Game Guides
How to Play Space Leaper: Cocoon on PC with BlueStacks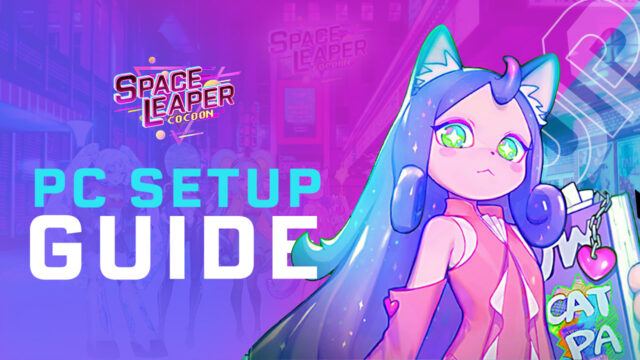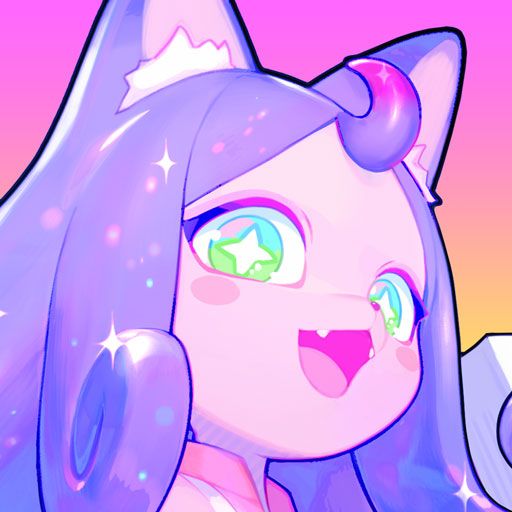 It's not every day that a new roguelike game releases on the mobile market, as this is a genre that's been oddly missing from this platform. Nevertheless, this is exactly what the new Space Leaper: Cocoon has to offer: Tons of adventures throughout a variety of randomly-generated environments to discover the secrets of the universe and upgrade your characters, alongside a heaping helping of gacha and RPG goodness. In other words, whenever you're not exploring randomized dungeons, you'll either be pulling to obtain powerful characters, or upgrading the ones already on your squad.
Space Leaper: Cocoon, despite its awesome concept, thrives on its simplicity. You could say that this is the game for roguelike fans on-the-go, considering that it has most of the features that have become staples of mobile gaming, such as auto-battle, limited daily missions, and a simplistic gameplay style that can be learned and mastered in a matter of minutes. The idea here is to be able to enjoy some lighthearted roguelike gameplay, but without the grind nor the learning curve that is typical in these games.
Regardless, there's quite a bit of complexity in this game, which is why you'll definitely want to jump in and learn its mechanics as early as possible, in order to streamline your progression. And if you want to get the absolute best experience, then you'll definitely want to play Space Leaper: Cocoon on PC with BlueStacks, as this will let you enjoy this game on your large monitor, and with mouse and keyboard, alongside a bunch of other tools and features to further enhance your gameplay.
Downloading and Installing Space Leaper: Cocoon on PC
Installing mobile games on your computer with BlueStacks is as simple as it can be, and only requires a few easy steps:
On the BlueStacks website, search "Space Leaper: Cocoon" and click on the relevant result.

Click on the "Play Space Leaper: Cocoon on PC" link on the top left.

Download and install BlueStacks on your PC.

Click on the "Space Leaper: Cocoon" icon at the bottom in the app player.

Complete the Google Sign-in to install the game.

Click the "Space Leaper: Cocoon" icon on the home screen to start playing.
This entire process is mostly automated and can be done with just a few clicks. In fact, the longest part is actually waiting until the installer downloads the necessary files to install BlueStacks, which varies according to your connection speed. And after a few minutes, you'll be getting the very best experience with Space Leaper: Cocoon on your PC.
Feel free to leave us any questions or comments in the section below!