Game Guides
How to Play Standoff 2 on PC With BlueStacks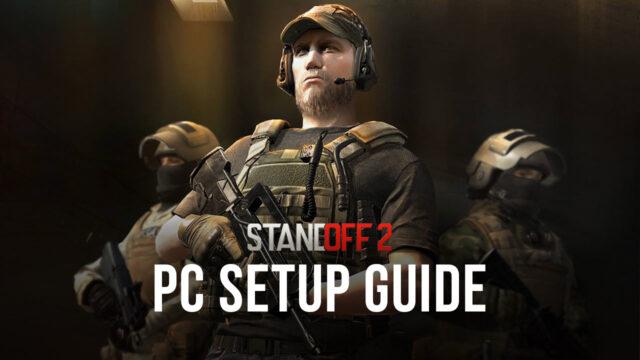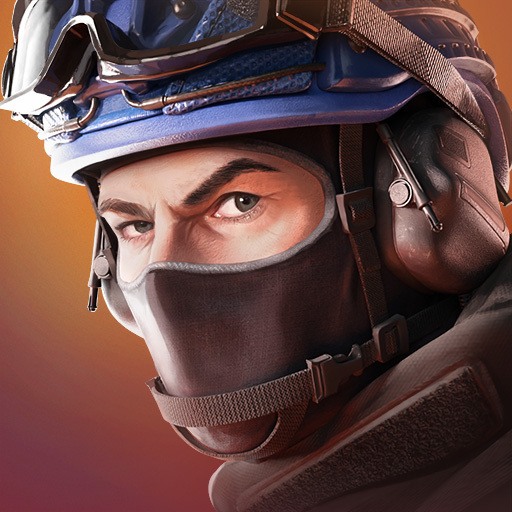 When it comes to PC gaming, shooter games are one of the titles that were not only born on this platform, but is also arguably the best platform for enjoying this genre. While shooters have come a long way ever since DOOM graced our screens way back in 1993, bringing it's revolutionary shooting gameplay using PC peripherals to control the action, the genre has evolved to the point where it's even enjoyable when playing them on consoles using a controller.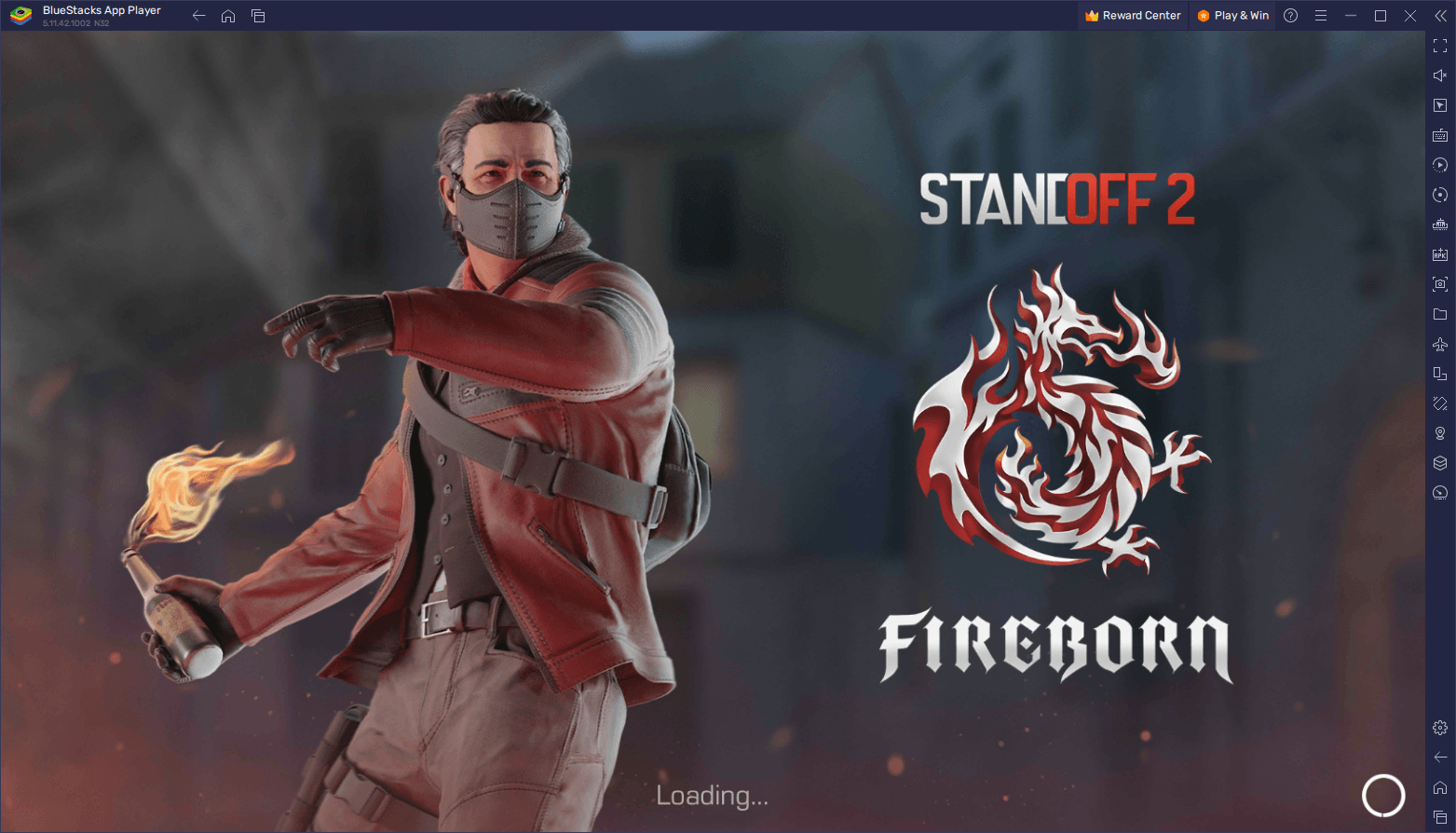 However, while these innovations have extended to mobile gaming, to an extent, this platform can leave a lot to be desired in terms of controls and intuitiveness, and Standoff 2 is no exception. This is where BlueStacks comes in as our Android app player gives you an improved way to enjoy your favorite mobile shooter games directly on your PC.
Downloading and Installing Standoff 2 on PC
Playing on BlueStacks is quite easy, regardless of the game you want to play. Here's a step-by-step breakdown on how to install and get started with Standoff 2 on BlueStacks:
On the BlueStacks website, search "Standoff 2" and click on the relevant result.

Click on the "Play Standoff 2 on PC" link on the top left.

Download and Install BlueStacks on your PC.

Click on the "Standoff 2" icon at the bottom in the app player.

Complete the Google Sign-in to install the game.

Click the "Standoff 2" icon on the home screen to start playing.
It only takes a few minutes for you to get started and enjoy the best gameplay experience in Standoff 2 on PC with BlueStacks.
If you're an avid fan of first-person shooter games, then you've probably heard of Standoff 2. This game, which was developed by Axlebolt, is a fast-paced multiplayer game that pits two teams against each other. It offers a variety of game modes, including Deathmatch, Defuse the Bomb, and Arms Race. But what really sets Standoff 2 apart from other similar games is the improved controls, graphics, and performance that comes with playing it on PC with BlueStacks.
With BlueStacks, you can have a more comfortable gaming experience, thanks to the ability to use a keyboard and mouse instead of a touch screen. Plus, you can enjoy the game in high definition and with smoother frame rates, making it easier to spot and take down your enemies. Overall, if you're looking to take your Standoff 2 experience to the next level, playing it on PC with BlueStacks is definitely the way to go.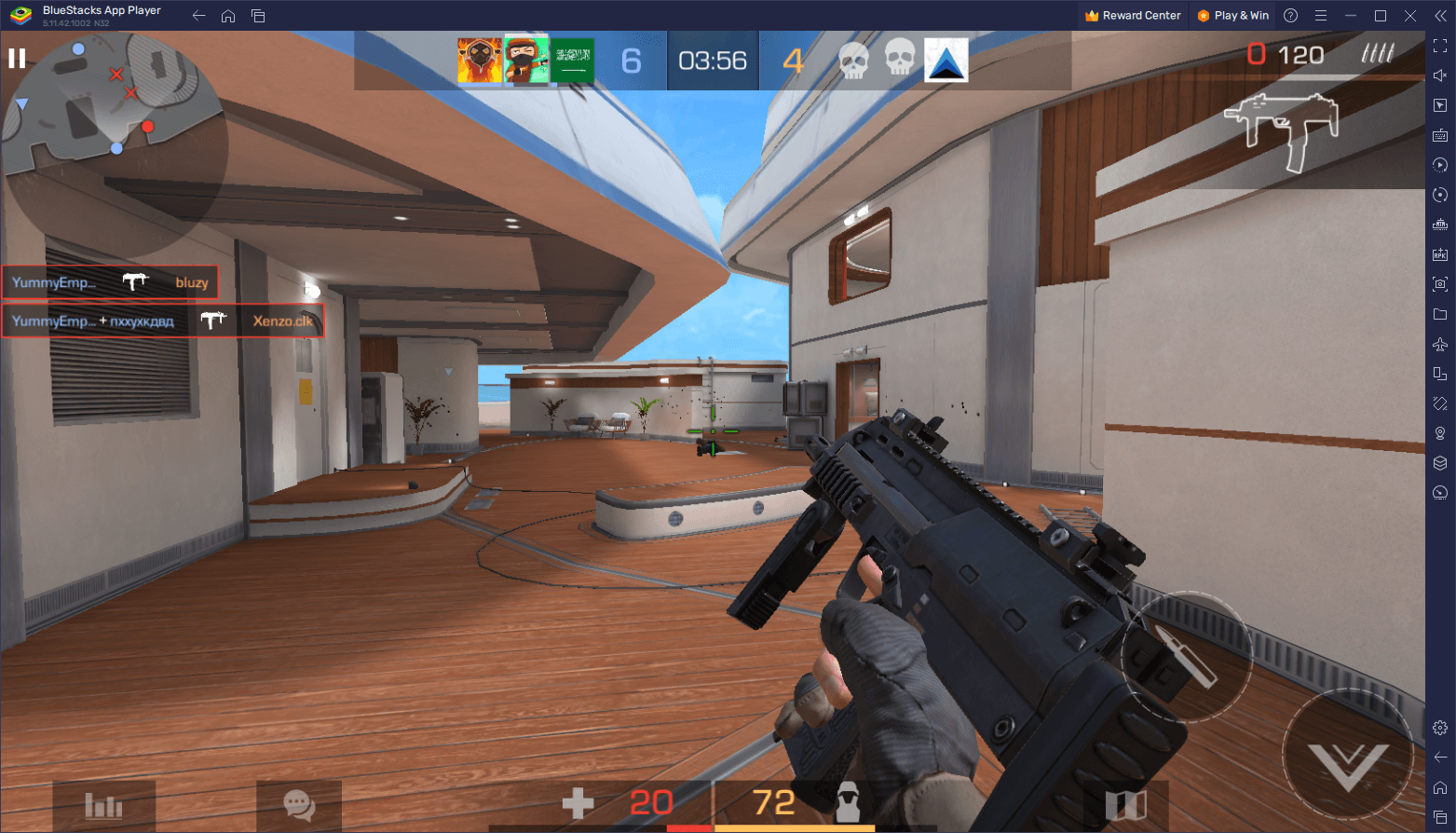 With the simple steps detailed in this guide, you can get started with playing Standoff 2 on PC with BlueStacks and enjoy the best gaming experience thanks to our powerful, customizable, and intuitive tools. Download it now and start dominating the enemy today!