Game Guides
The Journey Begins in Star Conflict Heroes with BlueStacks on PC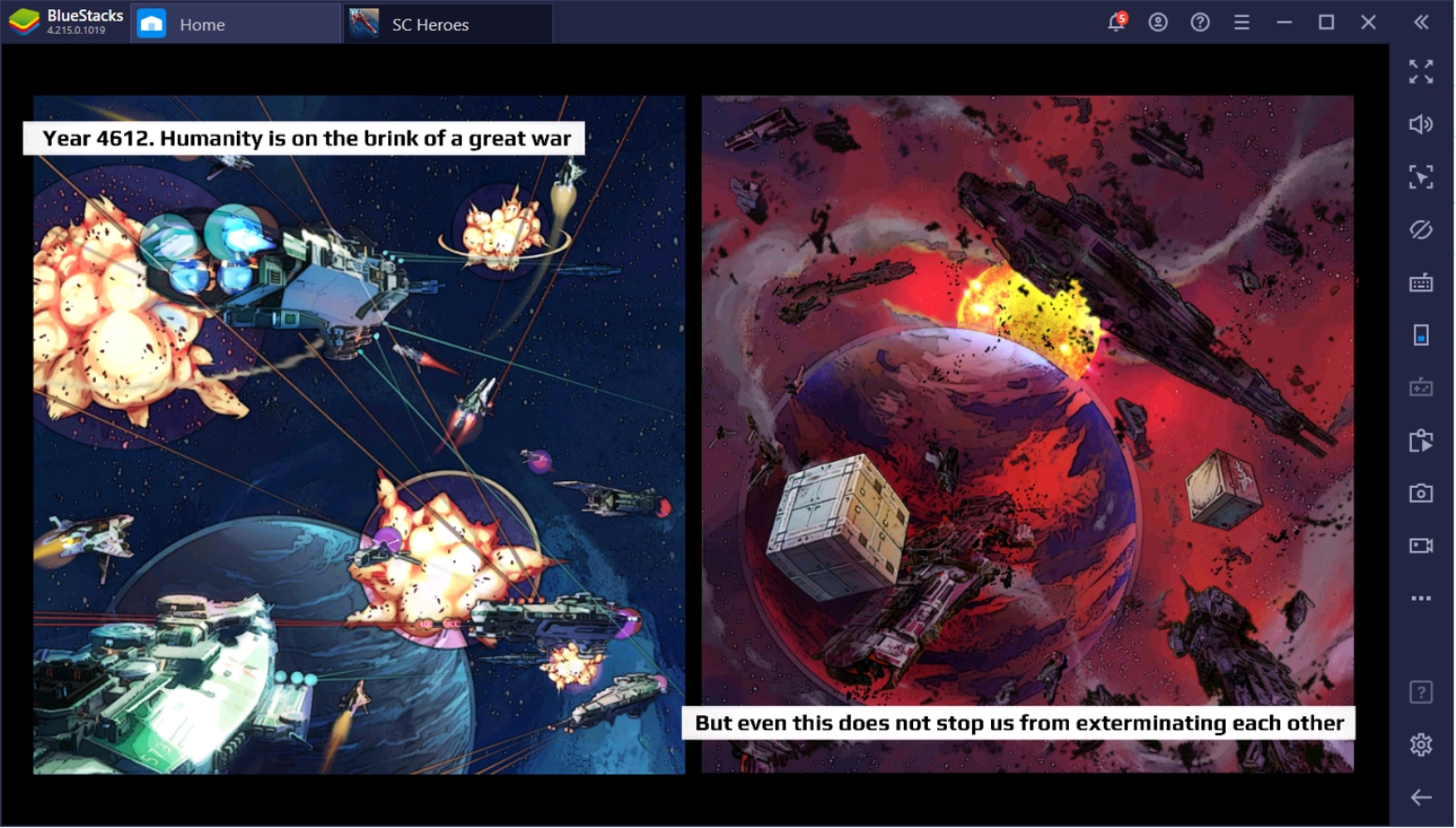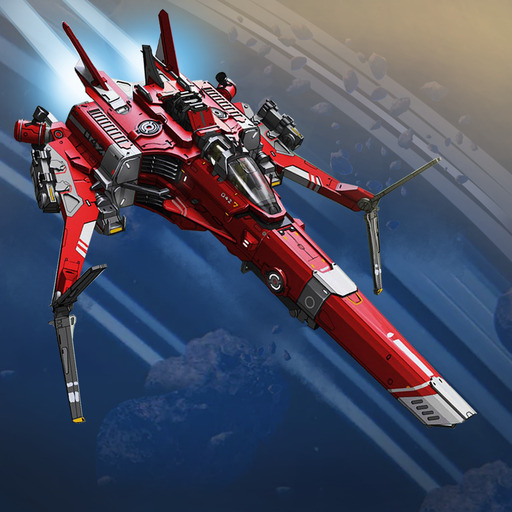 Star Conflict Heroes introduces you to a new take on turn-based RPG mixed with elements of sci-fi as you command a fleet of ships as a free cruiser trying to take advantage of all the chaos brought about by a looming war in the universe. The adventure of a lifetime awaits you as a great destiny is placed upon you after meeting a character that will dictate the flow of your journey forever. The galaxies have already chosen their champion and it's up to you to save it now.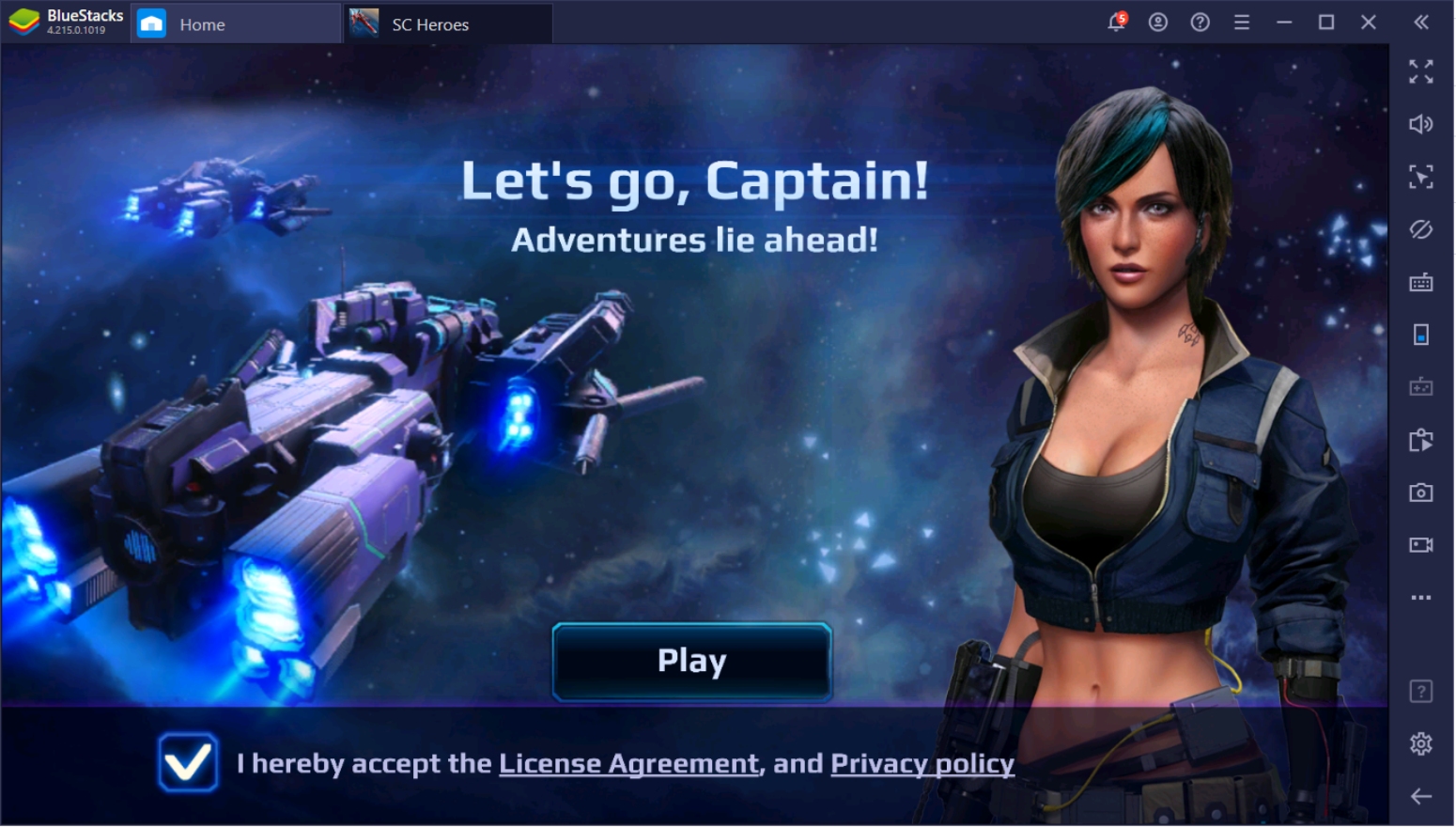 Traditional turn-based RPG's have been popularized with traditional fantasy stories. However, in Star Conflict Heroes, you can enjoy the beloved genre with a sci-fi theme as you get to command multiple spaceships at once. Enjoy multiple features such as the PvP arena, trials, and boss battles that offer different game modes for you. Play it now on your BlueStacks client to enhance your experience playing this amazing game on your PC platform.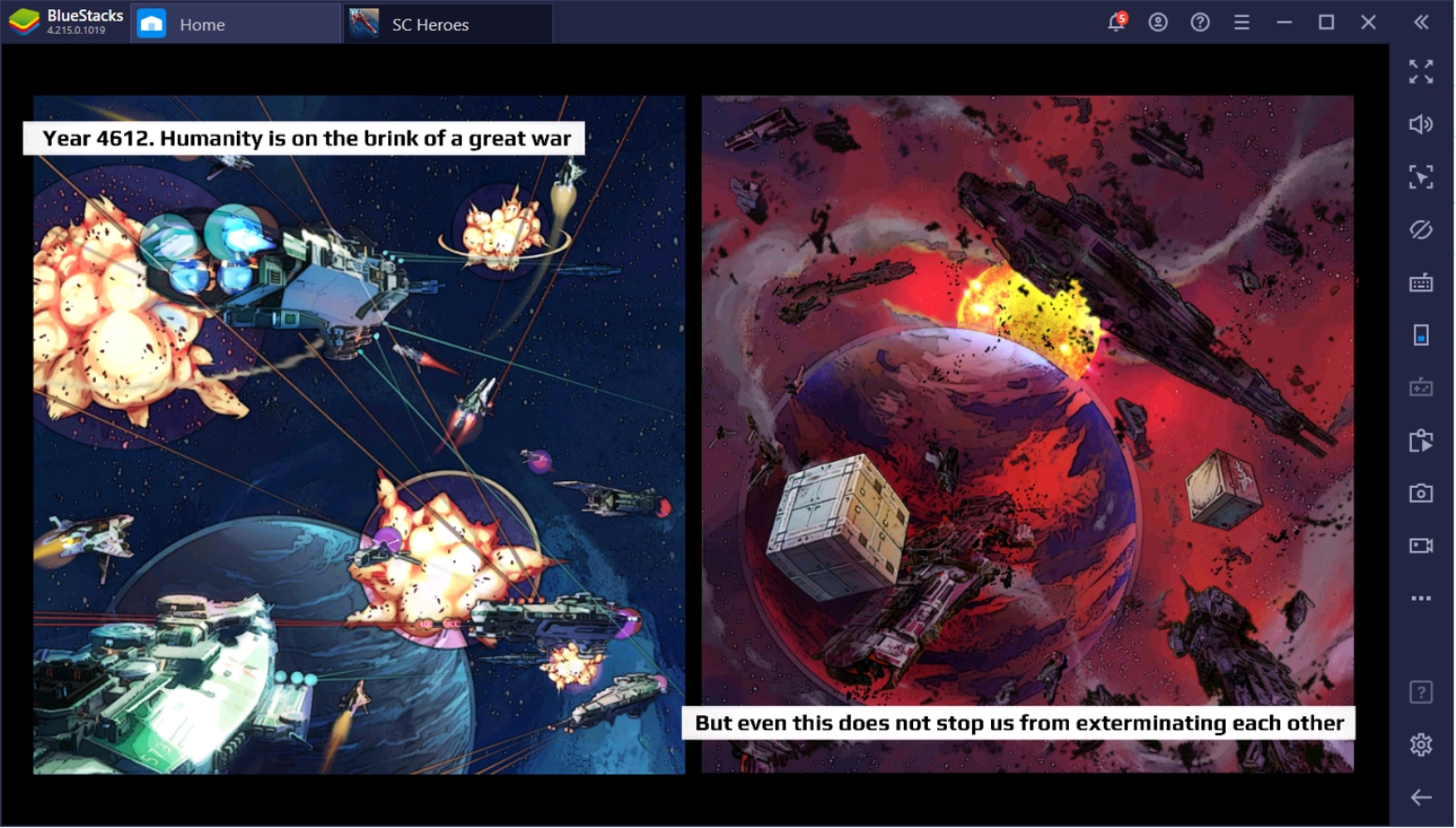 How to Star Conflict Heroes on BlueStacks PC?
Yes! That's right. Star Conflict Heroes is now available on BlueStacks PC so it's best you get to install it right now. Playing it on your smartphone limits the possibilities you can do, especially when the game requires a lot of attention. With the multiple features that help you on your BlueStacks client, why would you choose to play it on any other platform? Here's how you can install the game on your BlueStacks PC in just a few simple steps:
Download and setup your Bluestacks client on your PC
Link your Google Account to the Play Store
Use the Search Bar on the Upper Right to look for Star Conflict Heroes
Download the game to your Bluestacks client
Open the game, assemble your fleet, and enjoy!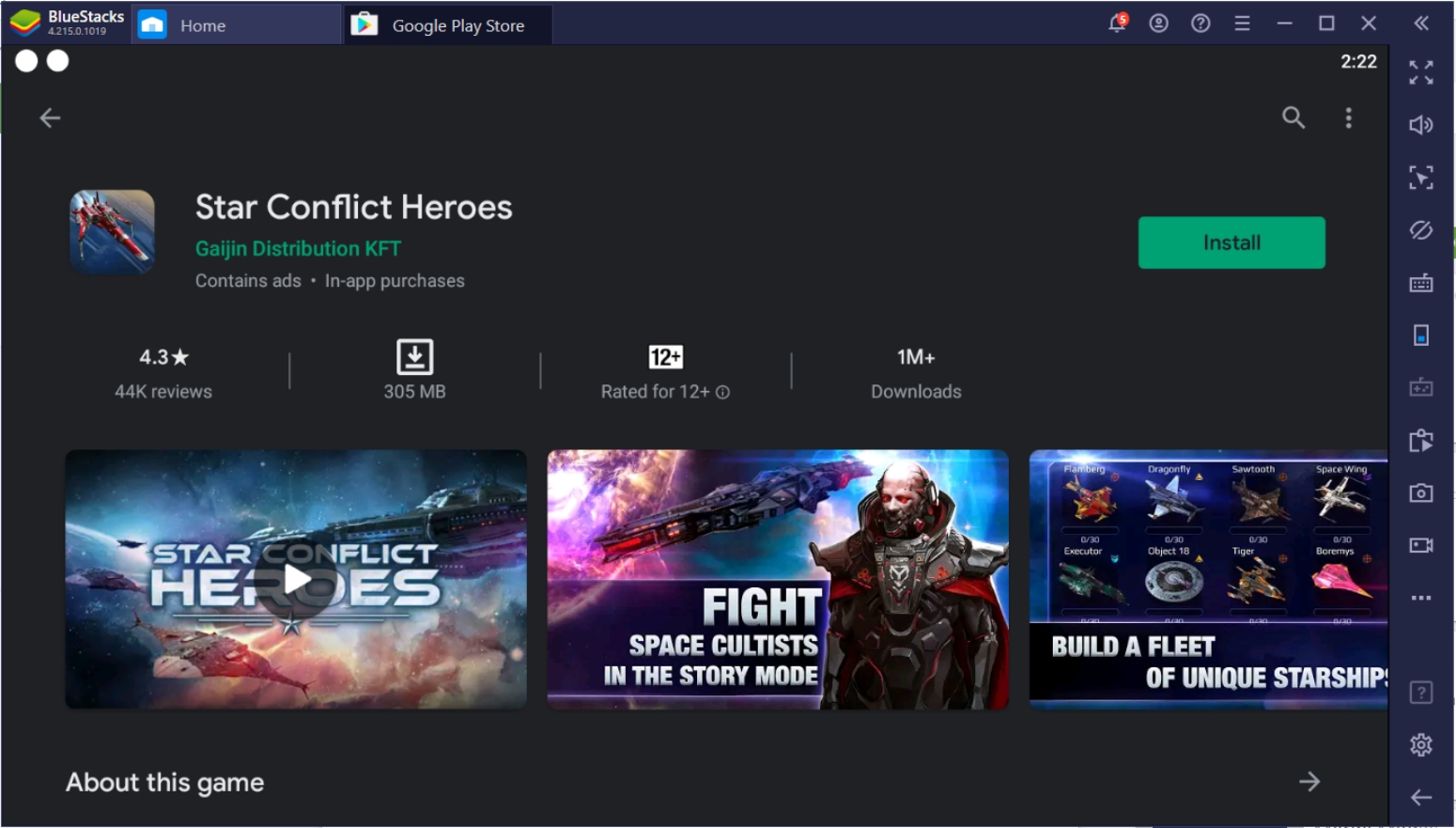 Now that you have Star Conflict Heroes up and running on your BlueStacks PC client, it's time to learn the different ways you can take advantage of the features BlueStacks has to offer. Saving the universe isn't as easy as it sounds so you're going to need some help with the number 1 android emulator out there. Commanding a fleet has never been made a lot manageable thanks to the different ways you can upgrade your experience in the game.
Command the Strongest Fleet with these Awesome BlueStacks Features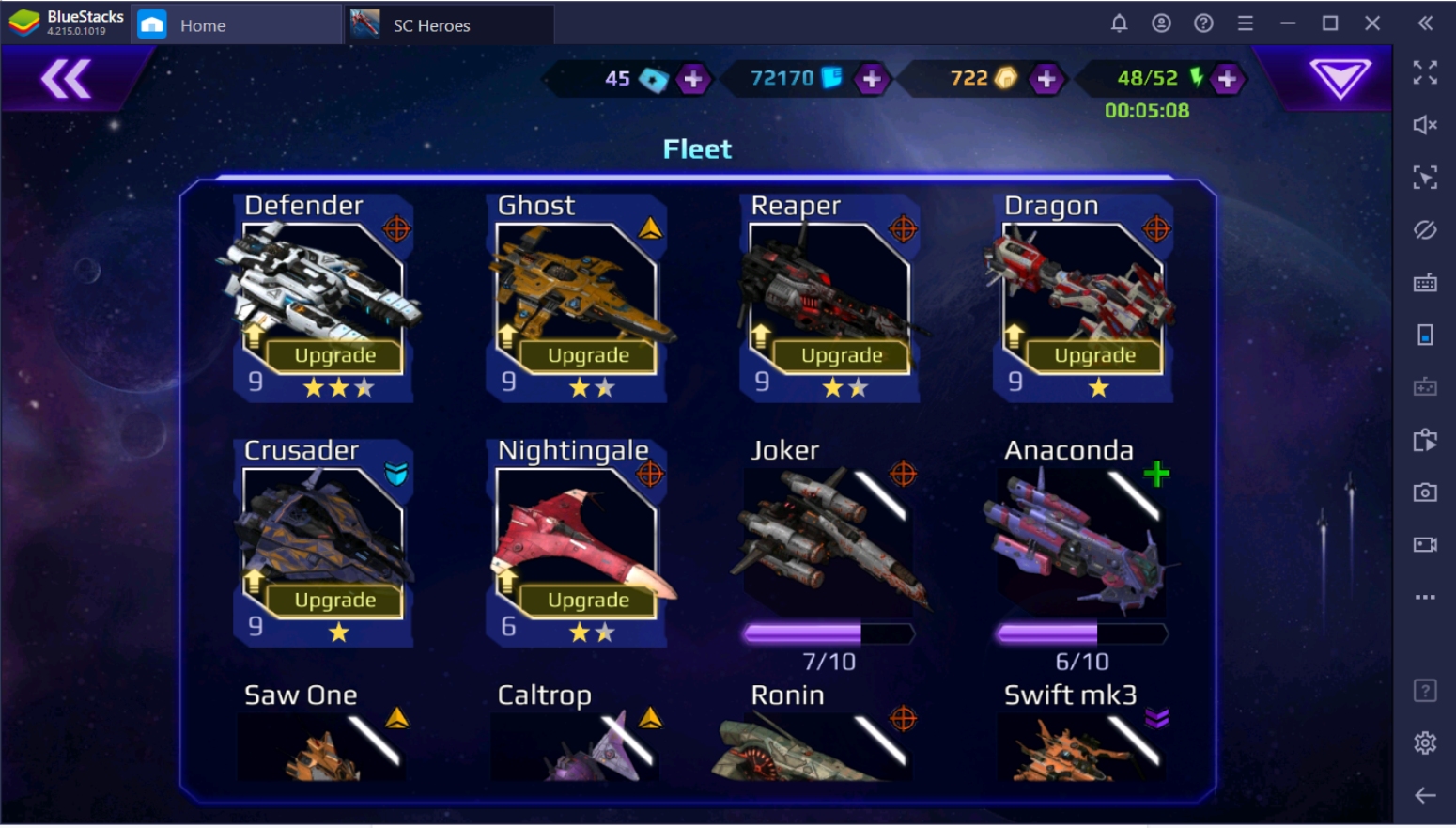 BlueStacks has been made to tailor-fit all of your android gaming needs. There's no better way to enjoy playing your smartphone game than with the help of BlueStacks PC. The platform doesn't only give you a bigger and better screen to play on but also adds a lot of functions that will prove useful as you try to progress through your game. In Star Conflict Heroes, you're going to want some of these functions so that you don't have to spend money just to be the best.
Farm Effortlessly with the Macro Function
Star Conflict Heroes will require you to grind a lot for Blueprints needed to unlock new ships. Repeating stages you've already completed before can prove to be a hassle especially if you have better things to do. With BlueStacks Macro Function, you can simply record one run-through of the stage which you can use over and over again. This will allow you to farm without the need to spend real money just to get to a certain VIP level that allows players to access the instant skip.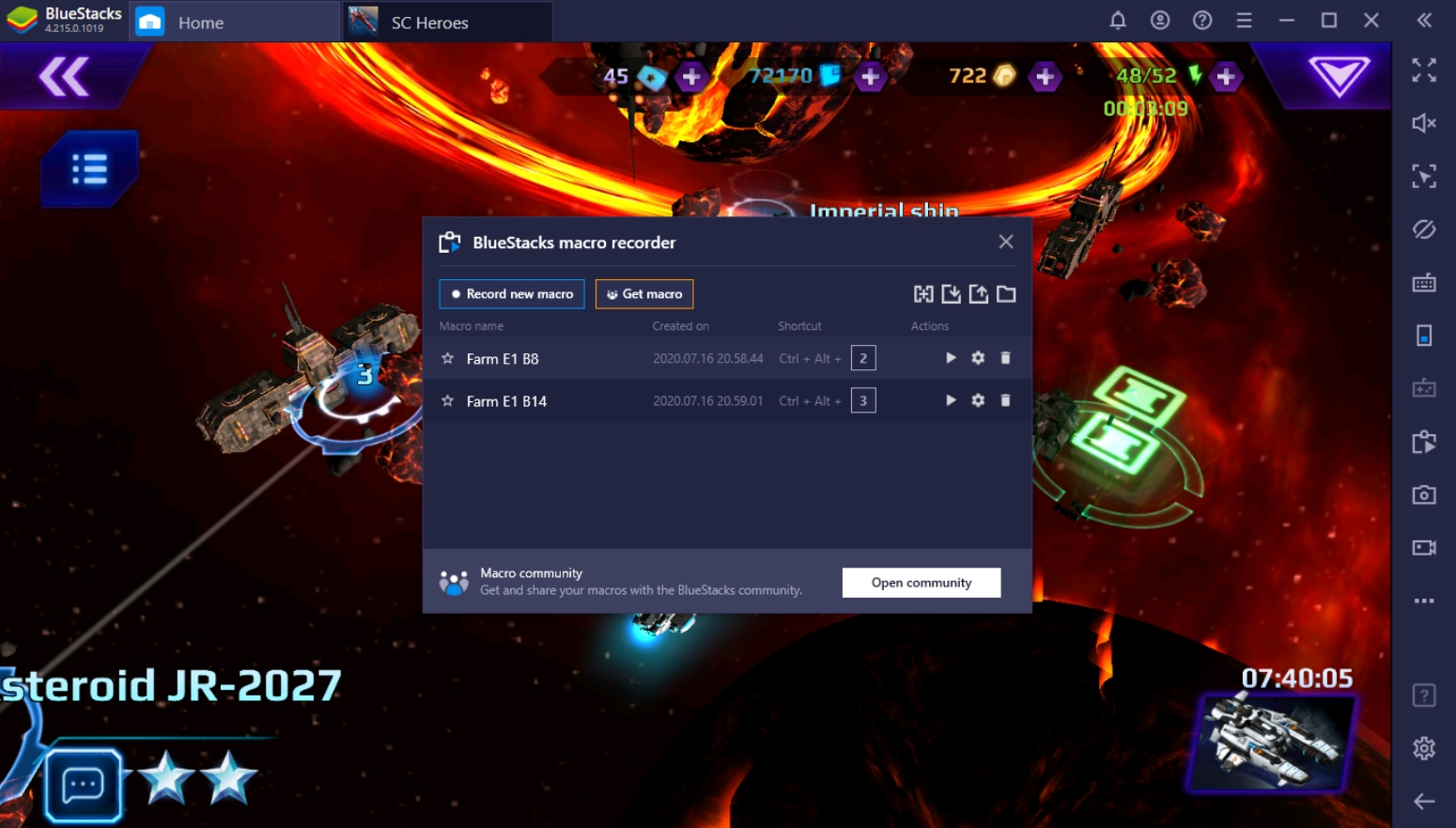 The Macro Function isn't limited only to farming gear on the campaign mode. If you have good knowledge about how your fleet functions, you can virtually create an auto-play mode usable in both PvP and other game modes. This removes the need for you to place your full attention into the game while you play other games on the platform. After all, your time is valuable but playing your games isn't something true gamers should miss out on.
Play Multiple Games with the Multi-Instance Manager
Getting the ideal ship isn't easy, rerolling your account may be an option if you want to try your luck on getting a high-tier ship from the loot container. Multi-Instance rerolling is the best feature on the Multi-Instance Manager since it cuts the time for you to farm specific items, gear, or in this case, ships that would otherwise take forever on your smartphone. This combined with the Macro Function will allow you to get the ship you've been wanting way easier.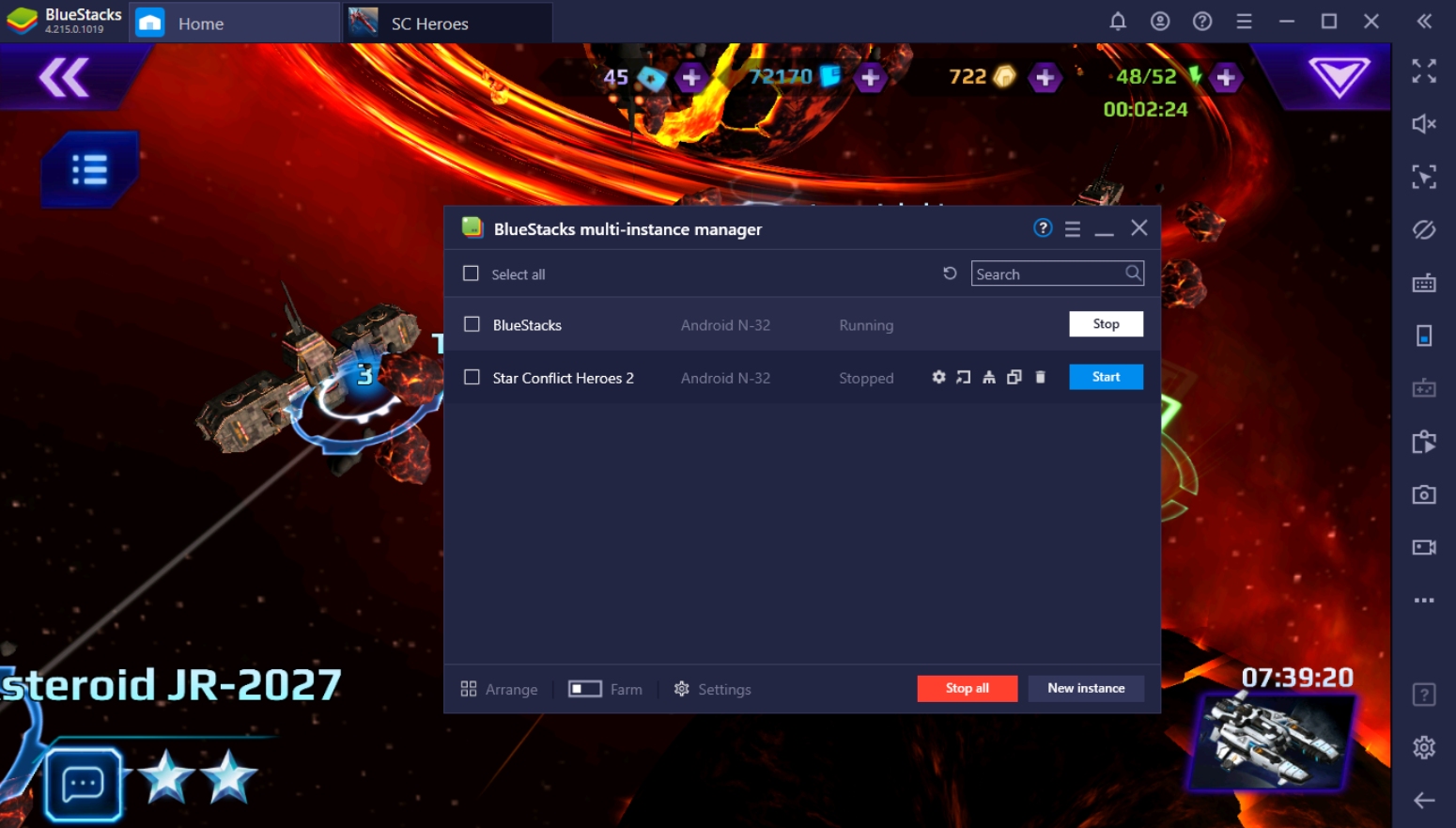 As mentioned before, the grinding on this game can get a bit dragged out. Luckily for you, you don't have to just stick to playing one game at a time on your BlueStacks manager. You can play different games on different instances, leaving on or the other to standby while you play another game. You can even align them to check if progress on your other games are progressing smoothly. Combine this with Farm Mode to leave all of them on the background while you AFK.
Play Star Conflict Heroes with Your Keyboard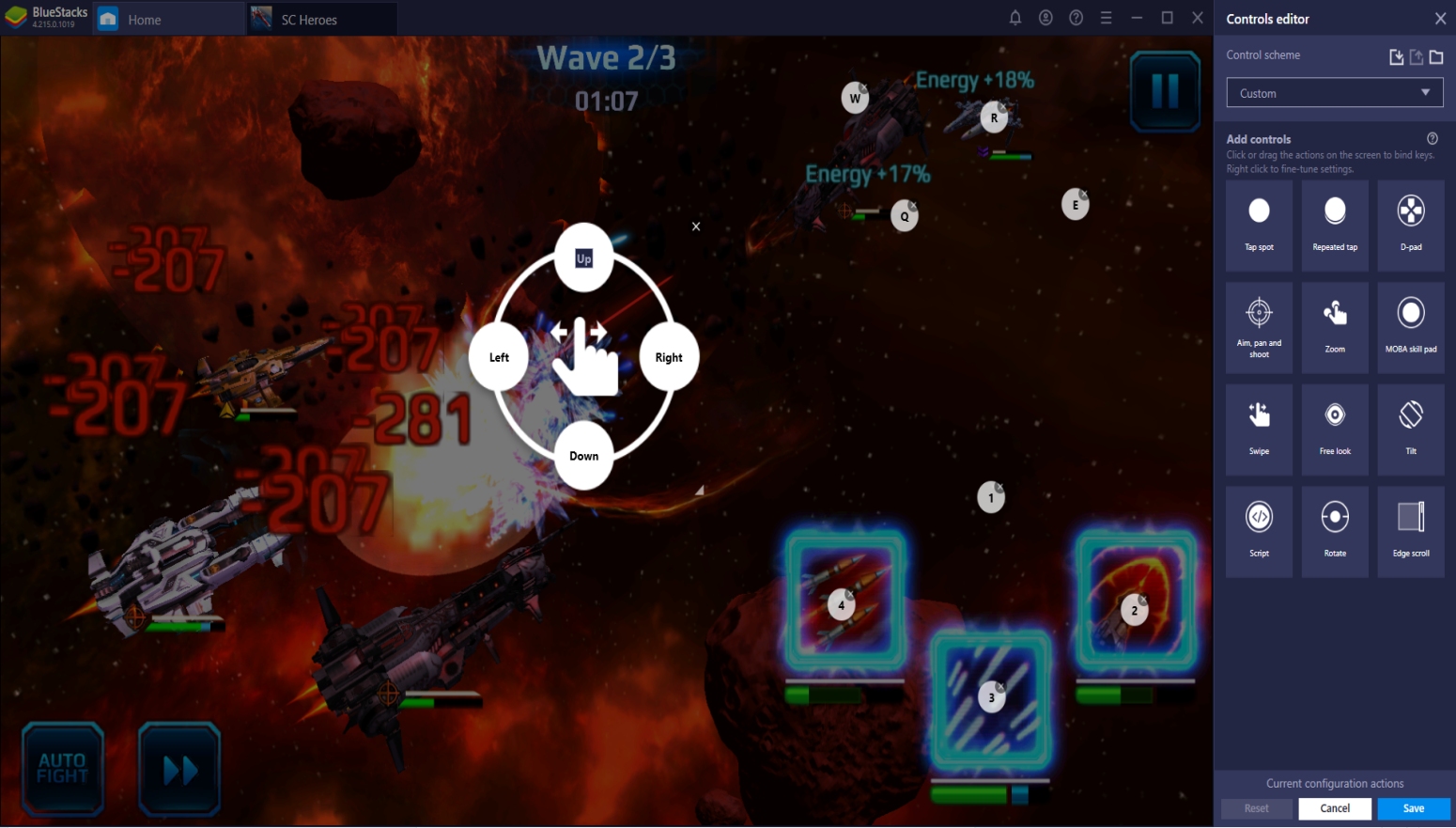 With the Controls Editor Function, you can map your screen with buttons on your keyboard. This is best when you're tired of using the mouse all the time or you want a faster way to do combos on your Macro Function. Map your keys and get the full experience of playing on your computer compared to that of the smartphone. It'll be a refreshing experience and truly useful for hardcore gamers who really want to take their gameplay to the next level with BlueStacks.
Prepare to Face Your Destiny in Star Conflict Heroes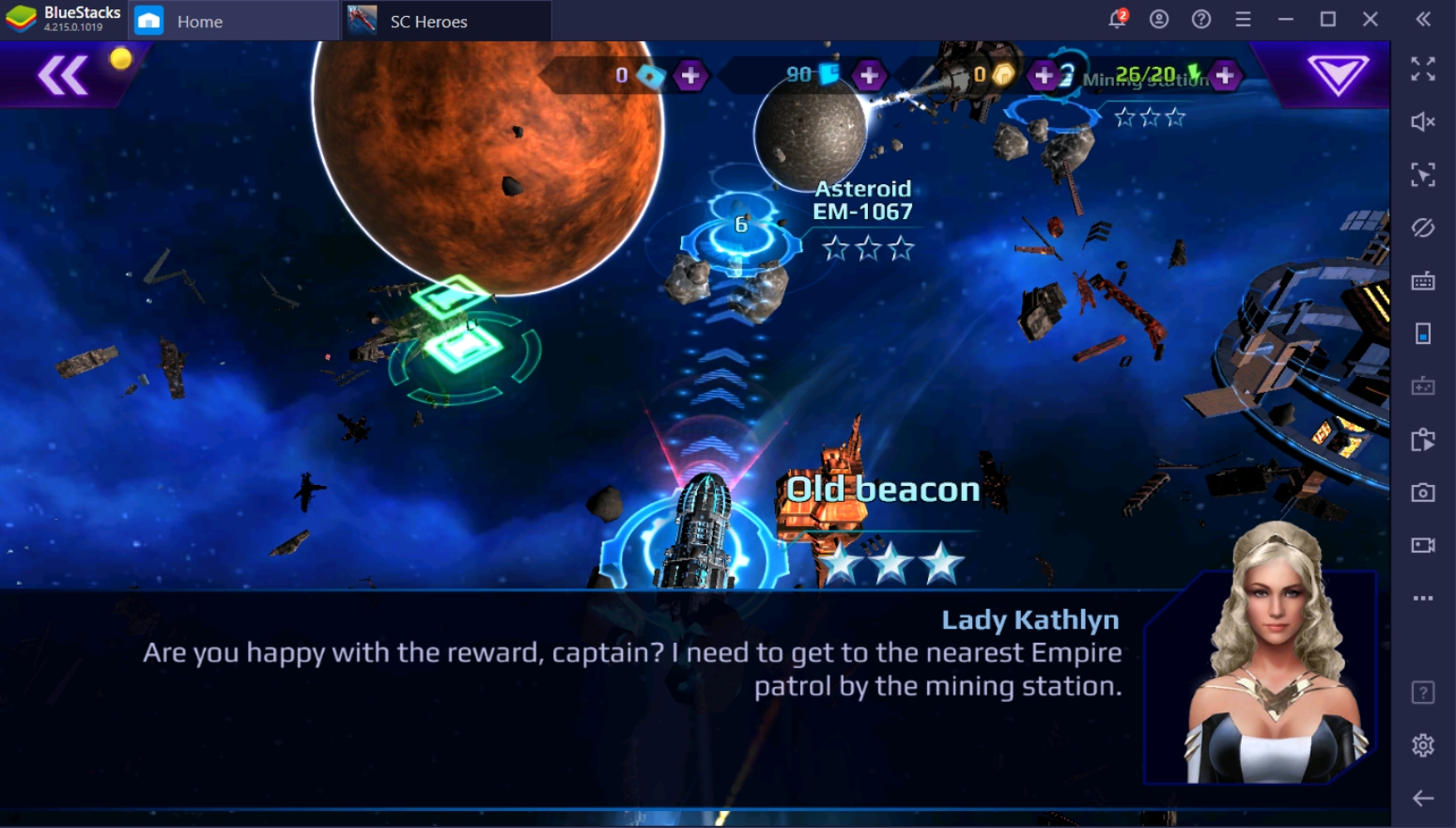 The biggest challenge you'll face as the captain awaits you when your destiny intertwines with that of the fate of the universe itself. With your loyal comrades and skilled pilots, you can overcome anything that comes your way. All you need to do is find the right tools to help you on your journey towards the top. Of course, one of those tools includes the wonderful features that BlueStacks has to offer to you. Safe travels, captain! May your journey be successful.