Game Guides
How to Play Star Trek Fleet Command on PC with BlueStacks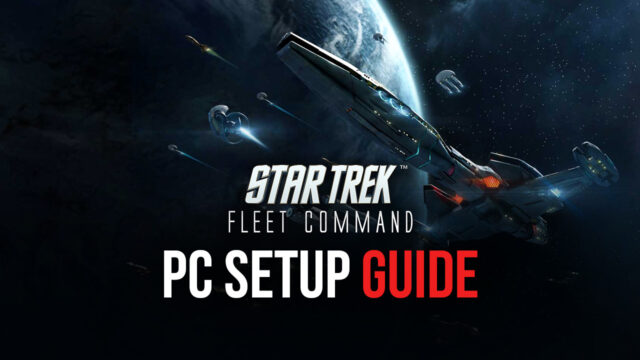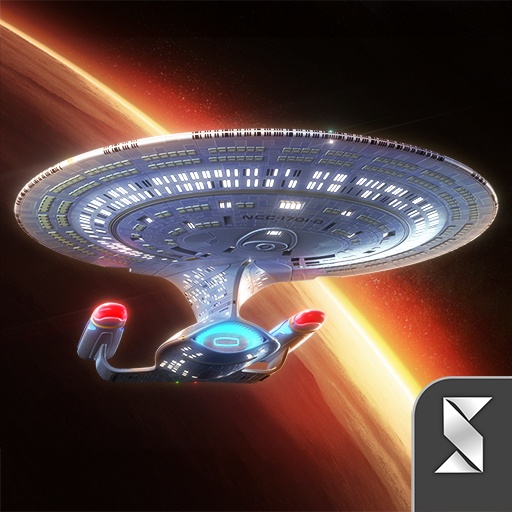 Star Trek is the epitome of nerd culture when it comes to television series and movies. This franchise, alongside Star Wars, was the top sci-fi spacefaring shows that transported us to new worlds and showed us infinite possibilities, all courtesy of the wizards and witches that made them possible with the magic of practical effects. It's no coincidence how Star Trek took off (no pun intended) and spawned entire followings of millions of people around the world who await with bated breath the new adventures of the various Starships that have been featured throughout the franchise, a trend that still survives to this day. From debates about Picard versus Kirk, or the best season or offshoot, Star Trek is a heated topic for many fans.
Understandably, being the popular franchise that it is, Star Trek has outgrown its initial home on TV and theaters, and eventually branched out into the video game industry, spawning many different titles across a variety of genres. One of its most recent forays, however, has been in the mobile gaming market with several different games, among which we can find Star Trek Fleet Command. This title is one of the most interesting since the iconic characters of the franchise take a backseat, and instead the game focuses on a new story where you, the player, take control of your own station and will need to help develop it while completing tasks for a variety of people, and maintaining diplomatic relations with other stations and public figures.
Star Trek Fleet Command is quite interesting because, while not centered around a specific arc or event in the show, it gives us a closer glimpse into the Star Trek universe, specifically in the way people of different species and cultures interact with each other. Plus, the game also has a rocking multiplayer scene, in which players can group up to fight against each other, or to collaborate for a common goal.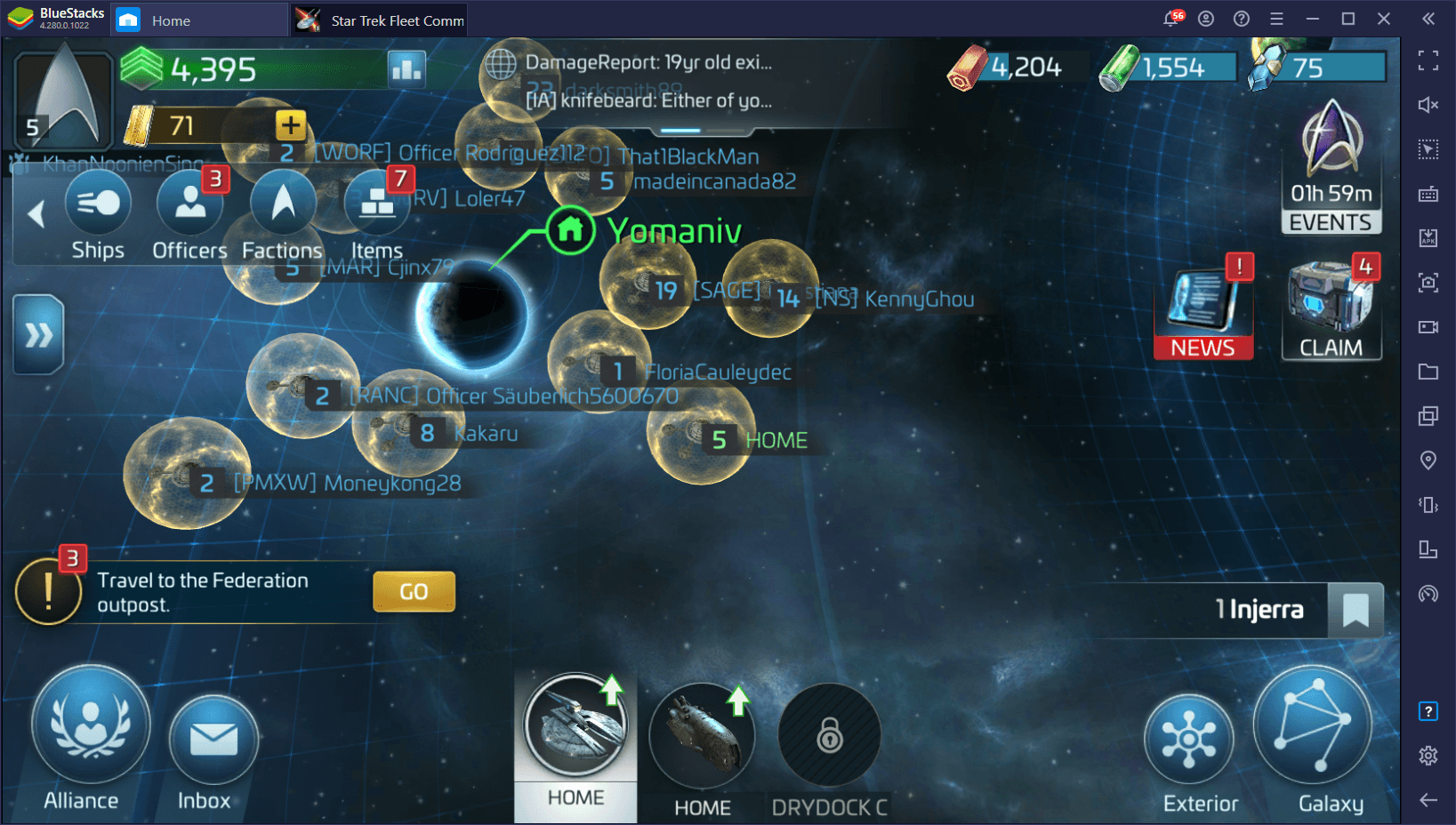 Suffice to say, you'll be performing lots of development, chatting, and even joining alliances in Fleet Command, which is something that'll keep you glued to the screen for hours on end. However, the game is currently only available to play on phones, which could be a problem if you like playing frequently, since gaming on a small screen and with touchscreen controls can get tedious quite fast. Luckily, you can easily enjoy Star Trek Fleet Command on PC with BlueStacks, our Android app player.
How to Download and Install Star Trek Fleet Command on PC
Getting started with Fleet Command on your PC is quite simple and takes only a few moments. Here's a step-by-step breakdown of the brief process:
Download and install BlueStacks

on your PC.

Complete Google Sign-in to access the Play Store, or do it later.

Look for Star Trek Fleet Command using the search bar on the top-right corner.

Click to install Star Trek Fleet Command from the search results.

Complete Google Sign-in (if you skipped step 2) to install Star Trek Fleet Command.

Click the Star Trek Fleet Command icon on the home screen to start playing.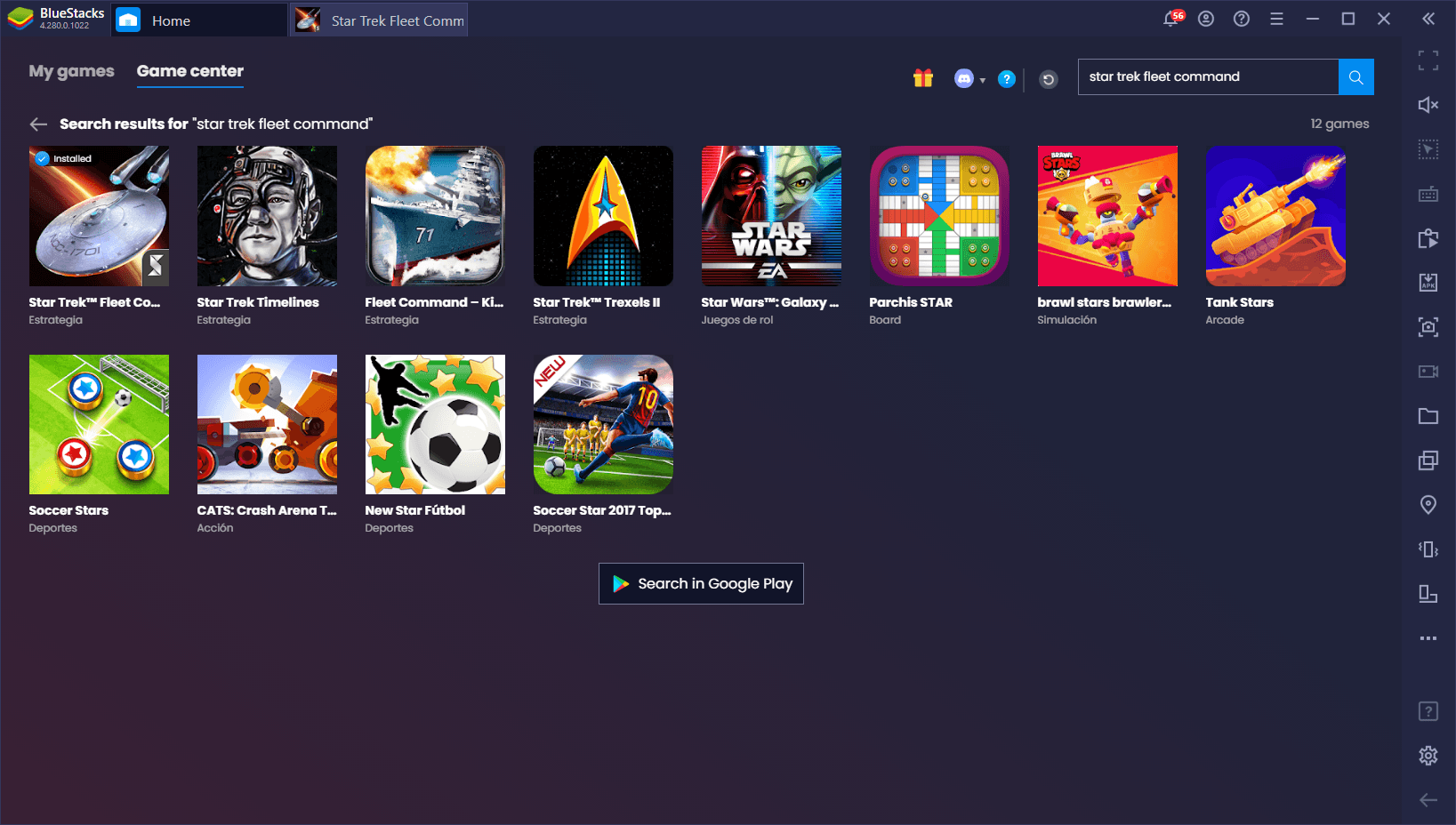 Installing Star Trek Fleet Command on PC takes only a few minutes, and then you'll be playing this awesome strategy game on your computer, with the best graphics and performance, and with mouse and keyboard support. Leave us a comment if you run into any issues with the installation and we'll get back to you ASAP.