Game Guides
Star Trek Fleet Command on PC: The Most Useful Tips & Tricks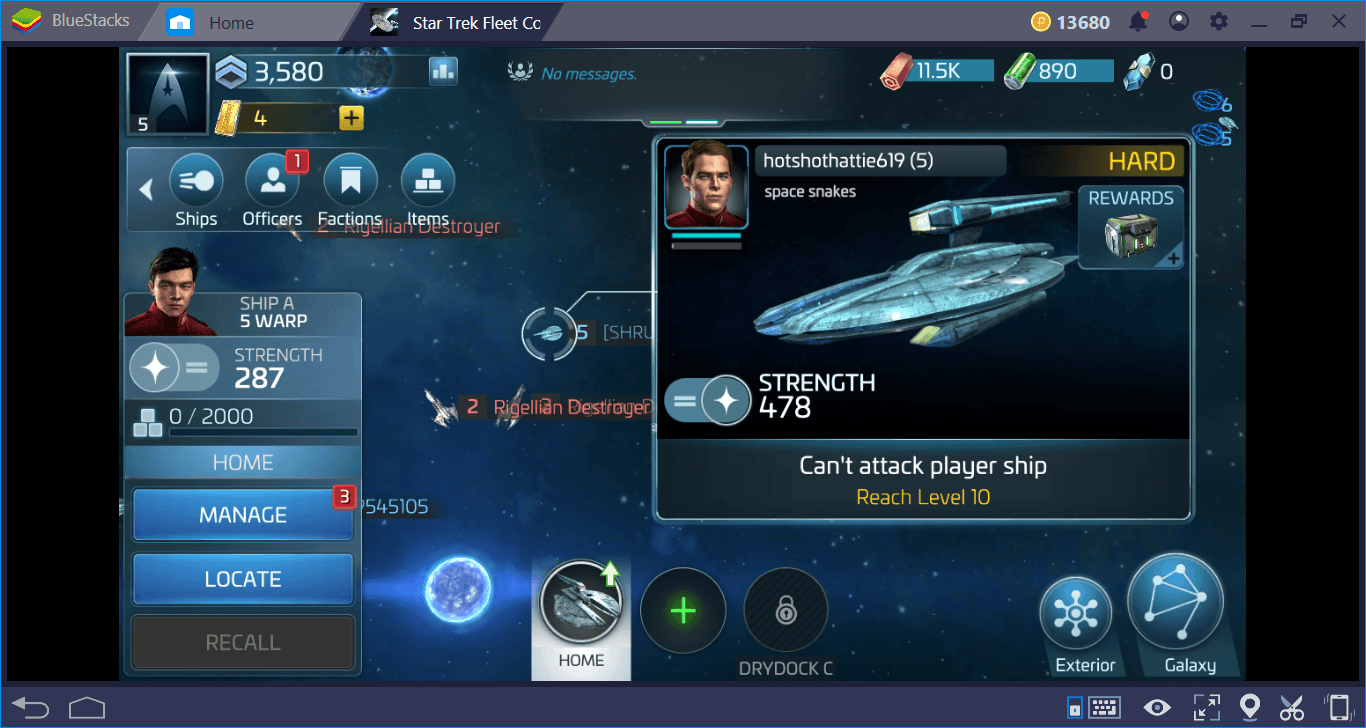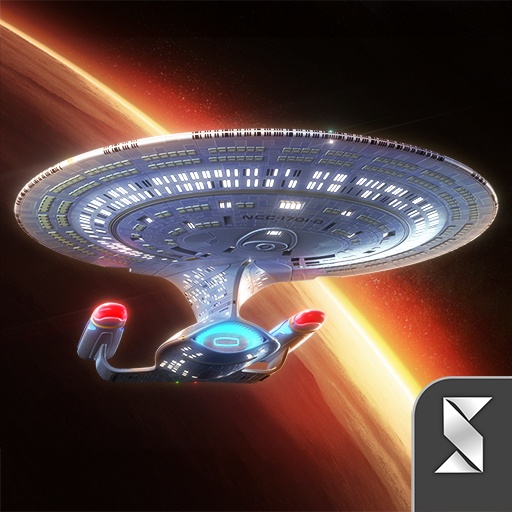 If you've just started your Star Trek Fleet Command adventure, you'll need help: The universe is quite large and full of many dangers. The Star Trek Fleet Command offers many ways to tackle these dangers, but learning how to use them can take quite a long time. In this guide, you'll find lots of tips and tricks to make your adventure easier. But before we get to that, let's get your game setup on BlueStacks first.
Downloading and Installing STFC on BlueStacks
Download and install BlueStacks on your PC.
Complete Google Sign-in to access the Play Store, or do it later.
Look for Star Trek Fleet Command in the search bar at the top right corner.
Click to install Star Trek Fleet Command from the search results.
Complete Google Sign-in(if you skipped step 2) to install Star Trek Fleet Command.
Click the Star Trek Fleet Command icon on the home screen to start playing.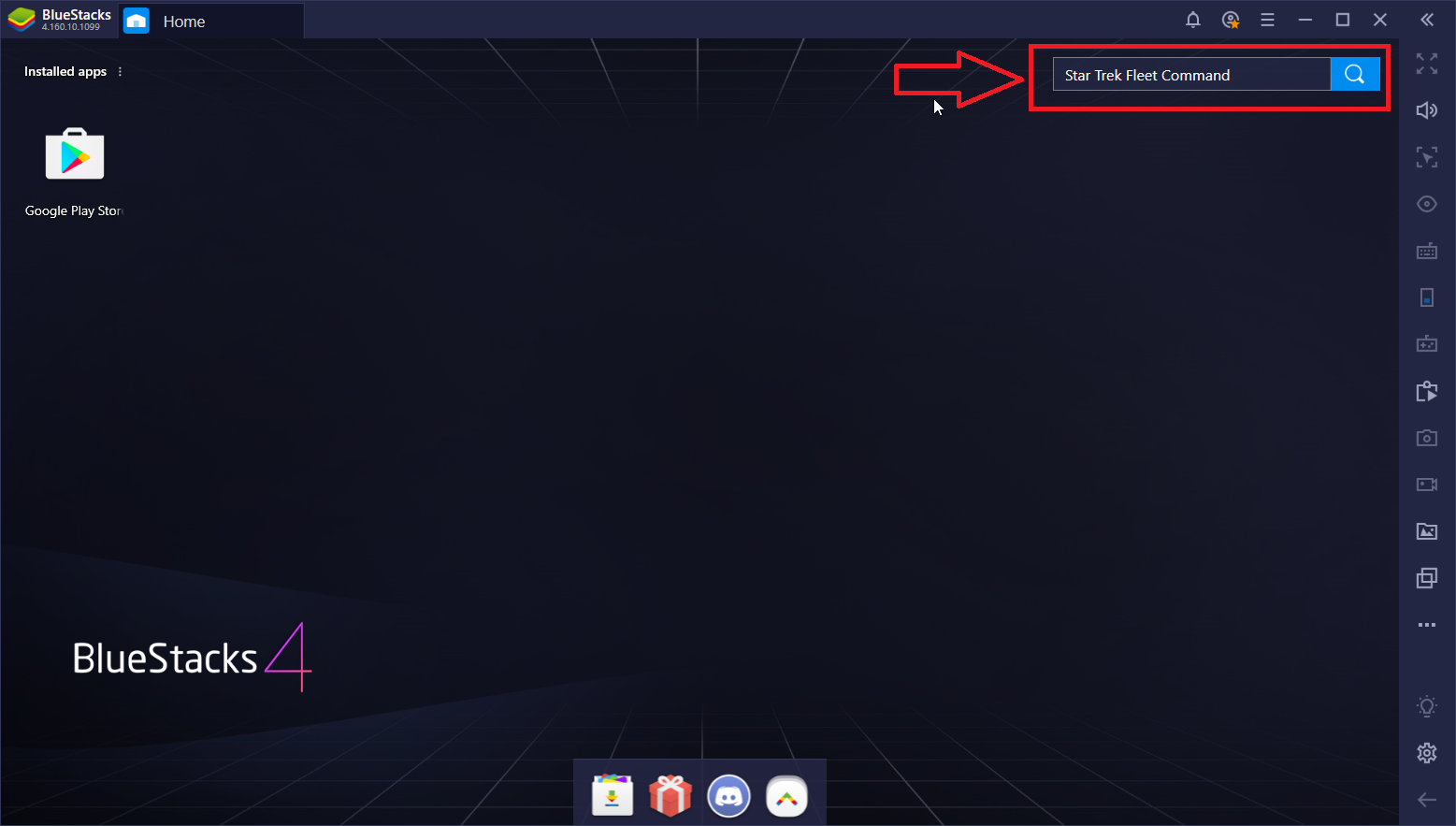 Join An Alliance
The Alliance system is still under development, but it already offers many features. As soon as you start the game, we advise you to join an alliance: The sooner you start using this system, the better.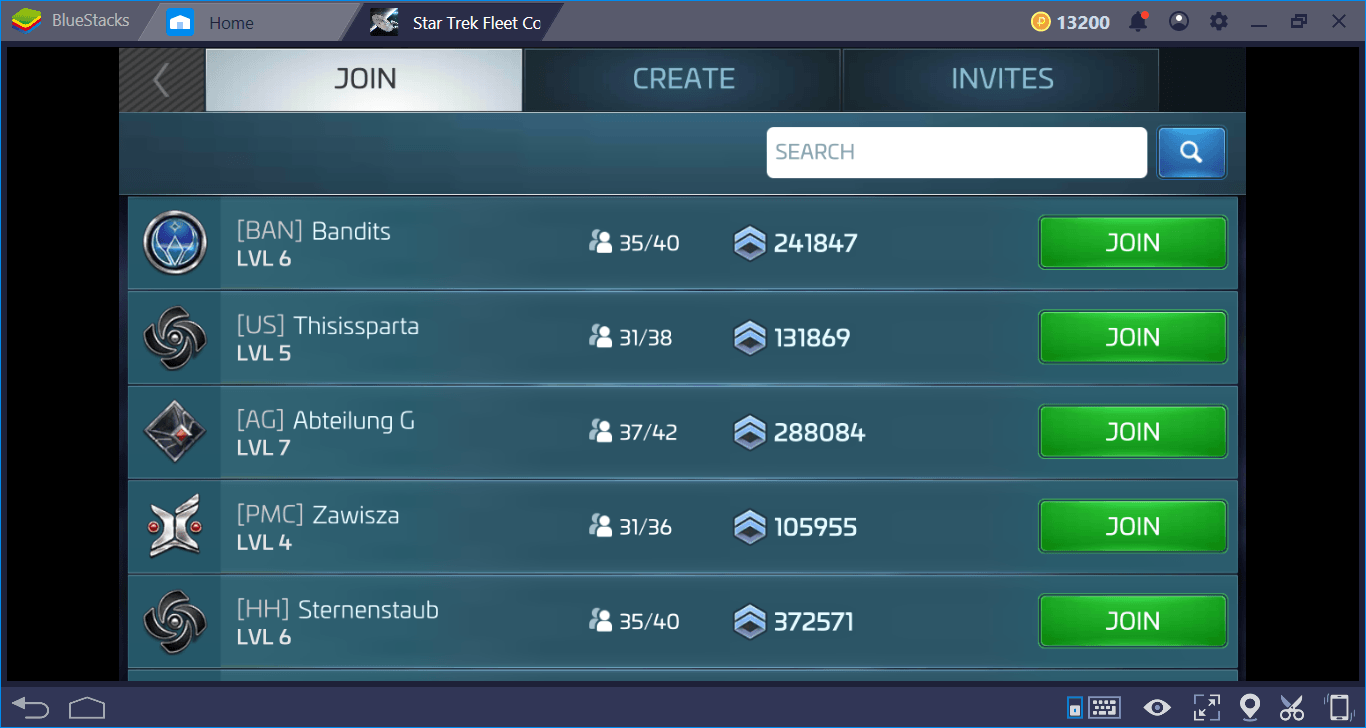 Alliance members can help each other to reduce research and building construction times. If you are a member of a level 50 Alliance, you can ask for help 50 times daily. Completing research and construction in a short time allows you to increase your combat power faster. But this is not the only benefit you get: Alliance members have their own special stores and "ultra recruit tokens" are sold here. As you can remember from our Battle System guide, these tokens are sold for real money. By using the Alliance Store, however, you can purchase them for Alliance credits and summon epic quality officers.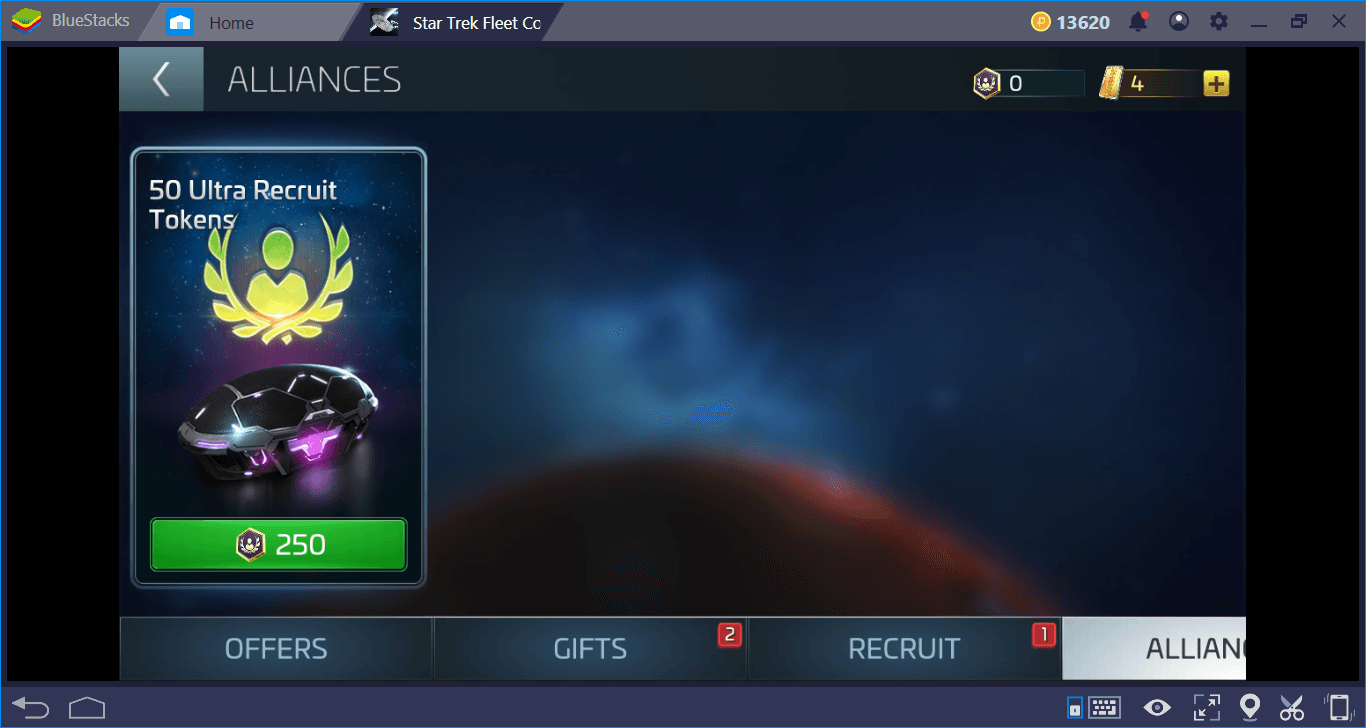 Finally, if an Alliance member purchases a chest, all members can benefit from it. The Alliance feature will soon receive an update called "Armadas" and large-scale PvP matches between the guilds will become available. So, it's a good idea to join one right now.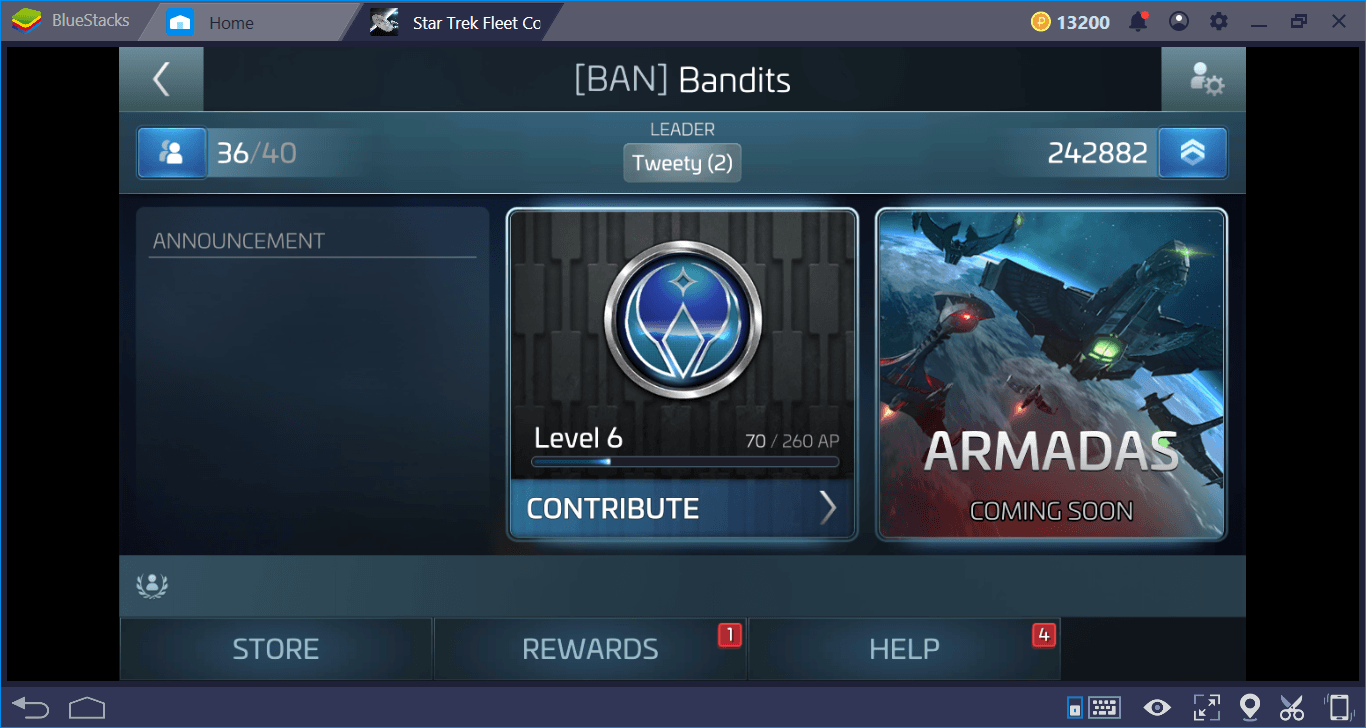 There Are Other Factions Too
You may have started the game as a member of the Federation, but that doesn't mean that you can't communicate with other factions. The Star Trek Fleet Command has three factions: Romulan, Federation, and Klingon. After discovering these factions, you can upgrade your reputation by completing various tasks.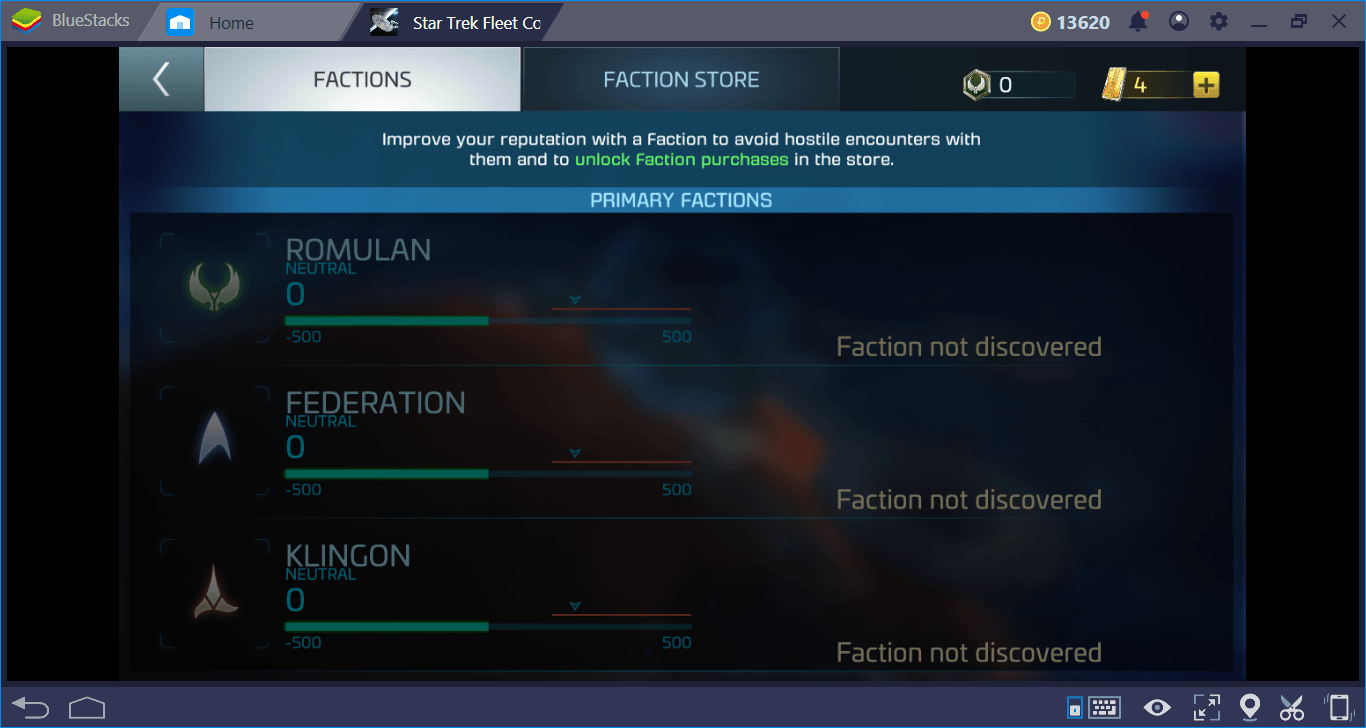 High reputation levels prevent the Romulan and Klingon ships from attacking you automatically. Moreover, you can get free faction loot boxes. The higher your reputation, the more loot quality you can get. If your goal is to bring peace to the whole galaxy, you can really do this: Simply increase your faction reputations.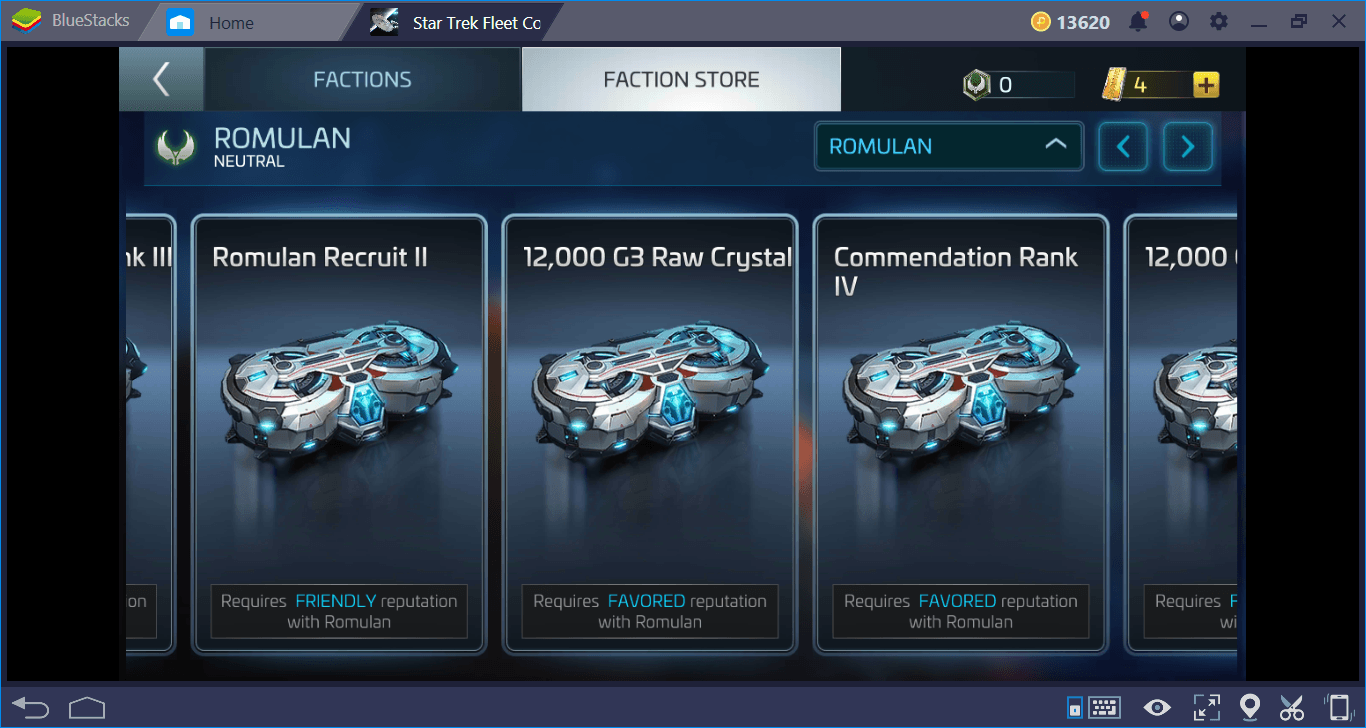 Claim Your Free Chests
Star Trek Fleet Command may not have a free summoning system, but it still offers free chests. You can open a chest for free every 10 minutes, 4 hours, and 24 hours, respectively. All of these can be accessed through the "gift" menu. Opening a chest every 10 minutes is a great advantage because you can always get a resource or an upgrade component free of charge. You can also get various buffs that will reduce the time to make research & construction. So, don't forget to get your free gifts every 10 minutes.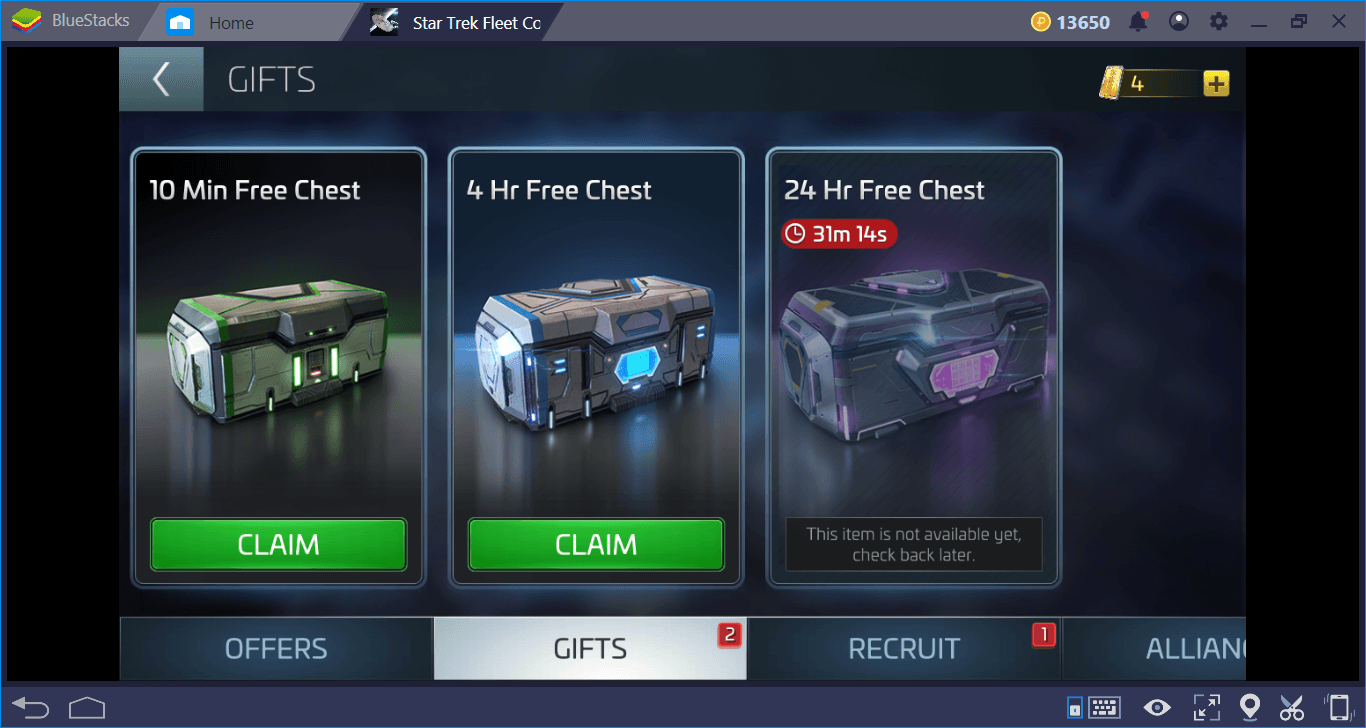 You Can Attack Other Player Stations
Star Trek Fleet Command is not a game that offers only PvE missions. Once you reach level 15, you can start to attack other players' stations. Moreover, you can do this even if you are in the same faction. Open the system map and pay attention to the blue circles around the planets: Each one represents a player station. You can attack by clicking on them.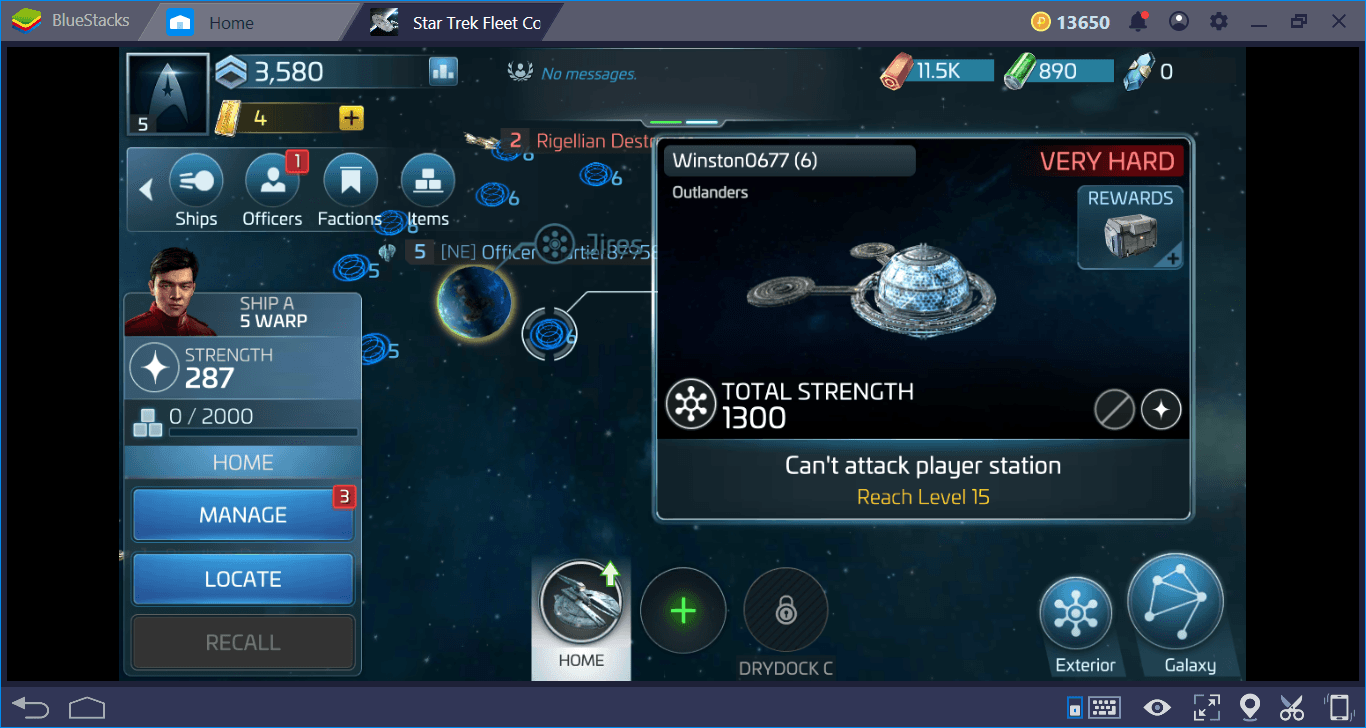 Even if you don't like PvP missions, you may want to do this because every attack you successfully complete will help you win a lot of resources and "player chests". The player chests are very valuable and contain the rarest items. Even if you don't want to, other players will try to attack you sooner or later, so we recommend that you make the first strike! However, if you are an Alliance member, be sure to notify other members. Sometimes, these attacks can cause counter-attacks against every member of the same Alliance. Also, remember that you can attack not only stations, but also player ships too!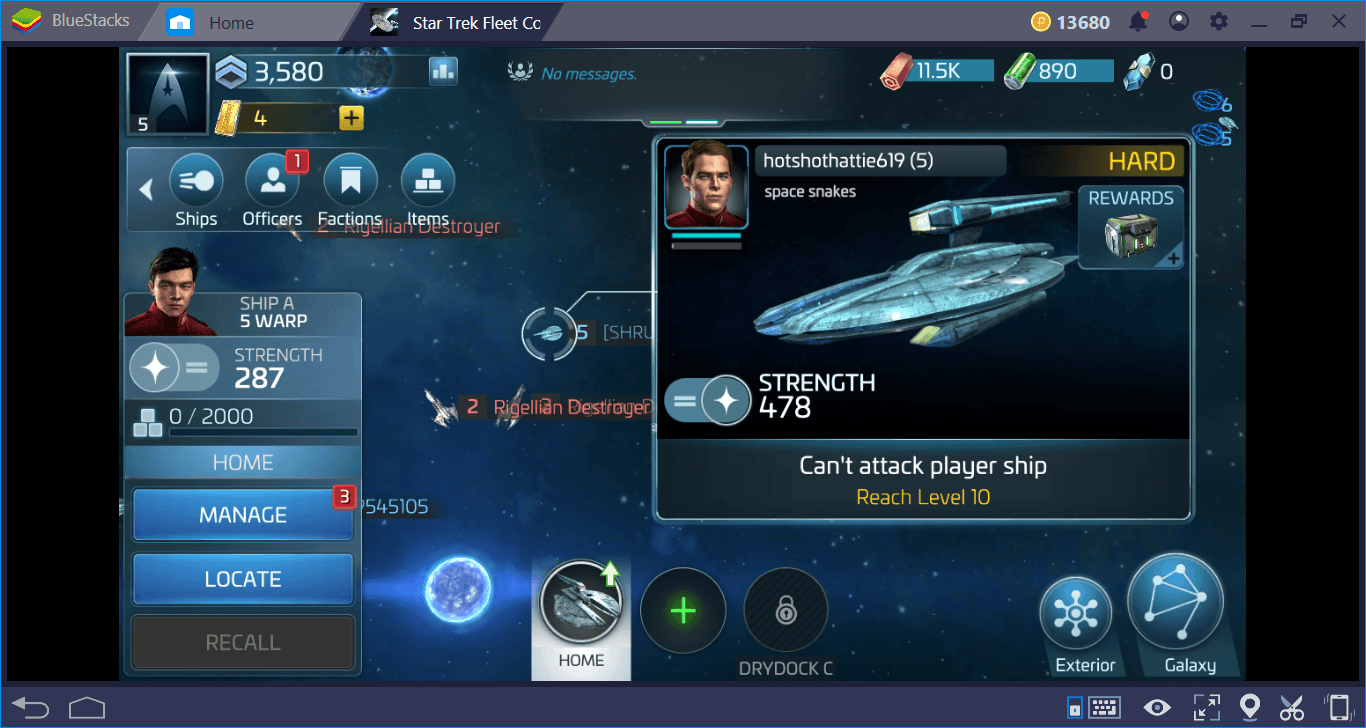 Don't Forget Mining
If you think you cannot collect enough resources from your base buildings, remember that you have an alternative method: mining. The asteroids you see on the system map are not just a cosmetic image. Each contains a variety of resources that can be mined.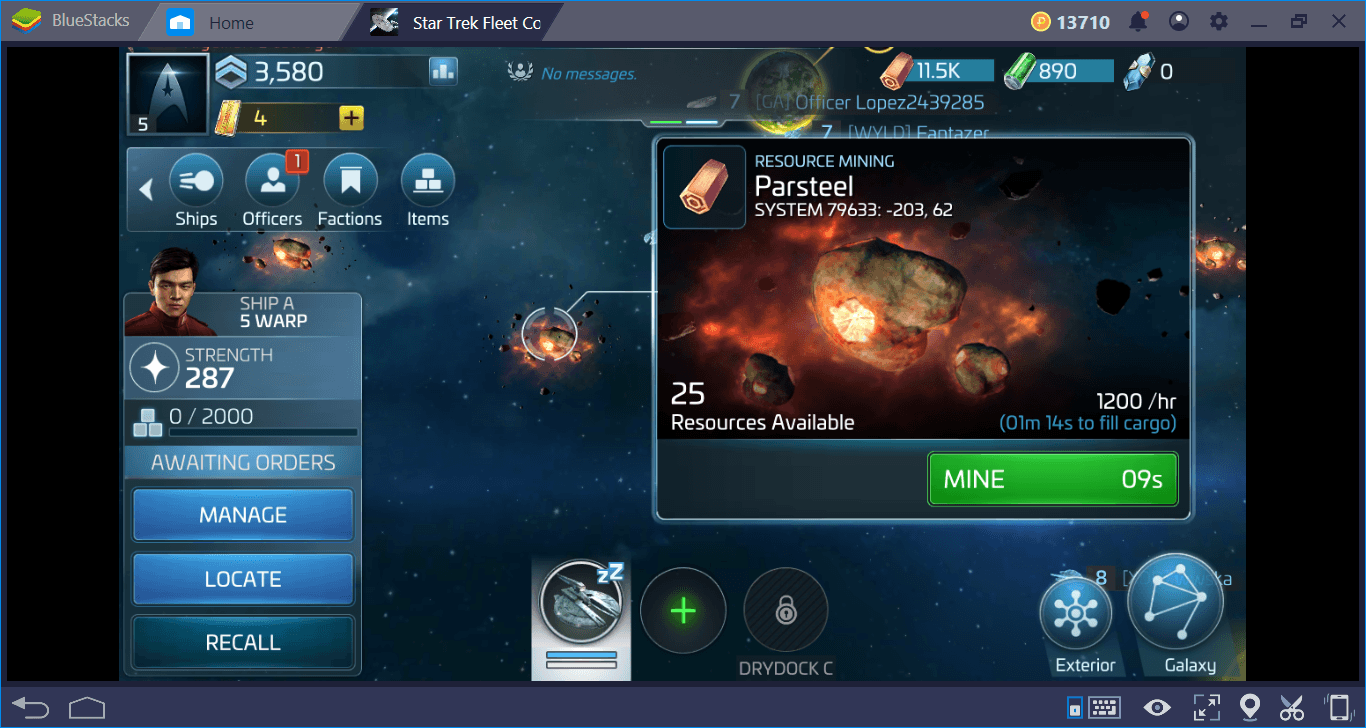 You can collect any resources you need with the mining method. However, there is a small problem: During mining, your ship becomes vulnerable. So other players can attack you at this very moment and if you encounter a high-level player, your ship will disappear in a few seconds. Therefore, make sure that there are no hostiles before you start mining.
Relocate Your Base
When you start the game, you are placed around a randomly designated planet with other players. So you cannot choose where to start the game. However, if you want to move your base to a different location for any reason in the future, you can do so.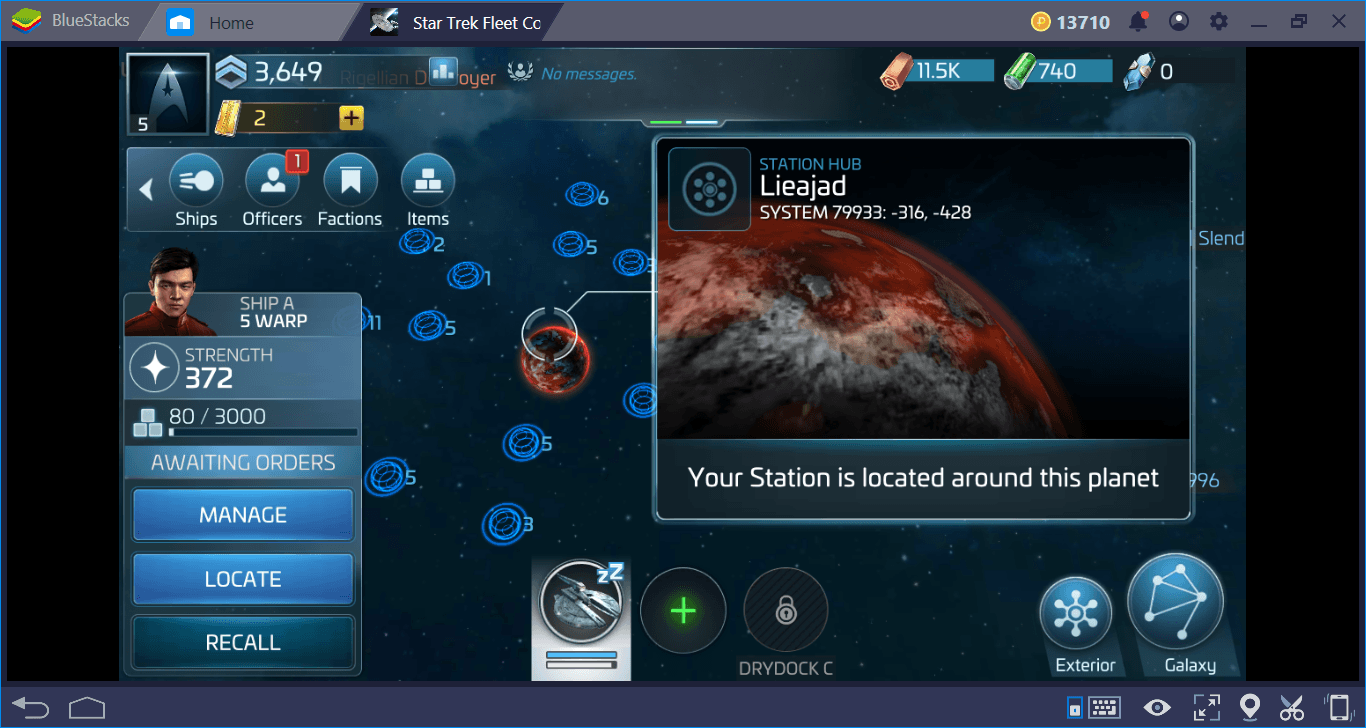 There may be many reasons why you want to move your base. If there are not too many resources around your planet or your base is attacked too much, it will be better to move to a new location. To do this, first find a different planet and click on it. Each planet has 16 station slots and, as long as there is an empty slot, you can relocate around the planet.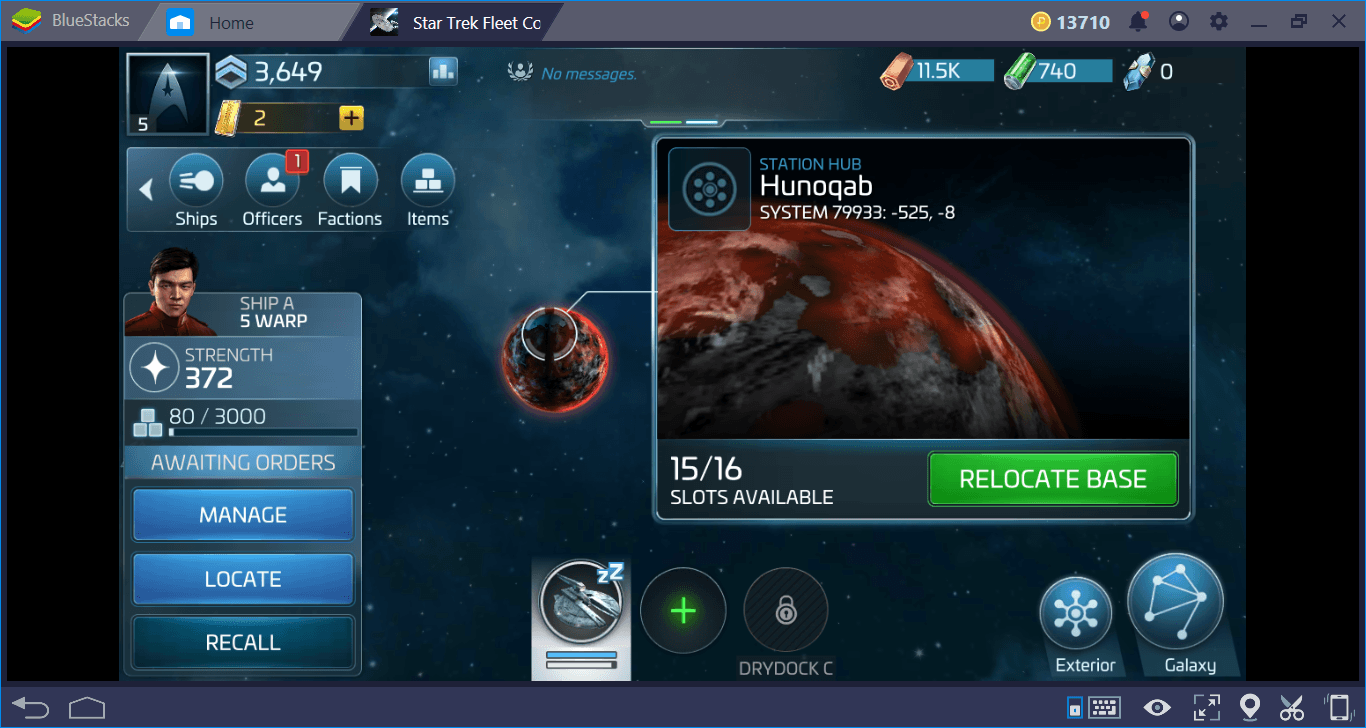 Note that you must use a "relocation token" every time you do this. You can use the first token for free, but you need to purchase it later if you want to relocate again.
These are the tips we can give about the Star Trek Fleet Command: If you also have useful advice, you can share them with us via the comments section below. Don't forget to check out our other guides to find out more information about the game mechanics and battle system. We've reviewed every feature of the Star Trek Fleet Command in detail. Now, who is going to conquer the galaxy: Set your phasers to stun and join us!