Updates
Star Trek Fleet Command Introduce ScopelyID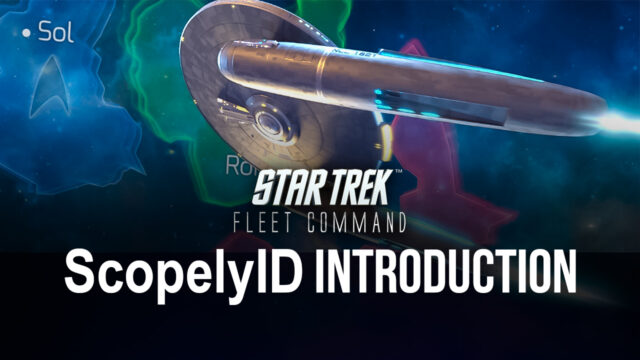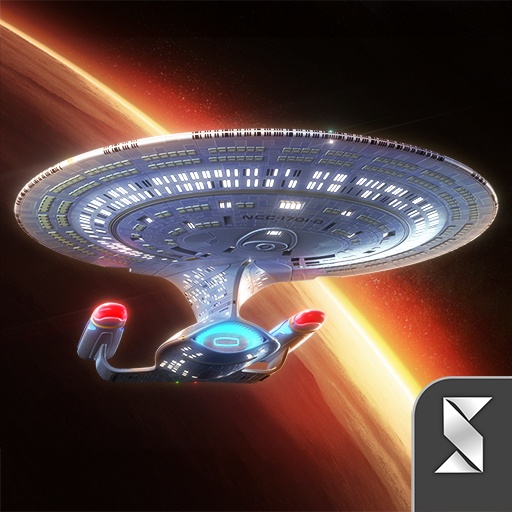 Star Trek Fleet Command have finally added a comprehensive login mechanism known as ScopelyID. The newly added mechanism allows users to login and preserve data under a single account. Furthermore, ScopelyID also allows backup of accounts while also enabling cross-play between devices and platforms, with users now able to play from the single ID on both Android and iOS.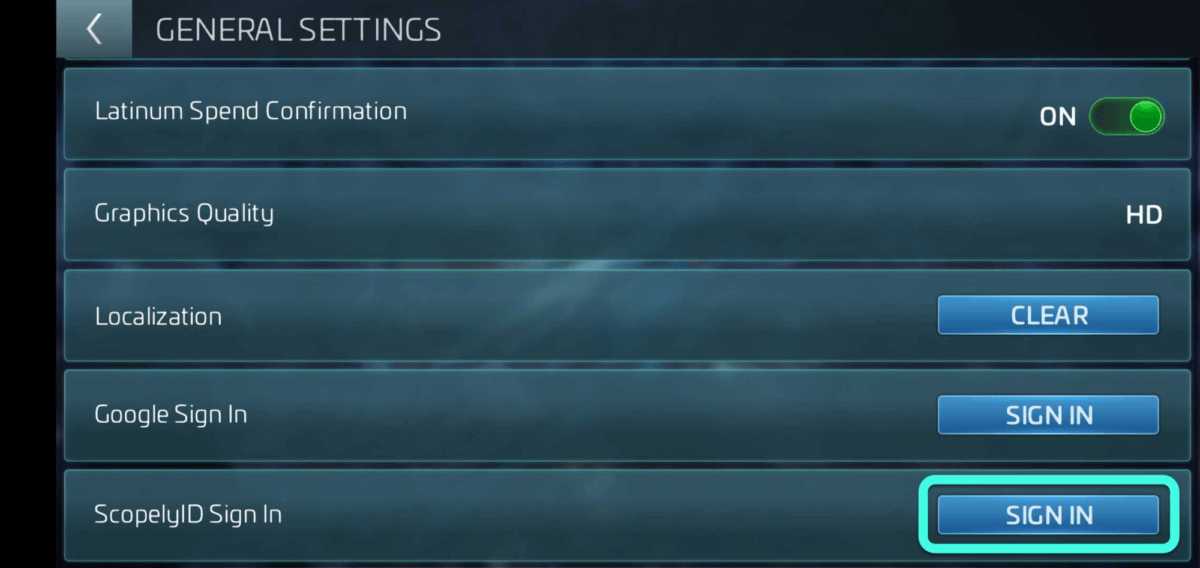 The update will be rolled out in phases, which means that only a lucky handful will be able to access ScopelyID from the initial roll-out date, 10th August, 2021. Players will be required to update to the latest version, update v1.000.17470 and then go to settings and click on 'General'. If you are one of the lucky ones to be granted access, you will see the ScopelyID sign in option. Click on it to create an account and register before linking your current account with your ScopelyID.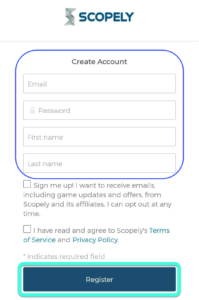 Once linked, the options in General will show the properly linked ID besides the ScopelyID sign in option. Once this is done, players can install or reinstall the game on a new device and start from where they had left things off on their previous device(s). Players can also use the same for other Scopely Games like WWE Champions.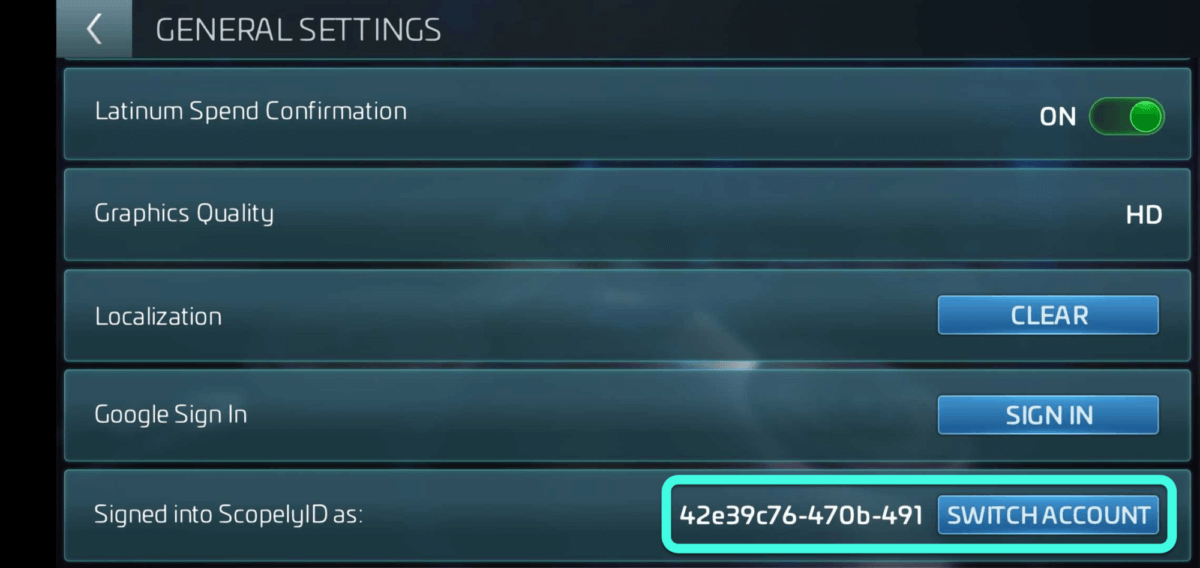 The interconnectivity between devices and the ability to play under a single account is more than welcome and it will be intriguing to see how effective it is for Star Trek Fleet Command users.