Game Guides
How to Install and Play Tales Noir on PC with BlueStacks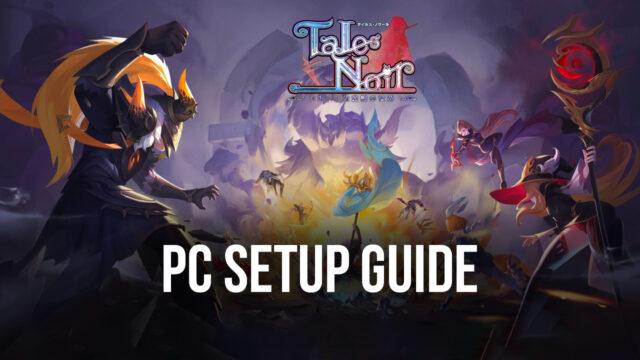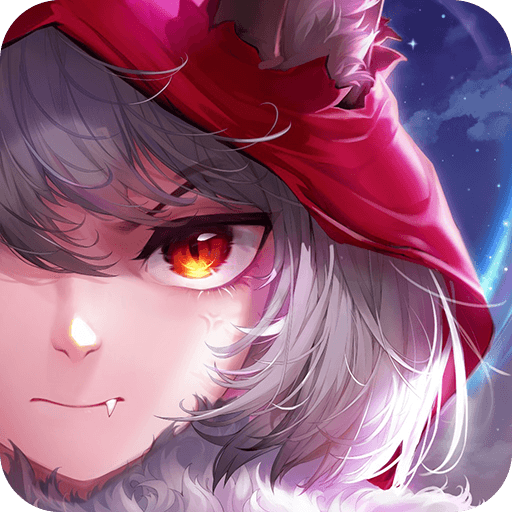 Tales Noir, the fantasy MMORPG title by PIXEL RABBIT is set in a fantasy land of traditional fairy tale characters like Snow White, Red Riding Hood, and Cinderella, where each character has an untold fictional story of their own that they confess in-game. The game combines the elements of classic RPG (Role-Playing Game) and MMO (Massively Multiplayer Online) genres to give players a vast land to explore and roam with their friends. Tales Noir is a free-to-play application that can be downloaded from both Google Play Store and iOS App Store.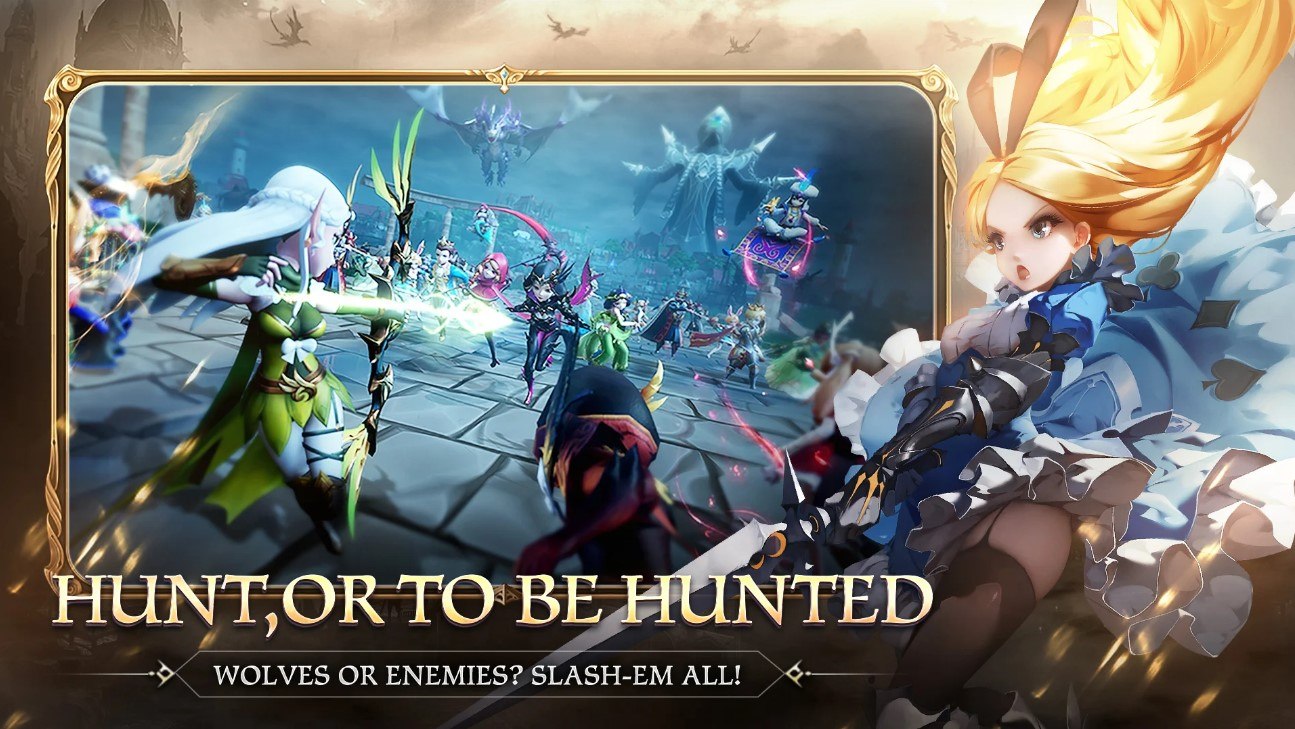 Tales Noir takes pride in its customized fictional storyline for popular fairy tale characters from the fantasy tales called Grimms Fairy Tales. The game has re-written a majority of the stories presented in popular books like The Fantasy Wonderland, The Cursed Forest, and the Plateau of Slumber which features characters like Snow White and Little Red Riding Hood. The gameplay lets the players explore the vast lands of this fictional land alone or adventure with their friends in a true MMO style. Players need to collect and use their childhood fairy tale friends as they fight with them side by side, aiding the players in their battles with vicious monsters of the past.
How to Install and Play Tales Noir on your PC with BlueStacks
On the

BlueStacks website

, search "Tales Noir" and click on the relevant result.

Click on the "Play Tales Noir on PC" link on the top left.

Download and install BlueStacks on your PC.

Click on the "Tales Noir" icon at the bottom in the app player.

Complete the Google Sign-in to install the game.

Click the "Tales Noir" icon on the home screen to start playing.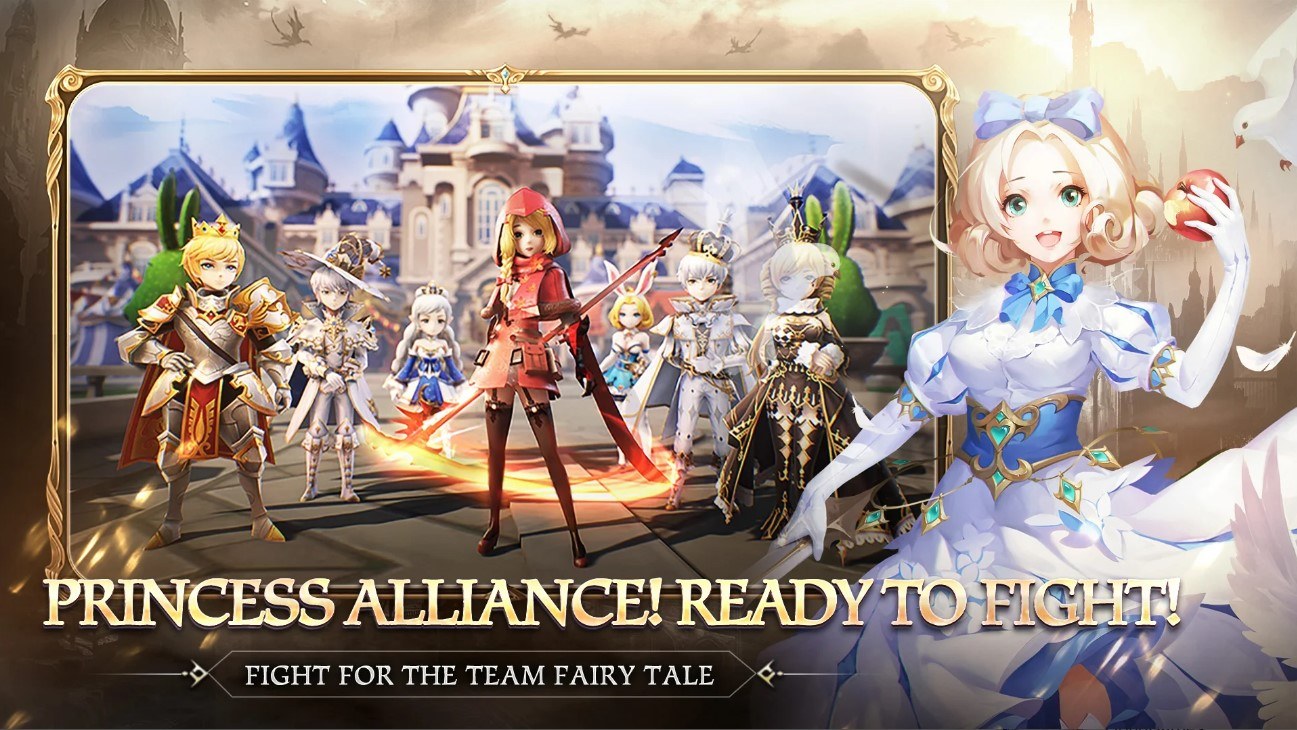 Being an MMORPG title, what good will it be if you adventure alone in an aimless fashion? Tales Noir boasts a large-scale Clan feature where each player is capable of either joining or creating an Adventure Clan and taking up different clan missions to gain Clan Honor. Players can further exchange this Clan Honor to gain several buffs, cosmetics, etc in the Clan Shop. Players can also participate in different types of clan-based game modes like the Inter-server Clan Battles which is PvP focused content or Clan Raids which are PvE focused content. The game also features over 100+ different princesses and princes from different story books and fairy tales for the player to collect and adventure with.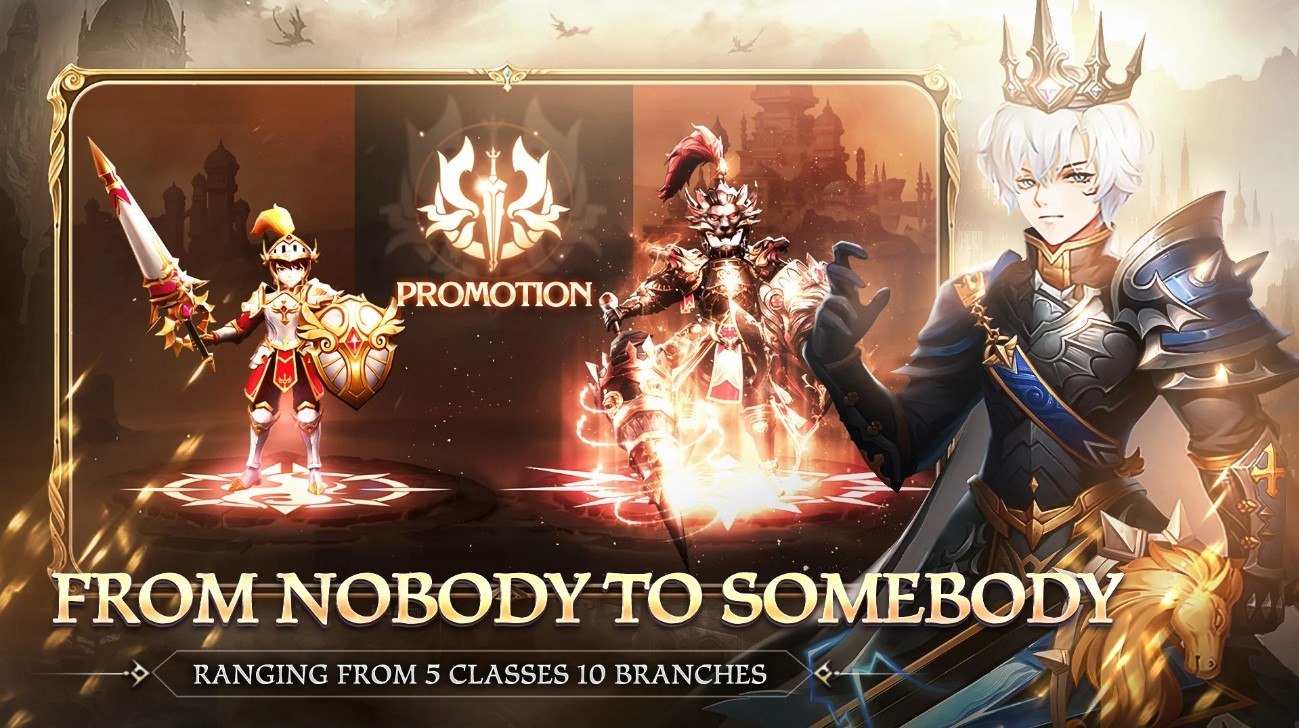 Tales Noir is also a gacha game that relies on the gacha system to summon and collect these princesses and princes. Players can do so by using the premium currency of the game which acts like summoning currency as well. All the characters in Tales Noir are segregated according to their rarities. The gacha system follows the standard system of the highest rarity having the lowest chance of being summoned while the lowest rarity characters have the highest chance to be summoned.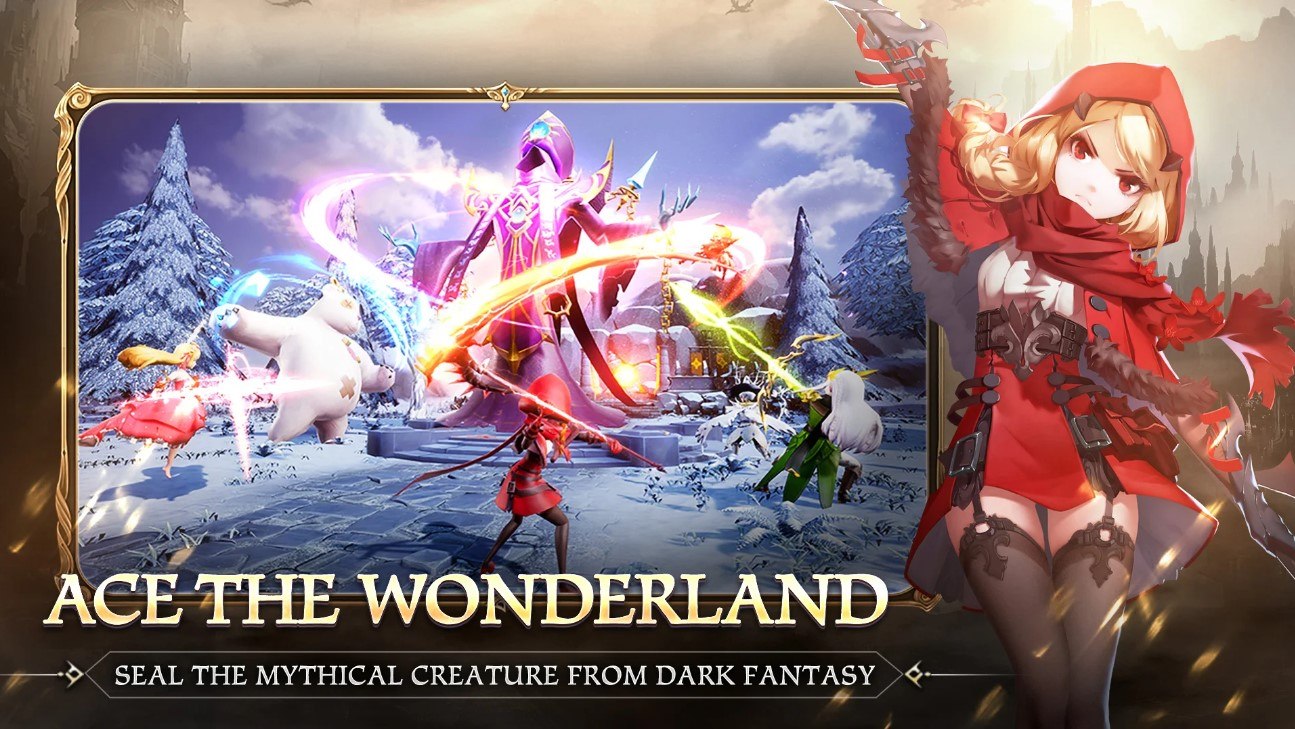 Tales Noir) also takes into consideration a wide aspect of city-building, called "Castle" in the official game terms. Players can build their castle and the surrounding towers to protect it. Players can take shelter in their castle after a long night of adventure and rejuvenate their stamina for the next day. Apart from essential buildings, this Castle will also harbor a Barracks to train your troops and build a strong army. The player himself/herself possesses 4 unique skills and these skills depend on the base class that you have chosen. As per the tradition of MMORPG titles, there exist different classes to choose from and customize from. The 5 different classes that are offered are as follows:
Knight Class
Hunter Class
Sorceror Class
Assassin Class
Musician Class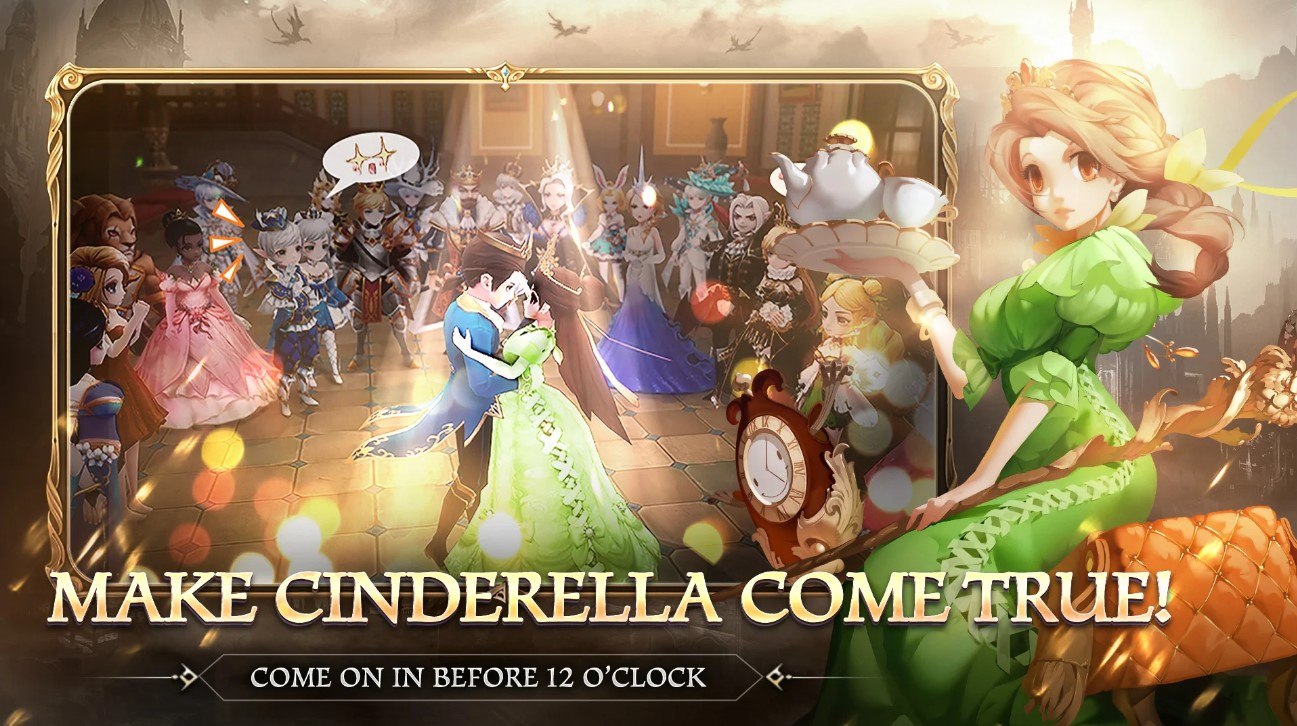 Tales Noir is an MMORPG title that is famous for its grindy and repetitive nature as players will need to constantly kill and farm mobs of enemies that spawn on a certain part of the map in order to gain resources like Gold and Experience. Players can experience an optimized and time-efficient gaming experience by playing Tales Noir on a bigger screen of your PC with BlueStacks using a keyboard and mouse.