Game Guides
TERA: Endless War – How to Play This Mobile Game on PC With BlueStacks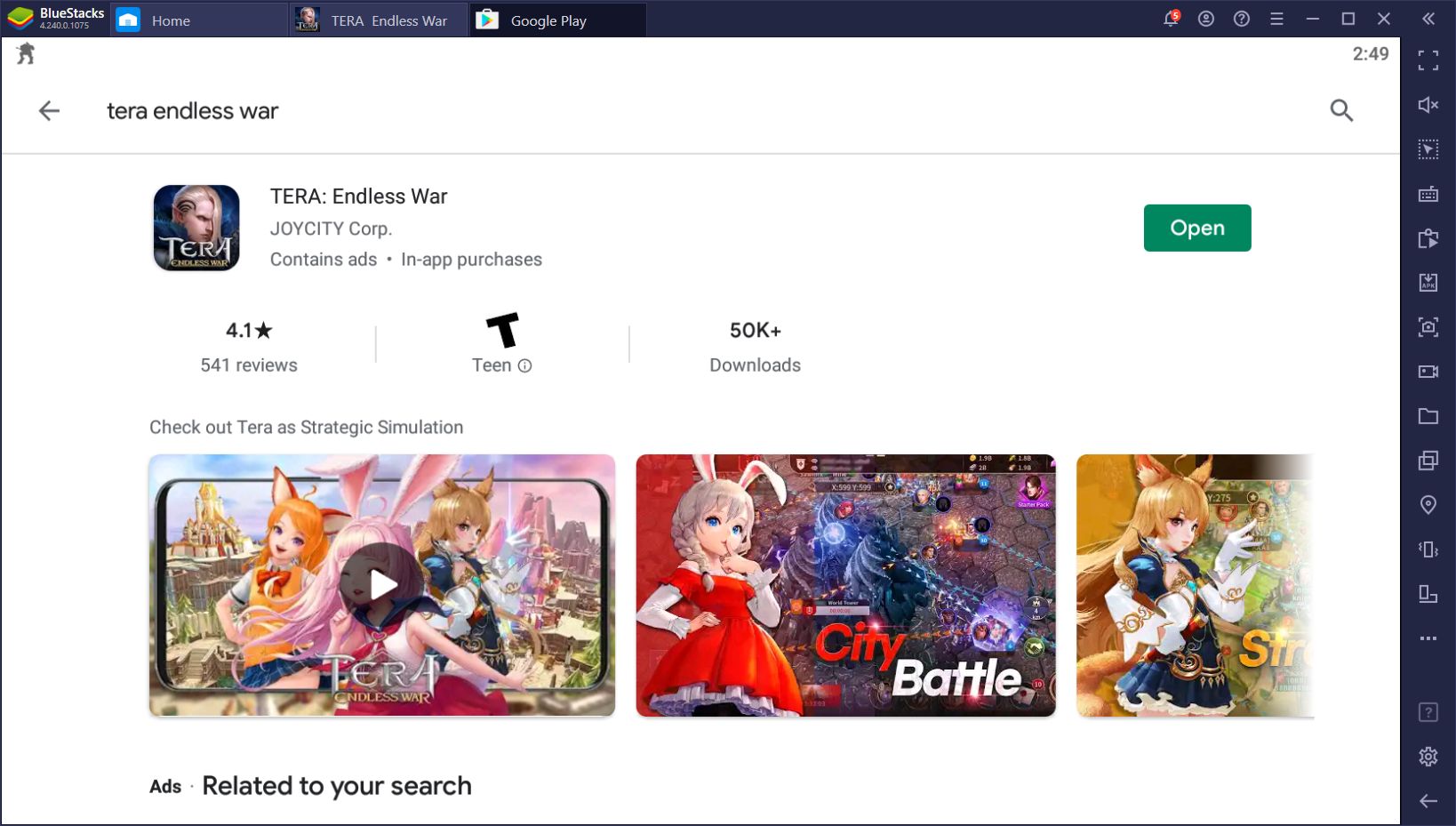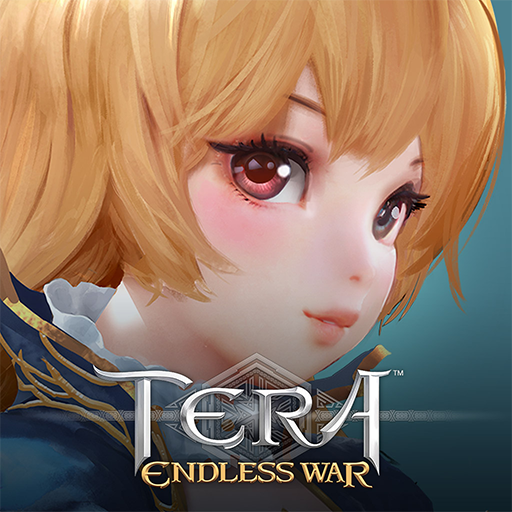 In its heyday, TERA was one of the most popular MMORPGs of its time, sharing the spotlight alongside the other titans in the industry like World of Warcraft and Final Fantasy XI. TERA is a Korean MMORPG set in a vast and colorful fantasy world filled with lots of different creatures and characters from many races. The game featured an innovative real-time action combat system, as well as a story rich in lore, which made it very interesting for all sorts of players.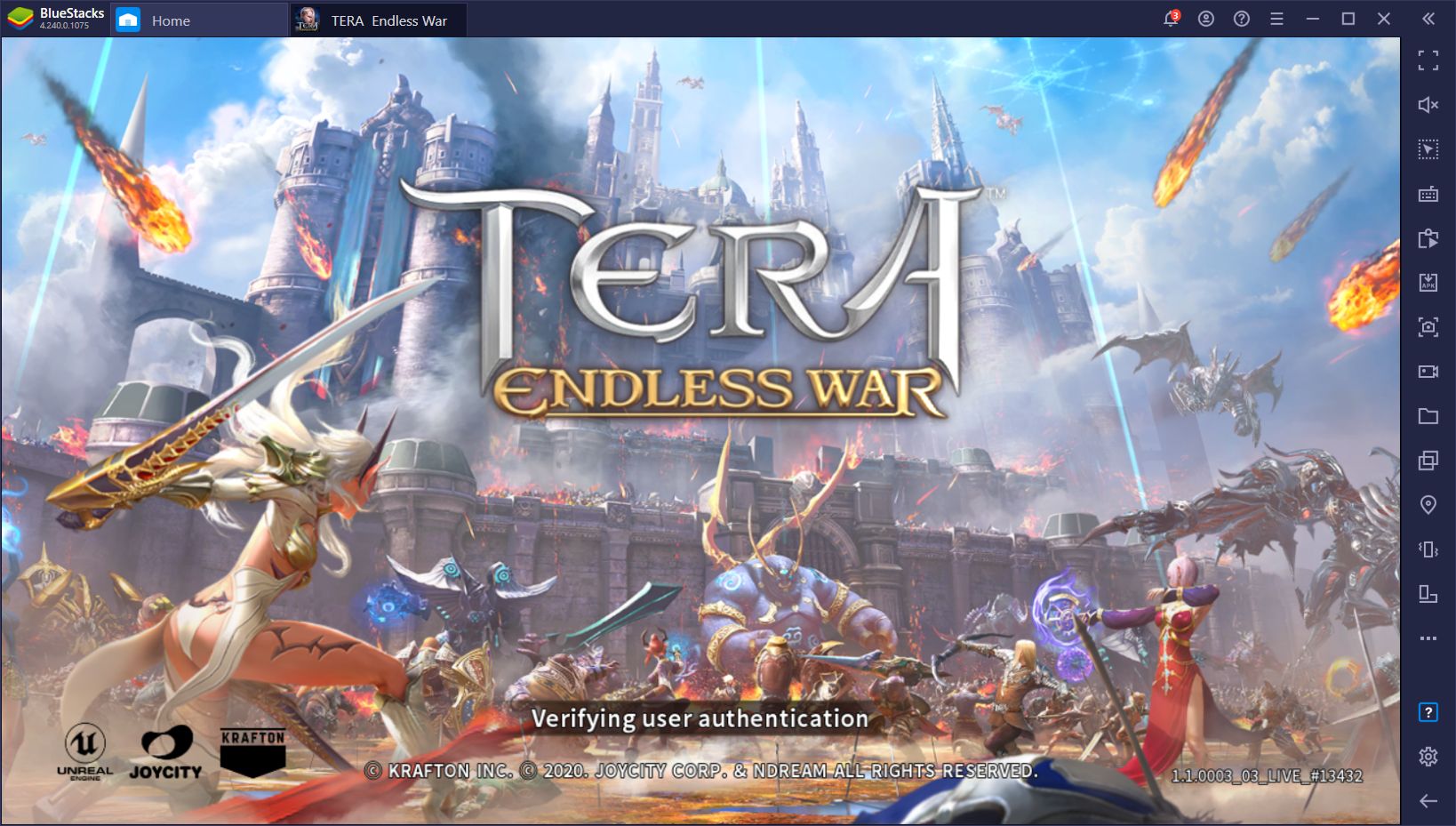 However, while the original TERA MMORPG has all but faded by this point, a recent entry in the franchise, called TERA: Endless War, might be reigniting the old spark.
This game was released earlier this year in August, and features a vastly different playstyle than the original. In fact, it's in an entirely different genre. Instead of an action MMORPG, Endless War is a strategy RPG game with gacha and semi-automated combat elements, where you get to build your own fortress, recruit powerful heroes from the original TERA cast, and establish your territory in the continent of Arborea.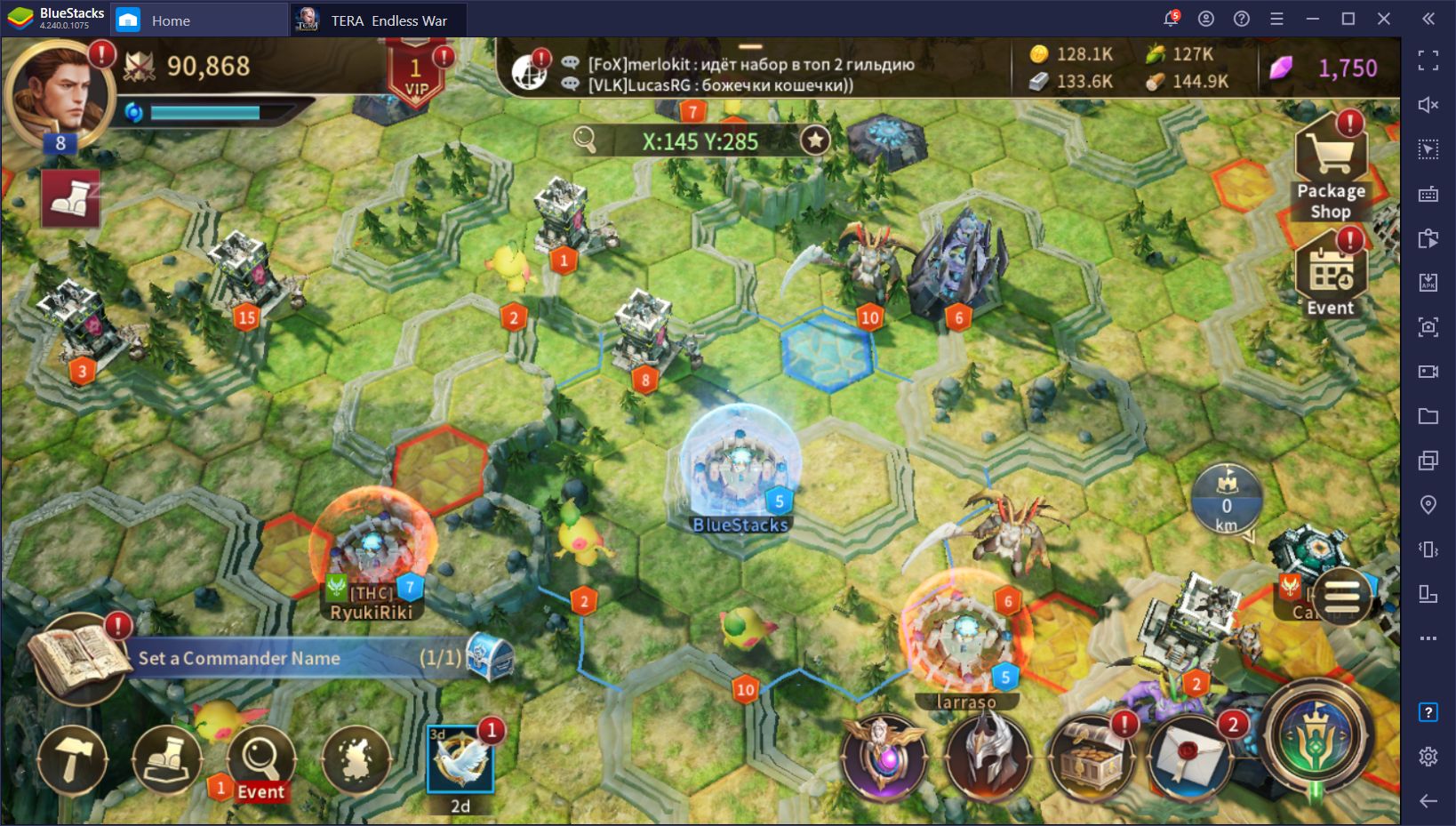 Aside from the differences in its game elements, Endless War sets itself apart from the original by being available only on mobile devices, which is somewhat disappointing considering that its predecessor was ported to many different platforms throughout its life, including PC, PlayStation 4, and Xbox One, among others. Luckily, this doesn't mean that you're stuck with playing Endless War only on your phone.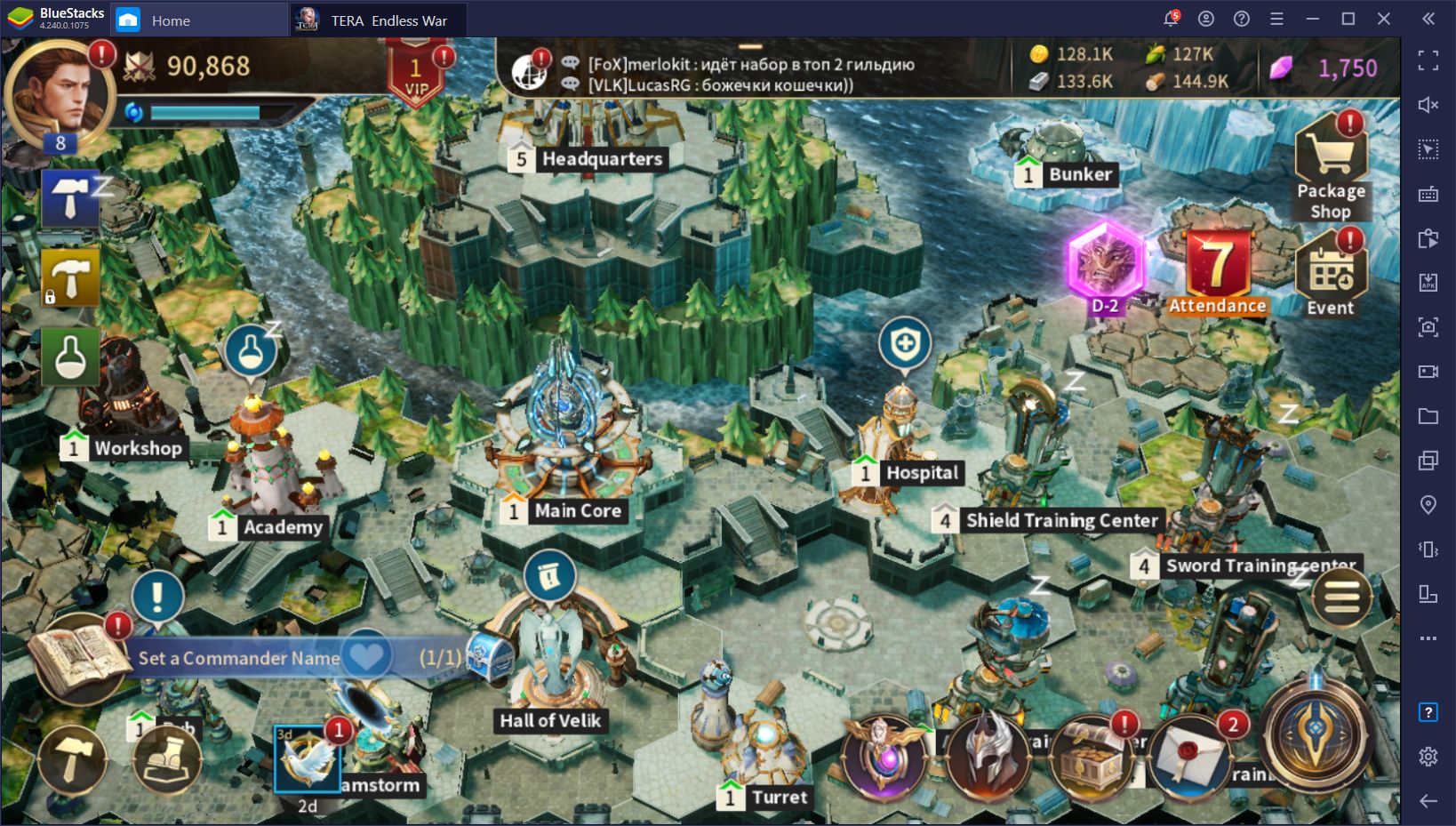 In this article, we're going to show you how to enjoy the new TERA: Endless War on your PC, in just a few minutes.
Downloading and Installing TERA: Endless War on PC
To start enjoying this game on your computer, you'll need BlueStacks, our Android app player. You can get started by following these simple steps:
Go to our official website and download BlueStacks. Run the installer and let it finish, after which the emulator will launch automatically.
Once BlueStacks has loaded, use the search bar on the top right to look for TERA: Endless War in our Game Center.
Once you find the game, click on its portrait in the search results to go to its Play Store Page and download it just like you would do with another app on your phone.
After the installation has finished, you can find the game's icon on the BlueStacks home screen. Click on it to launch it and start playing.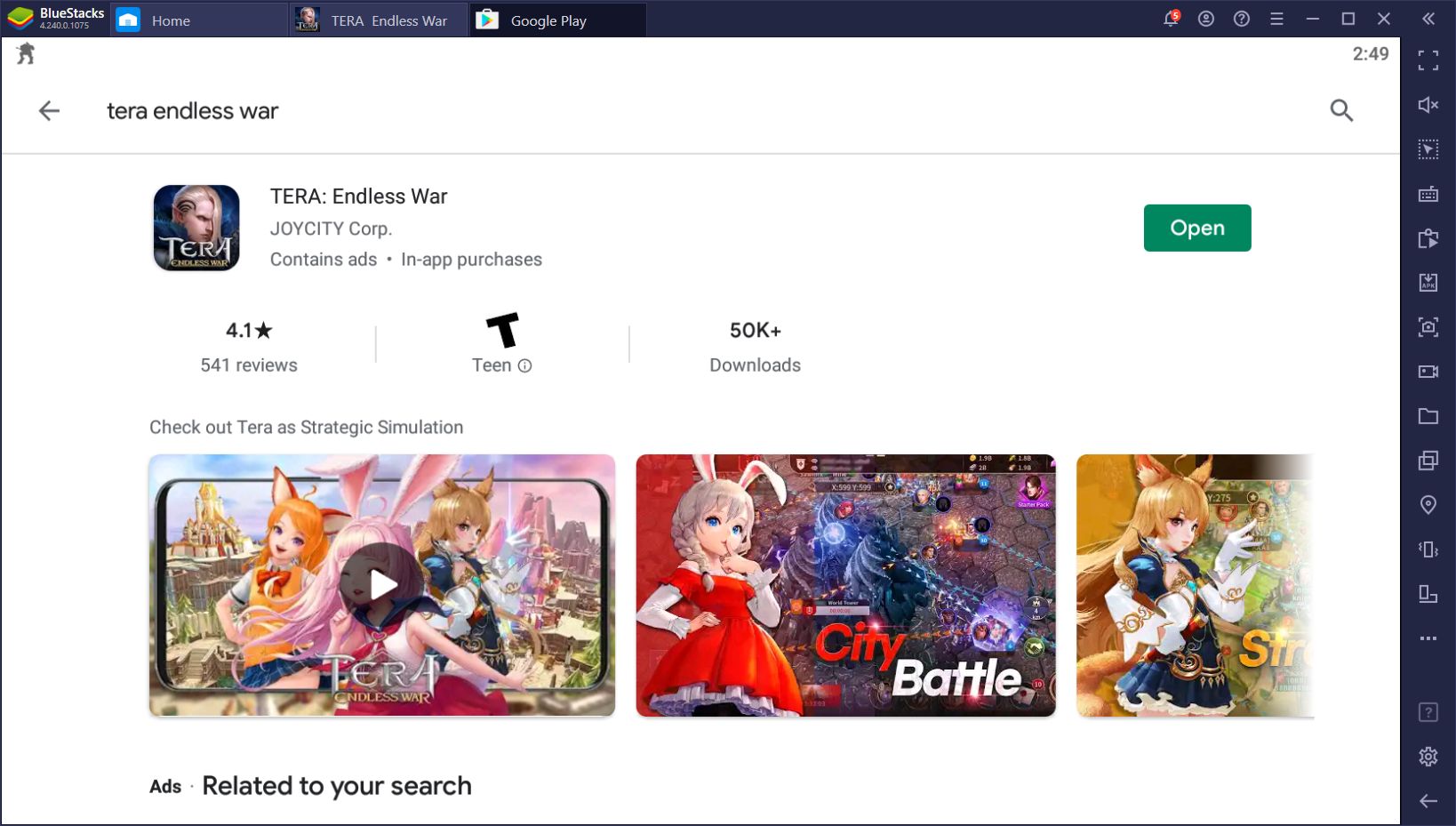 By following these simple steps, you can start enjoying TERA: Endless War on your PC, and with a wide variety of tools and features that can help to improve your experience while playing. Check out our other guides for this game if you want to learn how to use our emulator to your advantage in Endless War.
If you have any questions or run into any issues installing the game, feel free to let us know in the comments section below!