Game Guides
How to Play The Ants: Underground Kingdom on PC with BlueStacks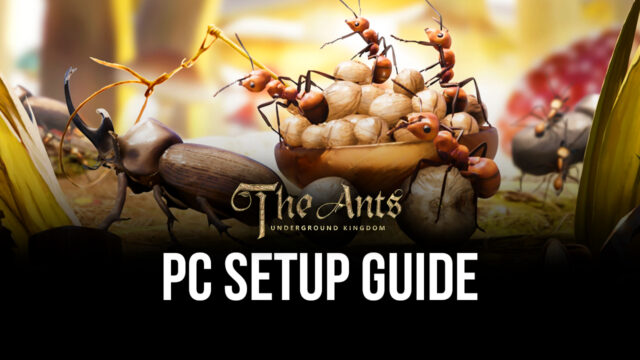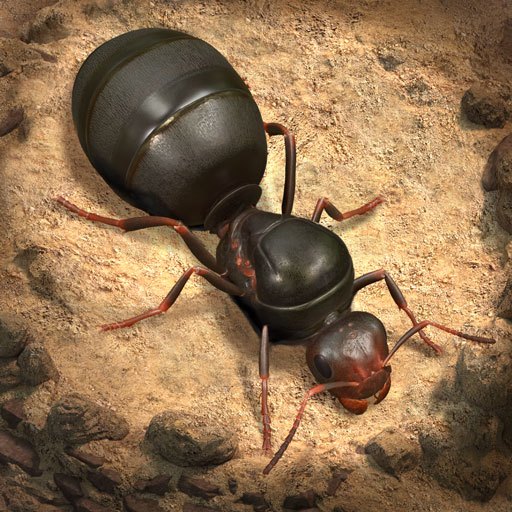 There are two kinds of kids in the world: Those who had a terrarium growing up, and those who wanted one but couldn't get it. There's just something about watching thousands of ants go about their businesses and building their colonies that's very fascinating: watching them collaborate, perform different roles, forage for food, and perform a wide variety of tasks that's awe-inspiring to behold. And for those who are interested in entomology, or more specifically, myrmecology, the mobile game we're going to talk about in this article will be right up your alley.
Developed and released by StarUnion earlier this year, The Ants: Underground Kingdom is a mobile game in which you take control of and manage your own ant colony, and lead your loyal ant friends in their quest to survive and thrive in their anthill. To do so, you must build tunnels, secure food, and water sources, construct different kinds of hatcheries and facilities, and even fend off hostile creatures trying to invade your colony and eat your subjects.
In more ways than one, this game is akin to a perfect recreation of a terrarium for those who always wanted one but couldn't for whatever reason. However, aside from this great experience, The Ants is also a fun conquest and strategy game similar to others like Guns of Glory or King of Avalon, in that you must continuously expand and develop your base of operations, and progressively build your ant army to secure more resources and cover more territory. In this sense, the best way to experience everything that this game has to offer is by playing The Ants: Underground Kingdom on PC with BlueStacks, our Android app player.
With our emulator, you'll be able to enjoy the best experience with this conquest game on your large PC monitor that will let you appreciate every little detail of your ant colony, as well as with mouse and keyboard support that will give you an easier time when navigating its many tunnels and issuing construction projects. And as if that wasn't enough, BlueStacks also offers a variety of different tools and features to further enhance your performance and take the edge off the constant grinding.
Downloading and Installing The Ants: Underground Kingdom on PC
The best part about playing your favorite Android games on your computer is that BlueStacks makes it really easy and simple to do so. To get started, just follow these steps:
Download and Install BlueStacks

on your PC.

Complete Google Sign-in to access the Play Store, or do it later.

Look for The Ants: Underground Kingdom using the search bar on the top-right corner.

Click to install The Ants: Underground Kingdom from the search results.

Complete Google Sign-in (if you skipped step 2) to install The Ants: Underground Kingdom.

Click the The Ants: Underground Kingdom icon on the home screen to start playing.
BlueStacks will make your time with this game much more enjoyable than when playing it on your phone or tablet, and the tools it offers will also give you a competitive edge and help you progress rapidly. Try it out for yourself and let us know what you think!