Game Guides
How to Play Ragnarok: Labyrinth on PC with BlueStacks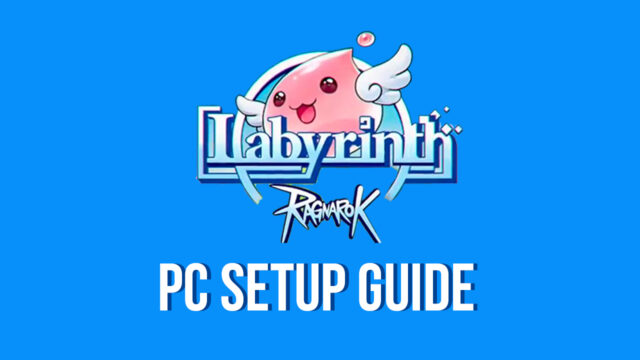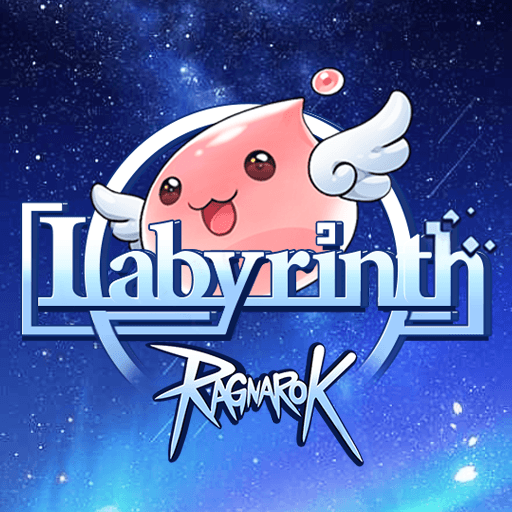 If you've been gaming in the past couple of decades, you probably all know about Ragnarok Online at this point; it's simply one of the most popular MMORPGs in the early 2000s, adopting a sprite-based art style for the characters, and offering a wide variety of 3D maps and dungeons to explore and grind in, as well as many different classes, class transfers, and tons of different RPG aspects to discover and interact with. In short, it was one of THE big MMOs at the time, standing side by side with titans like Lineage 2, World of Warcraft, and Final Fantasy XI.
However, while the years haven't been too kind to most of these games, they have treated Ragnarok differently. Specifically, while you can still sign up for and play Ragnarok Online in its retail servers, this franchise has expanded to other platforms, giving users a variety of options to continue enjoying different iterations of the classic RPG. Ragnarok: Labyrinth is one of the most recent releases in the series, offering a more streamlined and casual experience that anyone can enjoy, even if you're not particularly a fan of the older titles.
Ragnarok: Labyrinth offers much of what you'd expect from this series, including a variety of different jobs, as well as complete freedom to assign the attribute and skill points you obtain by leveling up. This is without mentioning that you also have a wide assortment of maps and labyrinths to explore, and tons of different and familiar monsters to fight. However, these elements also come alongside a casualized design and with tons of automation features, making Ragnarok: Labyrinth an ideal game for both casual gamers, as well as their hardcore counterparts.
Regardless of your play style, the best way to enjoy this popular MMORPG is by playing Ragnarok: Labyrinth on PC with BlueStacks, the lightest and most powerful Android app player on the market. With our emulator, you can get the best graphics and performance in this mobile MMORPG, as well as access to a variety of tools to significantly streamline, enhance, and automate your experience with it.
Downloading and Installing Ragnarok: Labyrinth on PC
In order to install this mobile game on your computer, you simply have to follow a few easy steps:
Download and Install BlueStacks

on your PC.

Complete Google Sign-in to access the Play Store, or do it later.

Look for Ragnarok: Labyrinth using the search bar on the top-right corner.

Click to install Ragnarok: Labyrinth from the search results.

Complete Google Sign-in (if you skipped step 2) to install Ragnarok: Labyrinth.

Click the Ragnarok: Labyrinth icon on the home screen to start playing.
Completing these steps requires only a couple minutes, depending on your internet connection. However, after you're done, you'll be able to enjoy the absolute best experience with Ragnarok: Labyrinth on PC with BlueStacks!