Game Guides
The Seven Deadly Sins: Grand Cross – A Complete List of All the Characters in the Game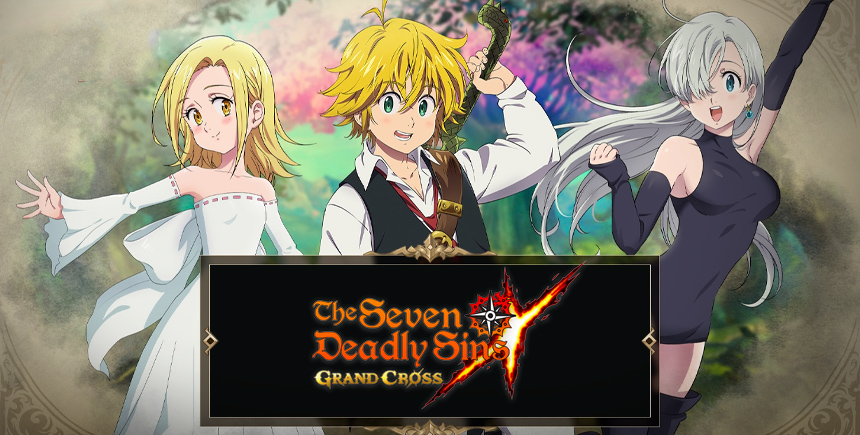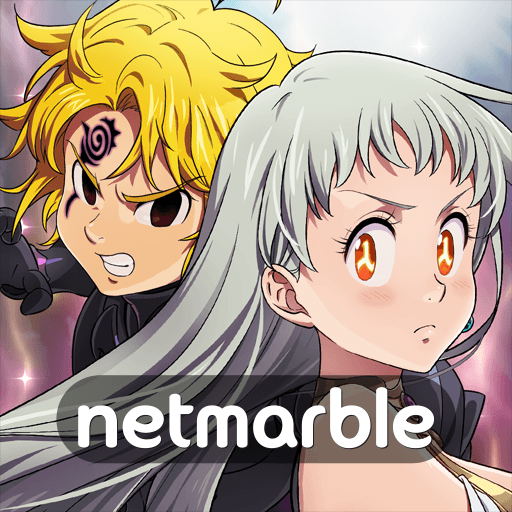 Those who are familiar with the popular anime show know that there are many different characters in The Seven Deadly Sins. Similarly, in 7DS Grand Cross, you can summon most of these powerful heroes and create unbeatable formations with them. As we explained in our tier list article, every hero is different and is suited for different situations. However, most, if not all, characters have a place in any team.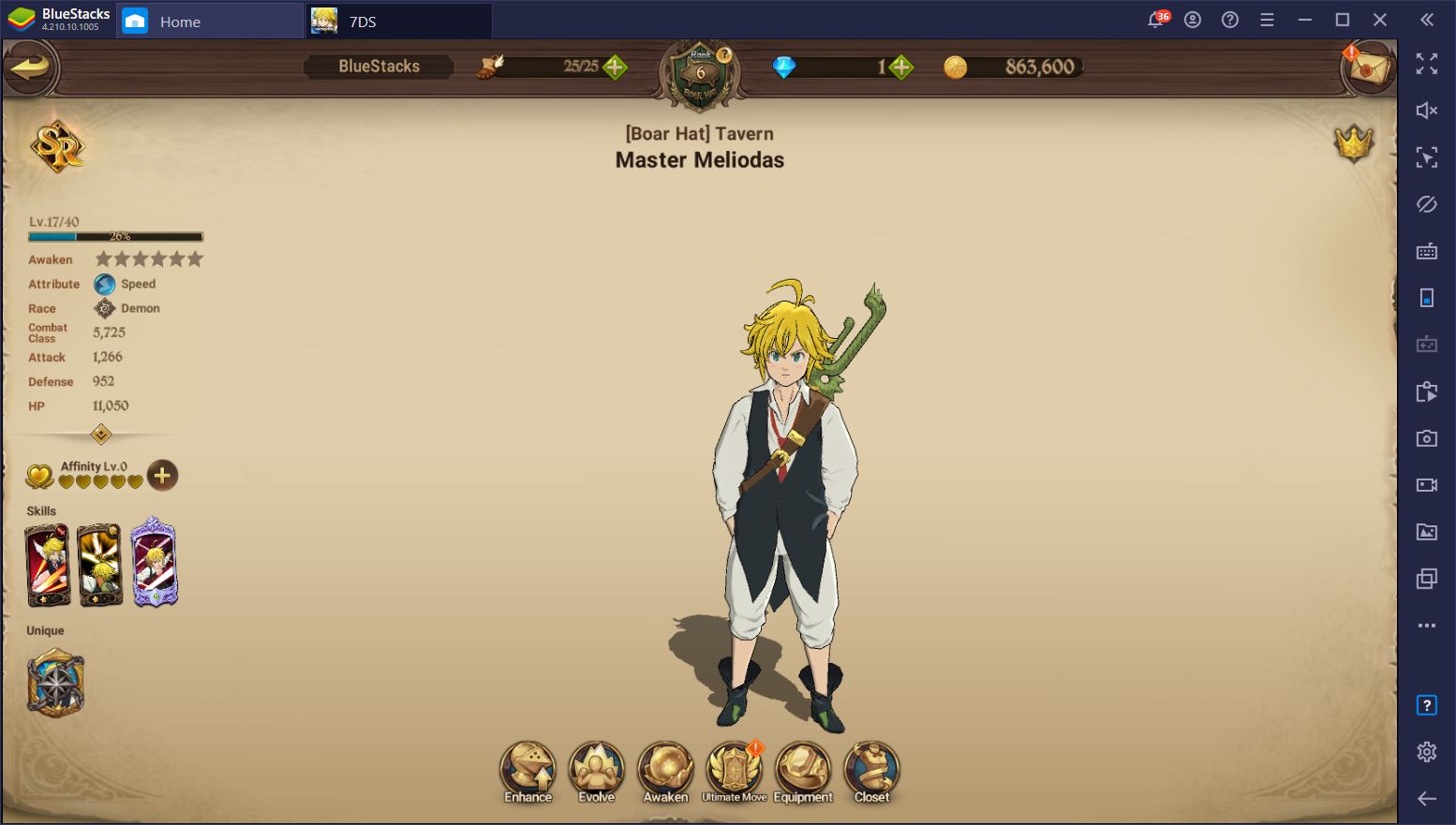 Regardless of the meta, we believe that you should always try to play with your favorite heroes, at least when it comes to casual gaming. For this reason, we created a list of all the characters in 7DS Grand Cross, along with a brief overview and recommendations for each of them. If you're interested in taking a closer look at any of these heroes, then click on the corresponding rarity and feel free to browse our comprehensive database.
Keep in mind that this database is more of our personal insights rather than strictly inherent to the current 7DS Grand Cross tier lists. As such, you will find some opinions that might not abide by the meta. This is because while some characters are mostly useless, we still think they could be useful in certain situations, especially when you can't replace them just yet.
With that being said, we hope this guide helps you to discover the strengths (and the weaknesses) of all the characters in the game as of June 2020.
Navigation
How to Get New Characters in The Seven Deadly Sins: Grand Cross
Before we begin, however, we feel it's important to explain how to unlock characters in 7DS Grand Cross. In essence, most of your units will come from regular summonings through the randomized gacha system. Each pull costs 3 diamonds, while 11x pulls will cost 30 diamonds. In this sense, it's always worth it to save up for an 11x summoning since it'll net you a free pull every time.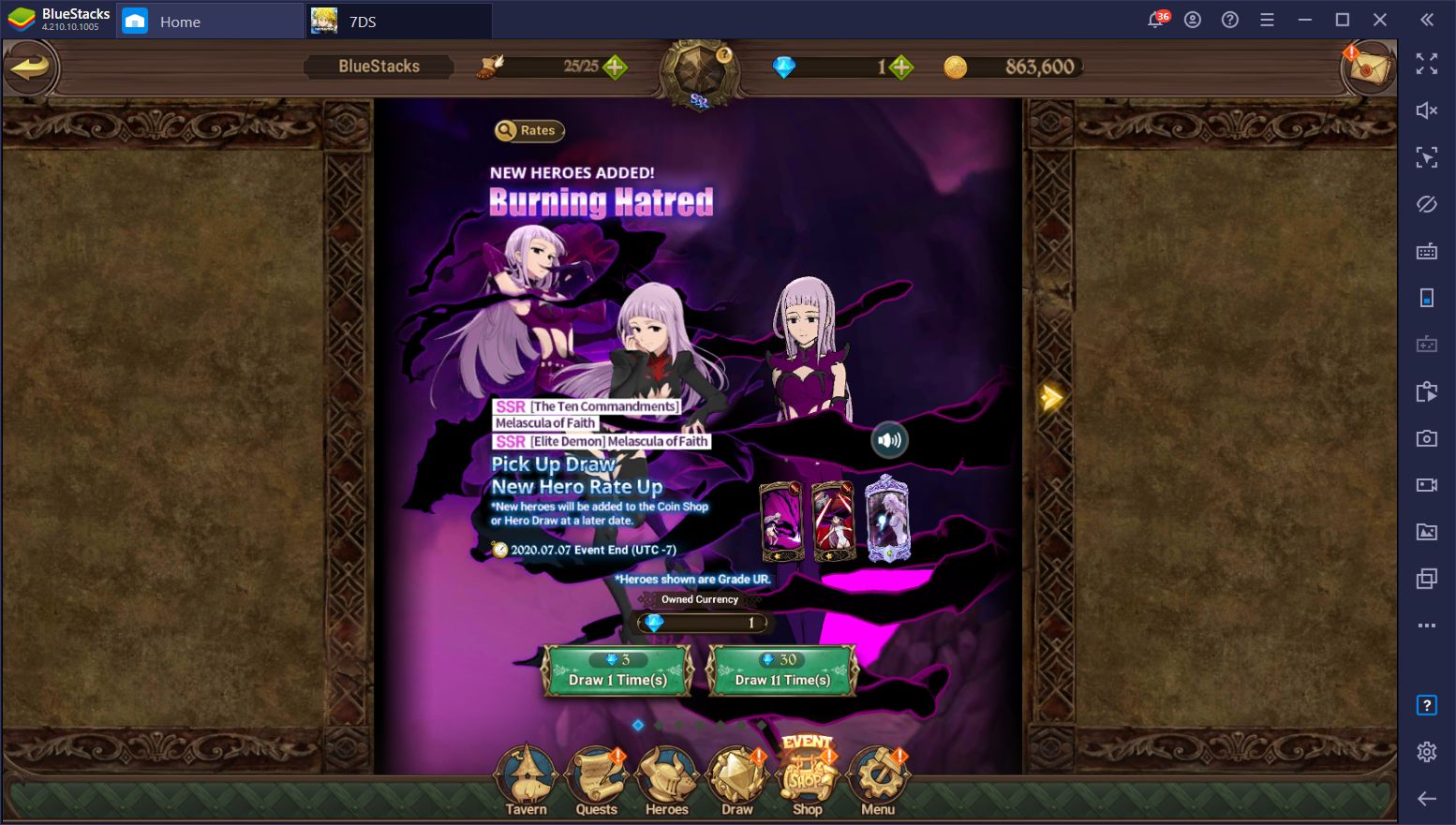 Similarly, you can purchase several characters in the Coin Shop using Gold, Silver, and Platinum coins, as well as friendship points. Every section in this store offers a selection of standard characters, and two limited-time sales that last for an entire week. Some of the characters that you'll find in the store are quite rare so you won't want to miss these sales. Lastly, you can sometimes earn new characters as event rewards.