Game Guides
List of R Character Honorable Mentions in The Seven Deadly Sins: Grand Cross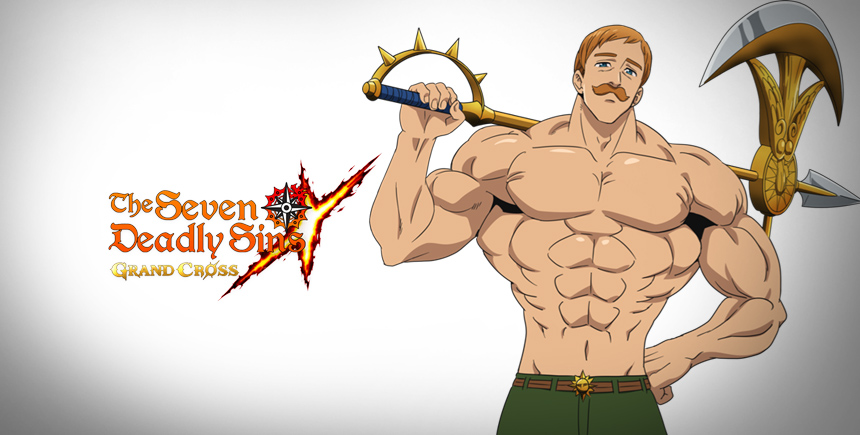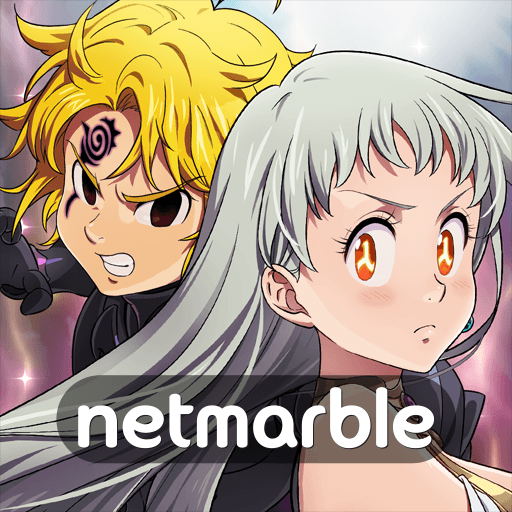 Navigation
Now, the bulk of your team in this game will always be made up of SR and SSR characters. However, this doesn't mean your weaker R heroes won't have a chance to shine!
R characters in 7DS Grand Cross are good for one purpose: Their passive skills. When assigned to the sub slot of a team, they can still benefit their allies with their unique passive skills, even when not directly in combat. In this sense, there are three characters that stand out among the rest for their useful passives:
Marmas

Increases the HP of Speed-type (Blue) allies by 30%.
Alioni

Increases the Attack of HP-type (Green) allies by 10%.
Twigo

Increases the HP of Strength-type (Red) allies by 30%
Keep in mind that you're not supposed to use these characters in direct combat; their utility comes from their passive skills that are activated even when they're in reserve. However, an upgraded R character can do some damage, so don't hesitate to upgrade them if you plan on taking them along on your travels; just don't expect too much from them, especially if you plan on doing PvP.