Game Guides
Beginner's Guide to The Seven Deadly Sins: Grand Cross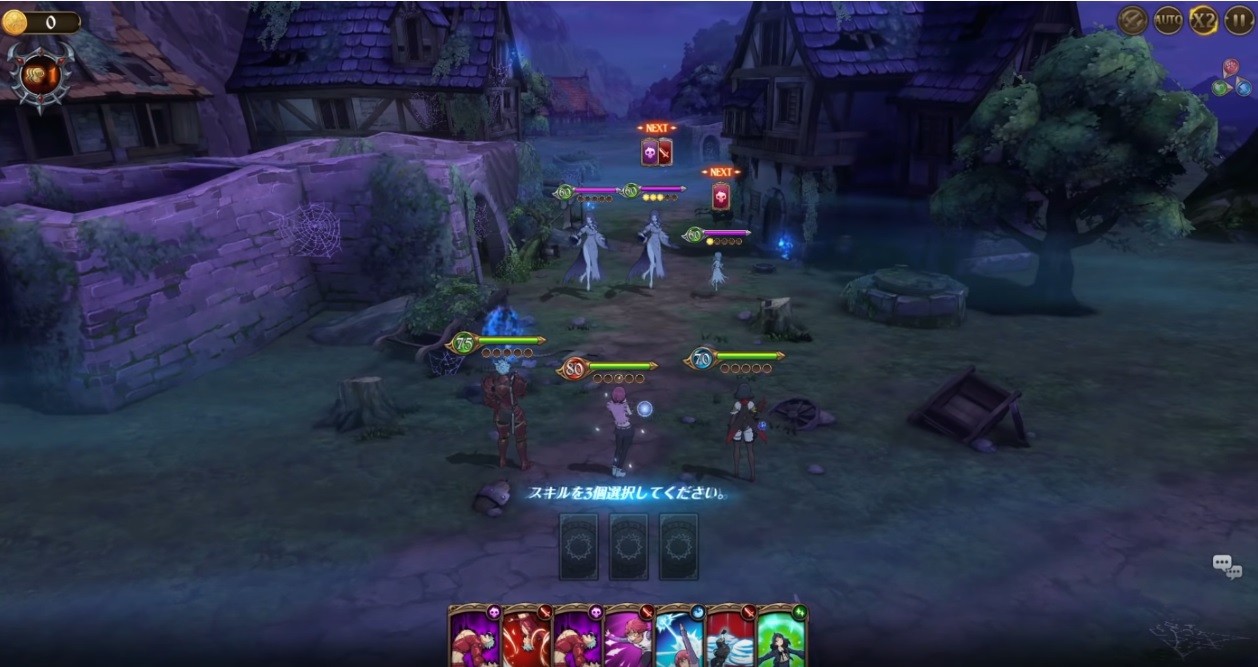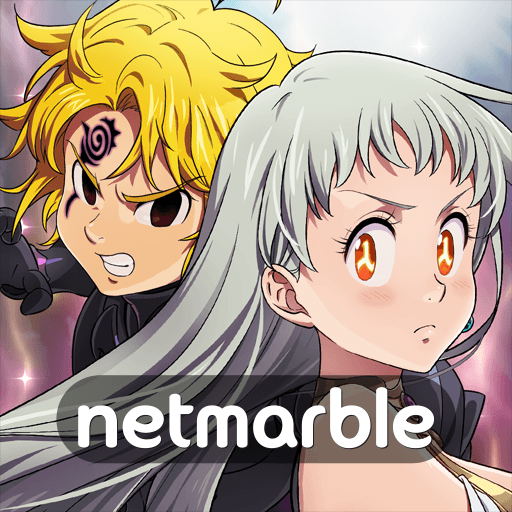 We knew Seven Deadly Sins: Grand Cross would be a fantastic game as soon as we heard that it was being developed by Netmarble, but having tried the Japanese version for a few weeks, we can safely say that the devs have outdone themselves… again!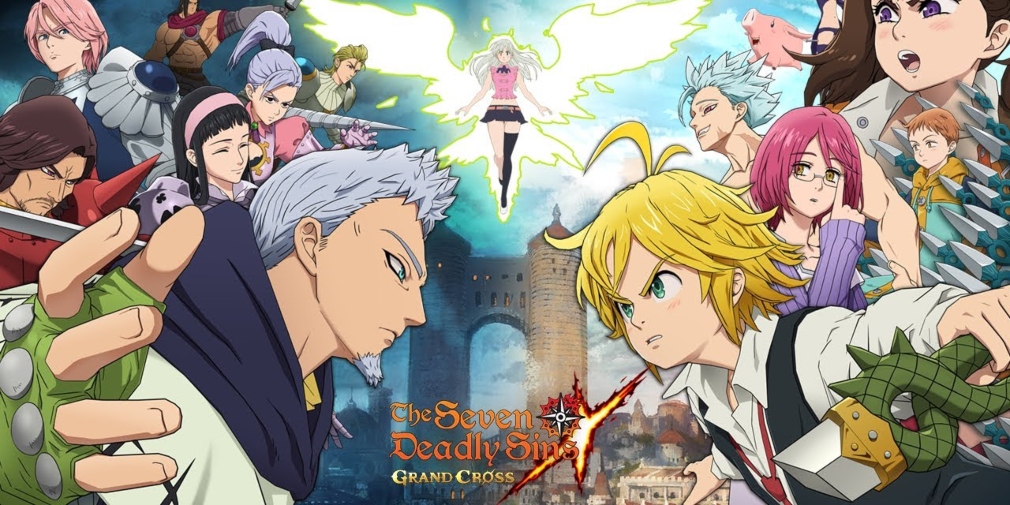 Like most of Netmarble's releases, Seven Deadly Sins: Grand Cross is a Gacha game to the core, but as was the case with King of Fighters Allstar and Marvel Future Fight, many pull and game mechanics make it F2P-friendly. If you're willing to put in the work and you're dedicated to your team, there is absolutely no reason to spend any real currency, especially if you're equipped with the juicy info we've gathered below.
Rerolling: Should You Do It?
Experienced players will know that the first thing to ask yourself when starting a new playthrough in a game such as Seven Deadly Sins is: Should I reroll? Most of the times, the answer is yes. The vast majority of mobile games feature a handful of extraordinary characters that can make a player's life so much easier. When you know that you're going to invest a lot of time and effort into a game, you want to make sure that you have the best start possible, which is why many players decide to reroll their accounts even if it takes hours to get the right pulls.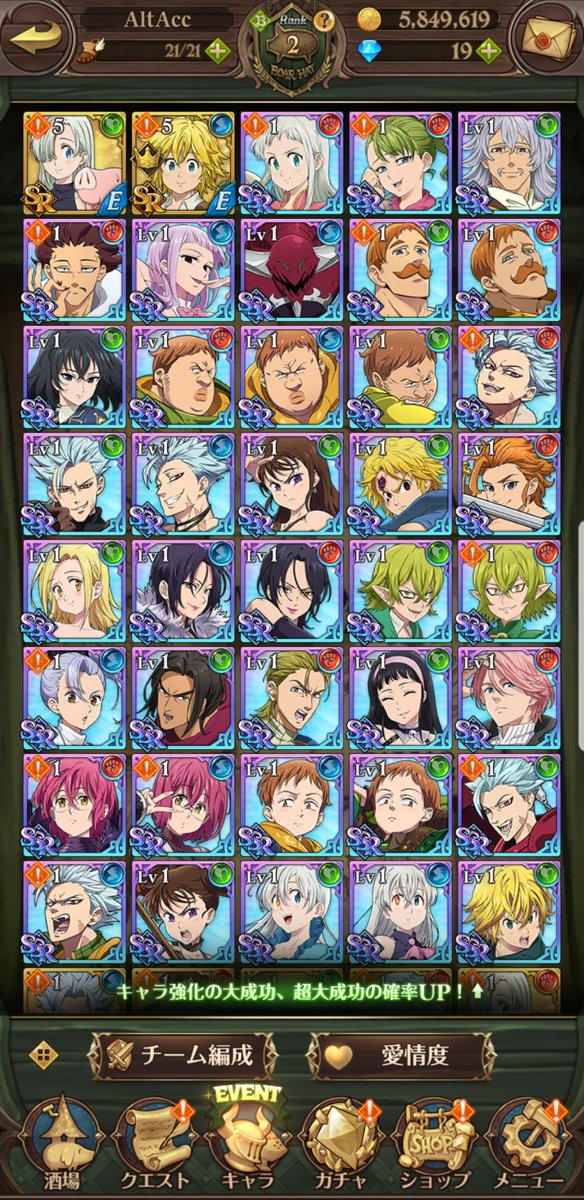 In the case of SDS, however, rerolling is not necessarily required to ensure a good playthrough. It doesn't hurt to do it, but given that the SSR drop rates are so low, it might take forever to pull one of the best characters in the game. On the other hand, Netmarble is giving us a guaranteed SSR ticket per week! In other words, just by logging into the game and doing routine missions, you can ensure that your team keeps getting better. From this perspective, it might not be worth spending all the time it takes to reroll for a perfect pull.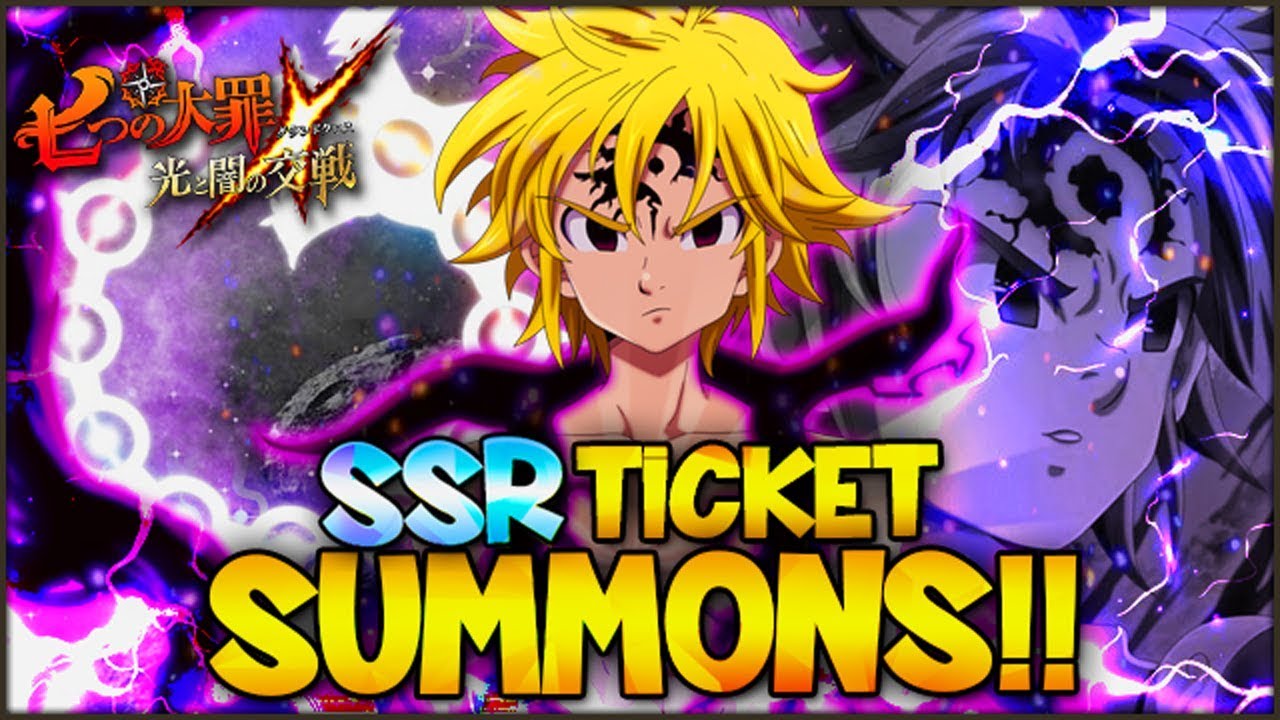 If you're determined to reroll your account, then the three best characters you can go for are, in our experience so far, Helbram, Escanor, and Meliodas. Following the tutorial, you'll have two chances (x10 pulls) to get them provided that you have pre-registered for the global release. King is also a fantastic hero to have on your team, but you'll get him for free from completing the story.
The Basics of Combat
Gacha aside, the best part about the upcoming Seven Deadly Sins: Grand Cross is the game's combat system. Many people might try SDS because they are fans of the manga that inspired this release, but if anything will convince them to stay, it's the complex battles. This is what it all boils down to. The time you spend gathering heroes, upgrading them, and farming gear is ultimately not in vein because once your characters are up to par, you can enjoy exciting battles against difficult monsters or other players.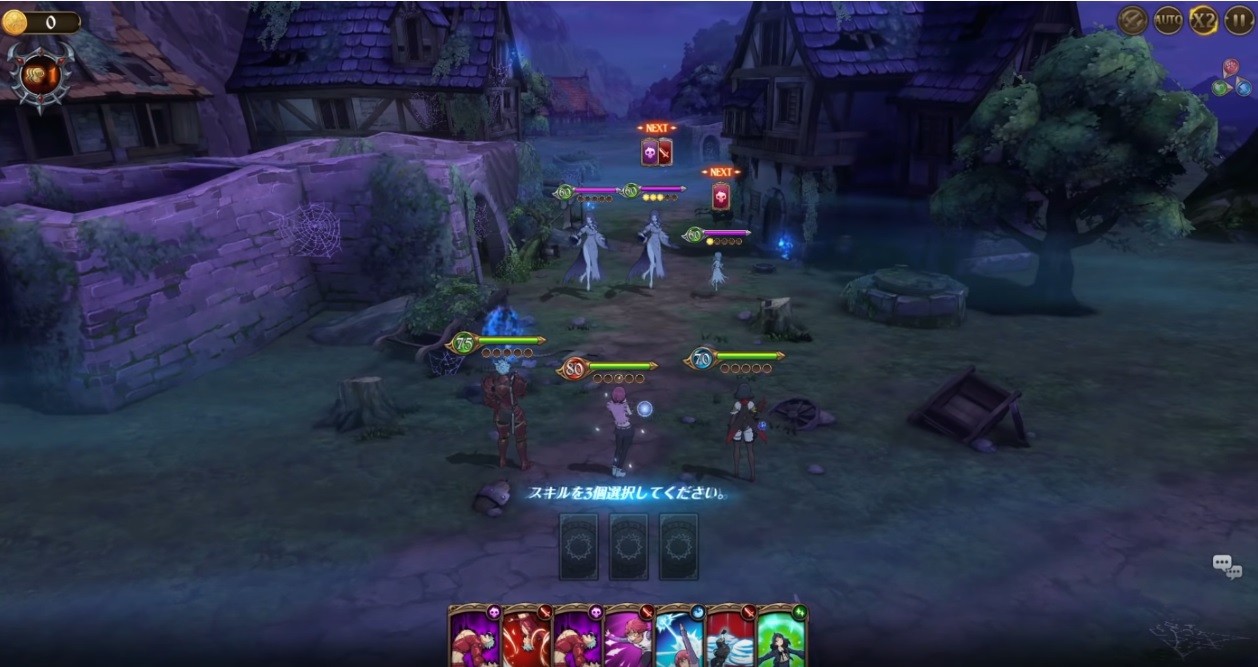 In SDS, two teams of 4 main characters and 4 supporters go up against each other in battle. Only a maximum of 3 main characters can be active at the same time, whereas the fourth only joins the battle if one of the other three is defeated. Meanwhile, the 4 supporters do not take part in combat directly, but are rather used to improve the stats and performance of the main heroes. From this point of view, team setup is quite similar to what you would have in King of Fighters Allstar, for example.
In Netmarble's new release, however, controlling characters involves more than simply activating their abilities. Combat is turn-based and relies on cards that you can either use or combine to activate character skills or improve the latter. You start with 7 random cards to begin with and it is up to you to decide whether upgrading a card or playing it is the best thing to do during each round.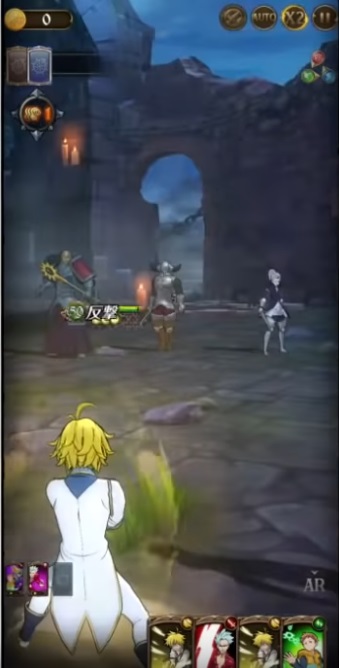 What's even cooler is that each card has up to 3 ranks, which you can obtain by dragging two cards of the same type next to one another. While you might expect this to improve the stats already present on a card, additional ranks actually do even more. Depending on each character, an upgraded ability can do more damage or have an extra effect (like stuns).
Combat is thus a series of challenging decisions that you must take each round in order to bring your opponents' HP pool to 0. Isn't that awesome? And this is only a preview. You can rest assured that once the game is launched, we'll sit down and pick apart every little detail about combat in SDS so that you know exactly how to best manage your cards.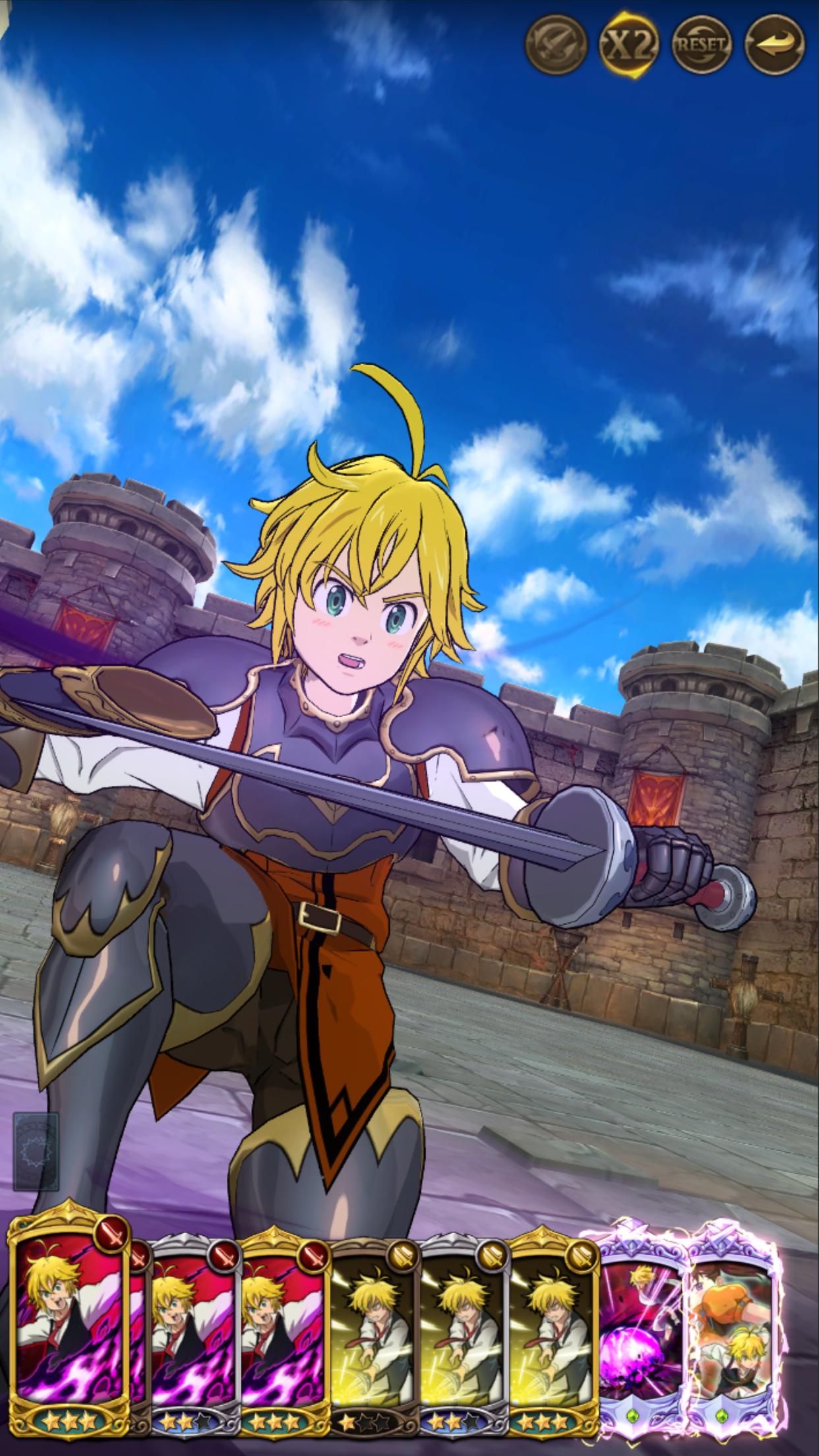 Must-Know Tips for New Players
Once Seven Deadly Sins: Grand Cross hits the global Play Stores, you'll want to get a head start on everyone else by following these tips and tricks:
Quests are the main way to progress in this game and they come with different functions. Yellow quests, for example, are part of the main story and should be completed right away in order to unlock powerful characters and upgrades. Green quests can be repeated each day for a small number of gems and useful materials, while purple denotes an awakening quest.
It won't take long before the main story quests become too difficult to complete. Once you hit your first progression wall, it's time to level up and ascend your heroes. Both of these upgrades will require specific materials, which you can farm through dailies and events.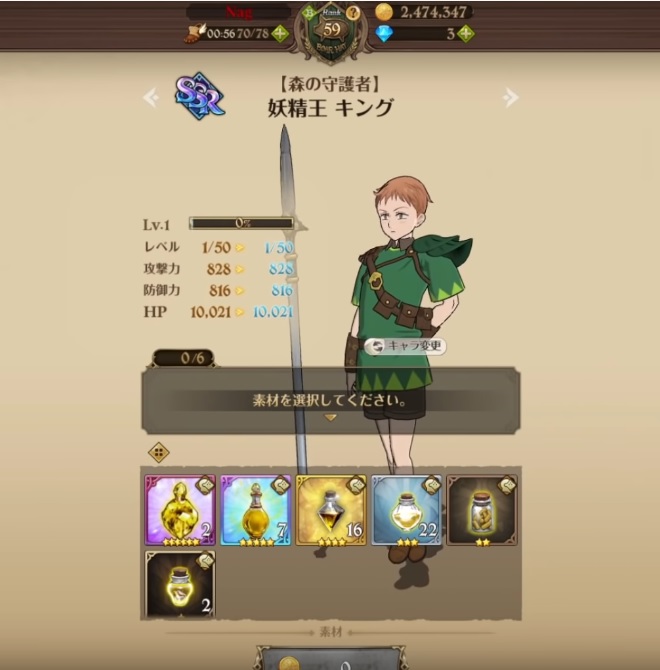 Every duplicate hero that you pull will give you a coin with their face on it. You can use this coin to rank up the hero if they're someone you use often in your team or you can save multiple coins to buy unique characters in the coin shop. Unless you're looking at a very good hero, we recommend you go for the latter option.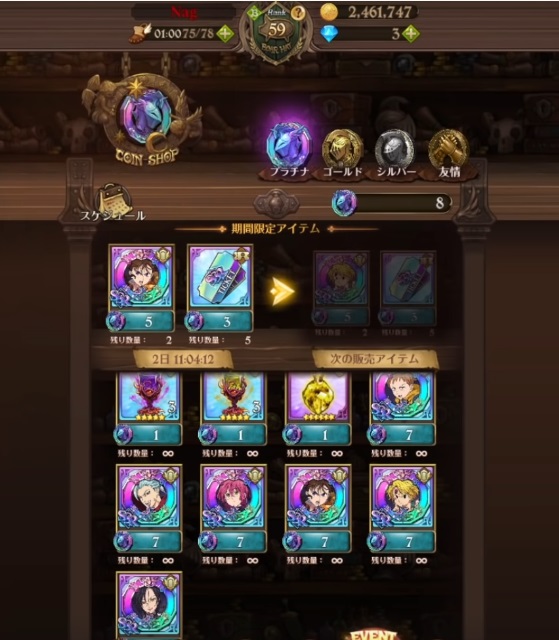 Although equipment is not necessarily something that beginners can easily access, you might still be tempted to spend gold in order to summon items. You shouldn't, though. Just by playing through the main storyline, you will receive tons of decent equipment, so it's not worth spending your currency on it.
That's all we have for you at this time, but don't worry! As soon as the game is released, our team will be hard at "work" figuring out whether there are any significant differences compared to the Japanese version. We'll then put together guides for everything you could possibly need – from the best heroes in the game to playtime priorities, character upgrades, advanced combat, and more.