Game Guides
How to Play Tower of Fantasy Global on PC with BlueStacks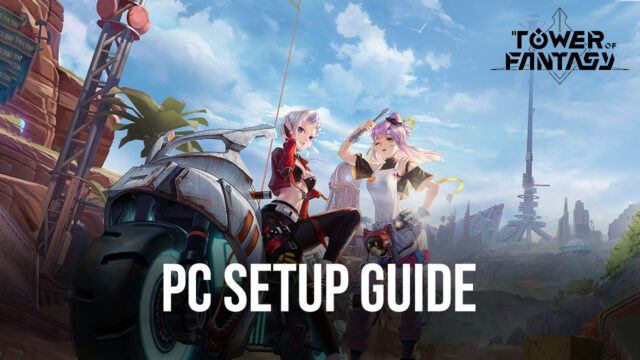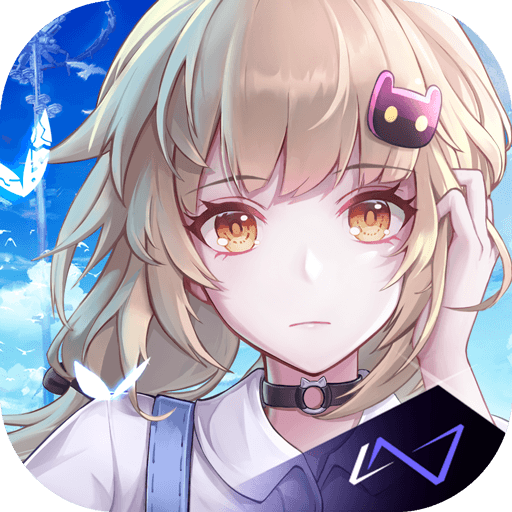 "Sci-fi Genshin Impact" are words that we never expected to type out, but that's seemingly what developer Hotta Studio is going for with their new Tower of Fantasy MMORPG, released for mobile and PC in Asia in late 2021, to the fanfare of countless gamers. And with the global release of the game just around the corner, we figured now would be the best time to talk about a few of its systems, as well as how to get the best experience with Tower of Fantasy on PC.
From the very beginning, the game puts us in the role of two adventurers that, after being attacked by monsters, were forced to split up and go their separate ways. After a thrilling and cinematic escape sequence, the adventurer that you chose will become your starter character, which you can take on countless adventures around the world of Aida.
Just like with Genshin Impact, your adventures in Tower of Fantasy will take you across the vast expanses of the world, where you'll meet tons of different people and explore mysterious places. And as you work to find your way in Aida, you'll also recruit different characters, each with their own unique flair, personalities, and appearances, as well as their own preferred weapon types. This combination of elements will determine your play style and approach to the combat in the game.
In terms of gameplay, Tower of Fantasy is an open world MMORPG that revolves around exploration and combat. Your journey will take you to many places and will have you completing many different quests and adventures. However, one of the key components here are the variety of movement options at your disposal, being able to use jetpacks, and even motorcycles, to get around the world. Moreover, the wide assortment of unlockable weapons types will also significantly alter your combat skills, regardless of the character that you're currently using.
Visually, Tower of Fantasy looks remarkable, especially considering that it's not just a PC game, but also a mobile game. It features an art style quite reminiscent of Genshin Impact, both in the overworld 3D graphics, as well as the UI design and character portraits, which some might find off-putting. Regardless, the graphics are truly stunning, and the setting is unique enough to give this game its own distinct feel.
With all that being said, and while the game is freely available on both PC and mobile, the best way to enjoy it is by playing Tower of Fantasy on PC with BlueStacks, as our Android App player not only lets you play it on PC, but also gives you access to a plethora of tools to help improve your performance. The Instance Manager, in particular, will come in handy if the global release happens to have viable rerolling mechanics for unlocking the best gadgets and weapons from early on, as it lets you do so on multiple accounts simultaneously.
Downloading and Installing Tower of Fantasy on PC
Playing mobile games on your PC with BlueStacks is easy and takes just a few simple steps:
On the BlueStacks website, search "Tower of Fantasy" and click on the relevant result.

Click on the "Play Tower of Fantasy on PC" link on the top left.

Download and Install BlueStacks on your PC.

Click on the "Tower of Fantasy" icon at the bottom in the app player.

Complete the Google Sign-in to install the game.

Click the "Tower of Fantasy" icon on the home screen to start playing.
By playing Tower of Fantasy on PC with BlueStacks, you can get the absolute best graphics and performance, without having to buy an expensive phone, or even a powerful gaming computer. And the best part is that getting started takes only a few minutes.
Feel free to leave your questions and comments in the section below!