Game Guides
How to Rank Up fast in Warface: Global Operations on PC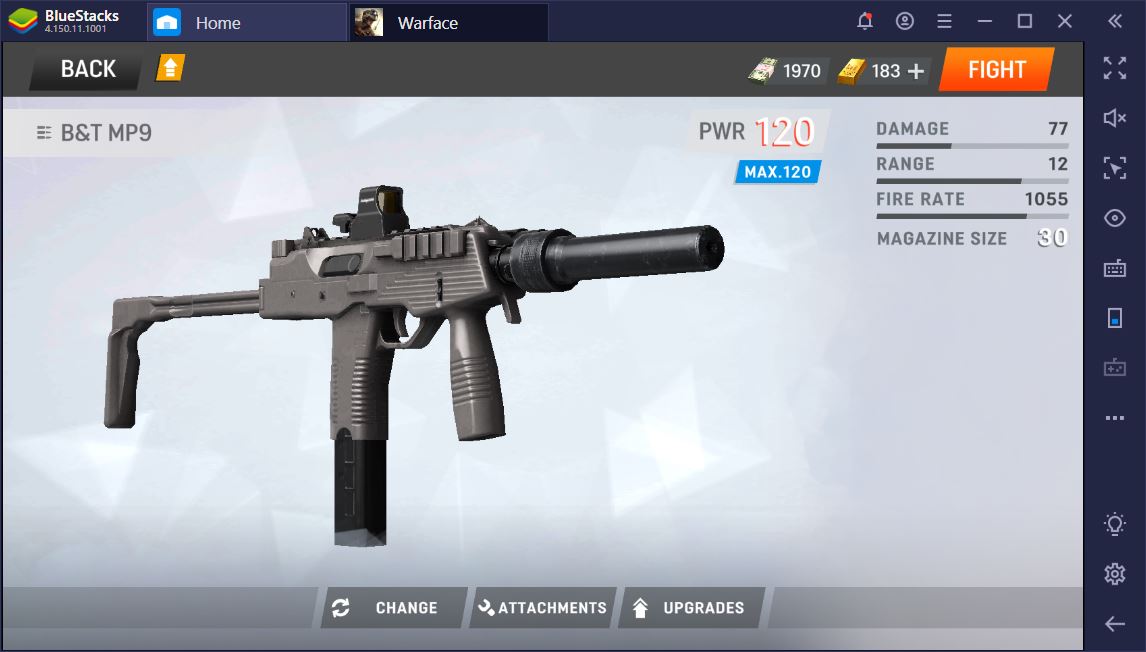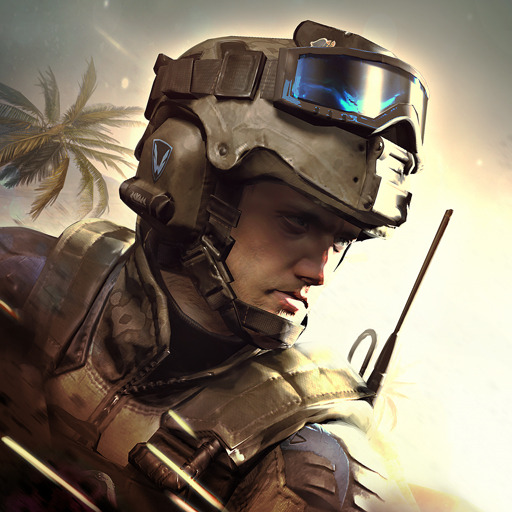 We had high expectations from Warface: Global Operations, especially given the crisp gameplay of its PC version. Even though this new MMOFPS didn't deliver on all fronts, it's thoroughly fun to play if you're looking for some quick shooter action. But some players want more than that. The rush of getting the most kills and climbing the ladder are an alluring prospect for anyone with a competitive side.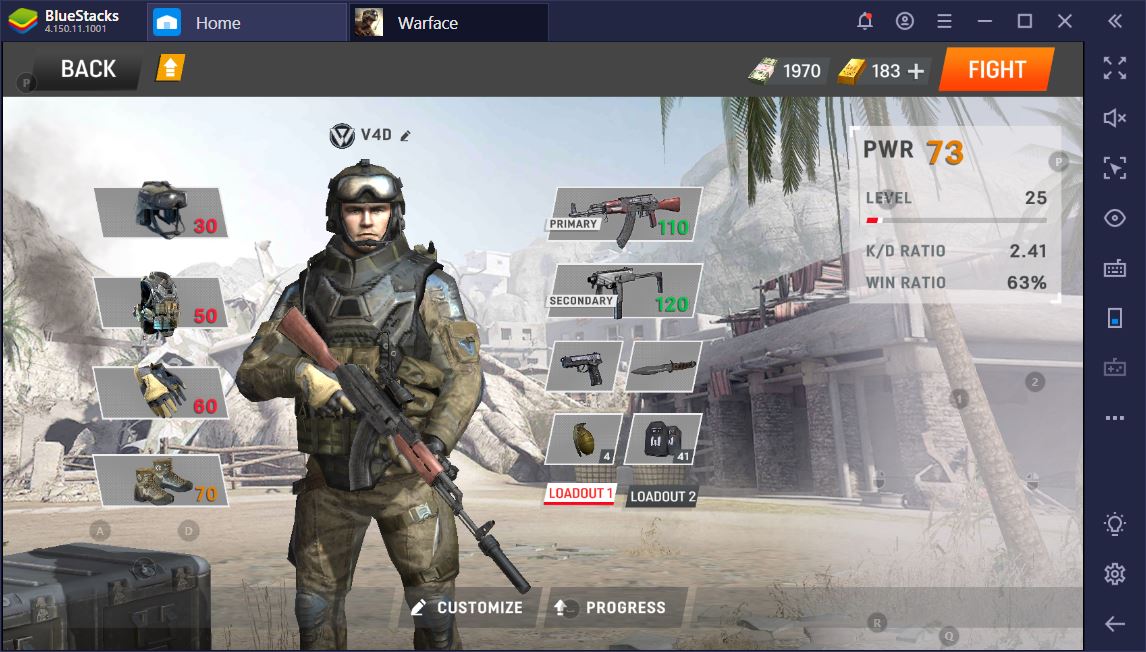 In this article we thought we'd focus our attention entirely on what you can do to rank up fast in WGO. So far, we have a K/D ratio of 2.41, a Win Rate of 63%, and we're in Copper League I. Not bad, but not good either. To our defence, we haven't been queuing alongside any of the top players in our friends list, since we wanted the full pug experience.
First Pro Tip: Always Play on BlueStacks
We don't even know where to begin with the host of reasons why you ought to be playing WGO on BlueStacks. We wrote a full piece on it, if you'd like to see the complete list. For the purposes of more competitive in-game play, we'll try to summarize them here as best as we can.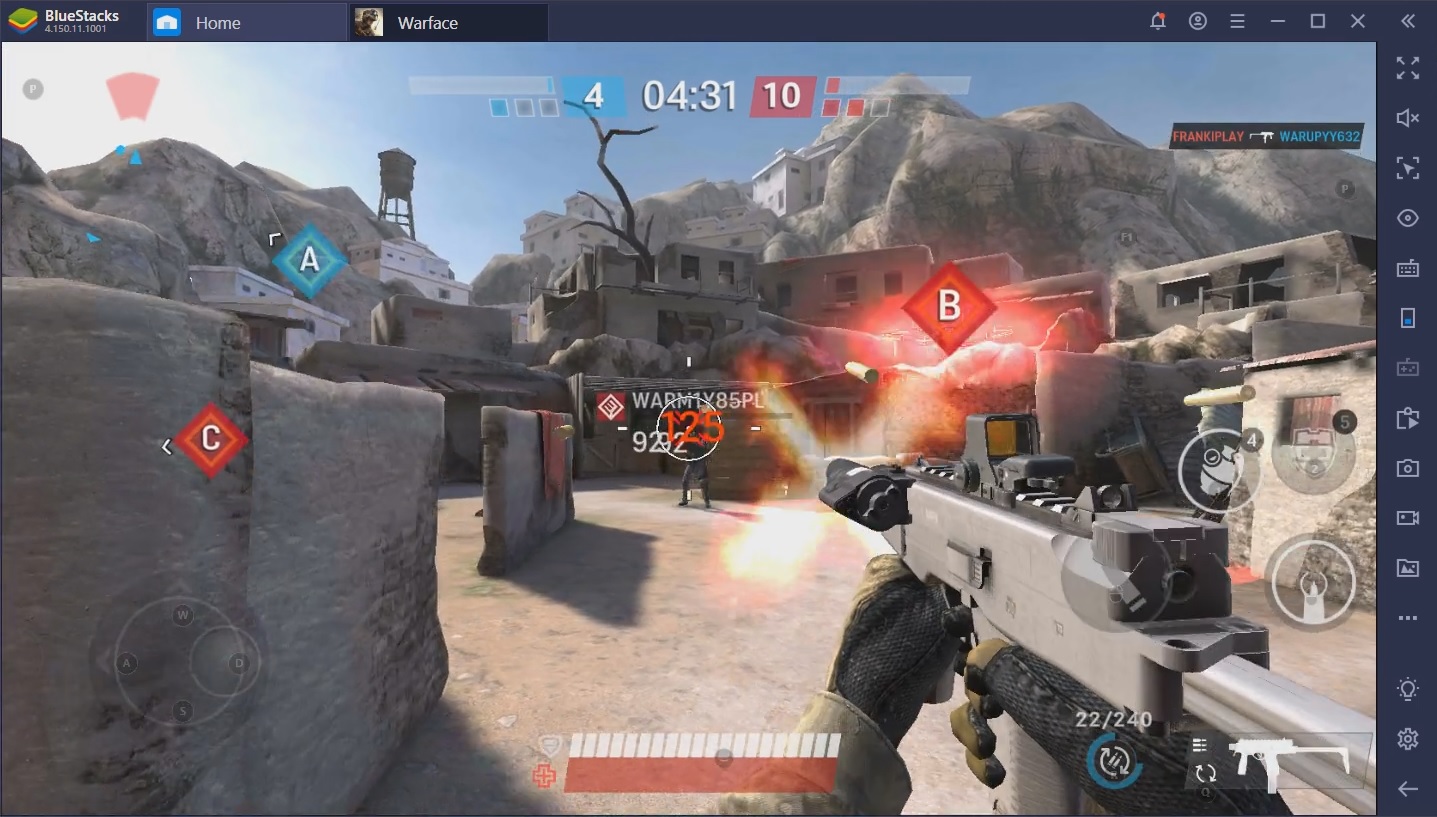 First of all, no mobile device can match the improved accuracy of a mouse and keyboard. Even if you've never played any of the classic shooters of the 21st century – from Counter-Strike to Quake, Doom, and Unreal Tournament – the PC setup is still far superior in terms of control and precision. There's a reason why streamers and pros do it this way. With BlueStacks, you can join their ranks.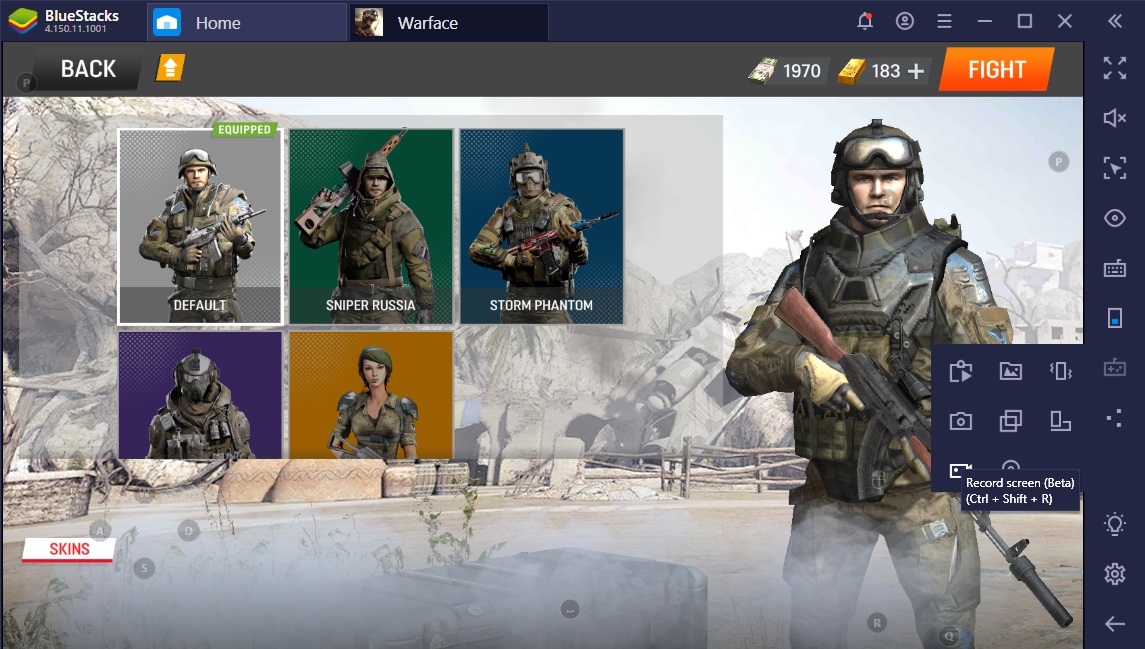 Whenever you want to share something with the player community, the emulator makes it possible for you to record your matches or take print screens of the end-game scoreboard. We don't want to brag or anything, but the highest score we've gotten so far are 17 kills in a match. How about you?
Getting Started with Ranked Gameplay
If you already play Warface: Global Operations on PC with BlueStacks, the next step is to make sure that your loadouts are the best they can be. For a detailed overview, you're better off reading our guide to the WGO armory. This will enable you to be more prepared for various in-game situations.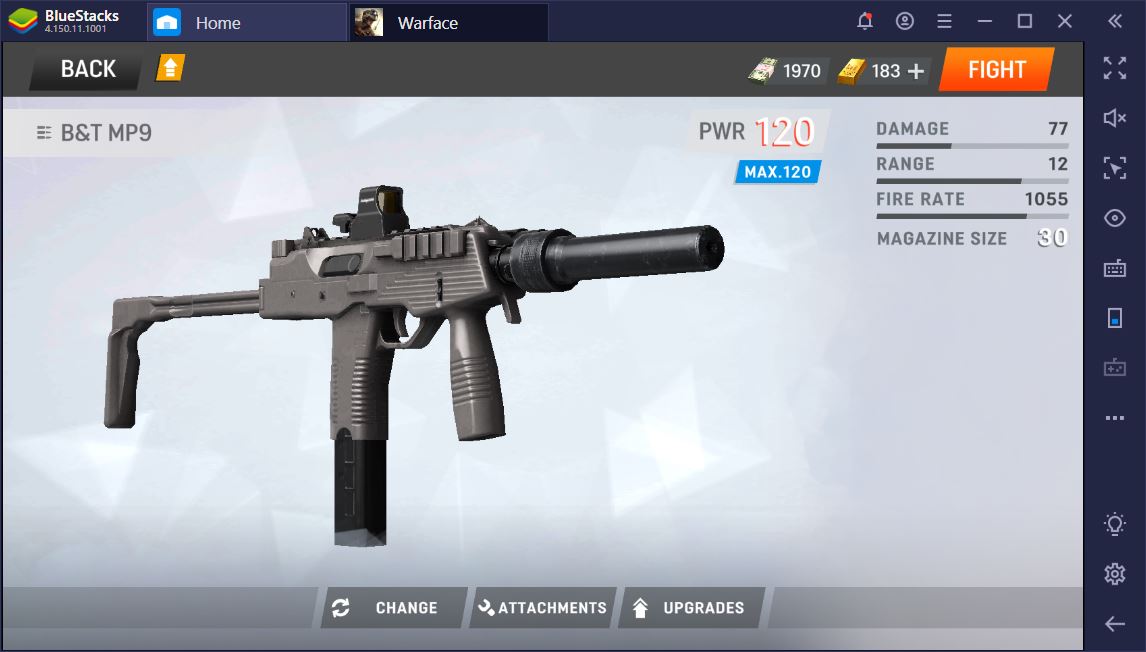 For example, long-range engagements are better handled with a rifle, such as the Daewoo, M16, or the AK, while close-range ones are best managed with Shotguns and SMGs. Switching between two weapons is a must if you want to be consistently successful. The only way to ensure that you can be flexible and fast at the same time is to play WGO on BlueStacks.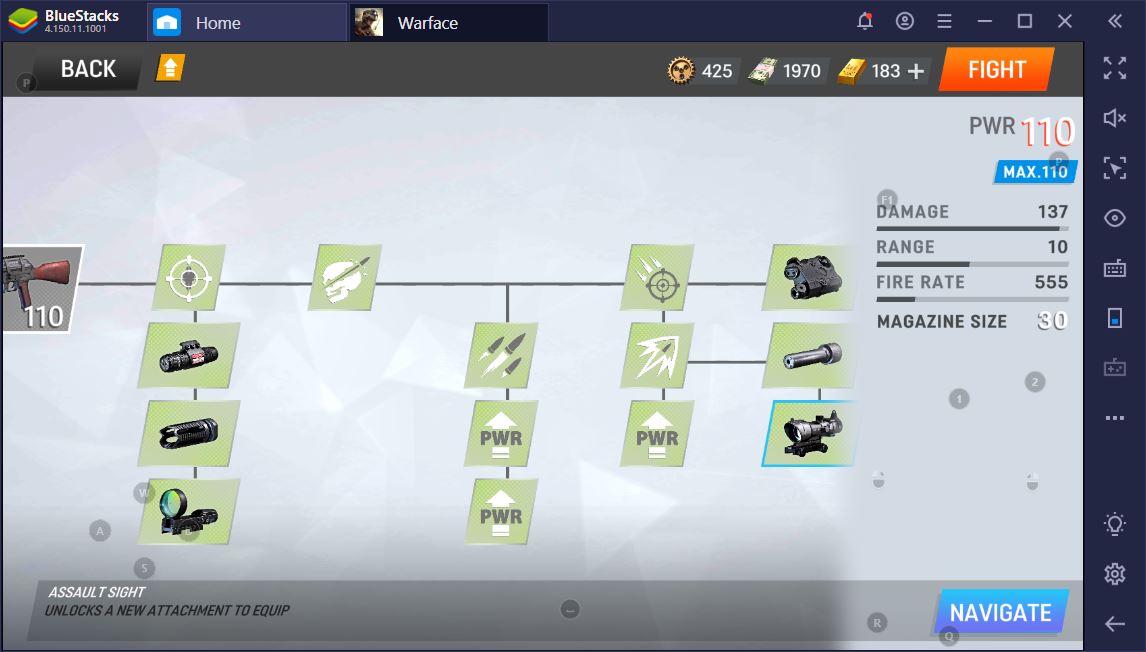 From our play experience, SMGs are the absolute powerhouse in this current iteration of the game. They shoot the fastest out of everything, which, given the in-built auto-aiming mechanism, pretty much guarantees you a kill. The only situation where you shouldn't be using them is at long range.
Medium distances will be better handled when you fully upgrade them. We normally love playing with the AK, but the lag is so high and the shooting so chaotic that it's become impossible for us to play with it decently. Even if you go 1 bullet at a time, WGO's mechanics don't let us consistently headshot our opponents no matter what we try.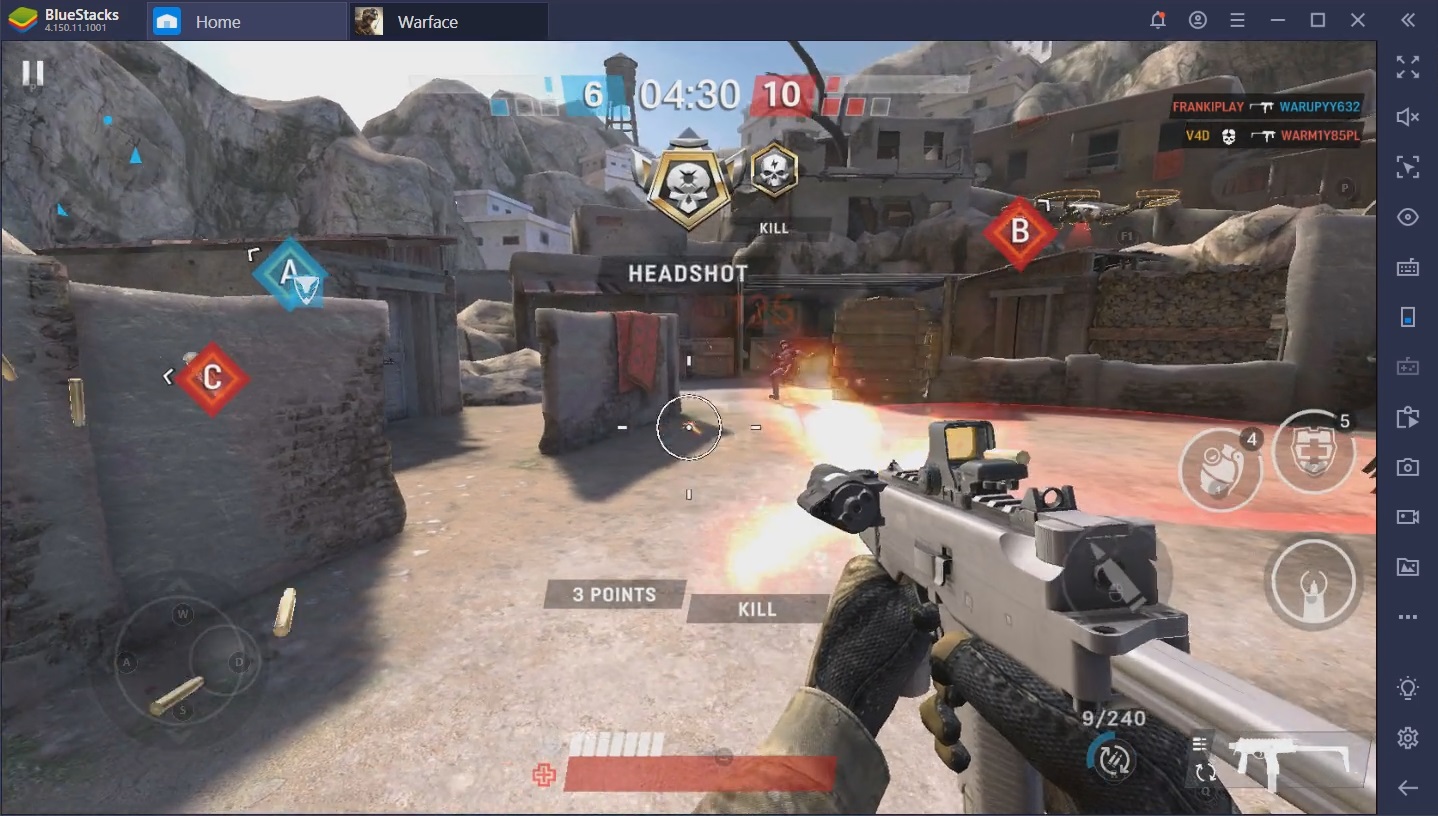 Combat Tips
Aside from relying on your SMGs and trying your best to aim at the chest and upwards when shooting, there are several combat tips which you can easily implement to increase your K/D and win ratio. First and foremost, you need to be constantly moving. Even when you camp, you want to strafe in-between shots and generally never stay put if you want to stay alive. This will also ensure you have a higher chance of survival when tangos throw grenades your way.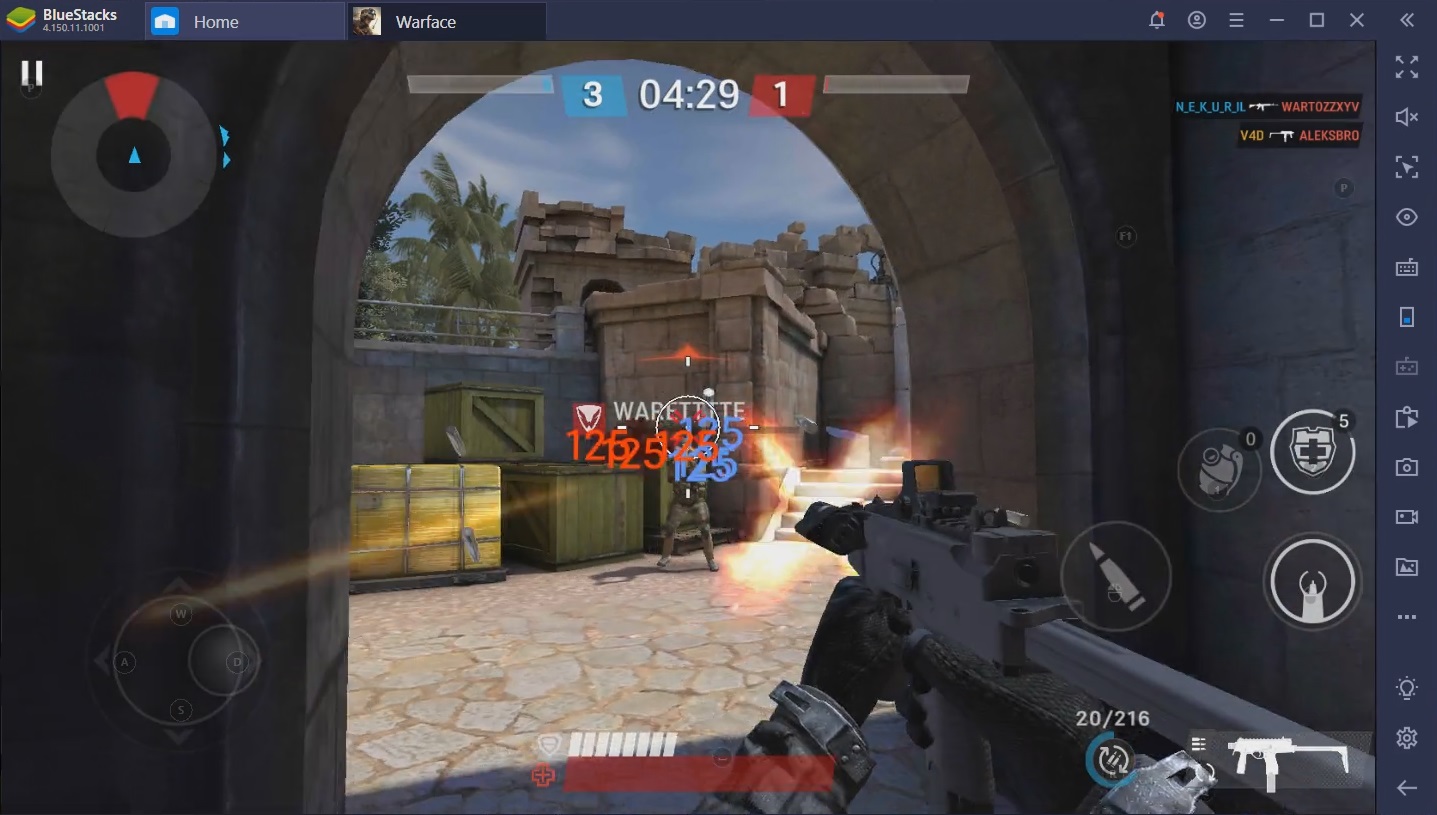 When you do shoot, try to pull your mouse downward in order to account for the recoil. Even if spraying is the name of the game in WGO, controlled bursts of maximum 5 bullets are usually better than keeping the button pressed. Unless you're really up close and personal.
If you're in Control mode, your priority is to constantly run around and capture checkpoints. Too few people do this; the longer you ignore the mechanic, the faster you're going to lose your match. We've basically had 1-minute games because the opposing team was too busy always going in for the kill.
Get used to throwing grenades in order to capture strong positions. When more people are sticking together, throw them a flying present. The 'nades can bounce off walls and go above most obstacles. So, if you don't see your enemy, but you know they're there, these babies will guarantee you a kill with little to no risk. They allow us to stay alive, maintain our kill streak, and constantly annoy the opposing team. What's not to love about them?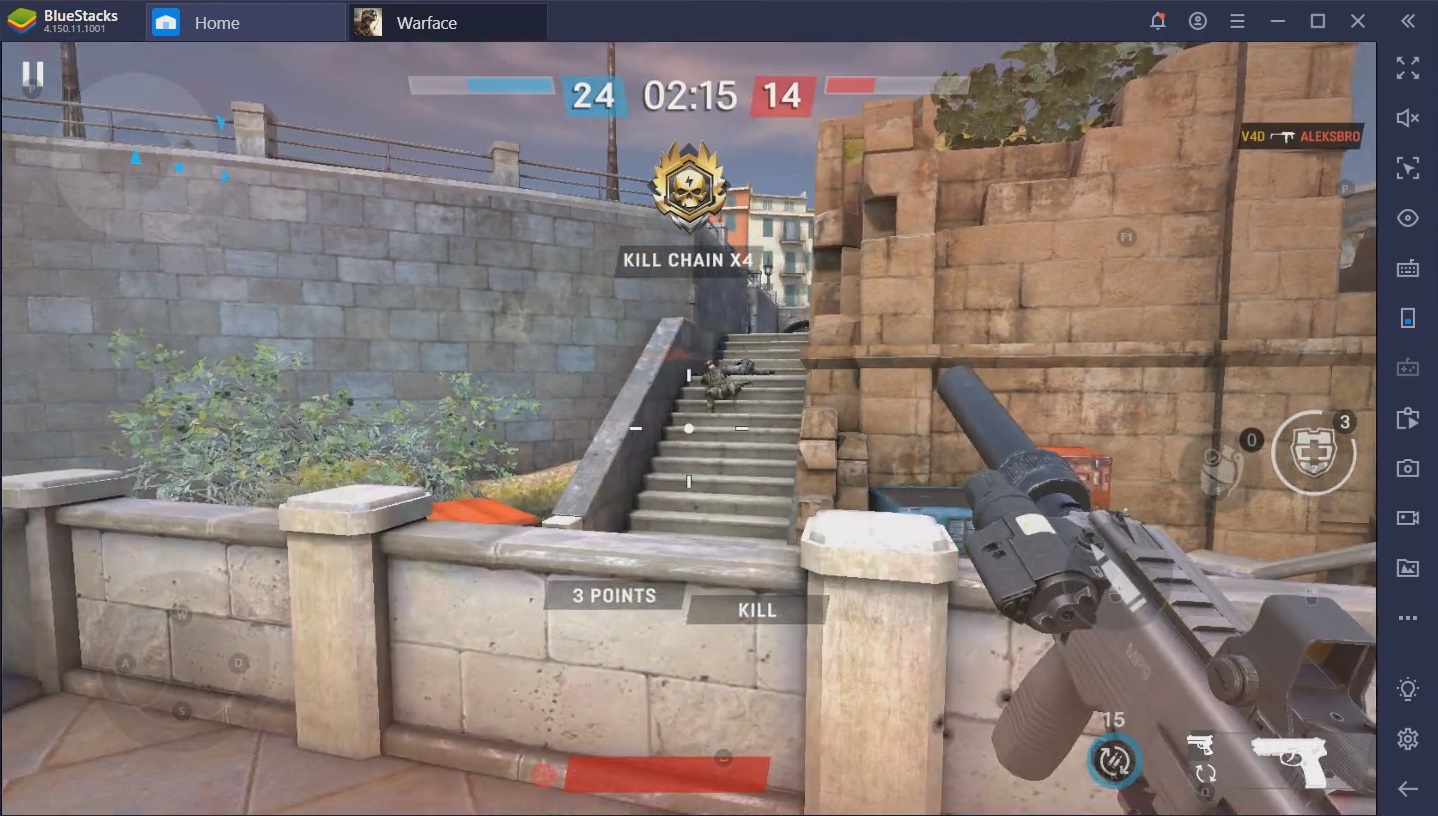 Last, but definitely not least, map awareness is always key to victory. If your team splits up, don't let people go off on their own because groups of two are ideal here. When one of you dies, the other can ensure a trade kill. If you know where your teammates are, you can extrapolate the position of your opponents. Always pay attention to the map indicator, as it will tell you if someone is nearby (1 line on the radar) or really close (full bar). Get used to quickly checking it and translating that information into map data. Are they behind the wall? Above, underneath? Headed towards you or camping? Answer these questions as fast as you can and react based on what information you have.
Since the league you're in is mostly determined by your power, rather than by your performance (a rule which doesn't really apply in the beginning of the game when you're building your weapons), you want to constantly level up your account in order to rank up. We don't like it either, but this is the system right now and we have to work with it. If you follow our tips and play Warface: Global Operations on BlueStacks, you'll easily become a powerhouse. Never forget to have fun, though, even when you're not winning.