Game Guides
Warpath on PC – How to Install and Play This New Mobile Strategy Game on Your Mac or PC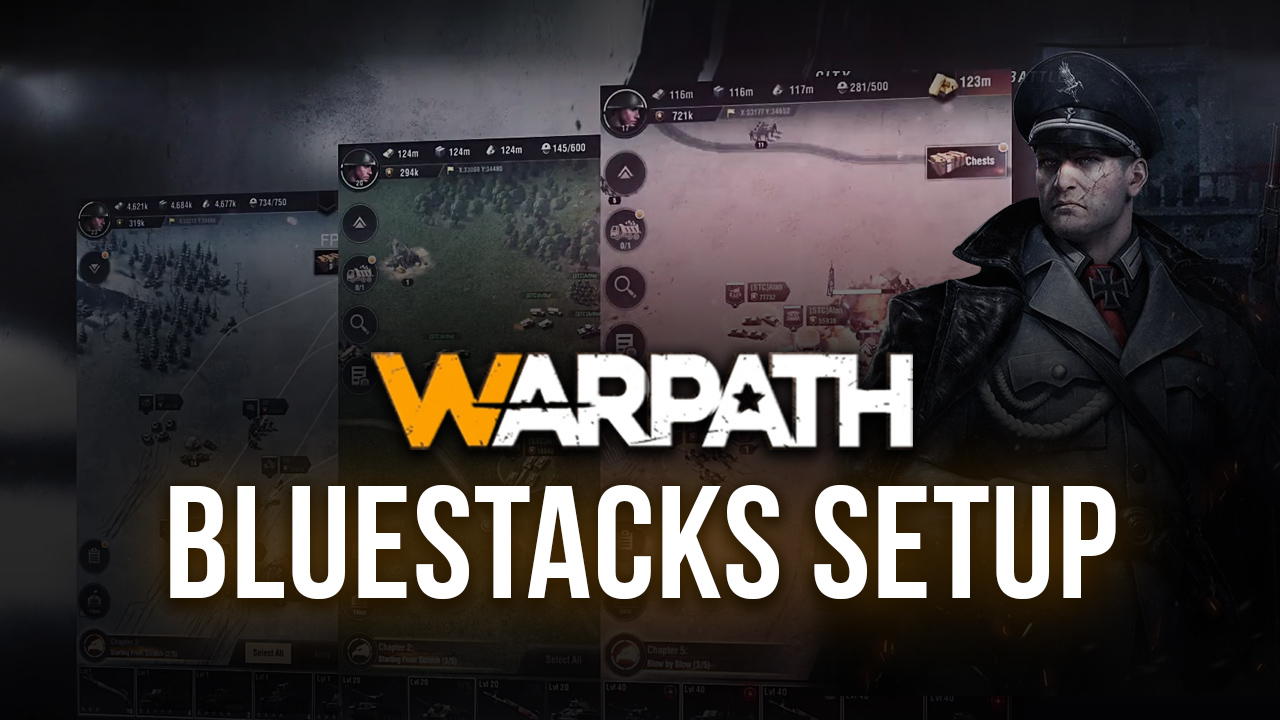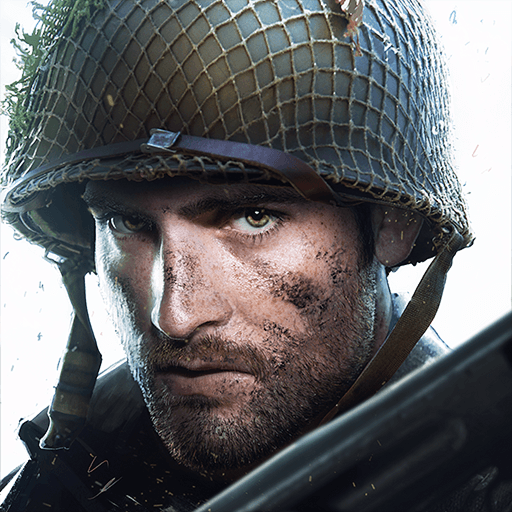 While the strategy genre in mobile gaming is quite exhausted as of late, with several popular titles such as Rise of Kingdoms and King of Avalon, there are still some developers who are pushing the limits and trying out new elements to add more variety to the gameplay. Warpath is one of these pioneers that, while offering many familiar aspects such as base building and RTS combat, also offers a different approach to these elements, which makes playing this game feel like a vastly-different experience.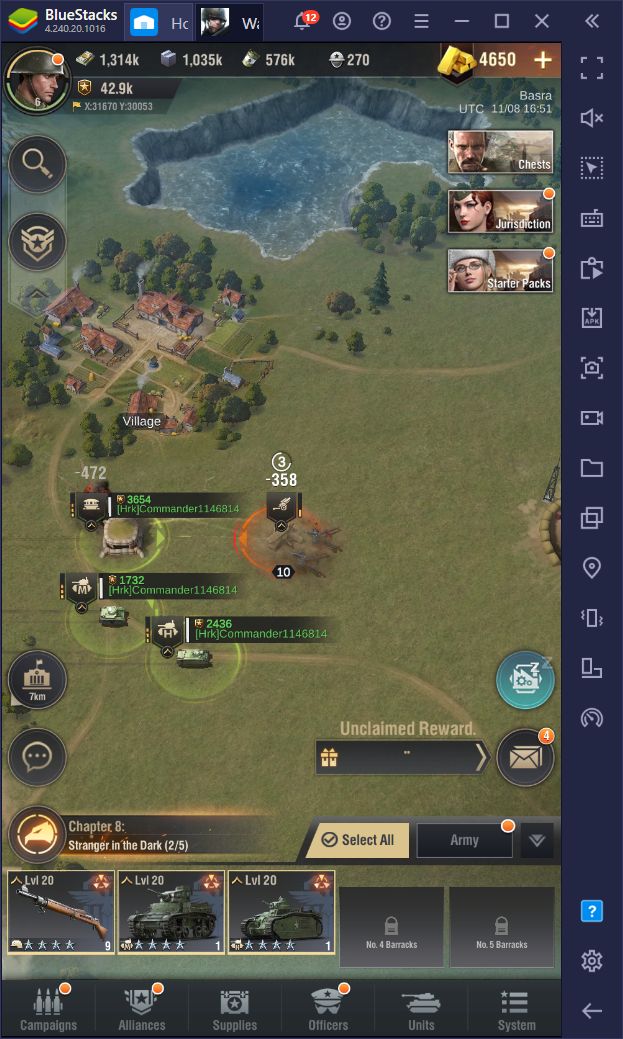 There's quite a lot to Warpath, especially if you're a fan of RTS games looking for something unique to play on the mobile platform, which is why you should definitely check out our beginner's guide for it if you want to learn how this game does things differently. In this article, however, we're going to teach you how to install Warpath on PC and enjoy everything it has to offer, from the comfort of your computer.
Downloading Warpath on PC
In order to enjoy this new game on your computer, you need to download and install BlueStacks, our powerful Android emulator. To get started, simply follow these easy steps:
Head over to our website and download the latest version of BlueStacks. Run the installer and let it finish, after which the emulator will launch automatically.
After the installation is done and BlueStacks has loaded, use the search bar on the right to look for Warpath in our Game Center.
Click on the game's portrait in the search results to download it from the Play Store, just like you would with a regular app on your phone.
To launch your newly-installed game, simply click on its icon in the BlueStacks home screen.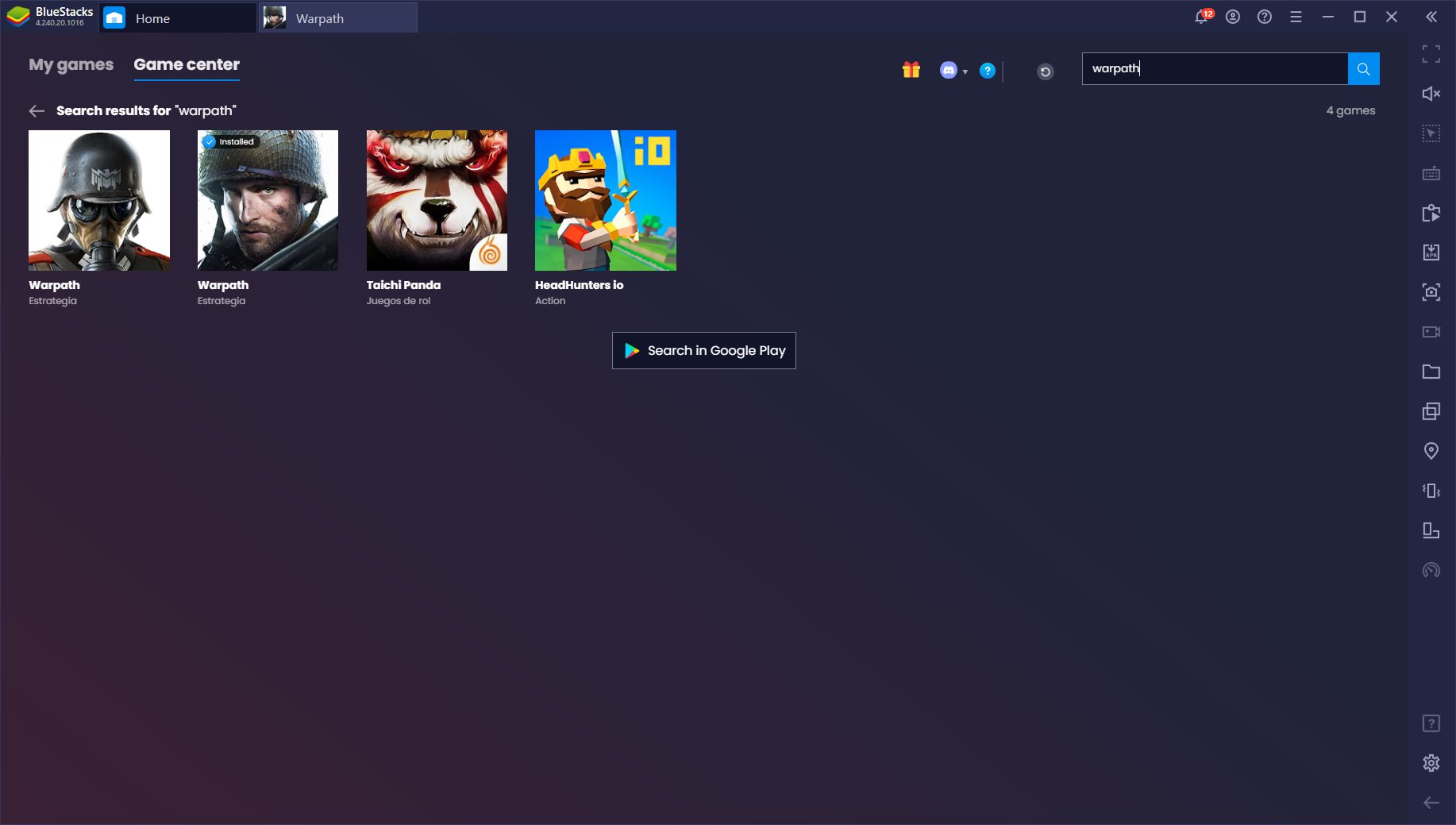 By following these steps, you'll be playing Warpath on PC before long. However, while gaming on your computer, with your large monitor and mouse and keyboard support, is amazing, BlueStacks goes beyond these amenities and offers exclusive tools that can help to significantly improve your experience with this game.
We talk about this in greater detail in our BlueStacks tools guide for Warpath, but we'd like to give you a preview of the things you can accomplish by playing this game on our emulator. Namely, since you're playing on your PC instead of your phone, your hardware will likely be superior, allowing you to crank up the graphics to the max and enjoy the best visuals and performance. Moreover, thanks to features like the Keymapping Tool, you'll also have the means to streamline your gameplay considerably.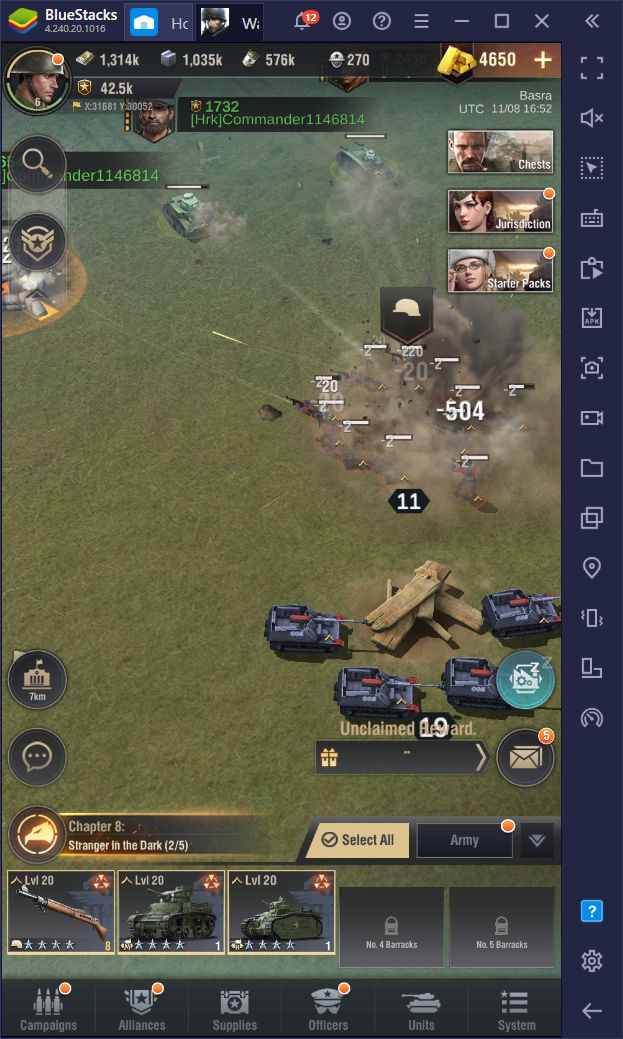 Getting the Best Graphics in Warpath With BlueStacks
Some titles, including Warpath, have adjustable graphical settings so that even players with low-end devices can enjoy the game. These settings lower the quality of the visuals in lieu of creating a smoother framerate, and vice-versa. However, if you're playing on BlueStacks, and your PC fulfills the recommended requirements for our emulator, you can forget about these limitations, crank the graphics to the max, and enjoy the possible settings, without worrying about issues like overheating and battery usage.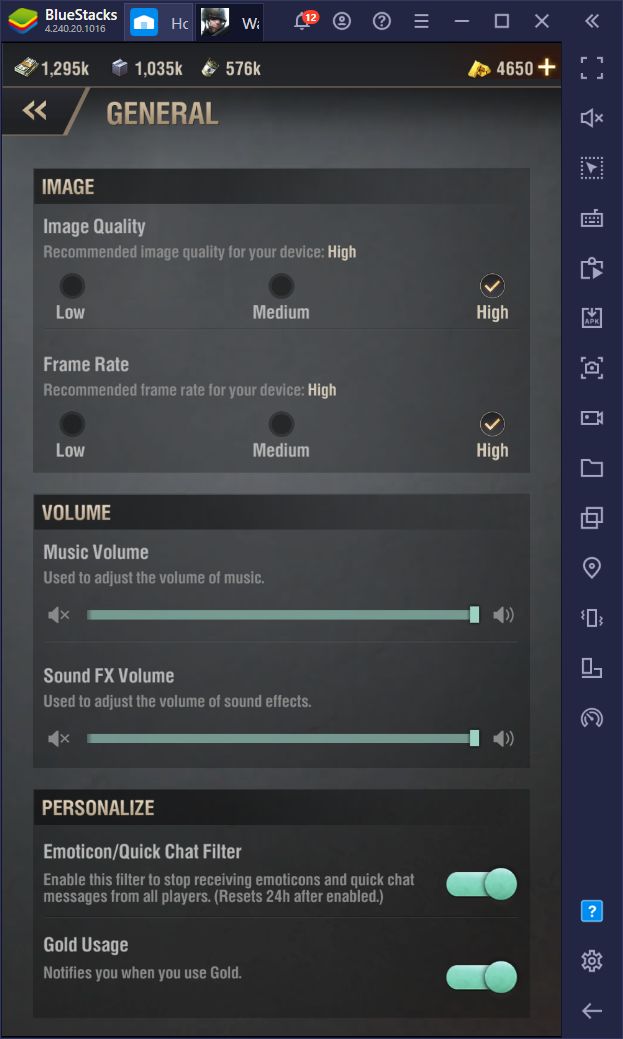 To activate the best graphical config in Warpath, simply click on your avatar portrait in-game and open the options menu, and in the general settings category, activate all the items that have to do with the image. This includes both the Image Quality, and Framerate parameters. Once activated, you'll not only have the best effects and graphics possible, but also the smoothest frames that BlueStacks can create.
Streamline Your Gameplay with the Keymapping Tool
As we mentioned above, you can learn how to get started with using the Keymapping Tool for Warpath in our BlueStacks guide. However, here are some additional ways in which you can use this feature to your advantage in this game: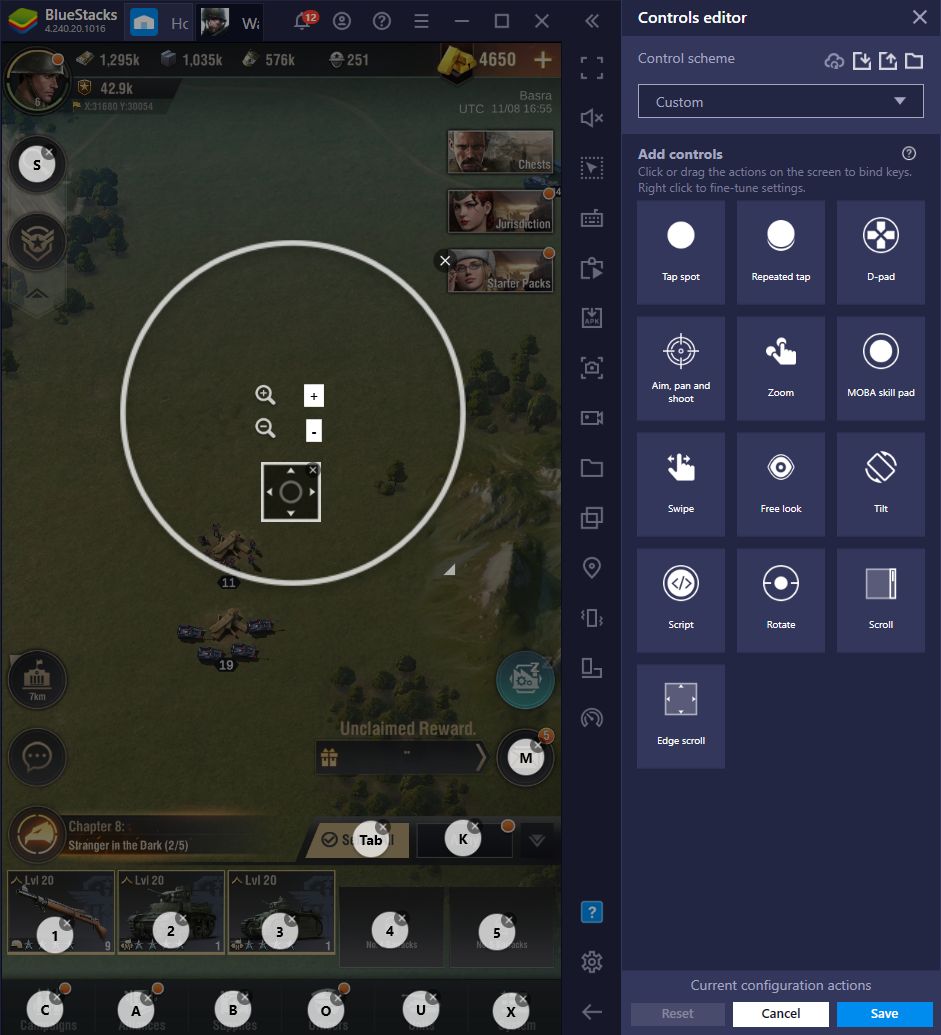 Controlling Zoom
As an RTS game, you'll constantly be moving your view across the entirety of the map to scan for enemies, gathering points, and other interesting elements. Some of these elements can be quite small and require you to zoom in to get a better look. Usually, you'd have to hold down the Ctrl key and use your scroll wheel to control the zoom on BlueStacks, which can be quite finicky at times. Luckily, with the Keymapping Tool, you can place a zoom shortcut anywhere on the screen and bind it to any button on your keyboard, allowing you to easily control the zoom at any moment.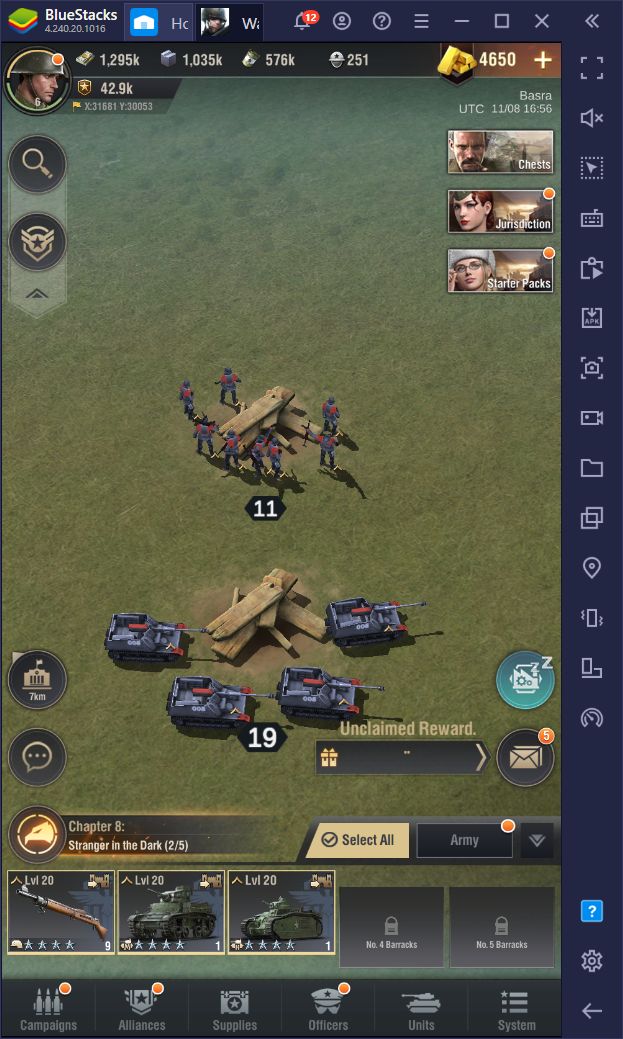 Scrolling Through the Map
As we just mentioned, scrolling through the map is something you'll be doing regularly. BlueStacks has several methods to improve the process, either via the D-Pad tool, or the Smart Edge Scrolling feature. With the former, you can simply place the function on your screen, and control the camera using your WASD buttons. The latter, however, is a much more recent addition, and allows you to pan across the map like you would in a PC RTS, by moving your mouse cursor to the edges of the screen.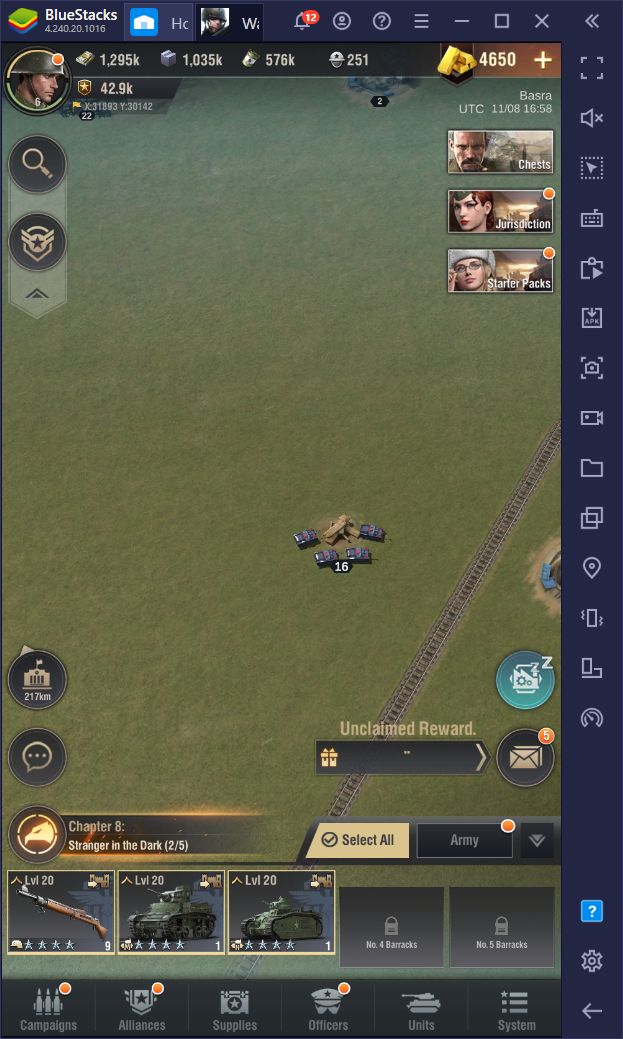 Both of these methods are very useful for scanning the map, and we recommend implementing at least one of them to your game.
Getting Quick Access to the Chat
What would an online game be without player interactions? Whenever you're not busy building your base or destroying your enemies, you'll probably be interacting with your guildmates and other players in the chat. BlueStacks can also improve this aspect of your game by allowing you to access the chat feature with the simple press of a button. You can even use a script to both open the chat screen, and activate your keyboard, which will save you an extra click every time you want to type a message.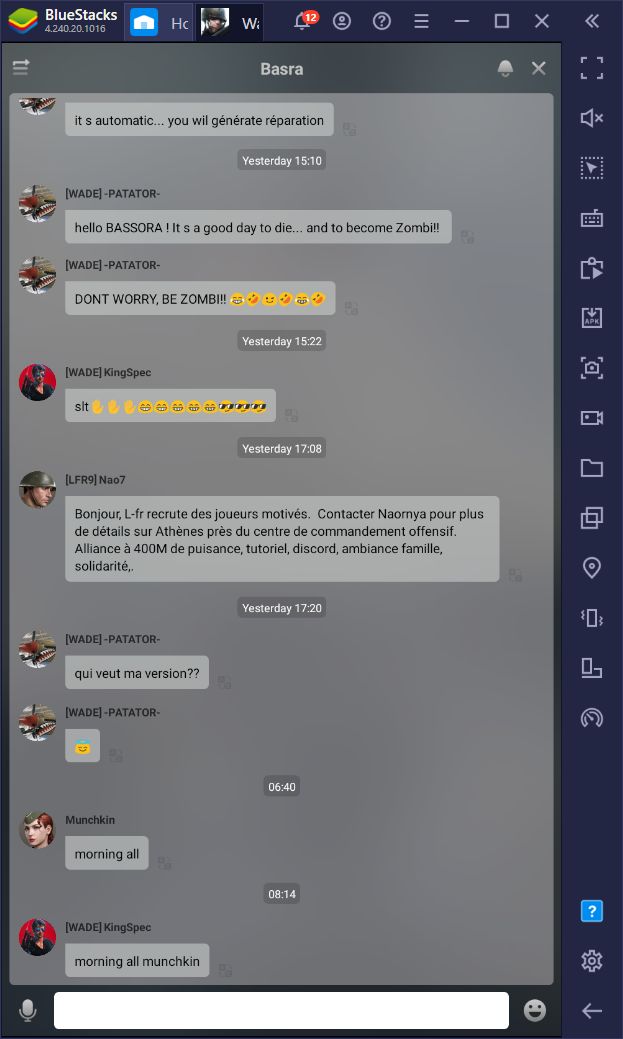 Returning to your Base With the Press of a Button
Your exploration throughout the map can often leave your camera hundreds of miles away from your base. With the Keymapping Tool, you can always refocus your camera on your camp with the simple press of a button, instead of having to click on the corresponding button on the screen or slowly manually panning back to your base.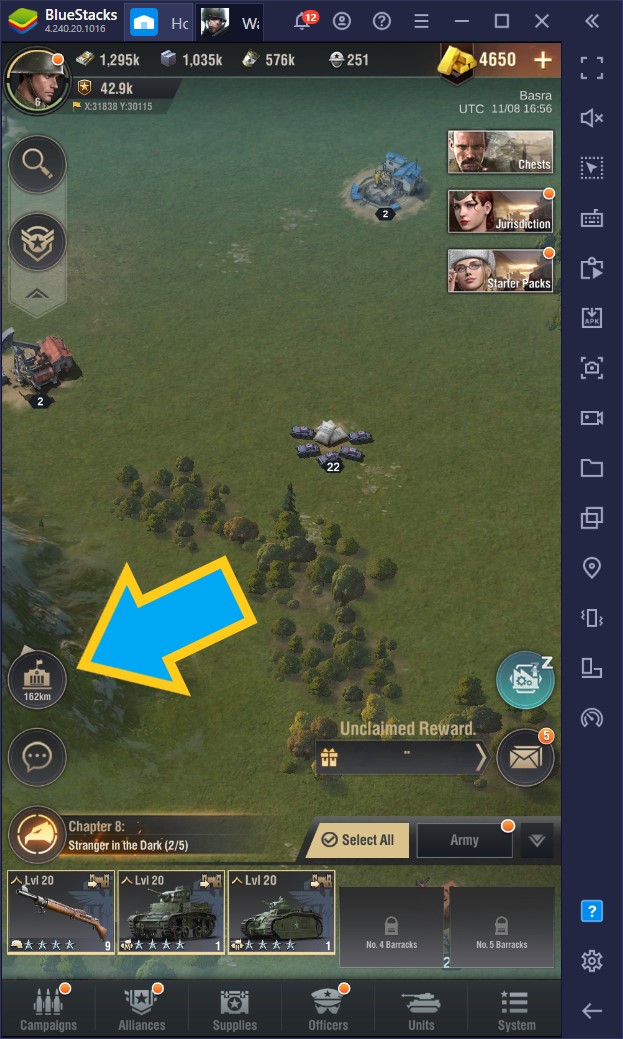 Of course, these are just a handful of ways in which you can use the Keymapping Tool to your advantage in Warpath. The best way to get the most from this feature is by experimenting with it, which is a great reason to download and play this game on PC with BlueStacks.