Game Guides
Beginner's Guide to Playing Wizard of Oz Casino on PC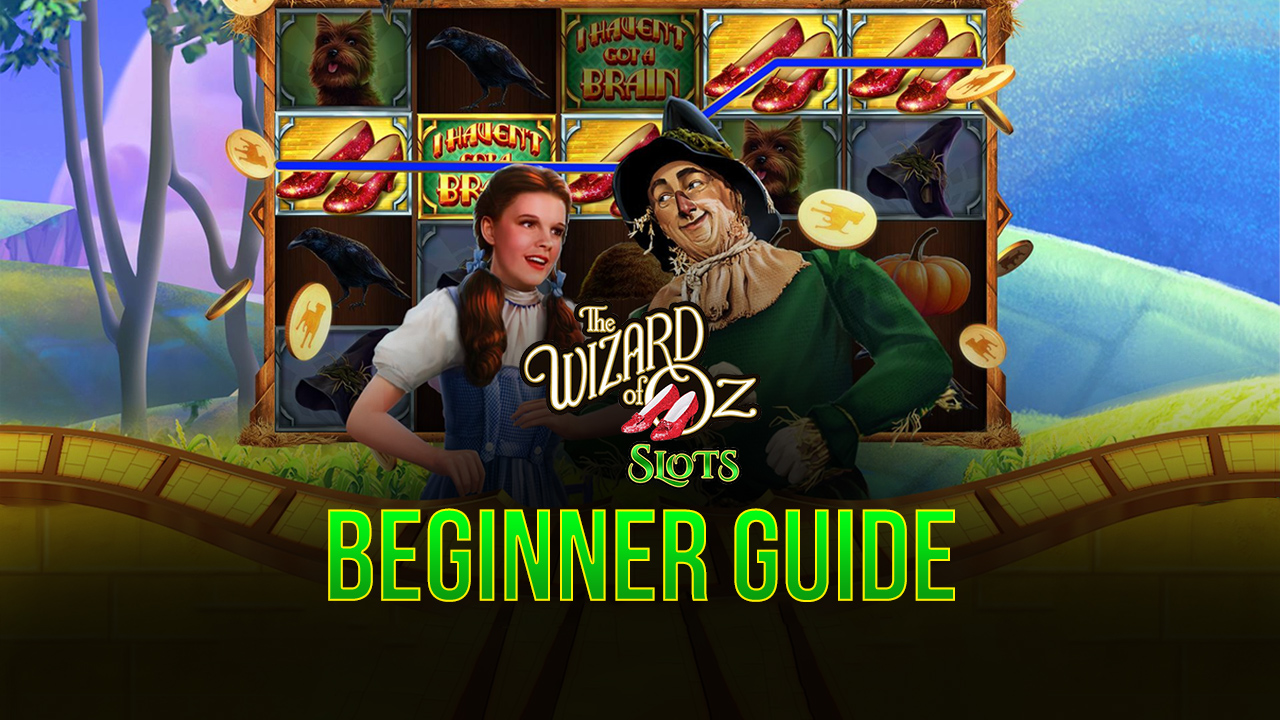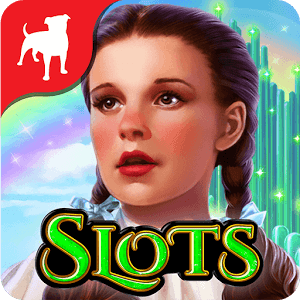 The best part about playing Wizard of Oz Casino is watching the reels land on jackpot prizes. There's no real way to control the results of the game other than by inputting the number of credits you're betting per roll. Regardless, it's always nice to understand what's happening in the game so that you can play it smarter while enjoying more. Even the most experienced casino players can get confused by how Wizard of Oz Casino has changed up the rules to give the game a bit of a refreshing vibe.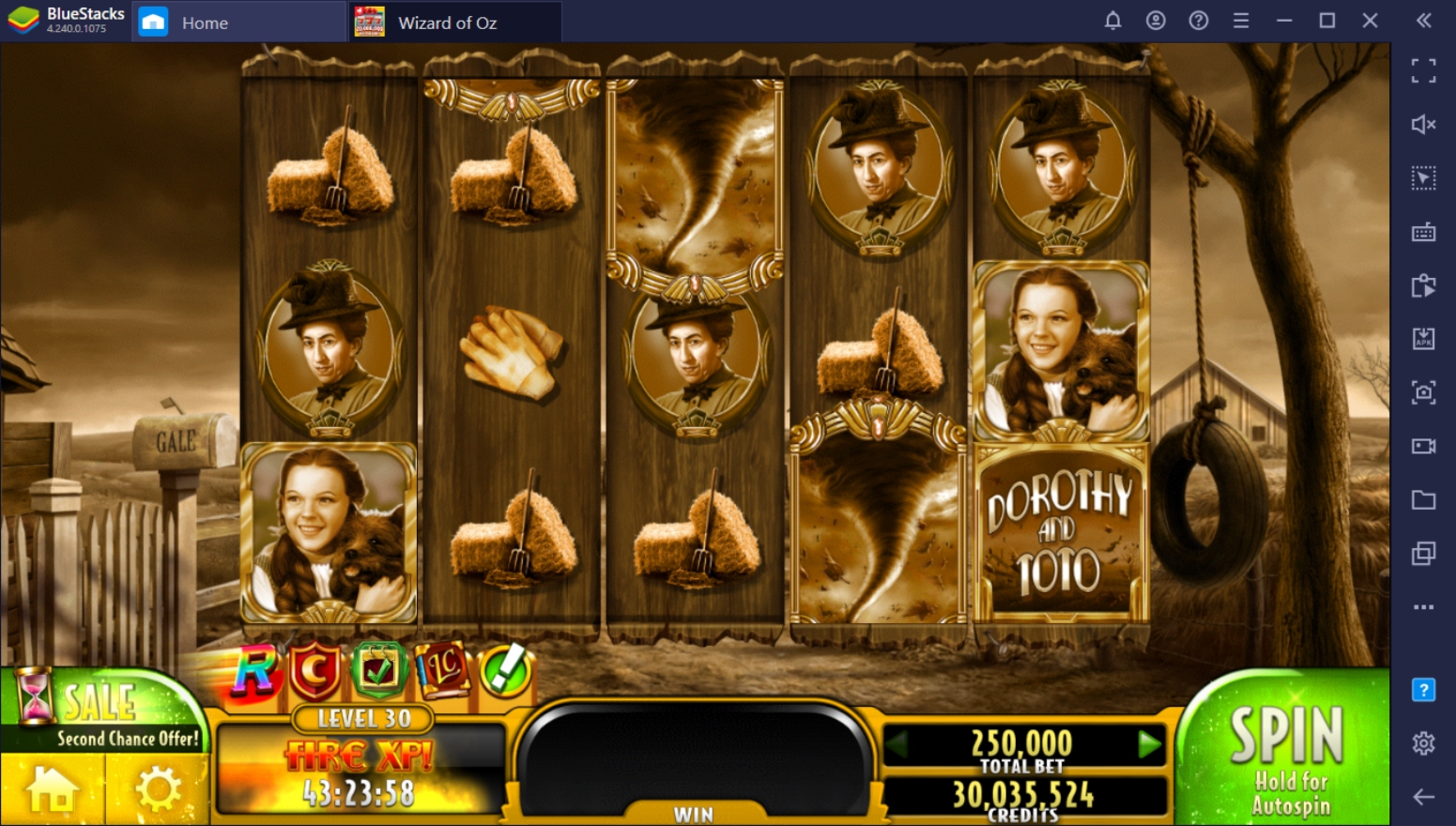 Jumping right into the game, players can enjoy Wizard of Oz Casino right away since you won't need to do much except setting your bets and tapping the SPIN button. Some players are content with just this, watching the results unfold even if they have no idea how they won or lost. Some players can get extremely frustrated about how they didn't win any credits, despite the reels landing on specific combinations. Here are a few things to understand when playing Wizard of Oz Casino.
Each Stage Has A Unique Gimmick
To add a little spice to the game, Wizard of Oz Casino has designed each stage to be unique from each other by changing the mechanics of how you win prizes. Aside from the increasing prize distribution, the combinations and number of portraits also change in each reel depending on the stage you choose. The amount of credits you can bet depends on your max level, so you don't have to worry about how much or how little you put at stake per roll, no matter the stage you choose.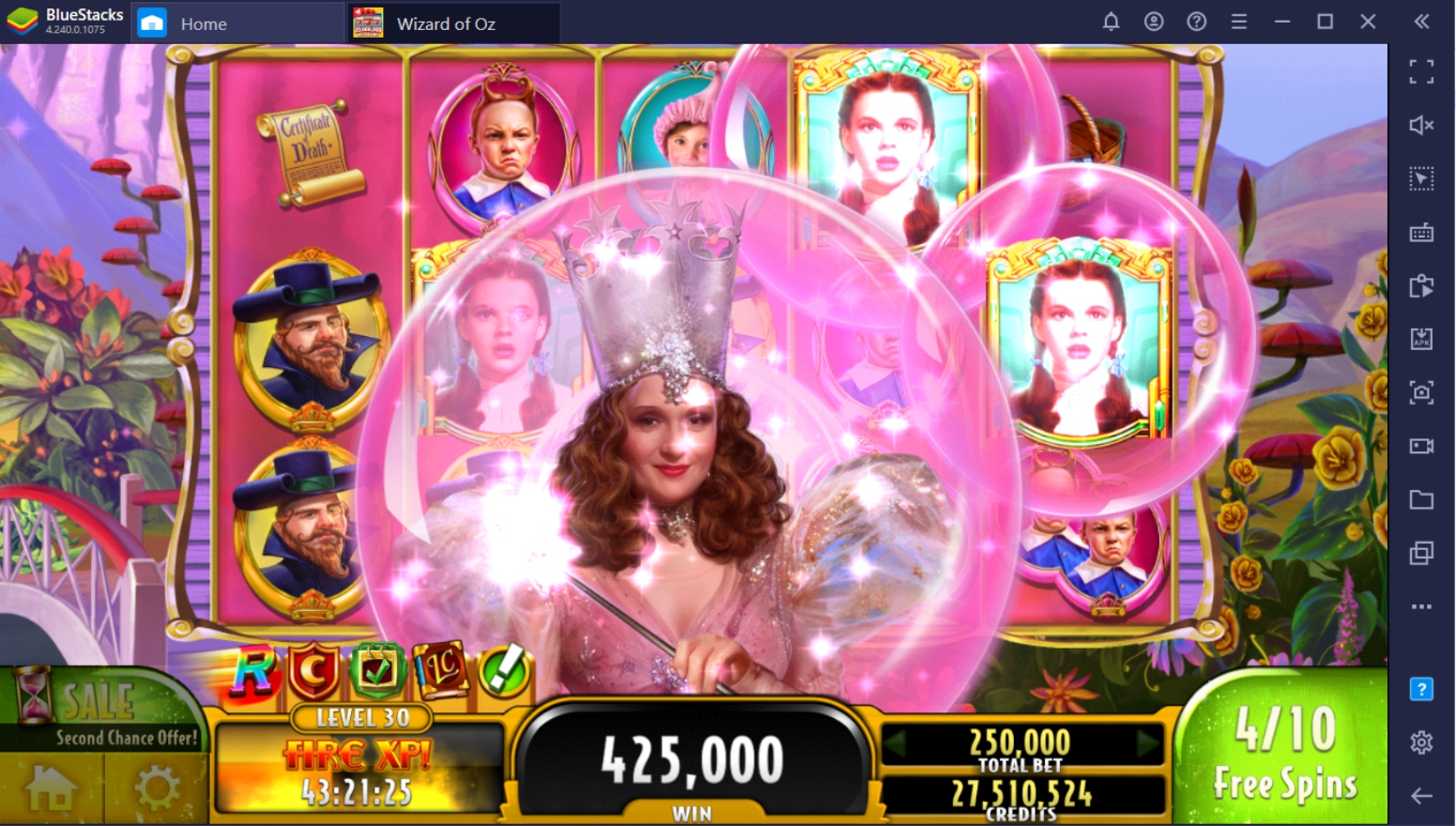 Each stage tries to introduce something new, which gives it a unique identity from other stages. This means that even if you unlock a new stage, it's not necessarily better than the older stages. An example of a unique gimmick is Munchkin Town's Double Portraits, which allows reels to have a combination of up to 10 characters. This mechanic gives you a higher reward if you manage to pull it off but is also beneficial when trying to get the five-of-a-kind bonus on lower reels.
Winning Combinations
Winning combinations generally refer to the paytable where you need to match three or more of the same character icons in specific orders (depending on the stage) to win a prize. The computation of the winning combinations can be found when you view the paytable per stage. The higher you bet per spin, the higher your winnings will be. When you unlock Free Spins, you can't change the number of credits you can add to the table, so it's best to be smart about how much you want to start with.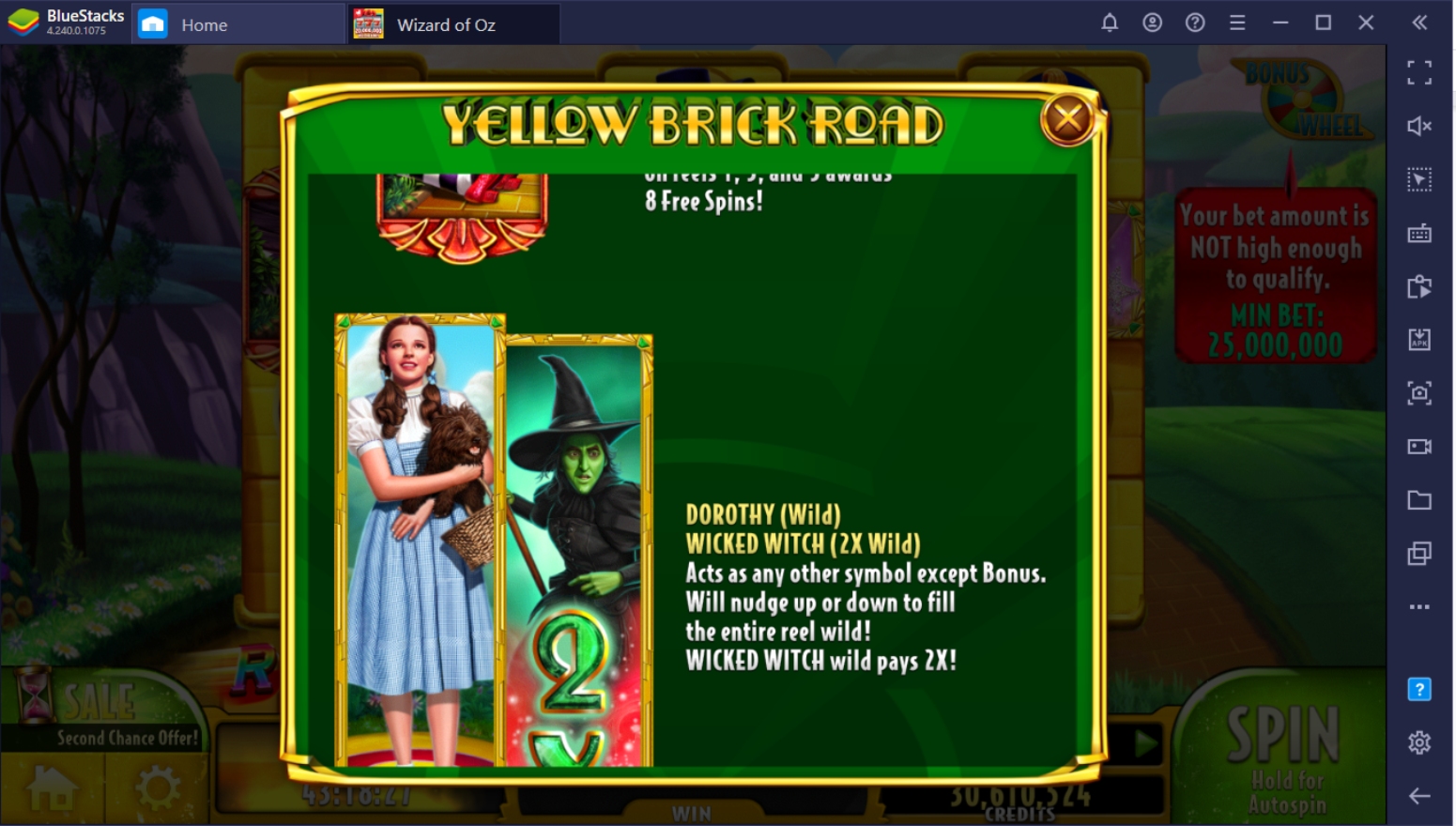 The biggest thing to keep in mind is that simply matching three or more characters in the same row doesn't always mean a winning combination. For example, a winning three-character combination requires that they are placed in a zigzag pattern on three connected reels. The reels require that at least one of the characters are displaced and that the winning combination is not in a single line. Winning combinations can appear even if it's not on the center row of the slot machine.
About The Characters/Icon Types
The characters may change depending on the stage you play in, but if you know which types or categories these icons fall into, it's easier to understand what you'll get if you get a winning combination.
Wild Card
Dorothy is often set as the wild card in all stages. The wild card functions as any character or icon type so that it makes getting a winning combination a lot easier. Since the wild card does not belong to any of the set characters or icons, it can provide winning combinations to two or more characters, as long as they're adjacent.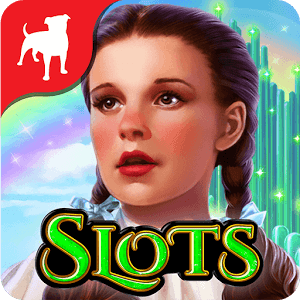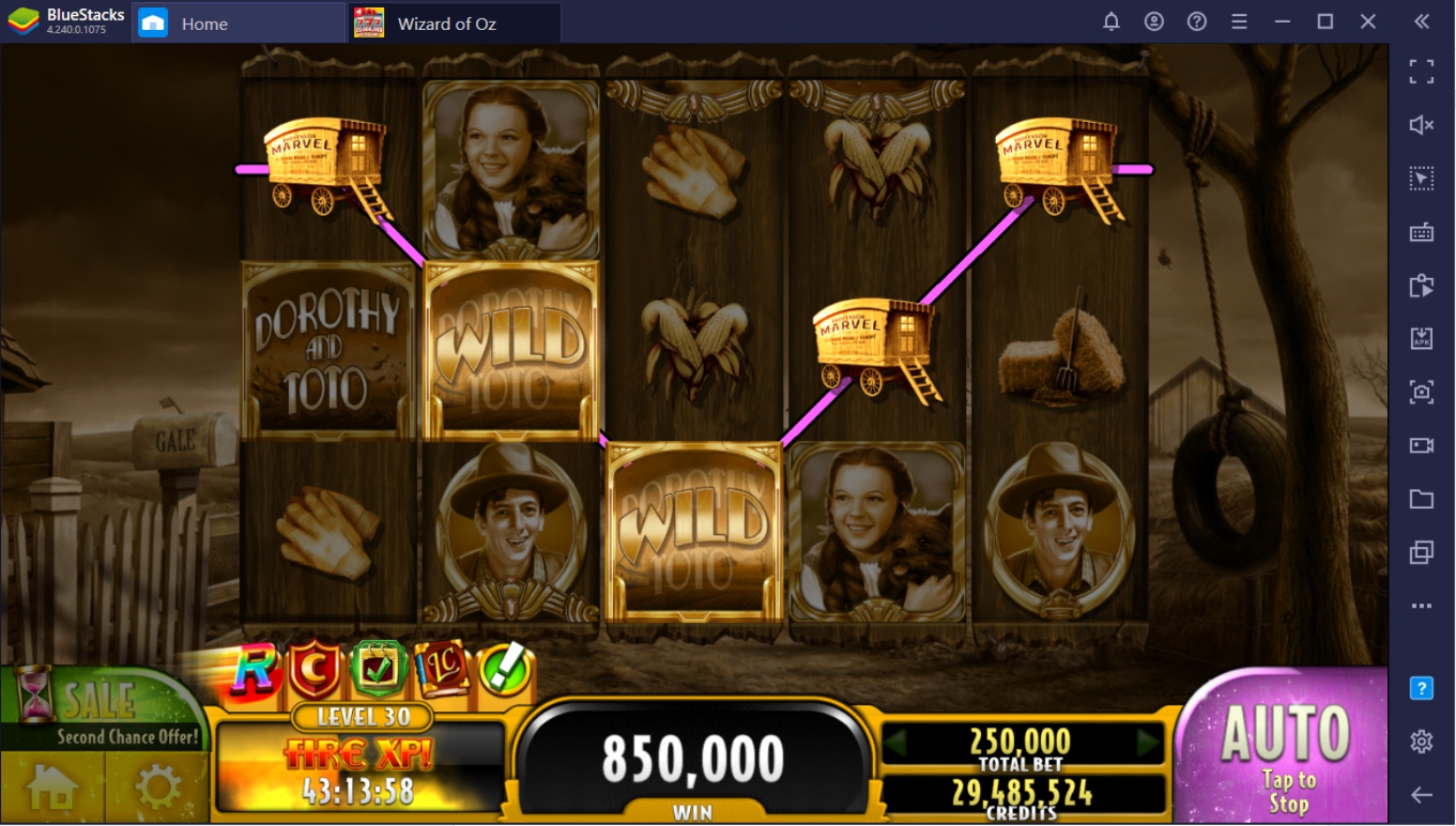 When you get two or more adjacent wild cards without an eligible winning combination character, it'll randomly select one of the characters or icons beside it. Keep in mind that the wild card also needs to follow the placement rules of winning combinations to be eligible. The more wild cards that appear on the reels, the more combinations you'll get.
Bonus
The Bonus icons are indicated on the reels. There are different types of bonuses, but the most common type of bonus is the Free Spin bonus. Getting three of the same Free Spin Bonus icons on the reel – regardless of whether they're adjacent or not – gives you a certain number of free spins (they won't cost credits).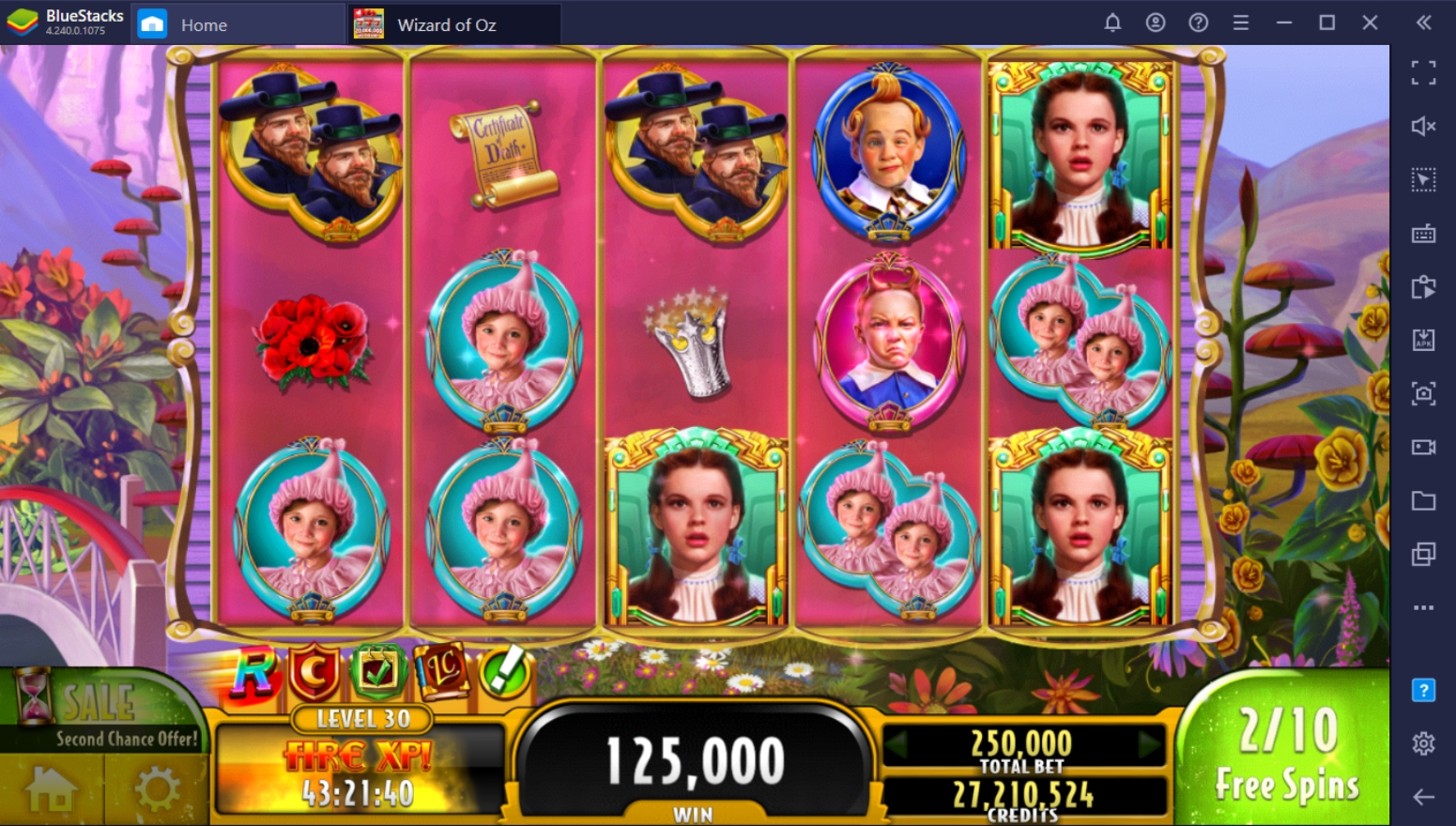 Other bonuses depend on the stage. The thing they all have in common is that each of them gives you a chance to win an enormous amount of credits. Most bonuses don't need to be adjacent since they're only placed on certain reels. As long as you get three bonus reels appearing on the slot machine, it automatically qualifies for the bonus reward.
Framed & Unframed Characters
Framed Characters often give the highest rewards from combinations. The fancier the character's frame is, the bigger the reward you'll get if you manage to score a winning combination. There's always a low chance of getting framed characters since they have the lowest count on the reel compared to other icons.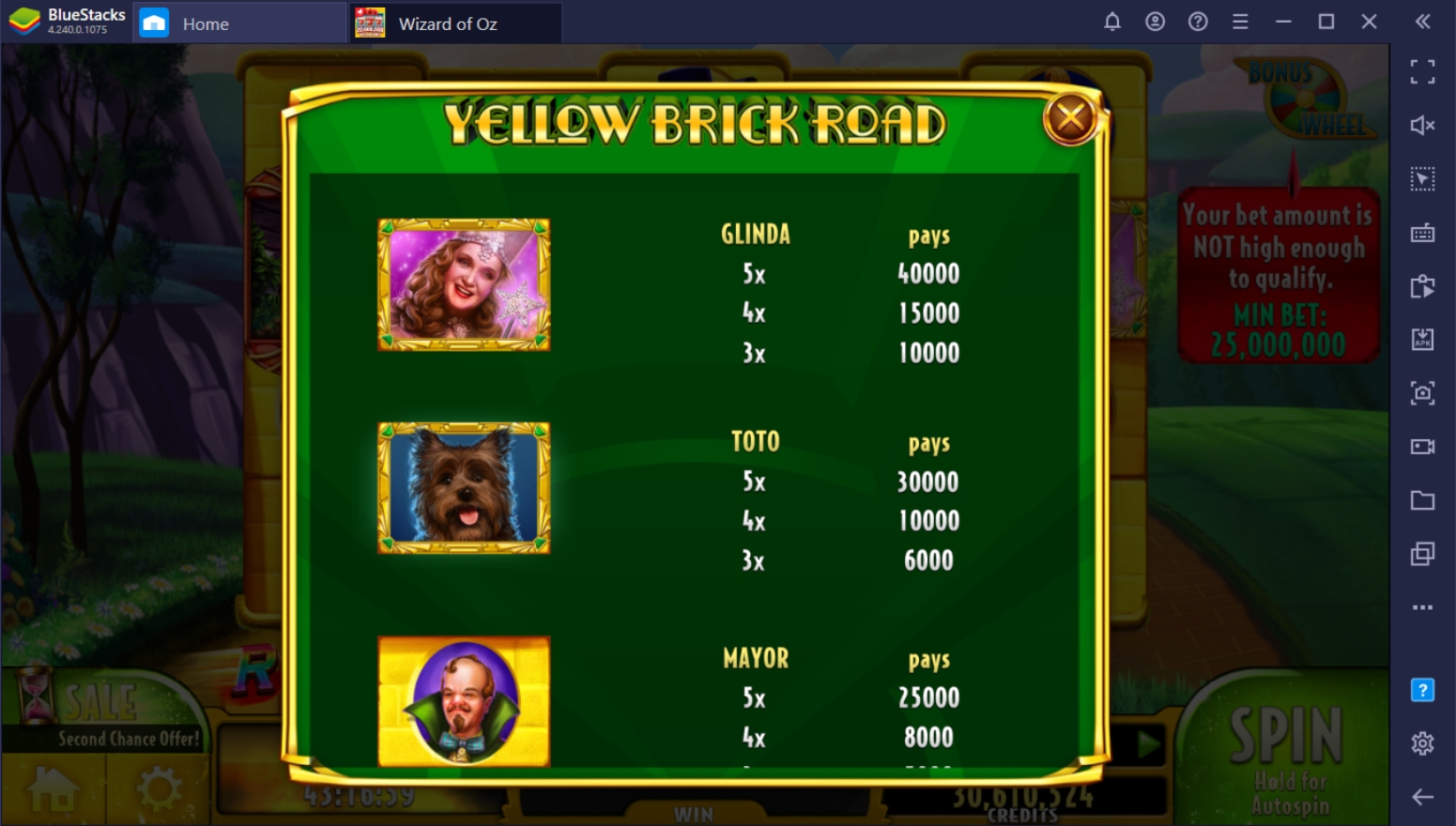 Unframed characters are more common in Wizard of Oz Casino because of their abundance in the machine. Of course, this also means that they'll give decent rewards that most often end up just making your bet break even. Their value as a reel piece is upgraded if you manage to combine more of them.
Item Icons
The final icons available in Wizard of Oz Casino are the Item Icons. These are the lowest and cheapest kind of combination you can get in the game. Even if you win with these combinations, they give a lower reward than your original bet.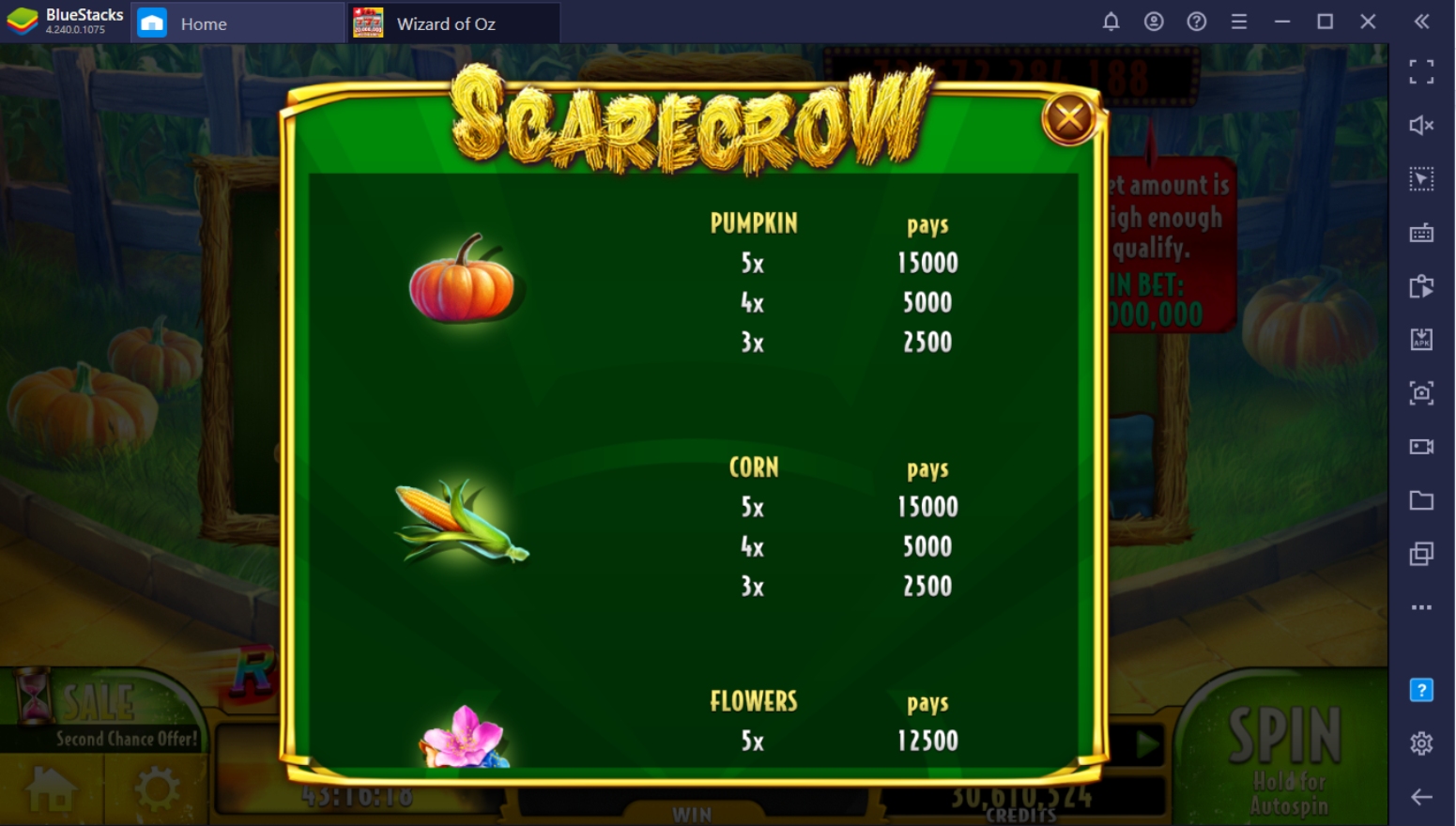 These icons are almost as rare as unframed characters, so, in a sense, it's sort of unlucky to pull these combinations on your reels. It's better than winning nothing though, since it at least gives you a bit of consolation for trying. They also add a bit of value when winning multiple combinations via wild cards or bonuses.