Game Guides
How to Install and Play World Flipper on PC with BlueStacks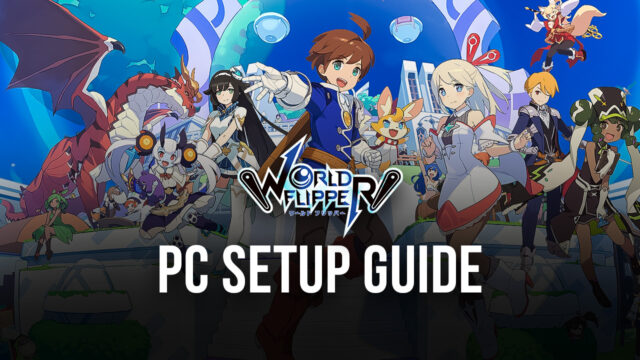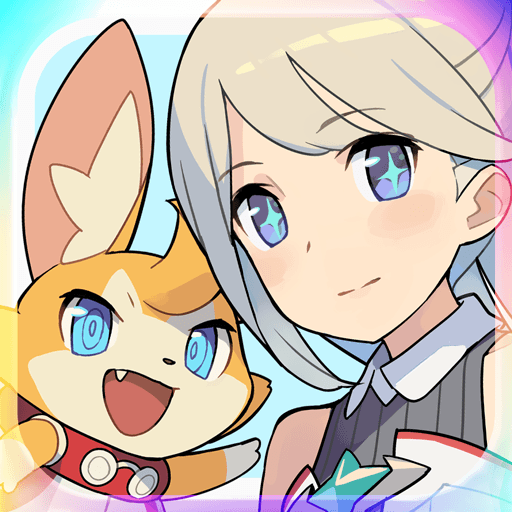 The new World Flipper is an interesting addition to the ever-growing lineup of mobile games, featuring gameplay that is quite rare to see, consisting mostly of a combination of pinball with RPG elements. In this sense, the fights consist mostly of flinging your characters at enemies and watching them bounce across the board, utterly destroying anything in their path. This makes fights very chaotic and fast-paced as you line up perfect shots and try to destroy your enemies as fast as you can.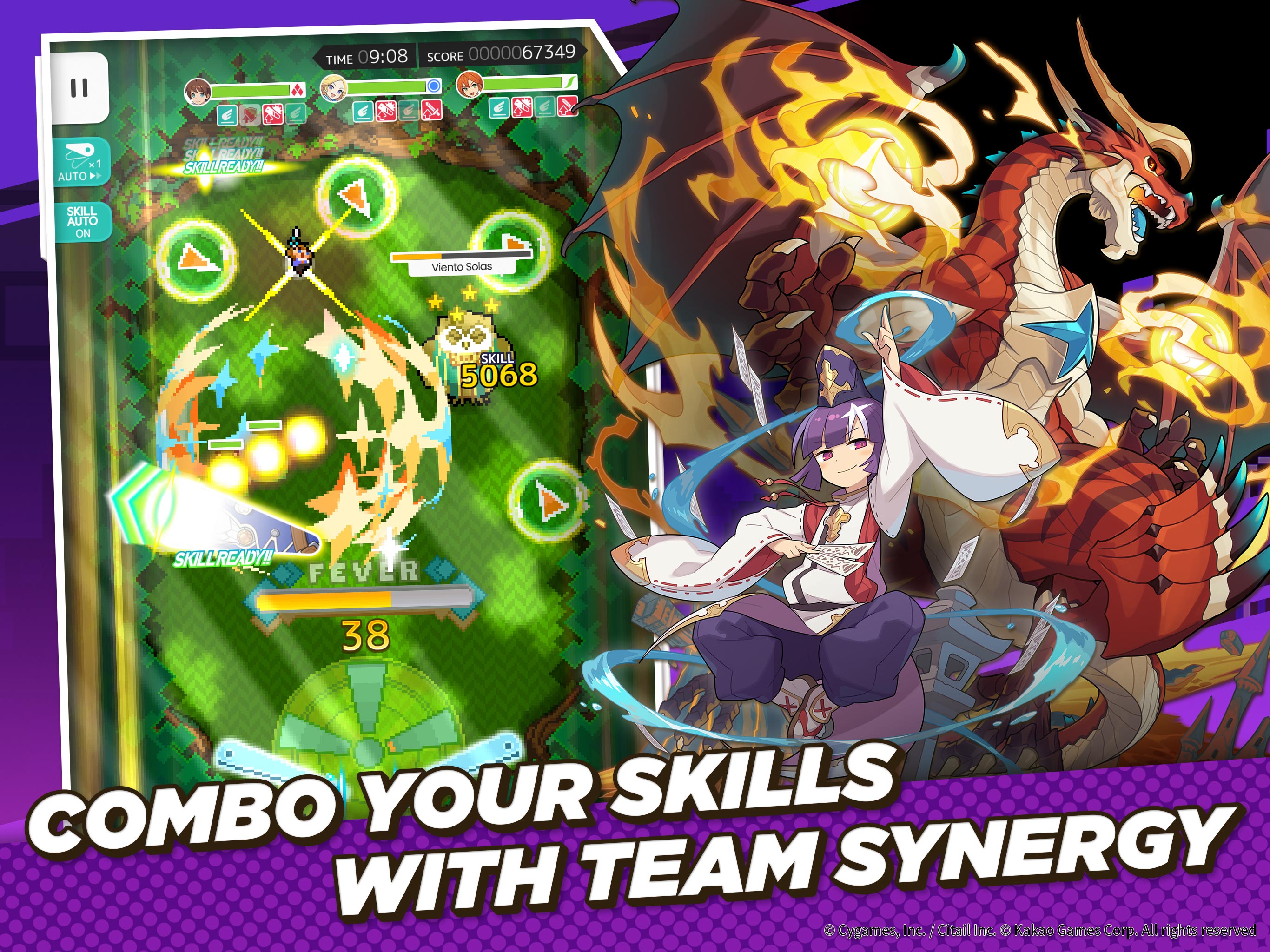 However, as awesome and innovative as the combat system is, World Flipper is also a gacha RPG with tons of different characters to unlock and add to your team. These characters, in turn, all have their own unique skills and properties, which makes them handle differently from the rest. Because of these differences, while some units thrive when launched straight at the enemies, others might require more finesse and aim as you'll need to position them carefully so that they can deal maximum damage with their skills.
The variety of different characters is what gives World Flipper most of its charm—not just because your team composition will affect the way you actually fight your enemies, but also because all the different units are fully voiced and also feature unique progression paths and story elements. Because of this, aside from progressing through the main story by completing levels, you'll also unravel the unique stories of every character.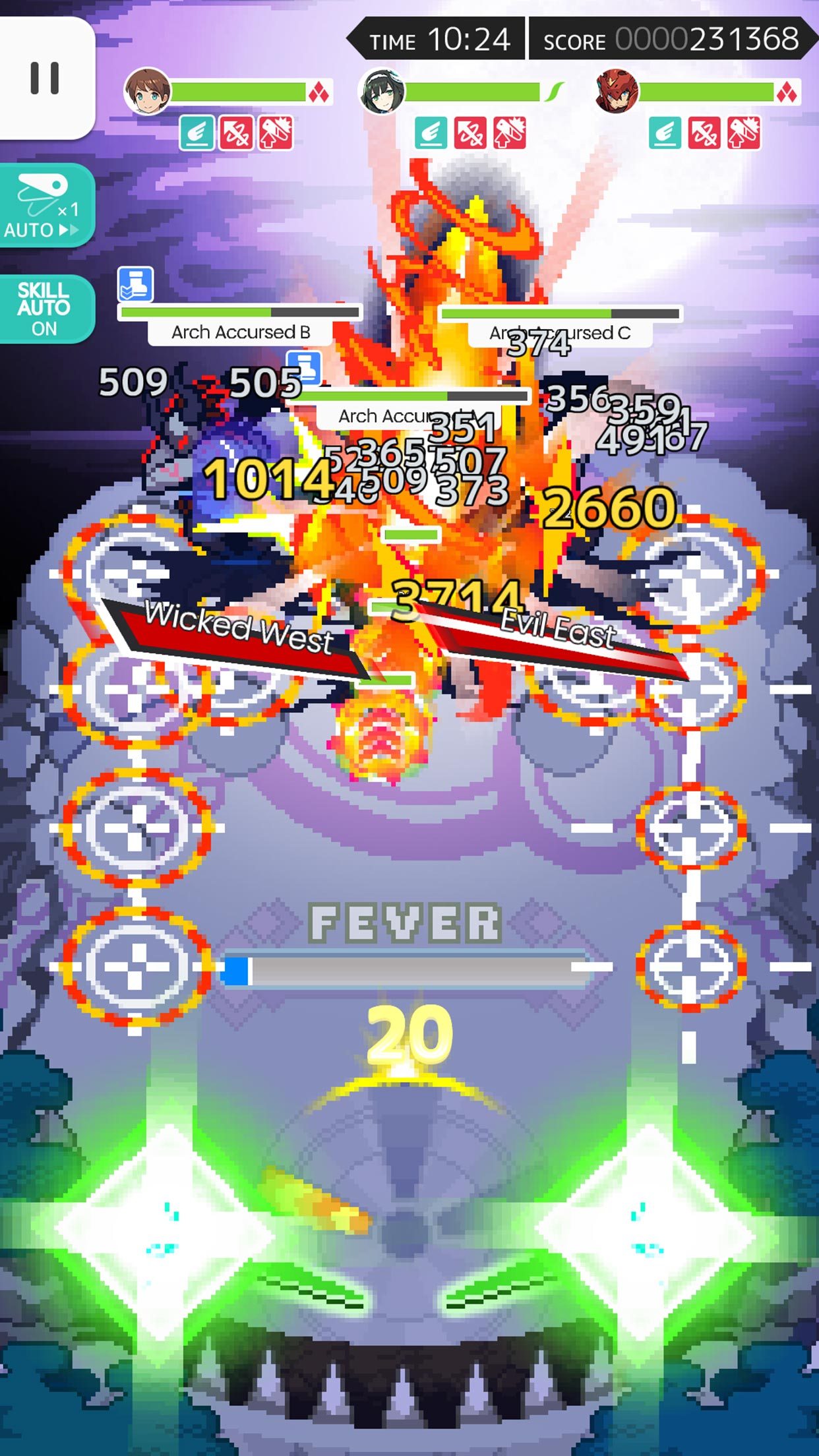 However, one of the absolute best aspects about World Flipper, aside from its fun combat system, is its graphics and presentation, featuring an amazing retro art style with pixelated graphics. This gives the game a retro feel, which is quite fitting, after all, we ARE playing pinball. However, when it comes to playing on your phone, the appeal of these graphics can be lost somewhat since you're gaming on a small screen. And this is without mentioning that, unless you have a decent phone, you might also experience some performance issues.
Downloading and Installing World Flipper on PC
Luckily, you can play World Flipper on PC with BlueStacks, and enjoy everything that this game has to offer regarding the gameplay and graphics, without the need to break the bank on an expensive phone. Additionally, BlueStacks also gives you a variety of tools to enhance your experience with this game, which in turn will also improve your enjoyment.
Installing this game on your PC is quite simple and takes just a few steps:
Download and Install BlueStacks

on your PC.

Launch the emulator and, once loaded, open the Instance Manager by pressing Ctrl + Shift + 8.

Click on "New instance" on the bottom right, and select

Fresh Instance > Nougat 64-bit

.

Assign enough resources to the new instance for it to run adequately. If your PC fulfills the recommended requirements to run BlueStacks, just assign it 4GB of RAM and 4 CPU cores.

Once done, launch the new 64-bit instance by clicking on the "Start" button beside it in the Instance Manager.

On the new instance complete Google Sign-in to access the Play Store, or do it later.

Look for World Flipper using the search bar on the top-right corner.

Click to install World Flipper from the search results.

Complete Google Sign-in (if you skipped step 6) to install World Flipper.

Click the World Flipper icon on the home screen to start playing.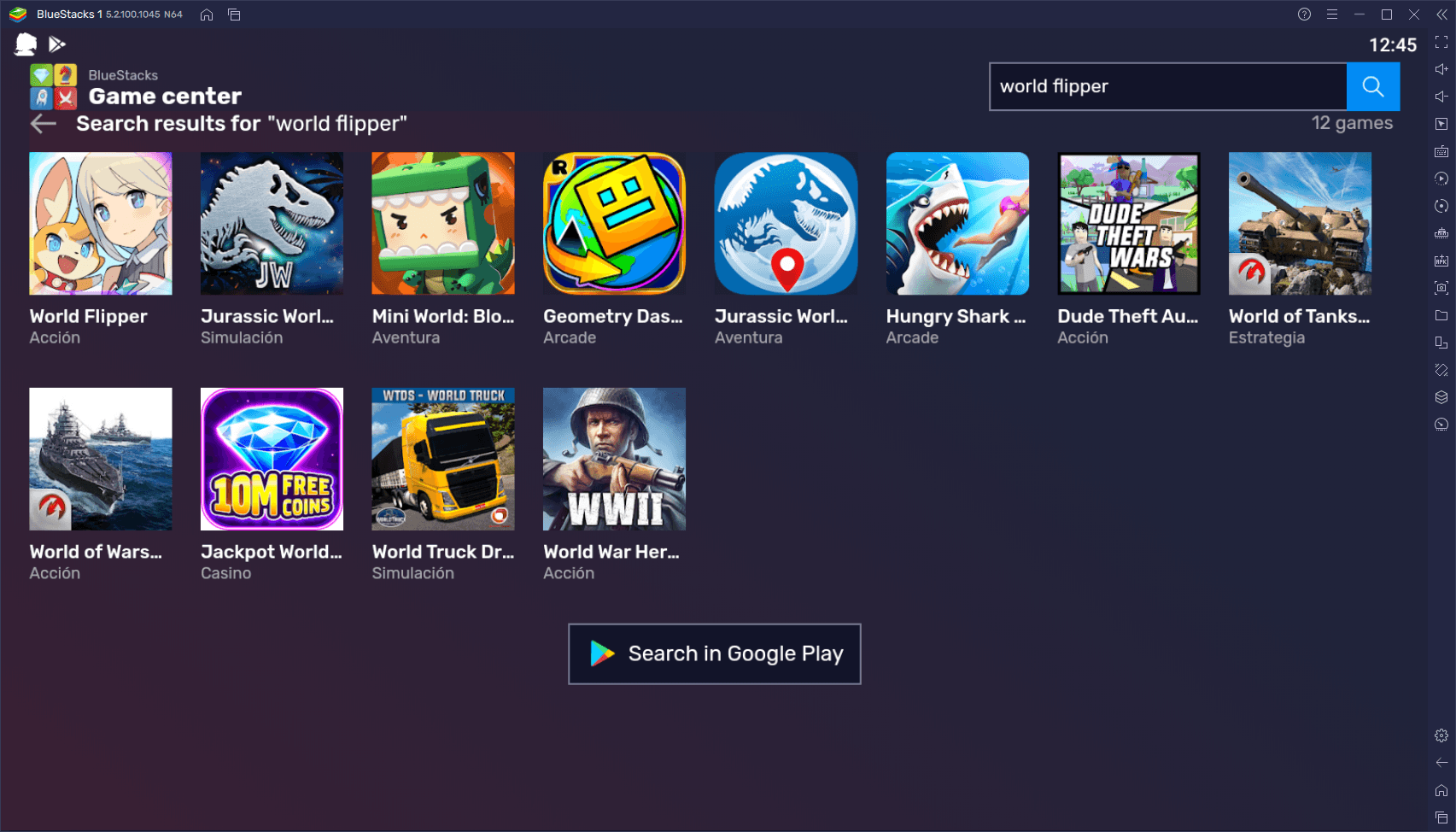 Despite looking a bit long, the installation is quite easy and takes just about 10 minutes, after which you'll be enjoying World Flipper on your PC and with the best graphics, controls, and performance.