Game Guides
Reroll Guide for World Flipper – How to Reroll and Obtain the Best Characters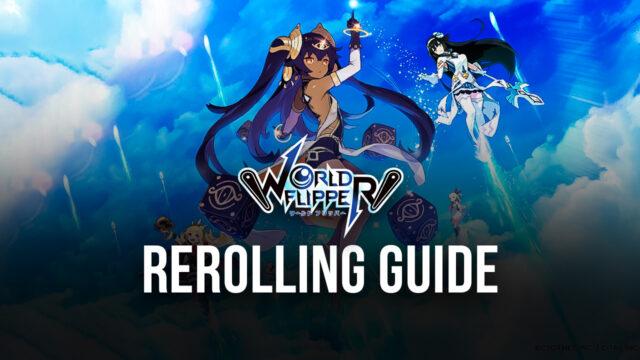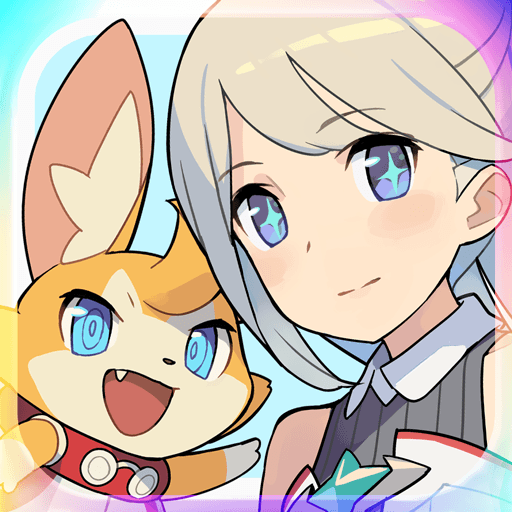 Even though World Flipper has quite an innovative combat system, revolving around pinball mechanics, just like in the arcade machines, it's still a gacha RPG at heart. What this means is that, while you'll be having fun with awesome pinball-based mechanics, you'll also be grinding for resources and materials for summoning and upgrading your characters. Not to mention that, when it comes to summoning new units, the odds of getting good ones are very, very low, which means that you'll have to try, try, and try again before you get one, unless you're very lucky, that is.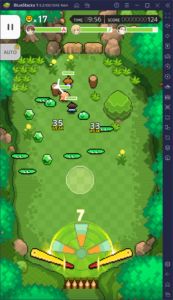 Due to these low chances of getting good characters, many players opt to reroll in order to unlock a few of them from the very beginning. Luckily, rerolling in World Flipper is very easy and quick, and is precisely what we'll be talking about in this brief article.
Rerolling in World Flipper
For the uninitiated, rerolling refers to the process by which a player can perform countless summonings in order to unlock one or more powerful units in any gacha game. The process revolves around starting with a fresh account, progressing until the point where they can perform the first summonings, which are usually free, and then restarting if they aren't satisfied with the results. The player then proceeds to repeat this as many times as necessary until they get the characters they want, a process that could take hours, or even days, depending on the game.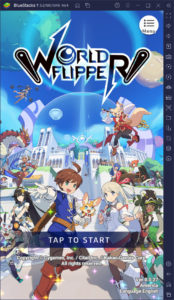 For World Flipper, the fact that this game has a skippable tutorial, and that they give you tons of materials, especially during the launch week, makes it so that rerolling is quite easy and fun. And for the sake of convenience, we've broken down the process into easy steps so that you can reroll in this game as well:
Launch the game and login as a guest.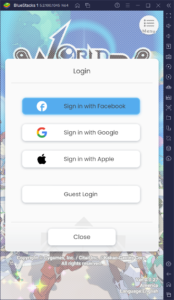 Skip the tutorial and perform your first free summoning.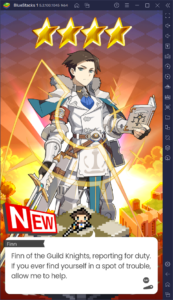 Once you have full control, go to the mailbox and claim all your prizes, which should put you at around 5,000 lodestar beads and 1 summoning ticket.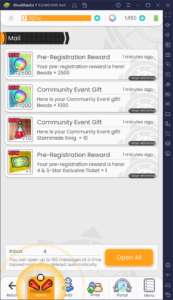 Use your beads to perform three 10x summonings, and then use the ticket on the "4 & 5 Exclusive Portal".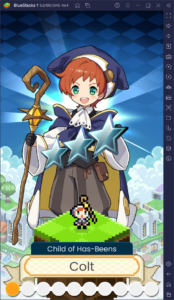 If you're not satisfied with the results, go to the Account Info menu and click on "Logout".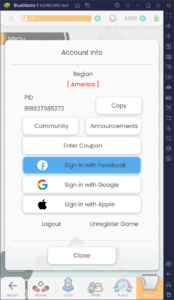 To reset your game, delete the app's data in the Android settings menu.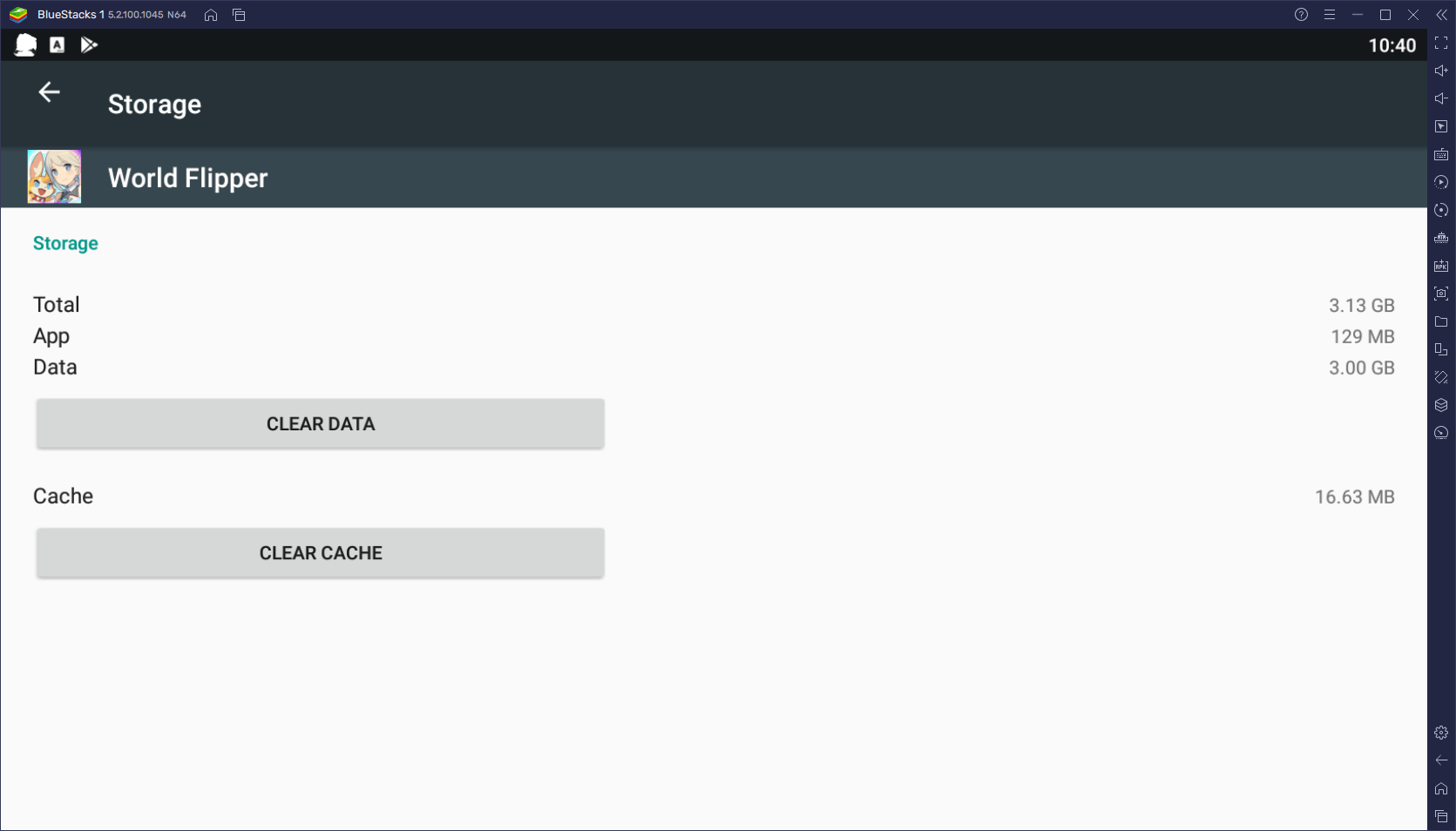 Repeat the process until you get the characters that you want.
Each reroll cycle takes only a few minutes, which makes it quite simple to reroll in World Flipper. And remember that if you play on PC with BlueStacks, you'll get access to the Instance Manager, through which you can create multiple instances of our emulator, and use them to reroll on several accounts at the same time.