Game Guides
Yulgang Global Tips and Tricks to Level Up Fast and Increase Your Battle Power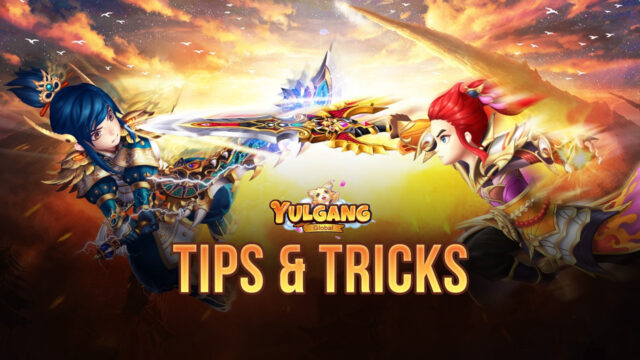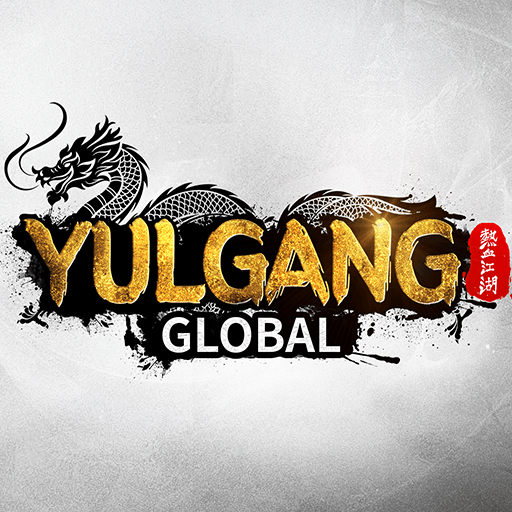 Yulgang Global is a brand new P2E game based on the very popular Korean comic series of the same name, where players can choose from eight classes and partake in a long adventure across the world, meeting many different NPCs, and battling against countless enemies and cool bosses. And at the end of the day, those who farm the most can turn their efforts into real money by farming specific resources that can be traded for tokens, which can then be turned into a cryptocurrency and sold freely on the market.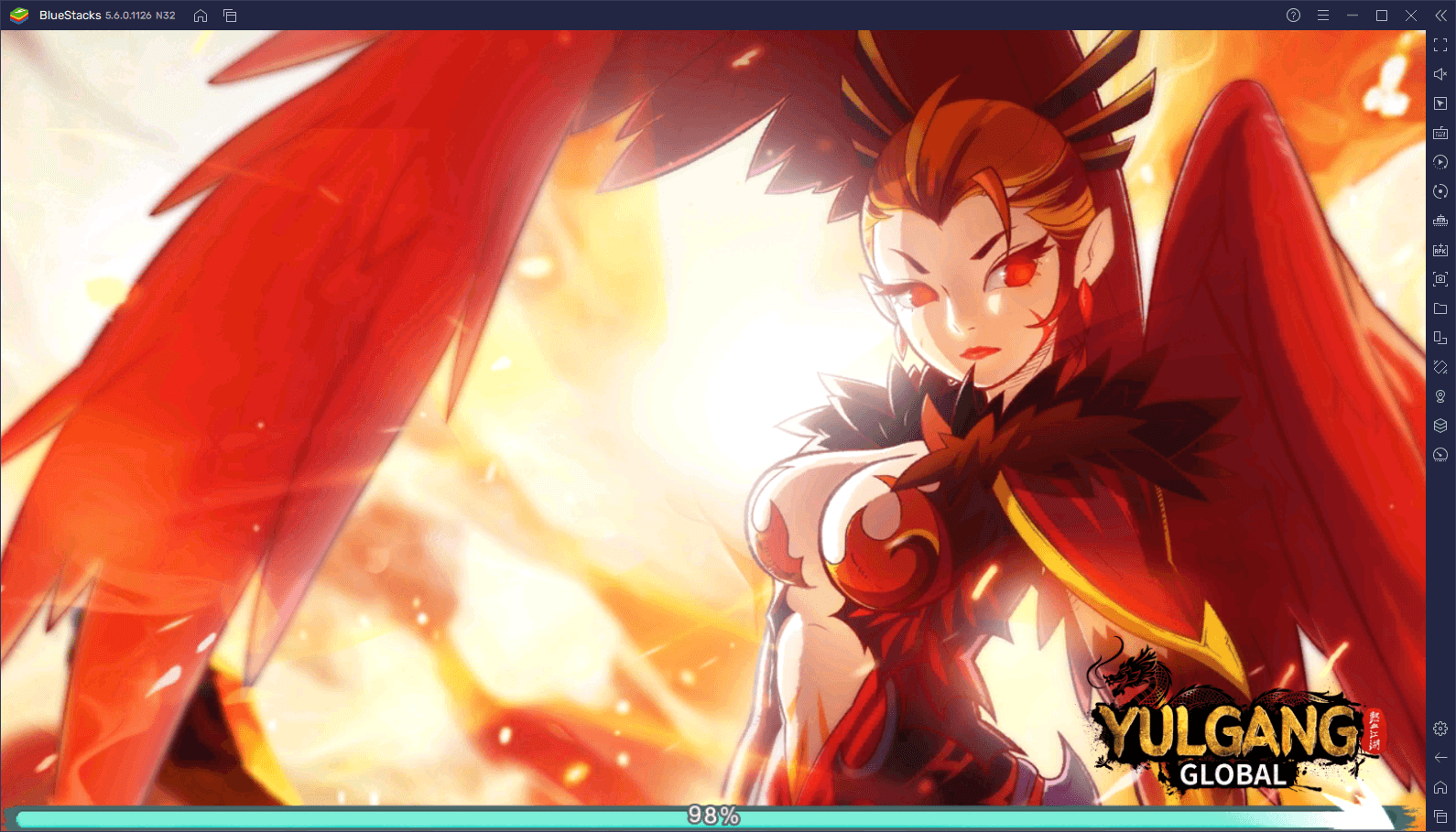 For both those who want to casually enjoy this awesome MMORPG, as well as those who want to actually make money by playing, progressing quickly through the story and leveling up fast, is always a good way to proceed in Yulgang Global. And if progression is what you're seeking, then these awesome tips and tricks will help to expedite your journey in this game.
Play on BlueStacks to Automate and Streamline Your Progression
As a P2E game, the best way to play Yulgang Global is, for most players, by progressing as fast as possible through the main story, in order to unlock everything that the game has to offer, while also farming the materials and resources for purchasing upgrades and powering up their characters. The objective here is to progress far enough until you unlock the means to farm TIG, the in-game currency that you can convert to cryptos, and then trade on the market for real money. Alternatively, you can also use this currency to purchase in-game rewards and power up your character even more.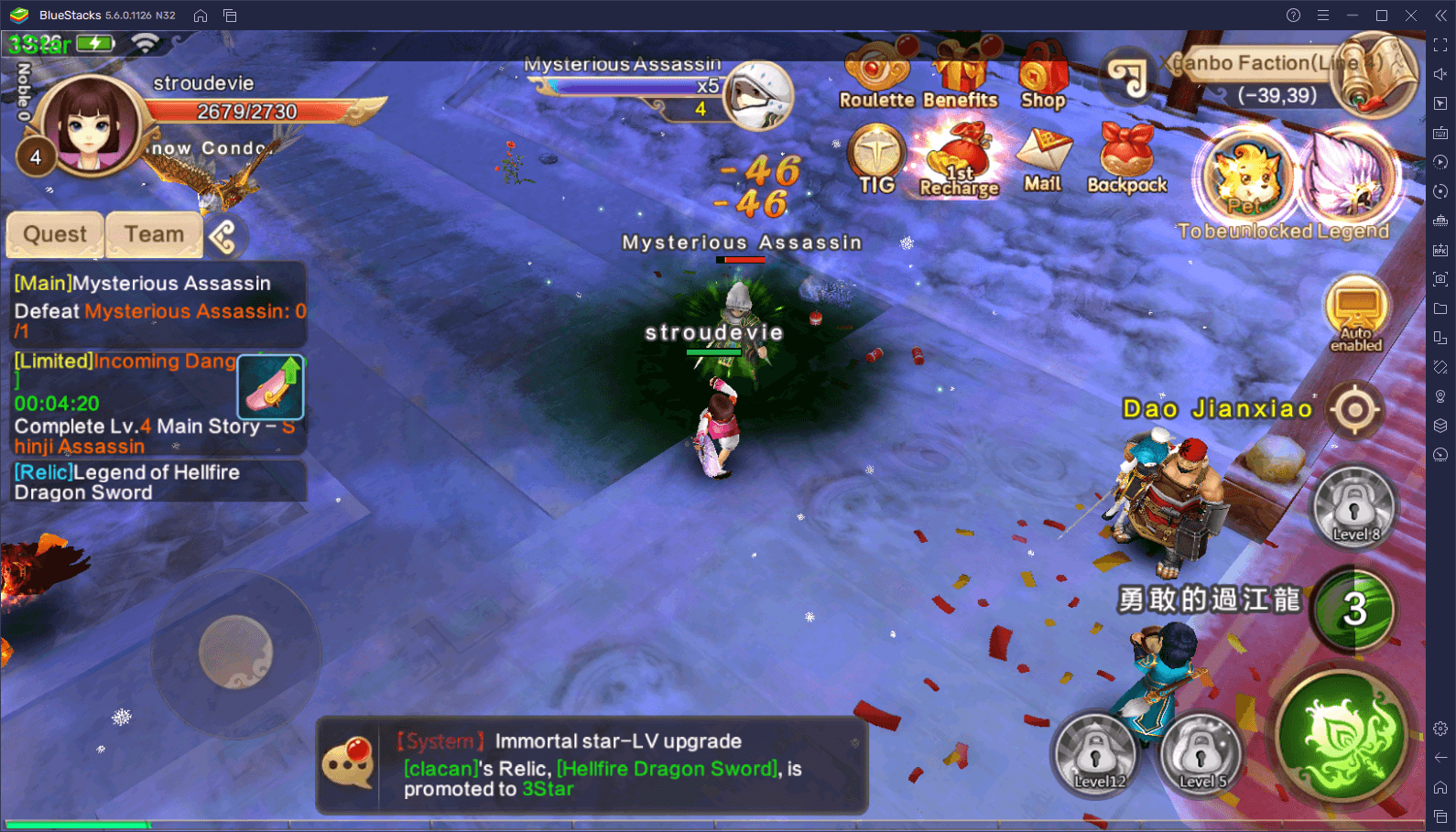 Regardless of your personal objective with this game, you can progress much faster by playing Yulgang Global on PC with BlueStacks, especially since our Android App player has many different tools to streamline your gameplay. Particularly, the BlueStacks Macro Recorder will be very useful in this game since it lets you automate your story progression, essentially allowing you to make rapid progress, even while having your game minimized to the background while you're doing something else on the computer.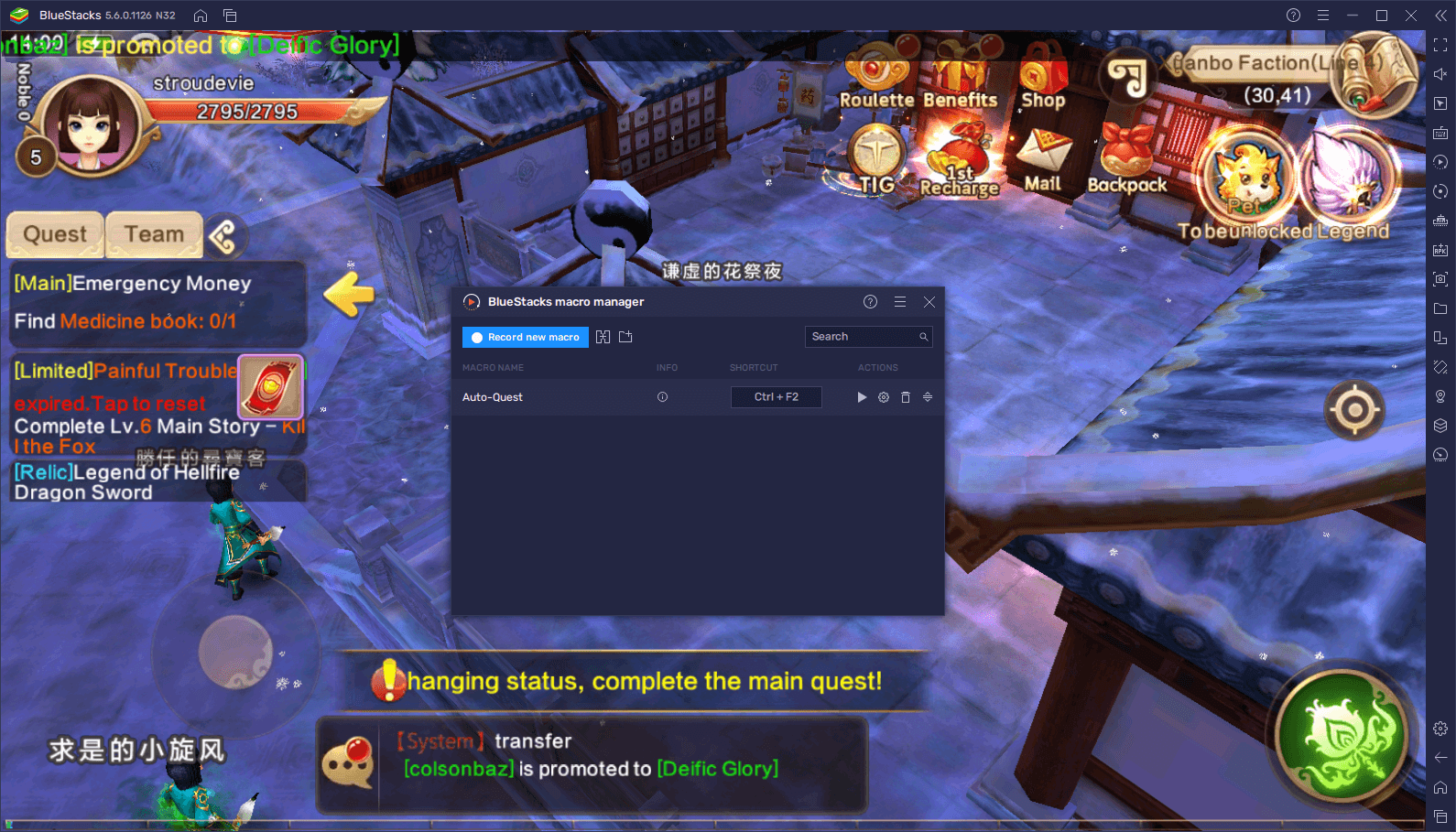 We recommend checking out our BlueStacks usage guide for Yulgang Global to learn how to use our app player to optimize your progress in this mobile P2E game.
Your Class Choice is Important
There are seven different classes in Yulgang Global (eight if you count the unlockable Boxer class), all of which offer a variety of play styles and properties, which makes each of them suited for particular players. And while all classes are perfectly capable of progressing through the main story missions on their own, the way they approach each challenge can vary greatly depending on your class.
Your choice of class is important because it essentially defines the way you'll be playing the game. After all, while both Wardens and Assassins can utterly destroy anything that stands in their way, the former can facetank and destroy everything without much thought, while the latter class needs to be more conservative and deliberate in its playstyle since they rely on setting up the field and crippling enemies before eliminating them.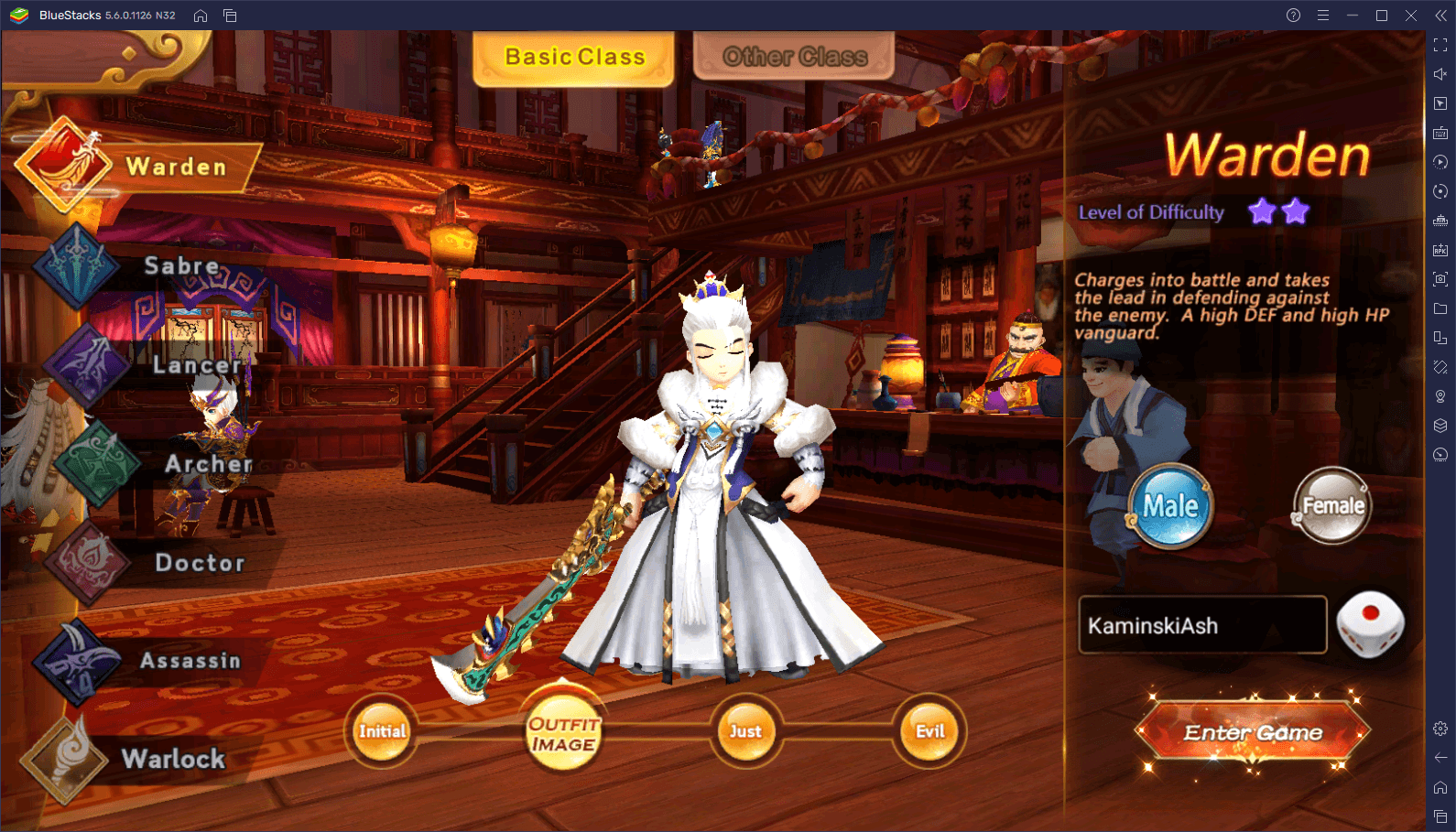 Your class choice in Yulgang Global will vary depending on the type of player. In this sense, in order to get a good feel of what class would be the best for you, we recommend checking out our Yulgang Global class guide.
Blaze Through the Main Story Missions ASAP
As a game based on a popular series of comics, you can expect to find branching storylines in Yulgang Global, most of which are presented through the main campaign missions. However, beyond discovering the story beats, these main missions are quite important because they grant tons of useful rewards on completion, not to mention that they give lots of experience, which can help you to level up and unlock new features and game modes.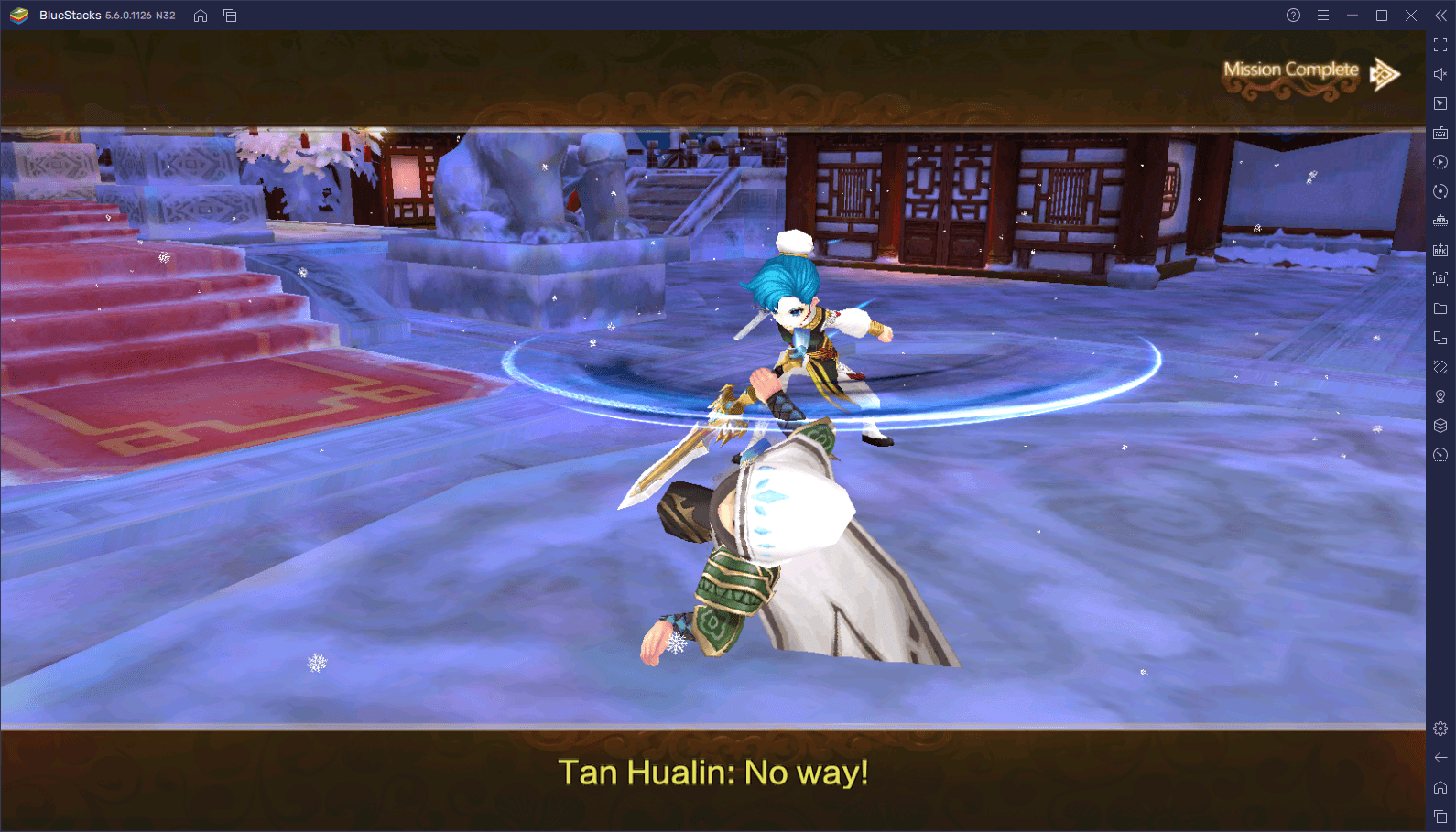 The story missions should always be your priority when playing Yulgang Global, and you should only stop temporarily when you eventually come up to a difficulty wall that prevents you from progressing. In these cases, you'd be better off doing side quests in order to farm experience and resources for upgrading your gear and powering up your character, so that you can continue working through the main story missions afterward.
Complete the Optional Challenges to Score Some Extra Loot
Aside from the main story missions, you'll also frequently come across special challenges in your quest log, which present you with unique conditions that, upon completion, grant you additional rewards in the form of gear and other useful items. The kicker here is that these side quests are timed, which means that you must complete them before the timer expires in order to claim your rewards.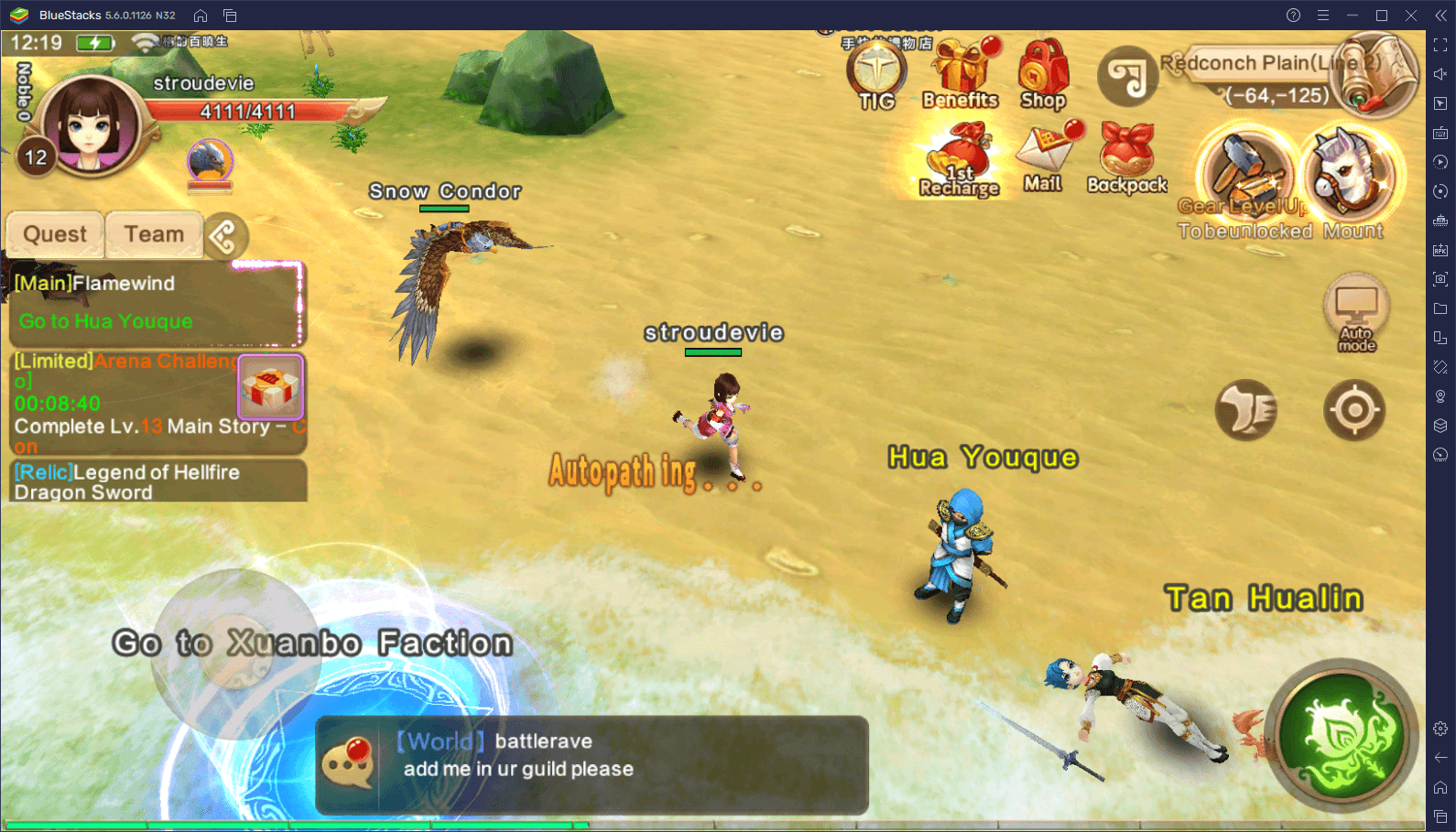 The good thing about these challenge quests is that they often revolve around reaching certain story missions before the timer expires, which is something that you'd be doing, anyway, regardless of the challenge quests. What's more, regardless of your current progression in the story, you'll always have enough time to reach the objective of the sidequests, as long as you play actively and don't AFK too long in dialogs and cutscenes, which is another reason why you should play Yulgang Global on BlueStacks and use the Macro Recorder to automate your progress.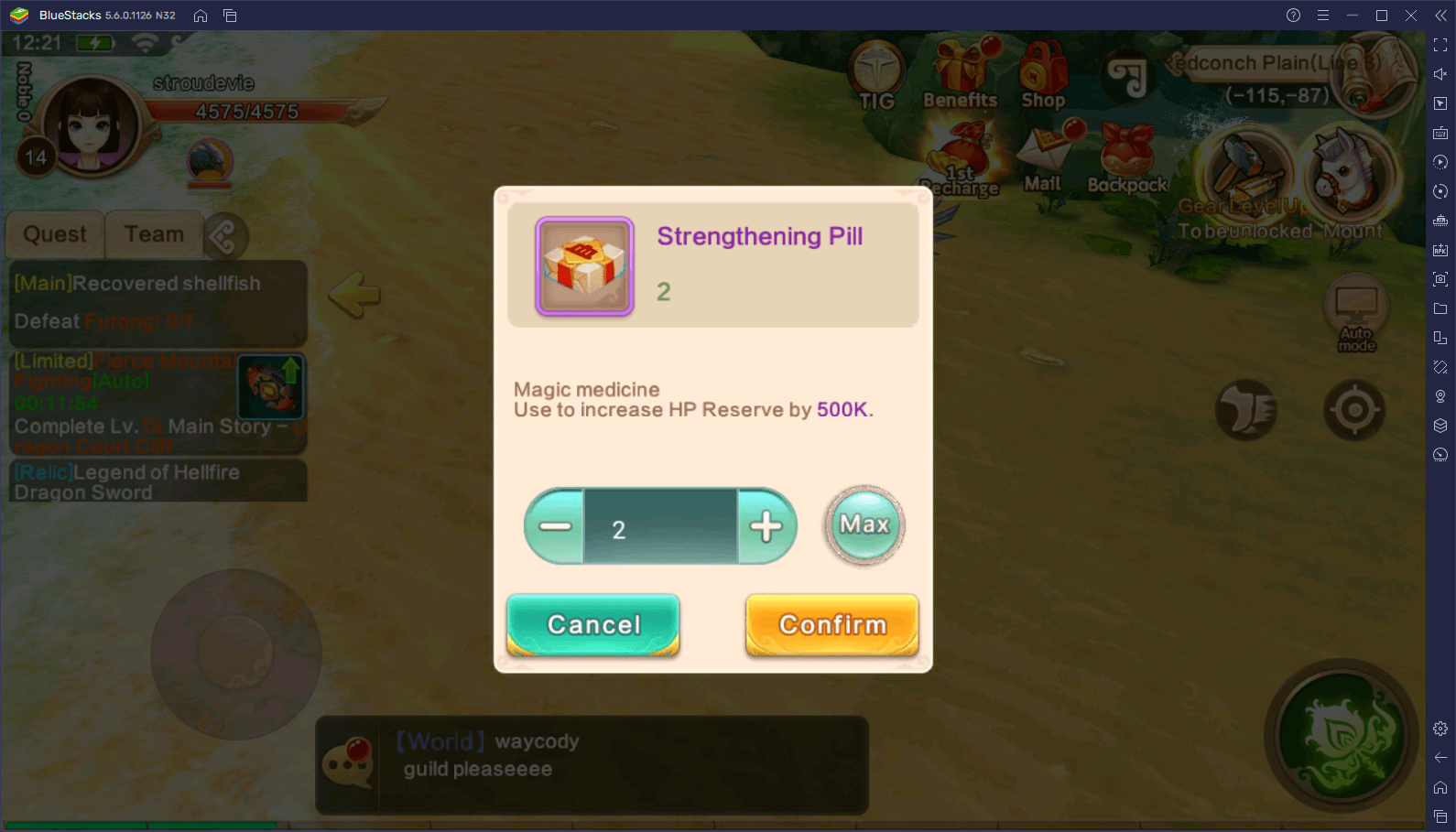 Thanks to the optional challenges, you'll receive extra rewards that can help you prepare for the more difficult challenges ahead, simply by actively playing and quickly progressing through the main missions.
Keep Your Gear Upgraded
As soon as you reach level 15, you'll unlock the gear upgrade feature, which lets you spend gear energy and copper to enhance your equipment, increase their stats, and therefore your performance in combat. One of the best ways to give you that extra push necessary for clearing the tougher challenges is by upgrading your gear.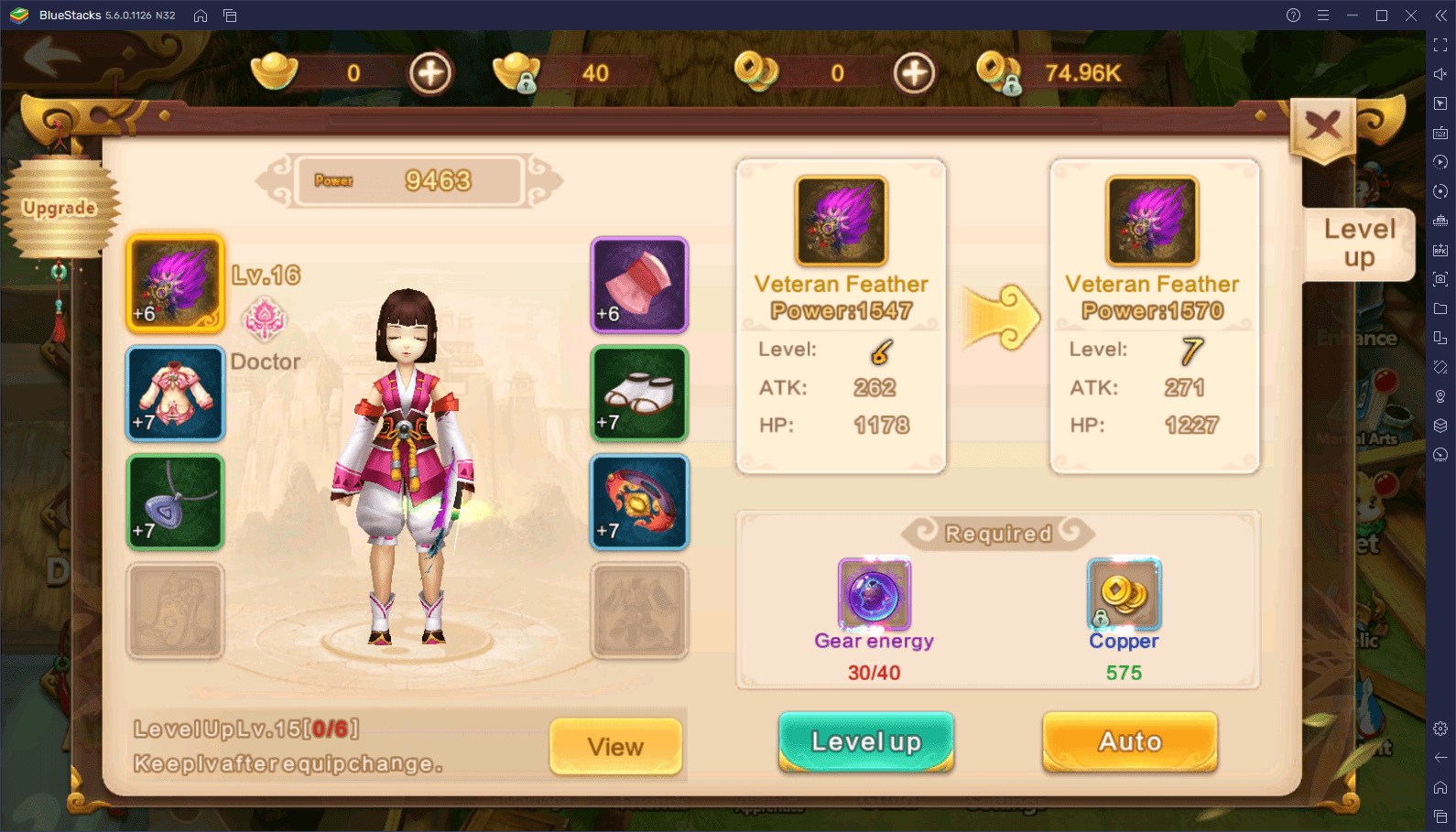 For your convenience with this aspect, we suggest simply clicking on "Auto" and letting the game upgrade your gear for you.
And that's it for our Yulgang Global tips and tricks for beginners. Feel free to leave your own pointers and comments in the section below!