Game Guides
How to Play ZIO and the Magic Scrolls on PC With BlueStacks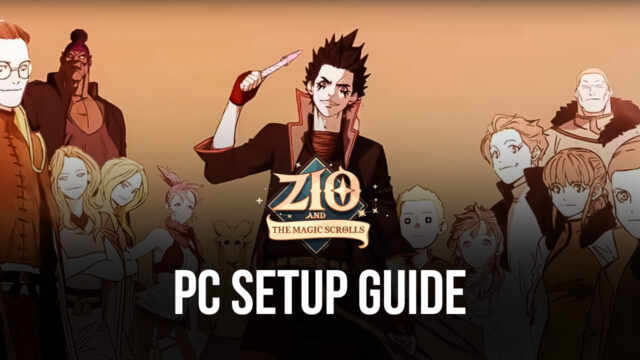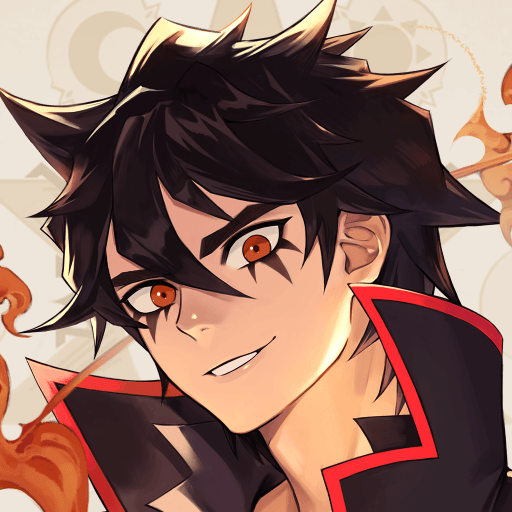 Developer Super Planet surprised us earlier in January with ZIO and the Magic Scrolls, a brand new idle RPG based on the Webtoon comic, Magic Scroll Seller ZIO. The story revolves around a magician named Zio who, after using his entire magic power to end a great conflict long ago, was left only with the ability to craft magical scrolls for others to use. After the war was over, Zio made a living by crafting and selling these scrolls alongside his loyal companion and employee, the young Bono.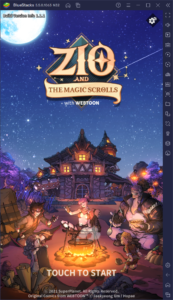 ZIO and the Magic Scrolls is a story-driven RPG with tons of narrative and a lot of elements to learn about its characters. Its chapters will take you through many different places and circumstances, as well as a variety of cutscenes and dialog, which is how the story is presented mainly. Along your travels, you'll meet many different people, some of which might even join you and become playable units that you can add to your formation. However, as a gacha game, the main way in which you'll be recruiting most of your units is through the randomized summoning system.
In terms of gameplay, ZIO and the Magic Scrolls incorporates mostly idle mechanics where your characters engage and attack the enemy automatically during battles, and also continue generating resources even while you're offline. However, this game also has an interesting mechanic in the form of your craftable scrolls, which you can take into battle and use to unleash awesome spells. These spells all cost a specific amount of energy, which is a resource that regenerates automatically during combat. In this sense, while your characters will do most of the fighting, you can manually use your spells to give them an extra boost or even to turn the tide of battle in your favor.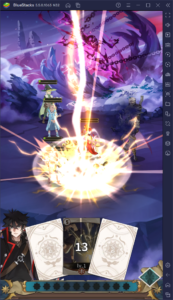 Even though this game is perfect for playing on your phone due to the simplistic gameplay and idle mechanics, you can play ZIO and the Magic Scrolls on PC with BlueStacks to gain access to a variety of tools to help streamline your experiences, such as by letting you reroll much faster, play on multiple accounts simultaneously, and control the actions with mouse and keyboard.
Downloading and Installing ZIO and the Magic Scrolls on PC
Setting up and installing your favorite mobile games on your computer is very easy and straightforward. To get started, follow these quick steps:
Download and Install BlueStacks

on your PC.

Complete Google Sign-in to access the Play Store, or do it later.

Look for ZIO and the Magic Scrolls using the search bar on the top-right corner.

Click to install ZIO and the Magic Scrolls from the search results.

Complete Google Sign-in (if you skipped step 2) to install ZIO and the Magic Scrolls.

Click the ZIO and the Magic Scrolls icon on the home screen to start playing.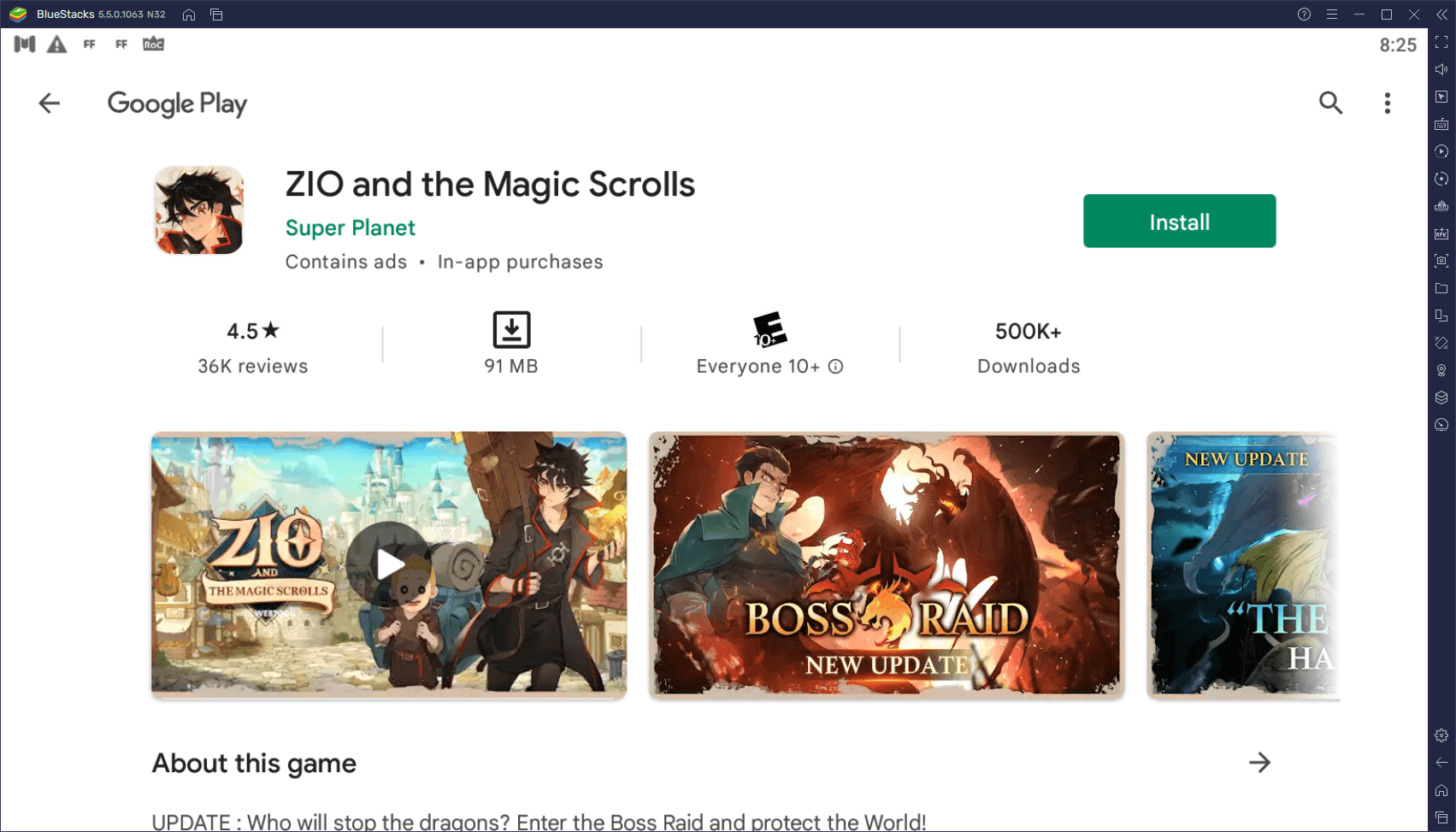 Let us know in the comments if you have any problems installing this idle RPG on PC, and we'll get back to you ASAP.