Game Guides
Reroll Guide for ZIO and the Magic Scrolls - Obtain the Best Characters From the Start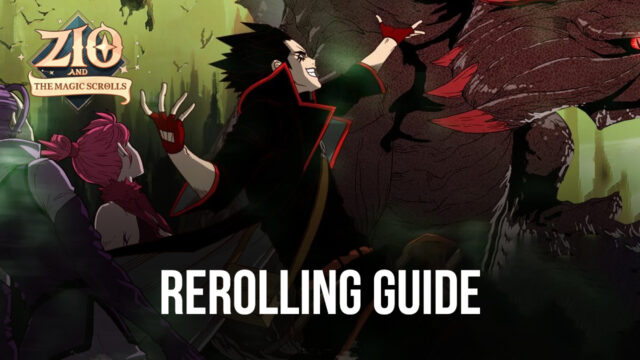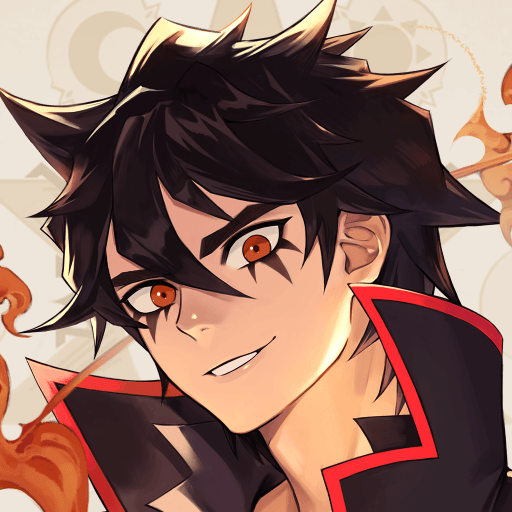 ZIO and the Magic Scrolls is a brand new idle RPG that was just released into the market a few weeks ago. And you know what it means whenever a new game in this genre releases: We get to see whether or not it's worth rerolling. And if it is, then we also get to show you exactly how to do it.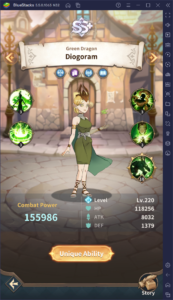 As matters stand currently, it's very much worth it to reroll in ZIO and the Magic Scrolls, and the process itself is actually quite simple. Now, choosing which characters to reroll for is another matter, and you'll want to check out our ZIO and the Magic Scrolls tier list to learn more about this. Regardless, in this brief guide, we're going to give you a step-by-step process on how to reroll in this game, so you can get a head start and blaze through the main campaign.
What is Rerolling?
Before we get started, however, we wanted to briefly explain what this whole "rerolling" thing is all about, for those who are unfamiliar.
The term "reroll" refers to a process in gacha games, or in mobile games that have randomized summoning mechanics for unlocking new characters, where the players can "game" the system in order to unlock the very best units from the very beginning. And while the exact method varies from game to game, it's almost always a variation of completing the tutorial and advancing until reaching the first summoning (which is usually free), performing the said summonings, and restarting the game if you don't get the characters you wanted. The idea is to repeat this as many times as necessary in order to obtain your target units.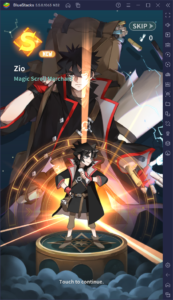 Having good characters from the beginning in gacha games can give you a significant boost, and oftentimes even trivialize the campaign, to the point where you can easily reach the endgame without any effort.
How to Reroll in ZIO and the Magic Scrolls
Now that we know about the importance of rerolling in gacha games, let's go ahead and explain how to do so in ZIO and the Magic Scrolls:
Begin your game by logging in as a guest.

Skip all the cutscenes to save time and complete the tutorial.

Once done, claim all your rewards from completing the first missions, and also check your mailbox for unclaimed premium currency.

Using your initial funds, perform your first summonings from the banners that have the characters you're aiming for.

If you don't get what you want, you can reset your progress by going to the Account section of the Settings menu, and clicking on "Reset Account".

Repeat steps 1-5 until you get the characters you want.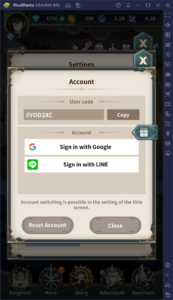 And that's it. Rerolling in this game takes about 15 minutes per run, which is definitely not bad. And keep in mind that, if you play ZIO and the Magic Scrolls on PC with BlueStacks, you can use the Instance Manager to reroll on multiple accounts at the same time, which will definitely help to speed up the progress. Check out our BlueStacks tools guide for this game to learn more about how to set up multiple instances of our Android app player.