News
Among Us : Buddy System and More in the Works as per InnerSloth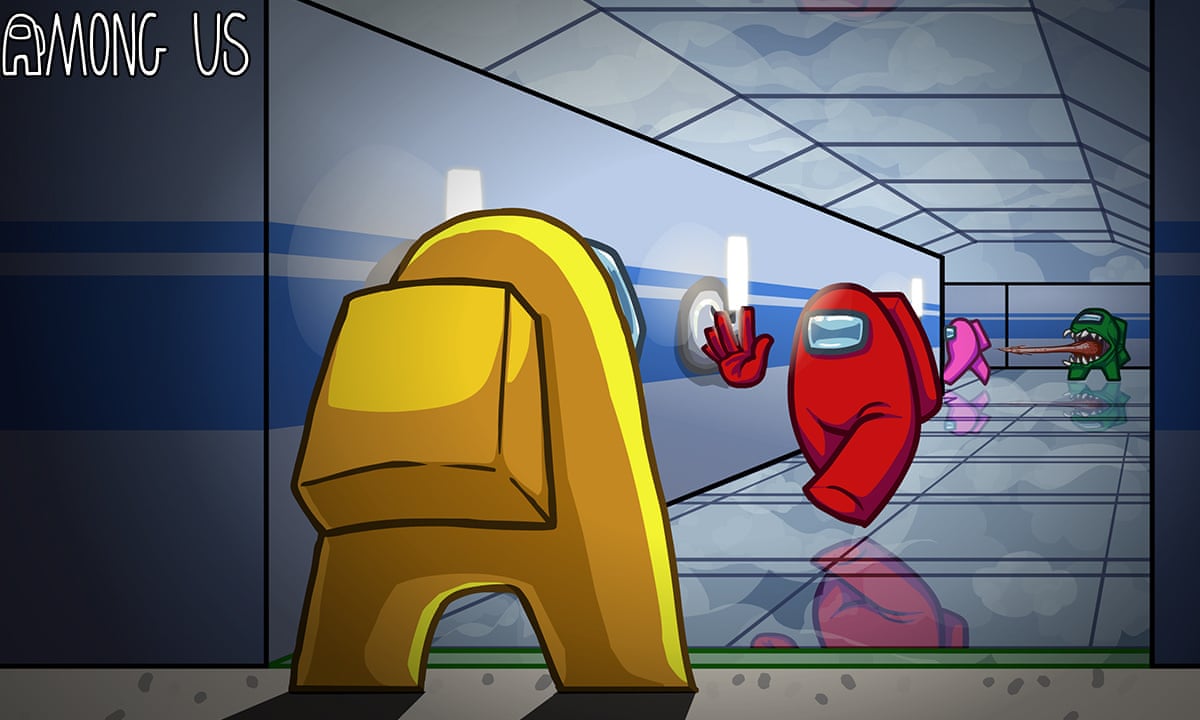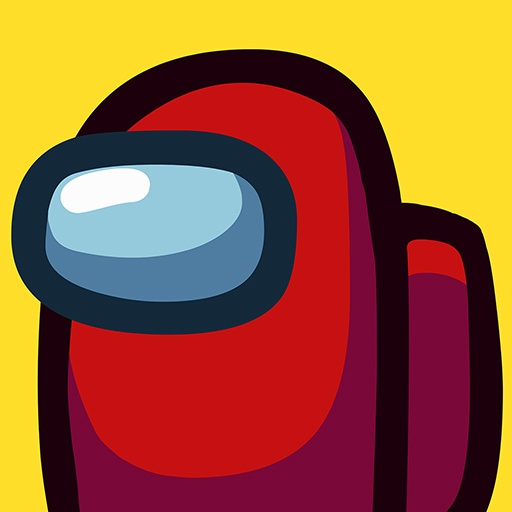 At The Game Awards 2020, InnerSloth revealed the new map, 'The Airship,' for the first time. Ever since then, players are eagerly waiting for the new map to come. However, it was mentioned by InnerSloth that the new map would be coming in early 2021. Additionally, the new map will add numerous new features/tasks to Among Us, such as the ability to choose where you spawn, new costumes, and new tasks.
In case you're wondering what the tasks in The Airship map are, then you can check out one of our articles about the same.
Among Us also launched on Nintendo Switch on December 15. As per InnerSloth, the developers are continuously working to improve the console experience. What's even more interesting is that the team at InnerSloth is working on implementing an 'account system' that will reportedly add a lot of moderation tools to the game. Fans have been requesting a friend system and saved statistics features in Among Us on PC, and it seems like folks at InnerSloth are going to deliver it.
InnerSloth confirmed that the friend list/buddy system, option to see old stats, and more will be potentially coming in the future updates. In case you don't know, Among Us crossed one million followers on both TikTok and Twitter. At the end of the blog, InnerSloth thanked the fans for their patience and support.
Well, so far, it has not been revealed when the new map 'The Airship' is going to arrive in Among Us. Moreover, as per InnerSloth, a lot of in-game content will also be added to the game in 2021 that you don't want to miss!