News
Empires Mobile – The New Mobile Strategy Game by the Team Behind Lords Mobile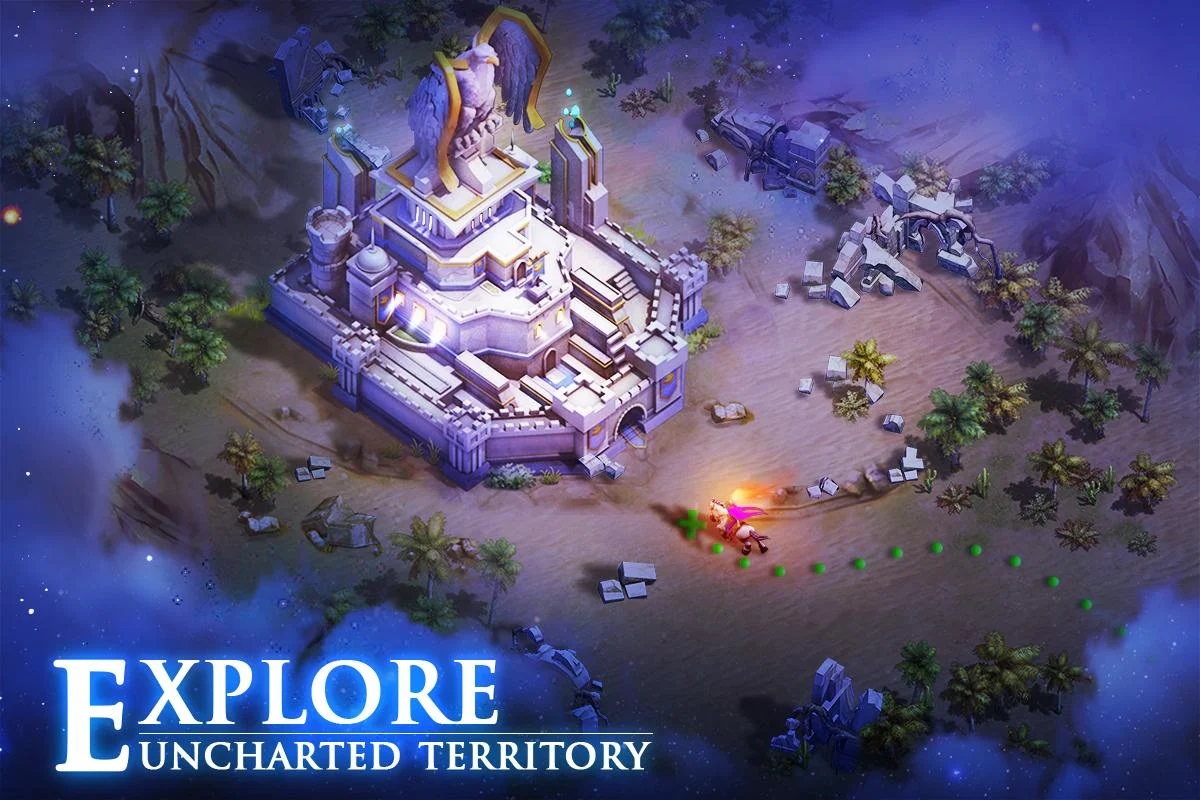 Lords Mobile is one of those titles that, due to its popularity, has become synonymous with mobile gaming throughout the years, just like the ubiquitous Clash of Clans, King of Avalon, or Rise of Kingdoms, which have become mainstays on many strategy gamer's phones since they first released. This is why, whenever the respective companies behind these titles announce that they're working on a new game, expectations are really high.
Well, as it turns out, IGG.COM, the team behind the wildly-popular Lords Mobile is working on a brand new game, Empires Mobile, which falls into the same genre as its predecessor, but that it will hopefully bring new elements to the table. And the reason we say "hopefully" is because, while it's already apparent that the team is working on this new game, there is no mention of it anywhere, not even on their website, or their social media accounts. However, we've managed to dig up a bit of what you can expect from the new Empires Mobile, and we'll talk about it in this brief overview.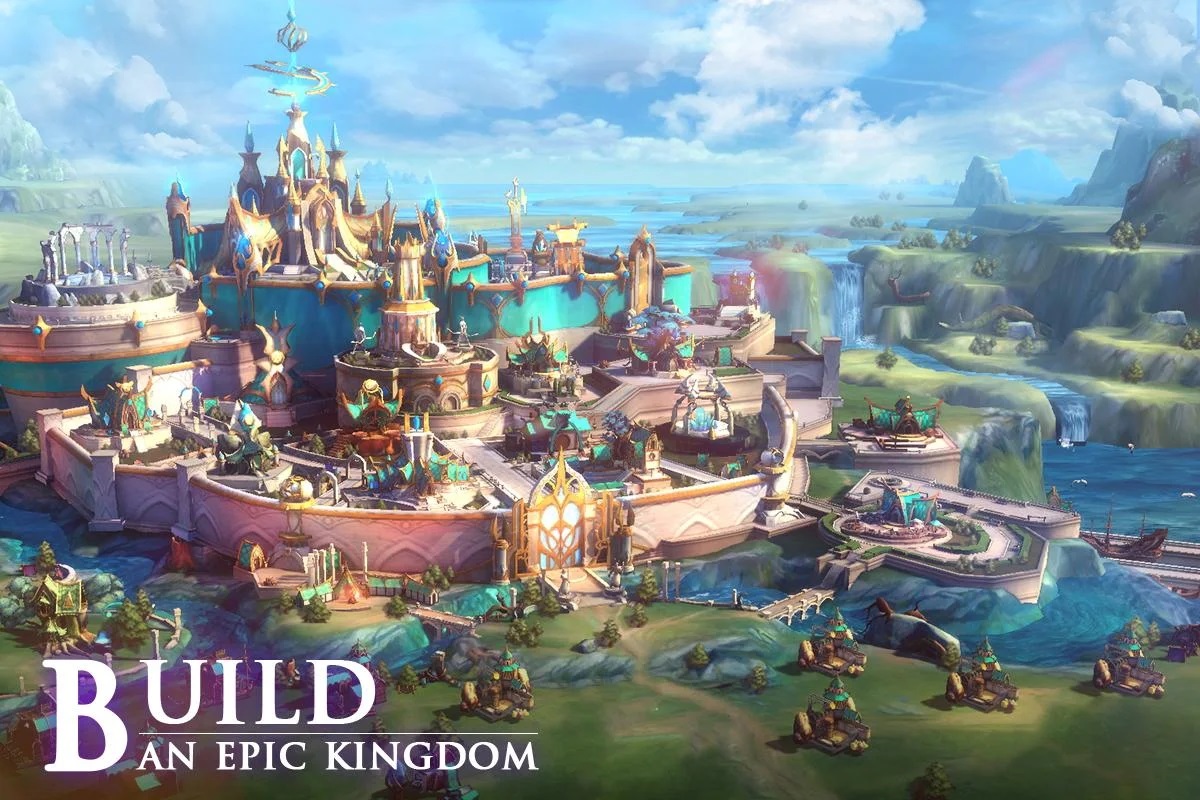 What is Empires Mobile?
As its names due to its similarity with its predecessor, Lords Mobile, this game seems a bit derivative of its big brother in the sense that they're in the same genre. From what we've found, Empires Mobile will offer real-time strategy gameplay and base building; you get to develop your city, build armies, unlock and upgrade rare and powerful heroes, and engage the enemy on the world map to either eliminate them from the game or to plunder their resources.
The main departure from the previous entry is its artstyle. Namely, Empires Mobile has more realism to its visuals and is seemingly intended for more mature audiences compared to Lords Mobile. And while it has a new aesthetic to it, it seems to have borrowed some of its visual design elements from other games like Rise of Kingdoms. Specifically, from the promotional material we've seen, the hero screen and world map are very reminiscent of RoK.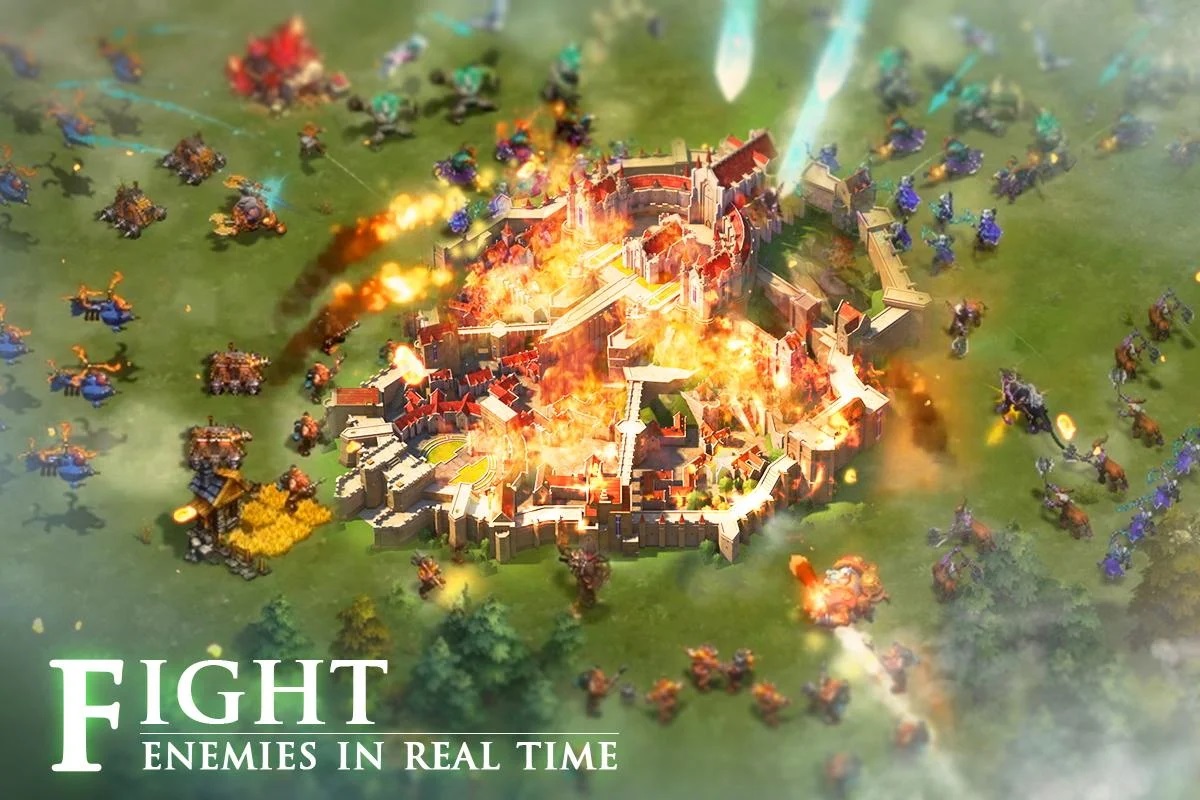 However, it seems the similarities with Rise of Kingdoms end there as Empires Mobile will also offer unique races that you can choose from at the beginning, and which will influence the units and buildings available to you as you develop your town. Moreover, there also seems to be an exploration aspect to it, where you can send out units to the map to uncover new land.
Between its real-time combat on a vaguely familiar world map, certain screens that are identical to the ones in other games, and gameplay elements that are present on some of the most popular titles in the genre, with a few original aspects sprinkled throughout, Empires Mobile looks more like a compilation of fun gameplay aspect rather than its own thing. However, judging by the huge success of games like Genshin Impact, this practice isn't necessarily bad and can yield amazing results for us, the gamers.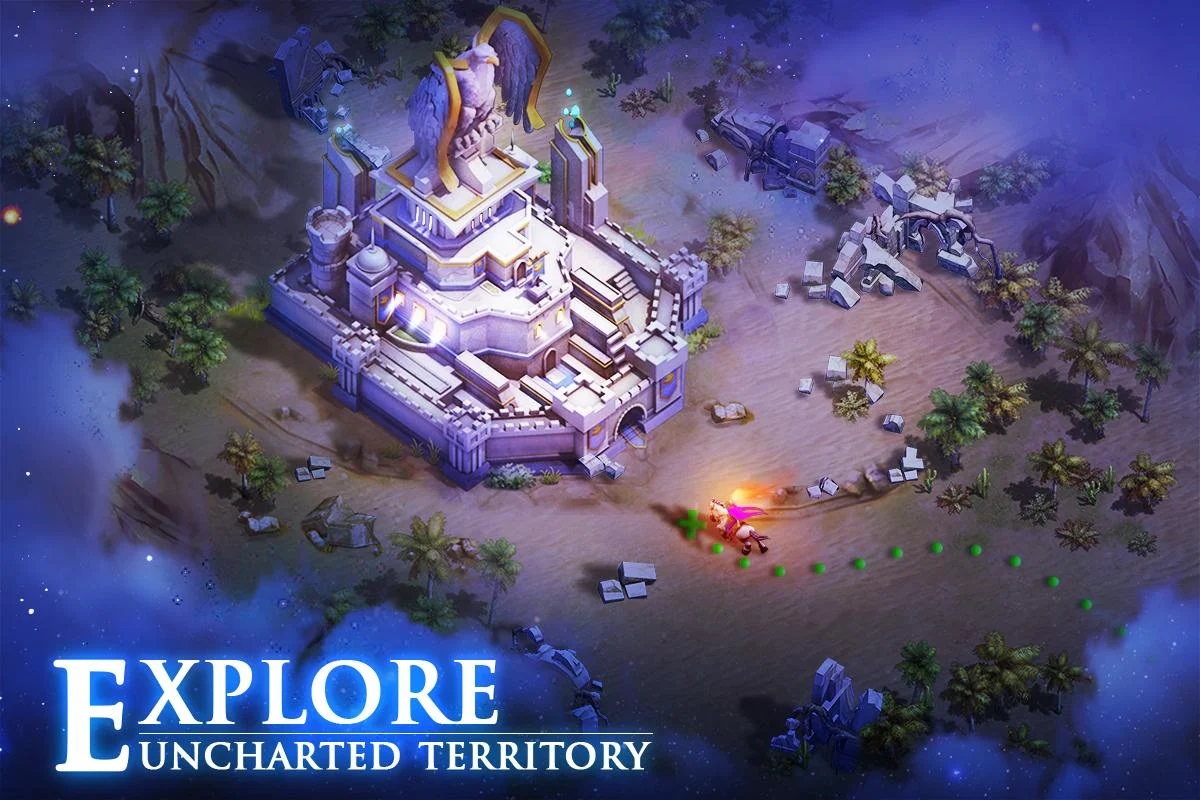 Empires Mobile Release Date
While there is next to no information on IGG.COM's website nor on their social media accounts, Empires Mobile already has a Play Store page up and running. In this sense, while the actual release for this game is still a mystery, it shouldn't be too far off. Stick around on our blog if you want to stay on top of the latest news regarding this, and many other upcoming games that we'll be covering as they release.