News
Free Fire Mystery Shop Event (April 2021) Complete Details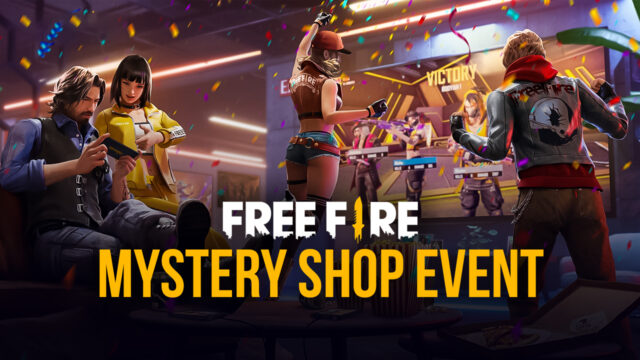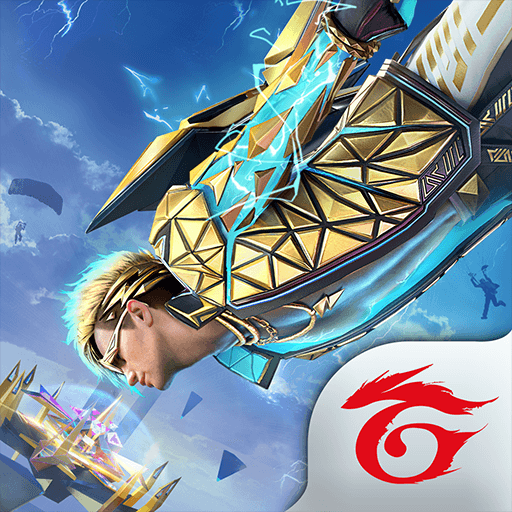 Garena recently launched the Mystery shop 12.0 event in April 2021 in Free Fire, months after the previous edition of the event, and has brought in many paid rewards with discounted prices present in the shop. Earlier, Mystery Shop used to feature every alternate month, but developers discontinued this sort of ritual after its 11th edition in November 2020.
Mystery Shop is Free Fire's in-game event under the Lucky Royale tab, which offers various items at jaw-dropping prices with huge discounts, which can go up to 90%. The shop brings male and female bundles as Grand Prizes along with other in-game items like Elite Pass at much lower prices. The main motive behind the events like these is to increase user's interest in making purchases in the game with diamonds.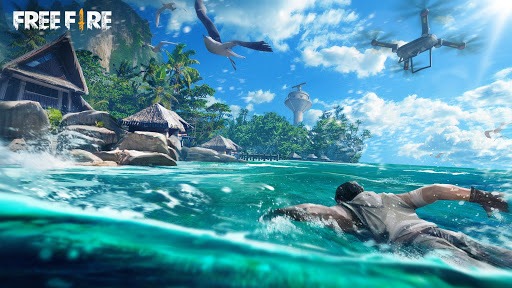 Here are the complete details regarding Mystery Shop 12.0:
Free Fire Mystery Shop 12.0
The Mystery Shop 12.0 is already available in the game for a few servers and will end within seven to eight days of its release, that is, after April 28, 2021. The discounts in the shop are random and are decided after entering its section where players have to make a lucky spin to determine their resultant discount percentage in the shop. It is only after this; the players can purchase various items in the event.
Two basic categories or prize pools formulate the items of the Mystery Shop – male bundles and female bundles. Users can use the switch function multiple times to switch between the prize pools multiple times during the event and each prize pool includes pets, characters, costumes, skins, name cards, and many other in-game items.
It is worth noting that the male or female bundles cannot be purchased straight away; instead, players will have to make some prior purchases to reach a goal of diamonds spent. As the players buy various items, the bar for progress will start filling up, and after reaching a certain target which is usually around 50 Diamonds, it will fill up and players can purchase now bundles.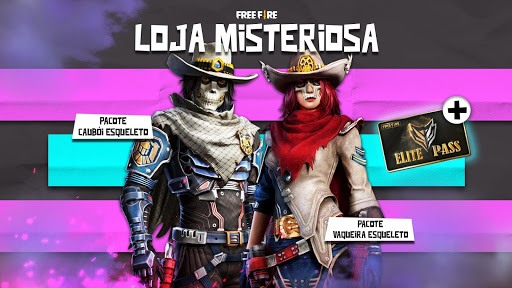 As mentioned earlier, the lucky spin will determine the discount each user will get from the shop. The chances of getting high discounts ranging from 70% to 90% are meager, but some select users can get them if they are new to the game, or have never purchased any in-game items with diamonds in the past despite having enough balance.