News
Latest Genshin Impact Leaks Reveal Further Details About Shikanoin Heizou, A future 5 Star Character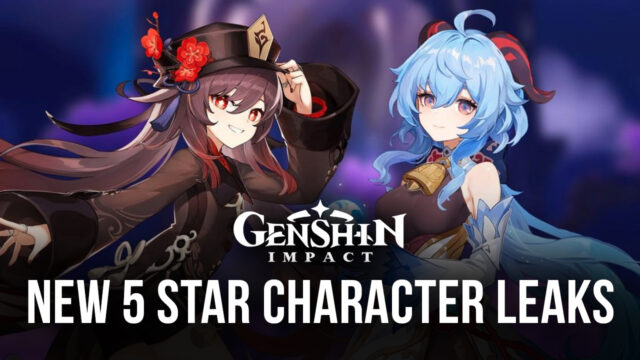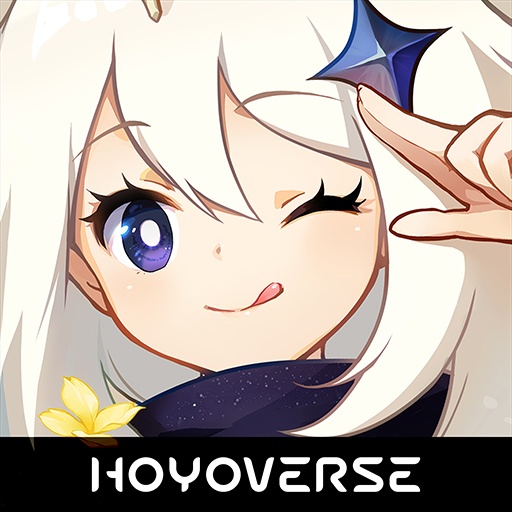 Multiple Genshin Impact leaks have provided further details about one of the future characters, 5-star character Shikanoin Heizou, the enigmatic detective. The 2.8 Update is scheduled to go live in mid-March 2022.
Shikanoin Heizou, like Kujou Sara, is an investigator with the Tenryou Commission. His personality was shown in various broadcasts as someone who prefers to accomplish tasks on his own. Heizou looks to be a mysterious young guy, characterized as a tough and irresponsible individual for a detective, based on the voice lines, bulletin boards, and several short anecdotes provided by the NPCs Voice lines.
Heizou will be an Anemo character, bringing the total number of Anemo users up to eight in the game, according to data miners. His rarity was determined as 5-star, and his release date had been pushed back until the 2.8 update as anticipated.
According to several major leakers, Heizou will be the final character from Inazuma to become playable in the 2.8 release. Heizou's element was assumed to be the same because most of the characters in Inazuma share the Electro element. However, new Genshin Impact leaks have shown something different.
Also, some fans may be surprised since they anticipated Xiao to keep his title as the game's shortest male, but Heizou appears to take the top spot. Heizou would be a tiny character, considering Xiao's height of 1.6 m.
Genshin Impact is now available on mobile, PC, PlayStation 4, and PlayStation 5. A Switch port is presently in the works.