Updates
Genshin Impact 1.3 Update – Overview of Xiao, the Vigilant Yaksha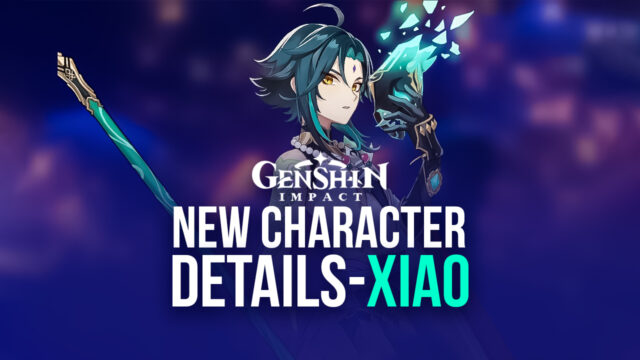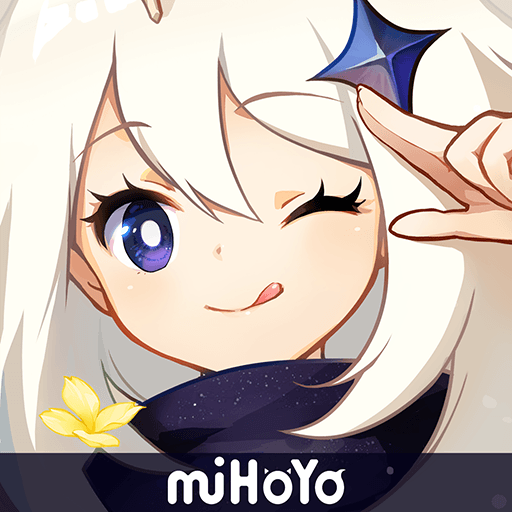 The Genshin Impact 1.3 update is right around the corner, bringing lots of new story arcs and special events. However, one of the most significant additions is, without a doubt, the new 5-star character, Xiao. Not only does he have great potential to be one of the strongest heroes yet, but his lore and backstory are also very interesting, especially if you're invested in the narrative of the popular gacha game.
In this article, we're going to talk about everything we know about Xiao, including his backstory, lore, skills, and other important details.
Xiao's Backstory
If you haven't been following the news of the upcoming update, you must've at least heard about Xiao's official title, "The Vigilant Yaksha". For those who are unaware, the Yaksha was created by Rex Lapis, the God of Contracts and one of The Seven who presided over Liyue, to combat the encroaching demonic hordes that were ravaging the land in ages past. These demon invasions led to miasmas, mutations, and rampant death, with apparently no one to stop them.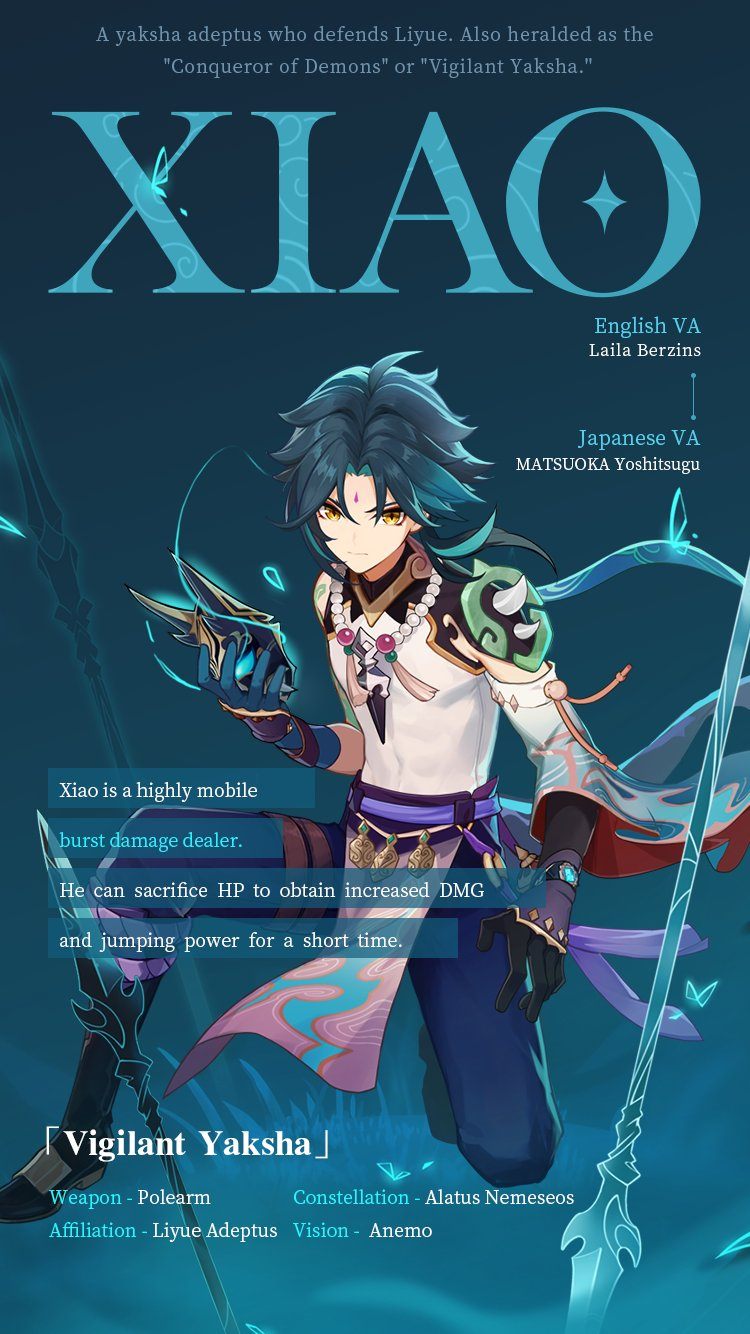 Everything changed when the Yakshas arrived, however, as these five brave warriors could assume demonic forms in order to better fight their quarry and put a stop to their unrelenting assault. And after countless eras, the demons were pushed back, and civilization returned to the land.
Regrettably, the toll that their Yaksha form took on their bodies drove some of these warriors to madness, leading 3 of them to an early grave. The fourth Yaksha warrior has since gone missing, and the only remaining member of the original 5 is the ever-vigilant Xiao, whose memories of better times are constantly being ripped apart by his Yaksha heritage.
Regardless, the force that keeps him isolated from friends and allies is the very same power he uses to preserve the peace, and Xiao wouldn't have it any other way. In his own words, "I'm willing to protect you. But don't think about getting close, and stay out of my way, or all that awaits you is regret."
Xiao Stats and Skills
If you ever played the Genshin Impact beta before it released, you might recognize Xiao as one of the playable characters then, with his upcoming appearance being just about the same in terms of stats, skills, and attacks. However, for those who are unfamiliar, Xiao is a 5-star Anemo Lance user whose basic attack consists of 6 quick jabs with his weapon, while his charged basic attack is a powerful upward thrust. His special skill is called "Lemniscatic Wind Cycling" (what a mouthful) and consists of quick dashes in any direction that deals with Anemo damage to the enemies in Xiao's path.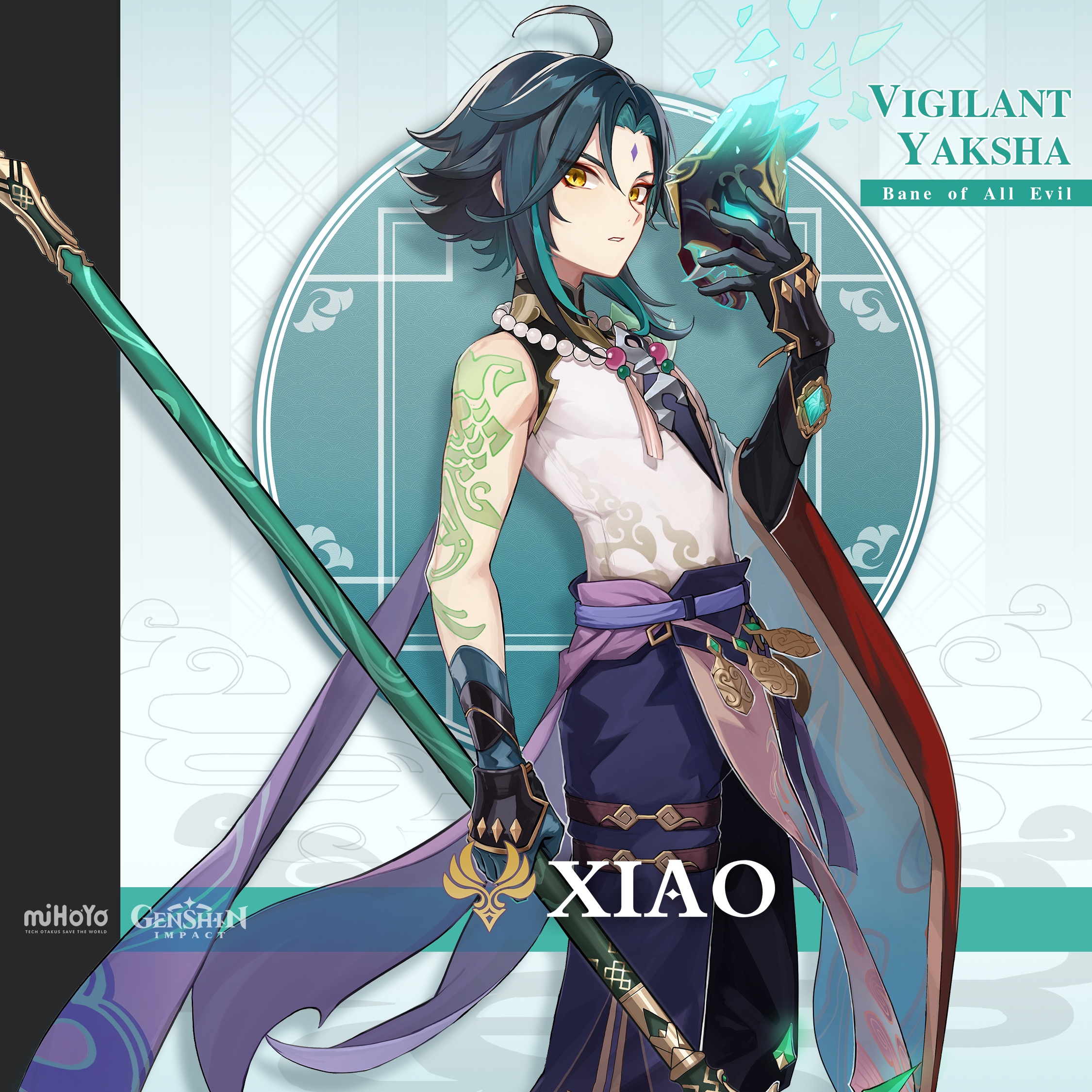 Meanwhile, his elemental burst has him wear his Yaksha mask and temporarily assume his demonic form, giving him great strength at the cost of his own life. While the transformation is active, Xiao deals greater damage with his basic attacks, while also affecting a wider area with every swing. Furthermore, all his damage is automatically transformed into Anemo damage, which overrides all infusion effects that might be active at the time. Lastly, while transformed, Xiao will continuously lose HP. The transformation ends when all enemies are defeated or when he leaves the area.
Xiao Release Date
The newest character in Genshin Impact is scheduled for release with the 1.3 patch of the game, which is coming this February 3rd.
Are you ready to recruit and add Xiao to your team? Let us know your thoughts in the comments below!