News
Genshin Impact begins testing for update version 1.5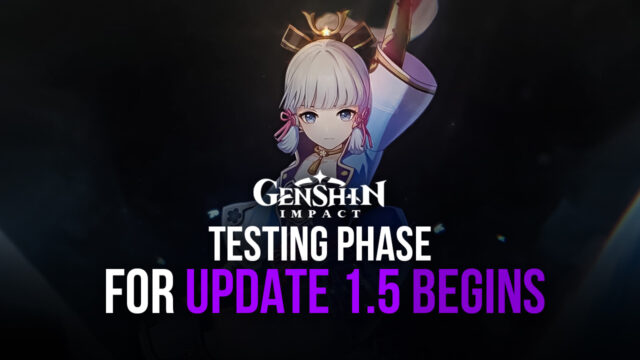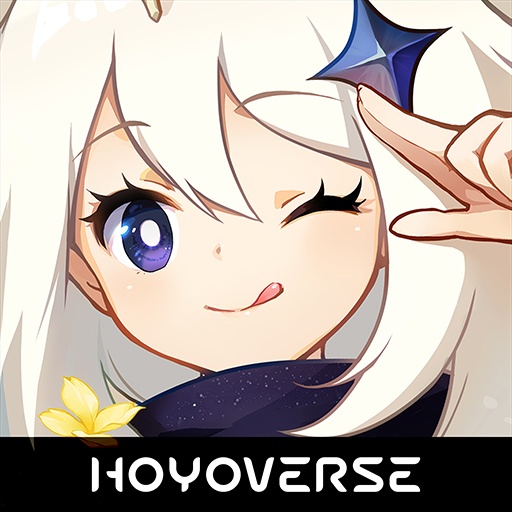 Genshin Impact has gained immense popularity since its launch, becoming a worldwide phenomenon. The Role-Playing Action based game has been a hit and the cross-platform feature between game on PC, PS4 and Mobile has been a great catalyst in proving the game's success.

miHoYo have mapped out its long-term vision for the game, with an update every six weeks scheduled to be released to dole out new characters, maps, objectives and more on a consistent basis.
Update 1.4 is set to be rolled out on the 17th of March, with a new character, 'Thorny Benevolence' Rosaria, a four-star polearm-wielder set for release with the patch along with several new events.
However, miHoYo's road map means they prepare well ahead in time for the next patch, and preparation for the next update is already underway. The testing phase for update 1.5 has begun, with the developer inviting players to sign up to be part of the testing team. Interested players can sign up for the same through their Discord or directly by using the form link, wherein they have to enter details like their Game Tag, Region, Discord ID, preferred platform for testing, current rank and more!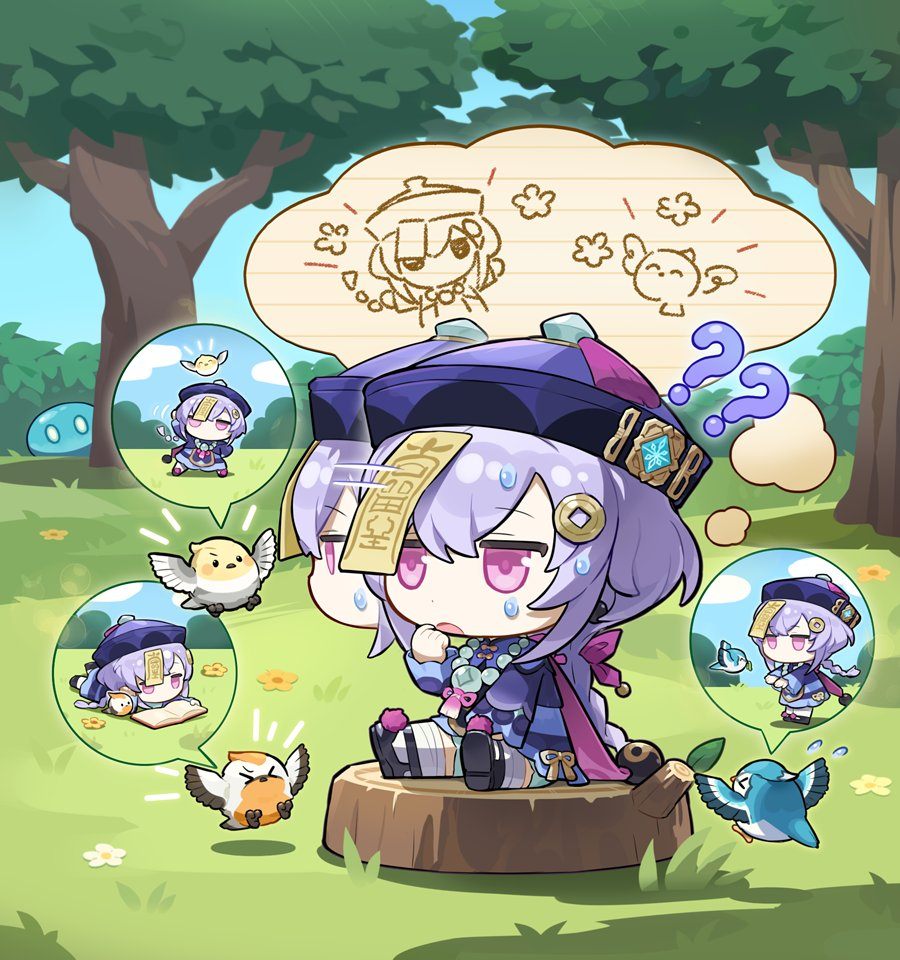 While not much has been revealed about the 1.5 update, leaks have hinted at a range of new characters that are being prepared to be added to Genshin Impact. Baizhu and Yaoyao are set to become the first of many Dendro characters to be added to the game while the introduction of the QiQi banner will mean the induction of the QiQi story quest, something that has already been leaked online.
The most anticipated part of the upcoming updates is the potential addition of the Inazuma region. However, the 1.5 update is unlikely to bring about the same, with the update likely to add The Chasm as a minor playable region. The Chasm can already be seen on the map and is expected to arrive in the 1.5 update.