News
Genshin Impact Grosses a Whopping $400 Million in its First 2 Months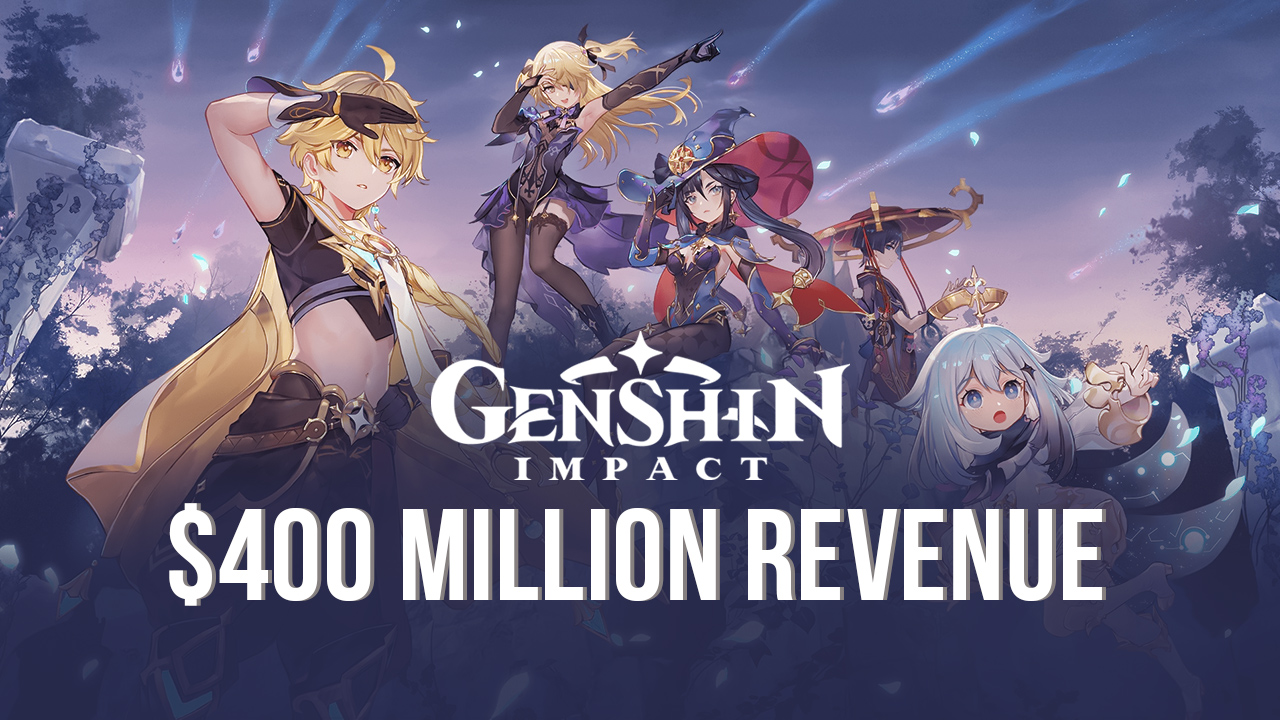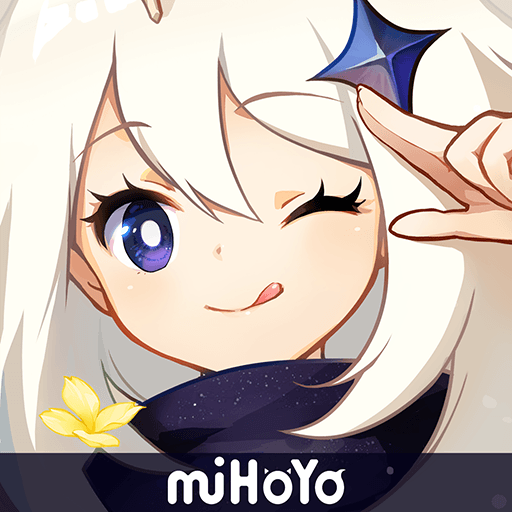 Genshin Impact continues to impress as, just a few weeks after its first major update landed, the game has already grossed just under $400 million, according to data shared by Sensor Tower, quickly rising to become one of the most successful mobile games in recent times.
This number put the popular app at the top of the list in terms of revenue for November, though this position was short-lived as the usual champion, Honor of Kings, quickly retook its throne. Still, MiHoYo's success with Genshin Impact has put their game above other heavy hitters in the industry such as PUBG Mobile ($384 million), and Pokémon GO ($238 million), to name a couple.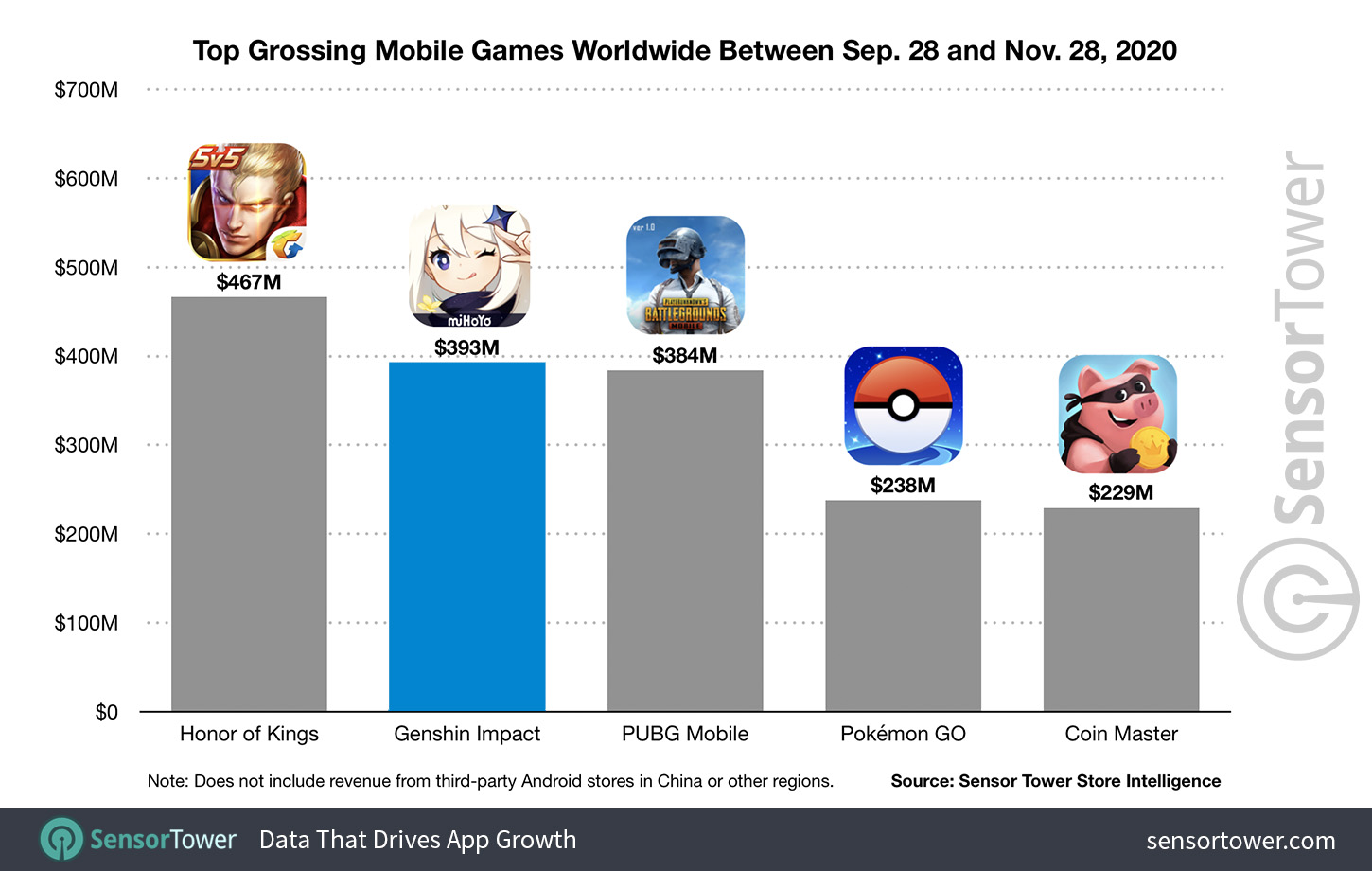 And before our readers start angrily commenting about how Genshin Impact has an unfair advantage since it's on PS4 and PC as well, this $400 million is ONLY from the mobile version. In this sense, the game's actual revenue might even be higher than even the most successful mobile apps currently in existence which, in a market as competitive as this one, is no small feat. However, as the folks at Sensor Tower said in their article, the challenge here is finding ways to retain their player base in order to become #1 in the following years. And considering that Genshin Impact saw a slight decrease in revenue in its second month, this might be quite challenging indeed.
The truth of the matter is that mobile games come and go all the time. And while few are as ambitious and expansive as MiHoYo's game, the team definitely needs to stay on top of content updates and events if they want to stay relevant in an industry that's constantly evolving and changing. The 1.1 update for the popular sandbox RPG was definitely a step in the right direction, though we're dying to see what they can come up with next.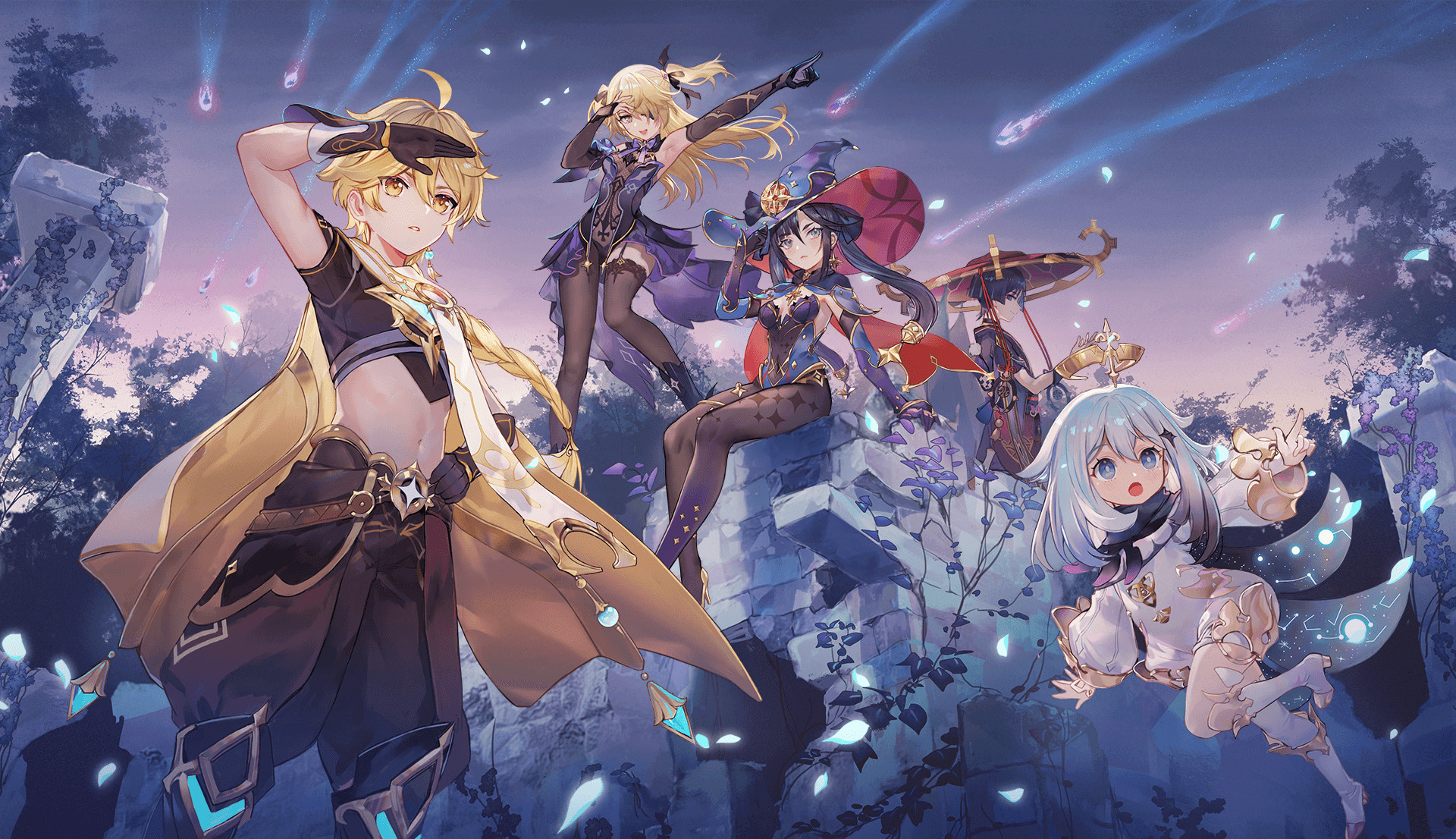 Luckily, from what we've seen, 2021 is going to be a big year for Genshin Impact, at least in terms of content updates. The roadmap shared by the team said that a big update is coming on December 23, with another big patch scheduled for next year in February.
What do you want to see further along in Genshin Impact in the future? Leave us your thoughts and suggestions in the comments below!