News
PUBG Mobile Tease Reveals New Content From Godzilla Vs Kong Crossover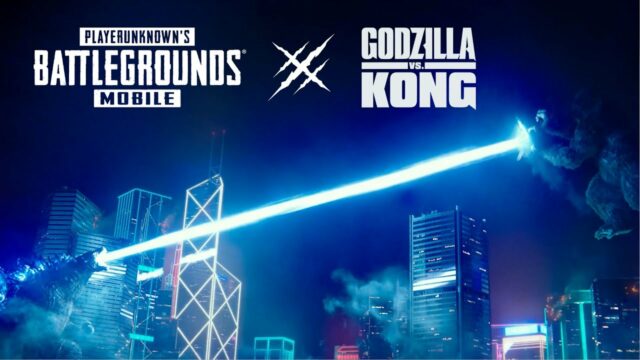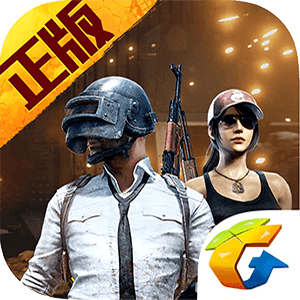 PUBG Mobile had a sleuth of announcements during their 3rd Anniversary Party for the game. However, one of the announcements that heightened the excitement around the entire event was an upcoming collaboration with Godzilla vs Kong.
Godzilla vs Kong is a movie directed by Adam Wingard and was released worldwide on the 31st of March. PUBG Mobile iterated earlier that the collaboration will witness an entirely new game mode being designed for the crossover.
Not much was revealed beyond that but we seemed to be getting closer to getting new exclusive crossover content. A recent PUBG Mobile announcement highlighted new crossover content incoming from the aforementioned collaboration, with the said content to hit the PUBG Mobile screens on May 11, 2021.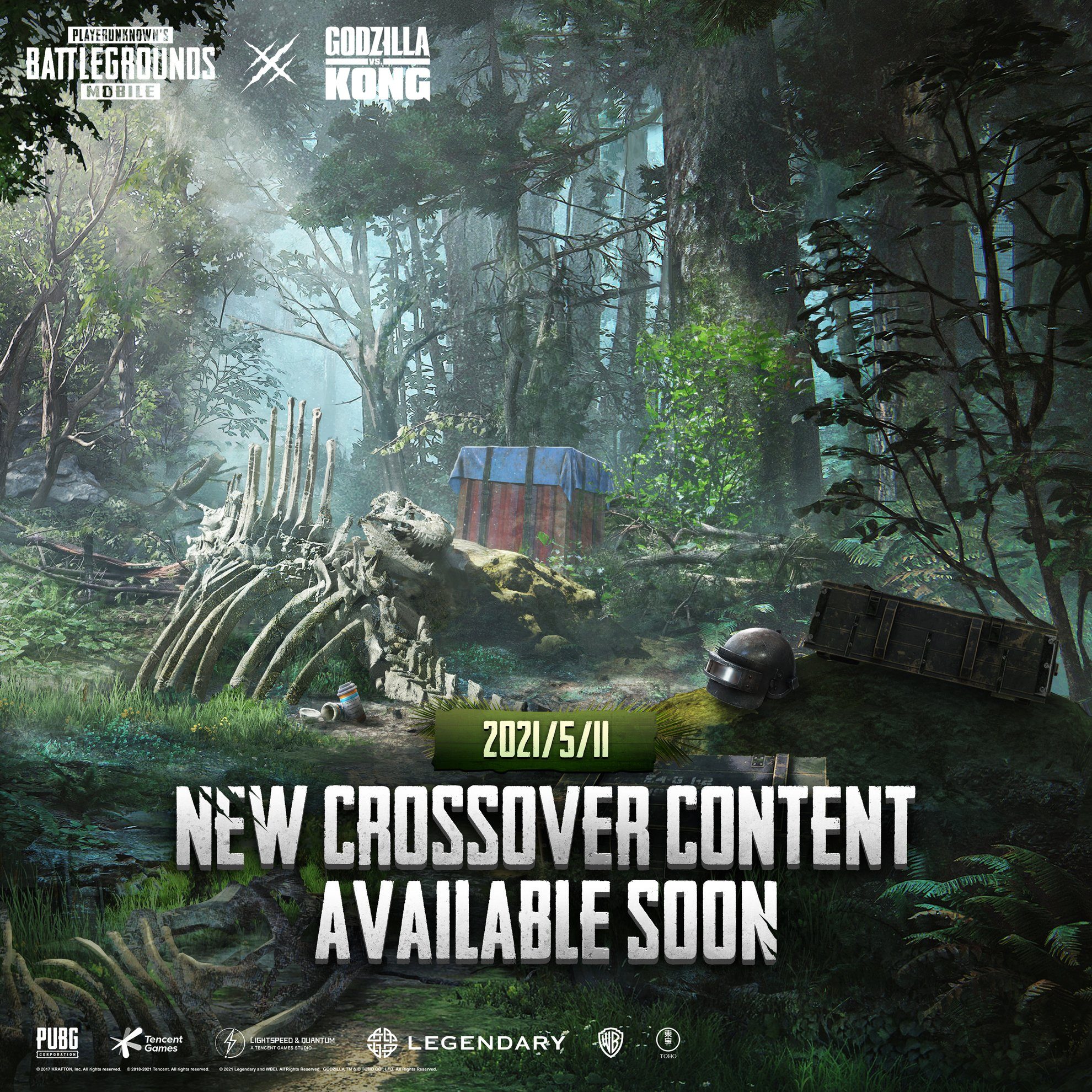 The announcement read," Is it just us, or does it look like Godzilla and Kong have been sneaking around our maps lately? Keep your eyes peeled for clues, players. And remember, our collaboration with Godzilla vs. Kong is dropping May 11 (UTC)!"
It will be intriguing to see what the PUBG Mobile enthusiasts will be treated to with the new crossover content.