News
Summoners War: Chronicles to Add MMORPG Experience to Summoners War Universe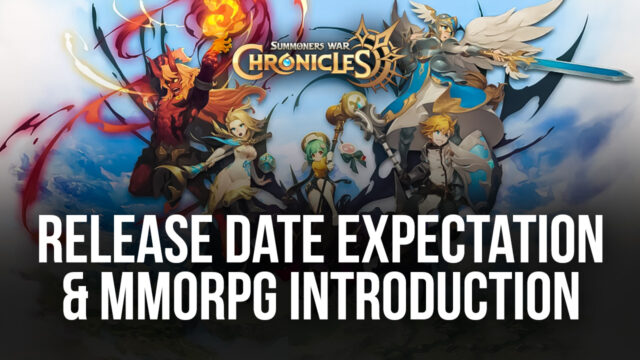 Com2US announced a new Summoners War game to extend the Summoners War universe during GamesCom 2021. The new game called the Summoners War: Chronicles is set to be the first MMORPG title in the Summoners War universe and will further expand the horizons of the franchise.
Eunjae Lee, Executive Producer at Com2US, explained the new MMORPG coming to mobile screens: "We are very excited to introduce our new game 'Summoners War: Chronicles' to gamers around the world through Gamescom 2021. Chronicles will offer players a whole new way to experience the Summoners War universe with their friends through unique real-time battles, and we can't wait for players to experience it first hand."
Summoners War: Chronicles will add a unique experience in the fact that it will be based before the time of Summoners War: Lost Centuria and Summoners War: Sky Arena, with players having to choose between three Summoners as their protagonists – Orbia, Kina and Cleaf.
Since Summoners War: Chronicles will be an open-world game, players will be privy to side quests along with their main battles against powerful monsters and enemies, with monsters being imported from Summoners War: Sky Arena, which means monsters will have 5 elements (wind, fire, water, light and dark).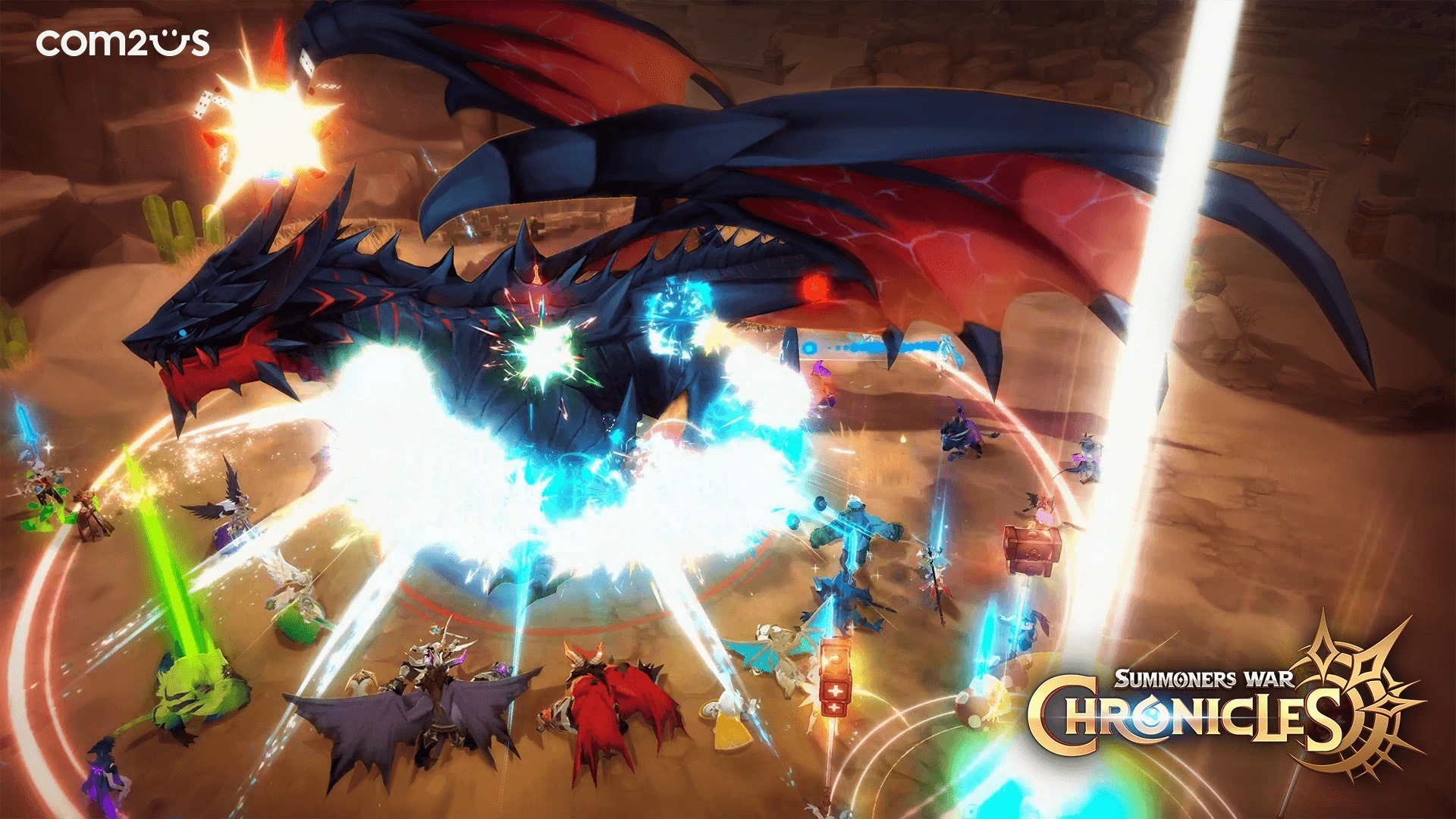 Players can bring friends together for cooperative play, with Raids allowing players to form a party to attack a boss and collect rare rewards, while in Field Boss they must defeat a boss alongside many other Summoners to collect rewards based on the contribution they made. Summoners War: Chronicles will also have Player vs Player battles, which means a PvP arena and Real Time Arena as well to pit their monster decks against each other.
For people unaware, Summoners War already has Sky Arena and Lost Centuria, with the former being a turn-based mobile strategy multiplayer online game, where players assume the role of a summoner, opening scrolls in order to acquire monsters to fight in turn-based battle. The monsters in Chronicles will resemble the Sky Arena monsters both in terms of having elements and being imported from the game itself. Lost Centuria was a Summoners War game with real-time Player vs Player element.
Summoners War: Chronicles will be available on PC, Android and iOS in 2022. It will be intriguing to see how the MMORPG introduction enhances the Summoners War experience.