Product Updates
Introducing the BlueStacks UTC Converter: Convert in-Game Events from UTC to your Time Zone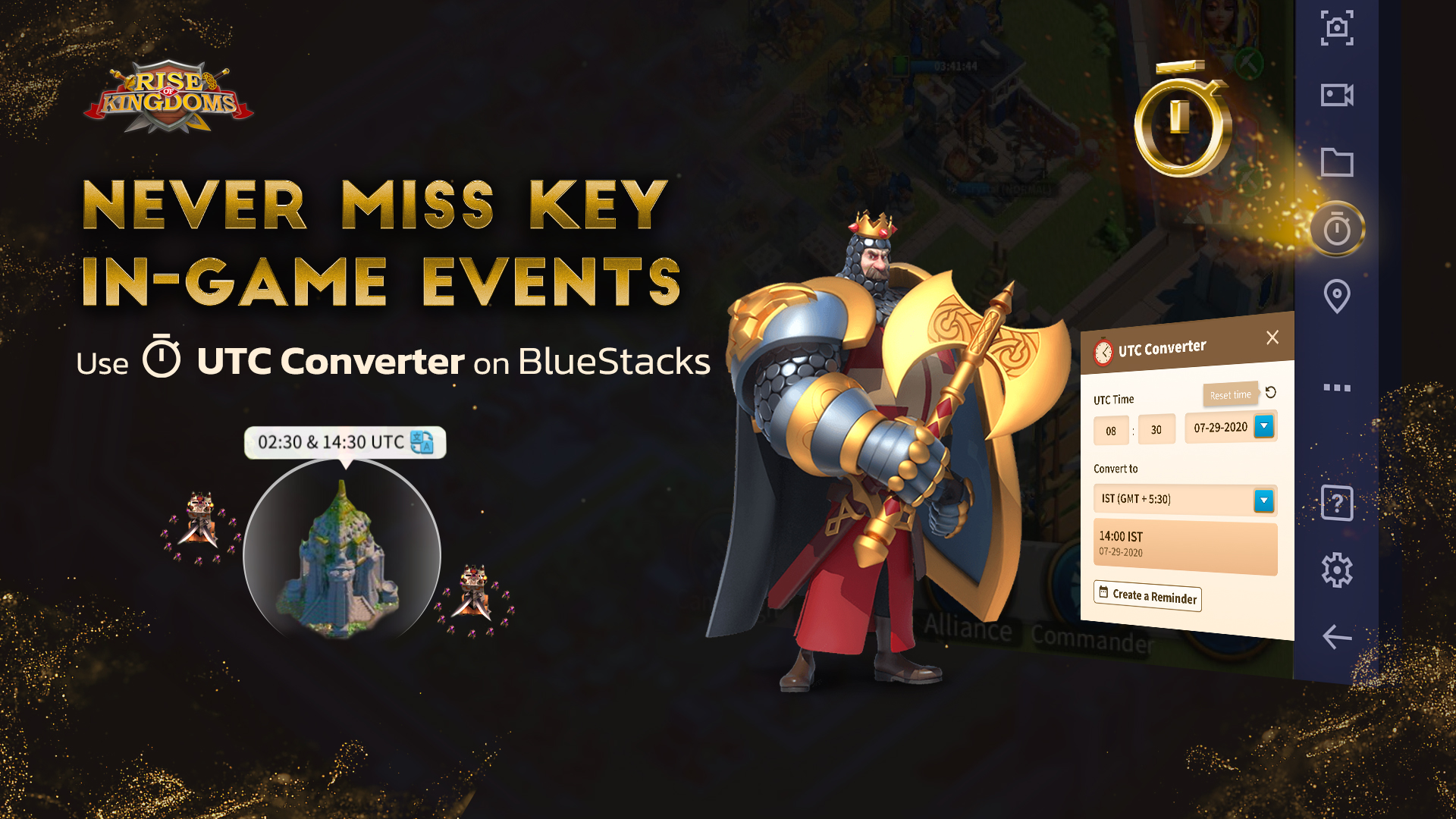 Strategy game players worldwide love to join in-game and alliance-level events. Since the players and alliances may in fact be distributed throughout the globe, Rise of Kingdoms and State of Survival's event calendar announces events in Coordinated Universal Time, UTC. BlueStacks lets you focus on your game, so you can improve your gameplay skills. You can use BlueStacks' UTC Time Converter to convert the UTC time to your local time, even while you are playing your game. No need to perform complex mental gymnastics or step out of your game to search for another website to convert UTC to local time. Wish to attend that event? Simply add a Google calendar entry for that time and get a reminder on your phone or PC, 10 minutes before the event begins. Never miss an in-game or alliance event!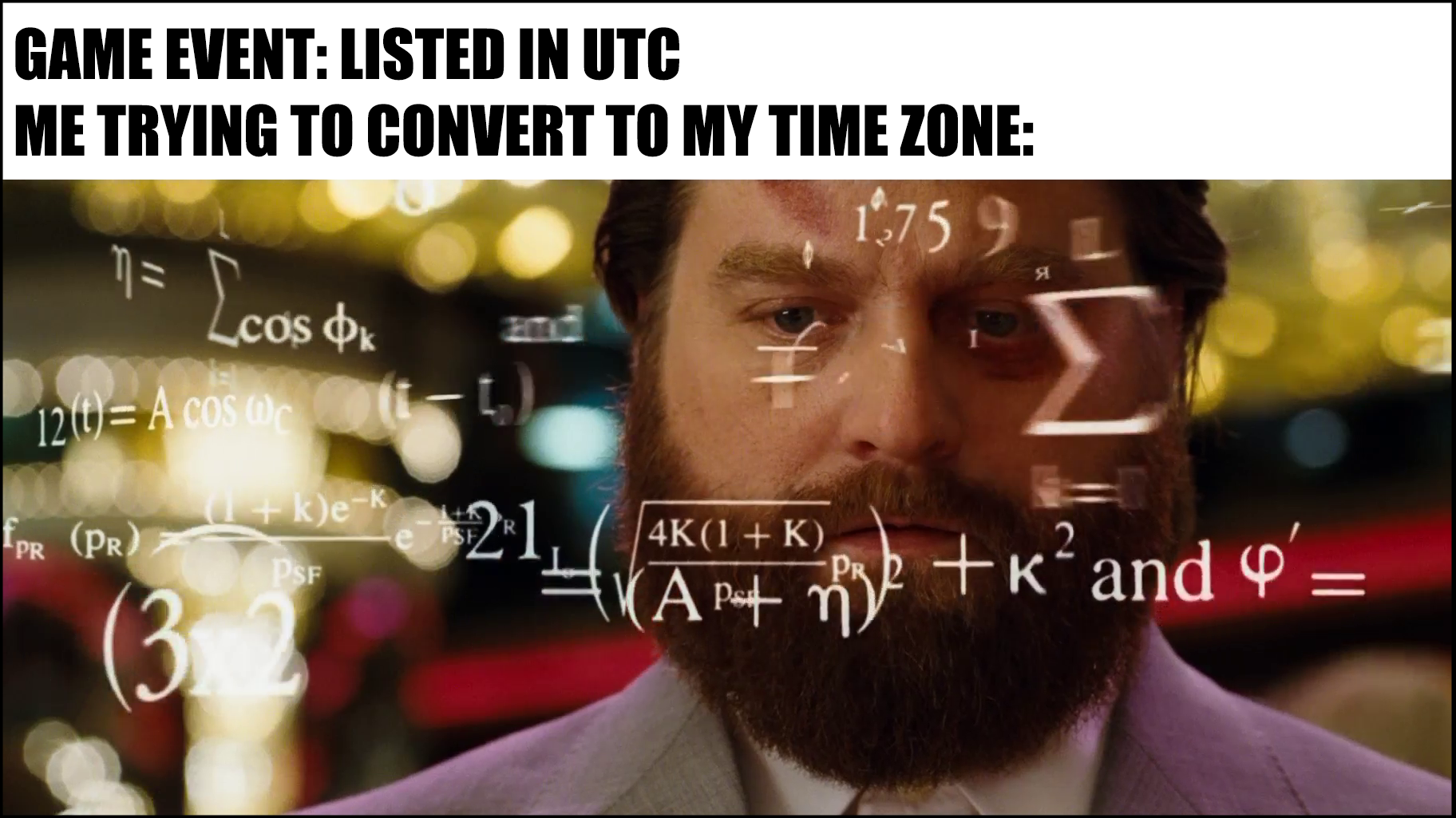 Coming up in the most recent BlueStacks Version 4.230 is the UTC Time Converter, especially meant for those who regularly play Rise of Kingdoms or State of Survival.
Convert UTC to your local time in Rise of Kingdoms and State of Survival with the press of a button
Convert UTC time easily to your local time and display it on your screen in real-time. This is quite important for both of these games since all their events are expressed in UTC. Many users either resort to complex mental gymnastics, or look for an online converter. But in today's hectic times, who's got time for that?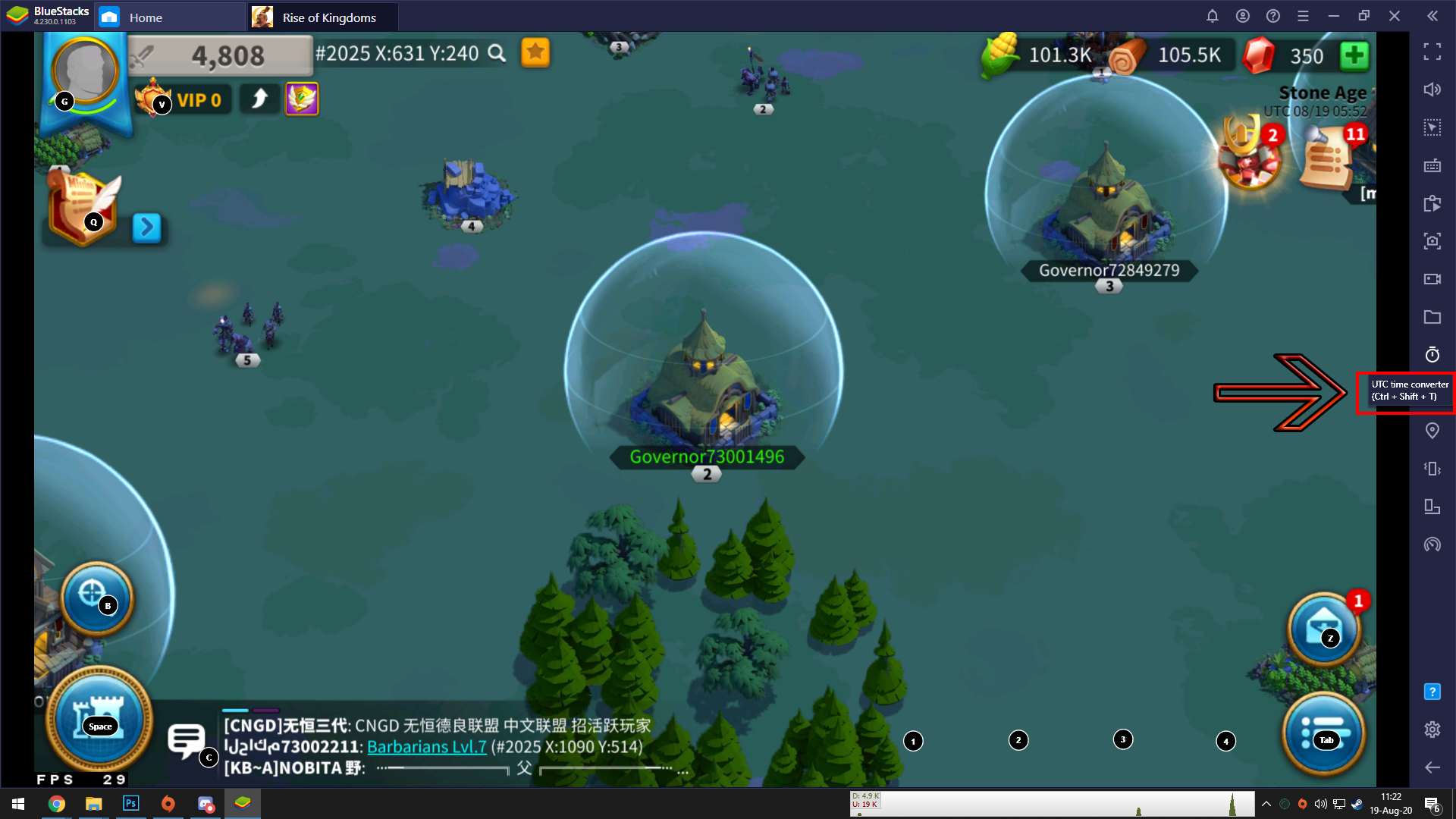 After updating to BlueStacks version 4.230, you will find the UTC Converter in the rightmost panel of your BlueStacks screen. In this new screen, you can set the desired time and date in UTC in the text fields above, and then select the time zone to which you wish to convert it in the dropdown menu below. You can convert it to any time zone in the world so you won't ever miss out on any SoS or RoK event ever again— no more complex mental gymnastics, nor need to open another browser tab.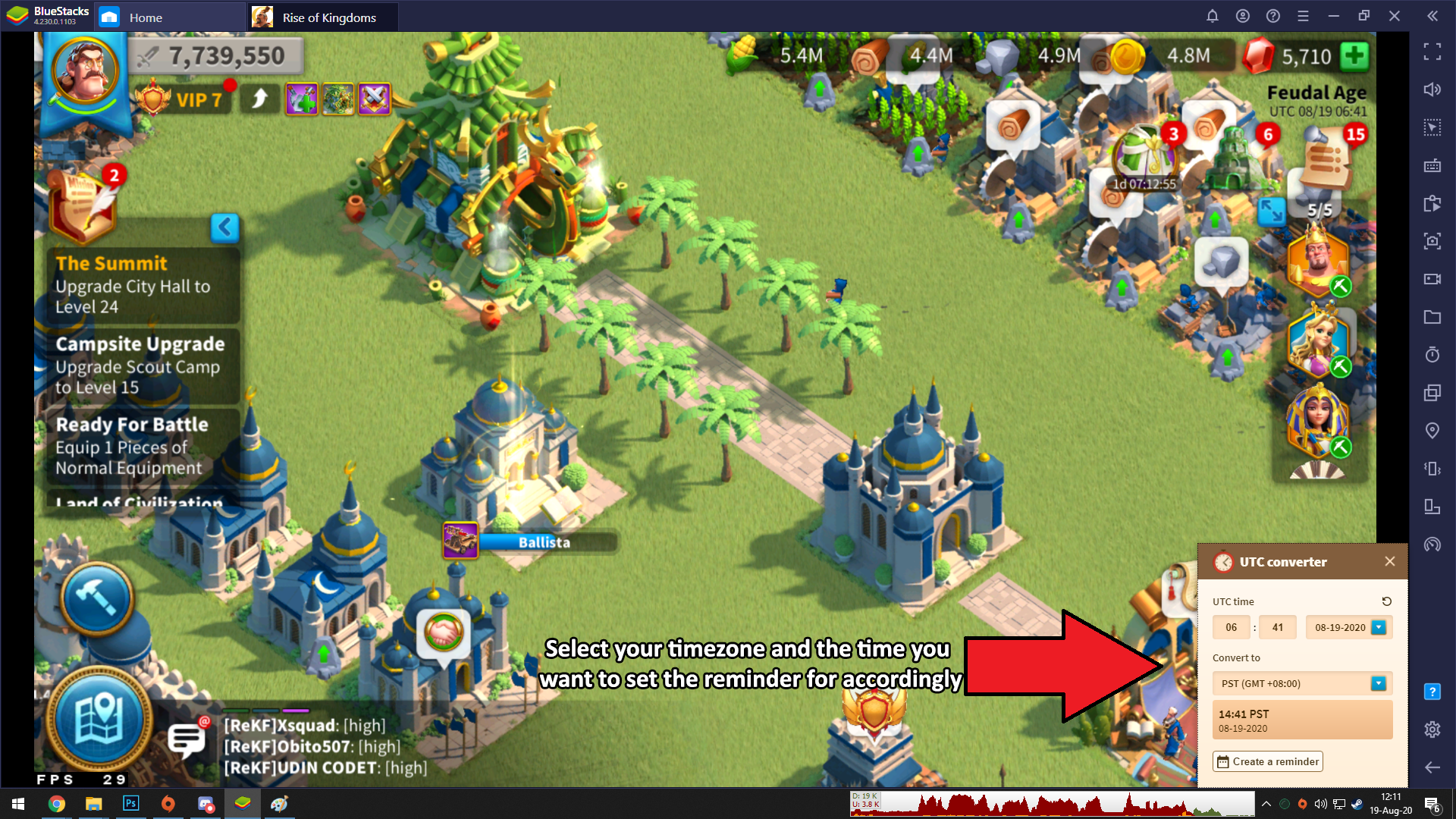 Set Reminders
Another cool thing you can do is to set reminders and mark calendar events through the UTC Time Converter. You no longer have to worry about remembering timed events since BlueStacks will prompt you when a marked event is about to start. However, you DO have to remember to mark it manually as soon as the event date is announced. Luckily, it's easier to mark an event as soon as you learn its date than it is to actually remember the date, which is usually days or weeks after it's been announced.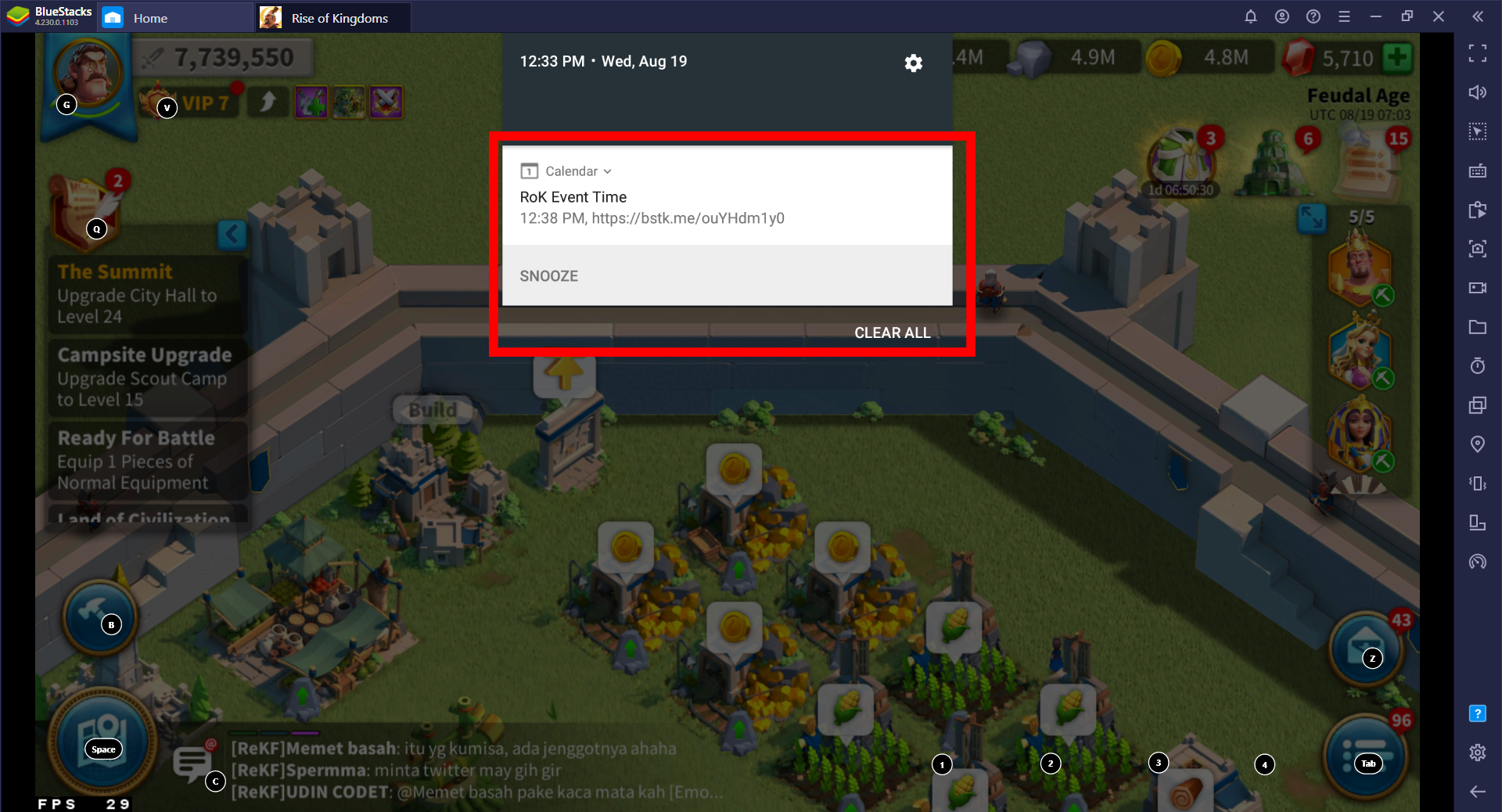 One of the best parts of setting up reminders is to be able to get a calendar notification 10 mins before the event starts on your phone, even when away from your PC. Of course, you should have signed in on BlueStacks with the same Google account as the one on your phone.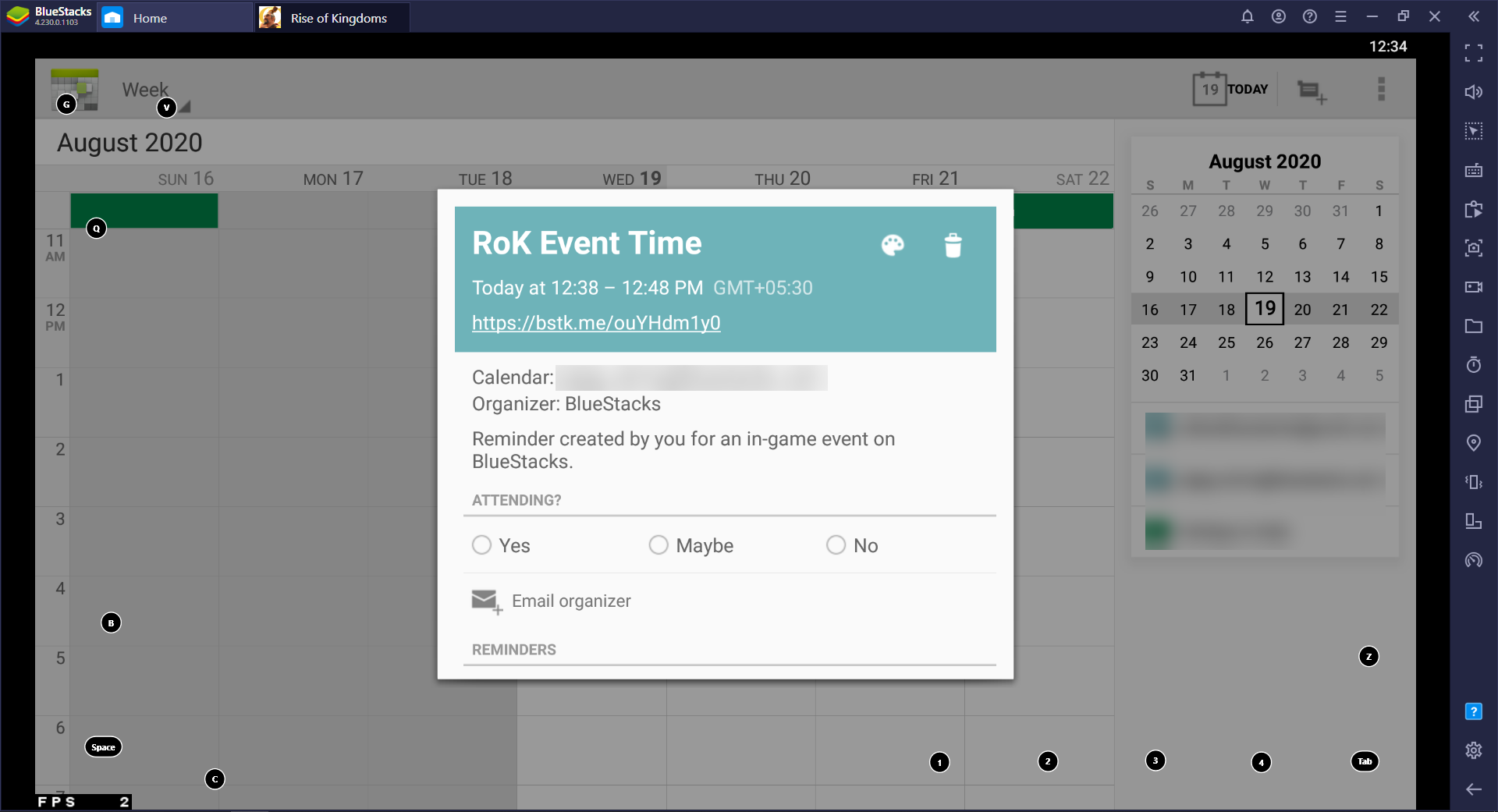 What do you think of the new UTC Converter? Did you find it useful for these games? We'd love to hear your feedback in the comments below.