Product Updates
Call of Duty: Mobile on BlueStacks – Crash Issues Fixed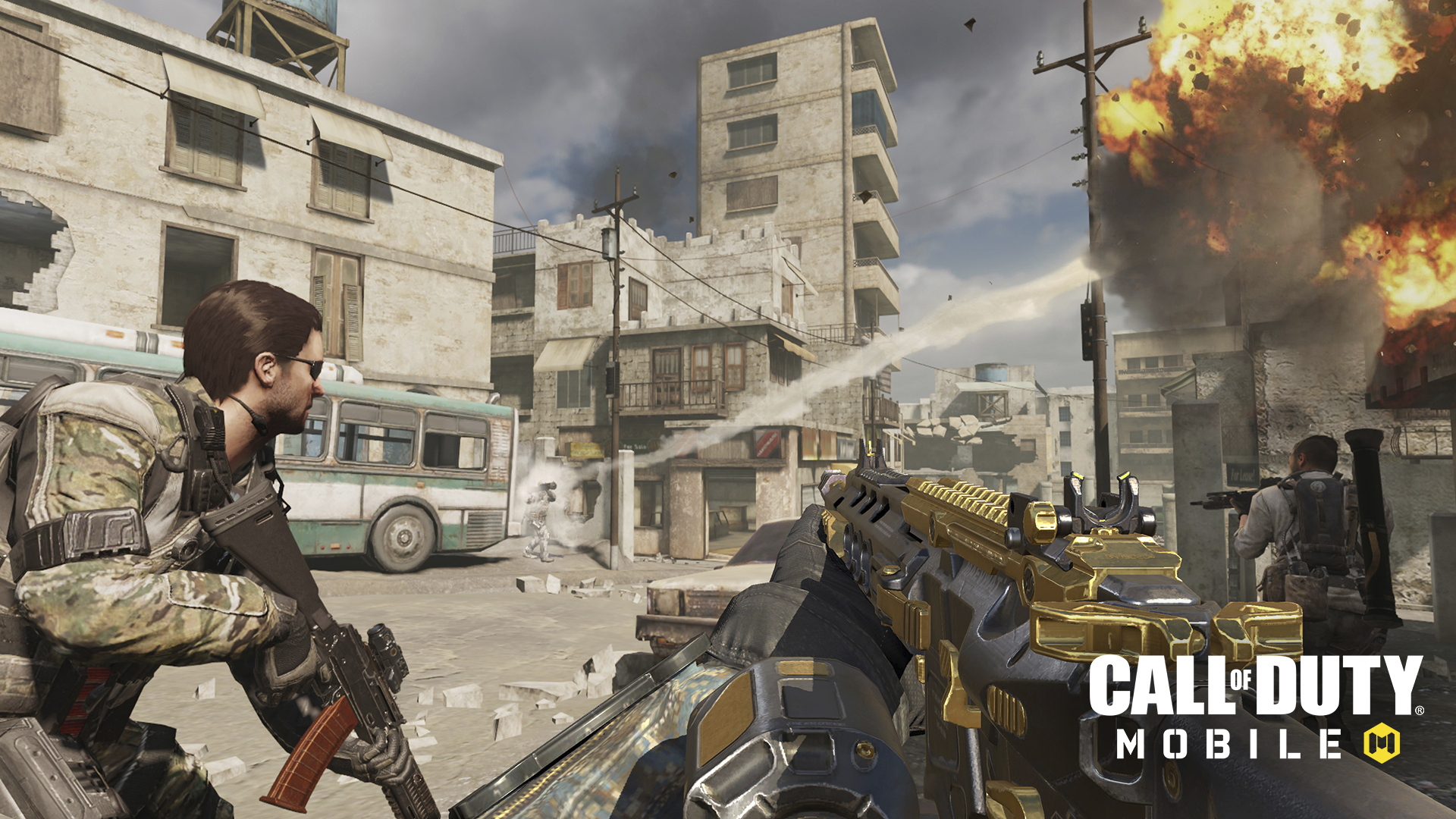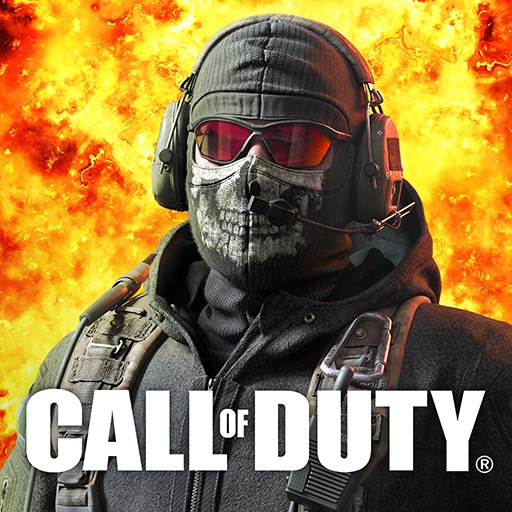 After getting delayed, Season 13 in Call of Duty: Mobile will start from December 21. New in-game content like maps, weapons, and other features will be coming to the game with the new season. However, many COD Mobile players reported crash issues while playing the game on BlueStacks.
Well, say no more! With the release of BlueStacks 4.250, players can enjoy Call of Duty: Mobile without experiencing any crash related issues. With the latest BlueStacks update, your gaming experience will reach new heights. If you've never tried Call of Duty: Mobile on BlueStacks before, simply:
Download

BlueStacks 4.2.50.

Launch Call of Duty: Mobile!
However, if that doesn't solve your problems, then you can try out this method:
Uninstall Call of Duty: Mobile from BlueStacks 4.250.

Reinstall the game from Google Play Store.
The possible solution for a crash-free Call of Duty: Mobile experience can be found here. You can also go through our Release Notes to know more about everything else that's new.
(Please note, the crash issue near the tank in Battle Royale mode is yet to be resolved and our team at BlueStacks is currently working on it!)
As you know, Activision is launching a 'public test server' for Season 13 to make sure that the new season is free from in-game bugs and glitches. If you're wondering how to get the most out of Call of Duty: Mobile, then make sure you check out this BlueStacks guide.