Product Updates
Free Fire Sensitivity Improvements- The Best Free Fire Sensitivity Settings for PC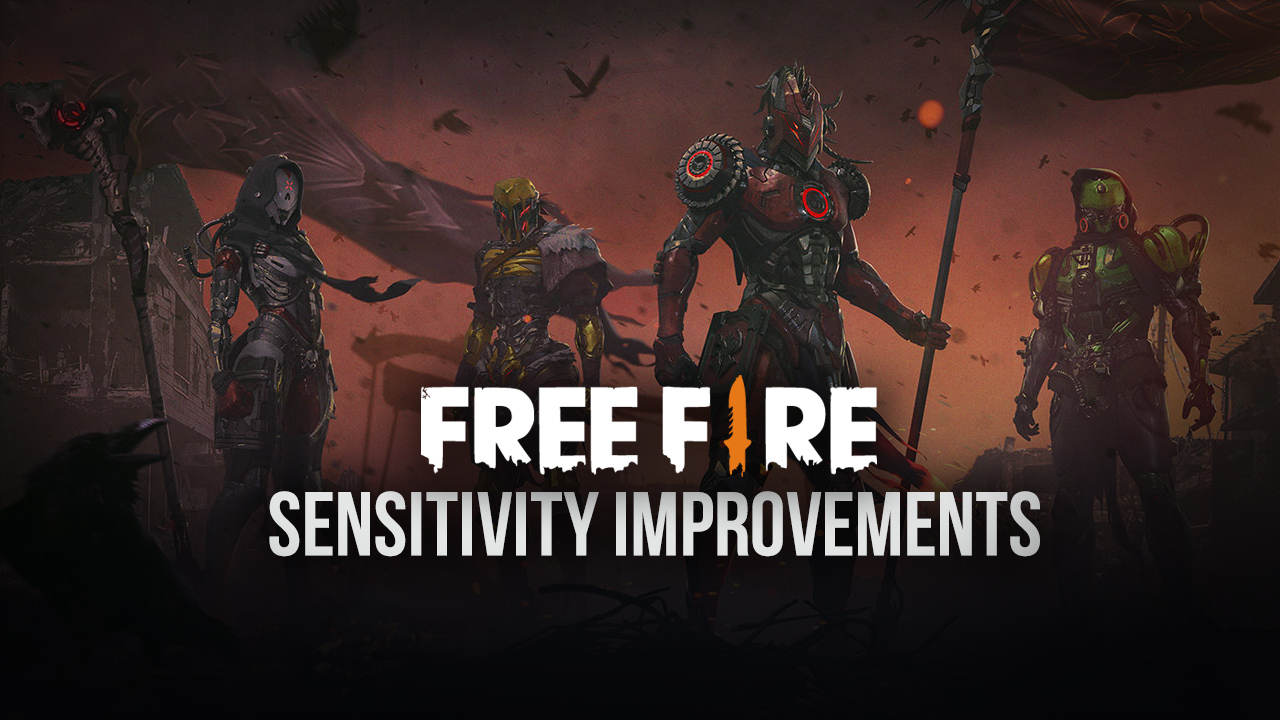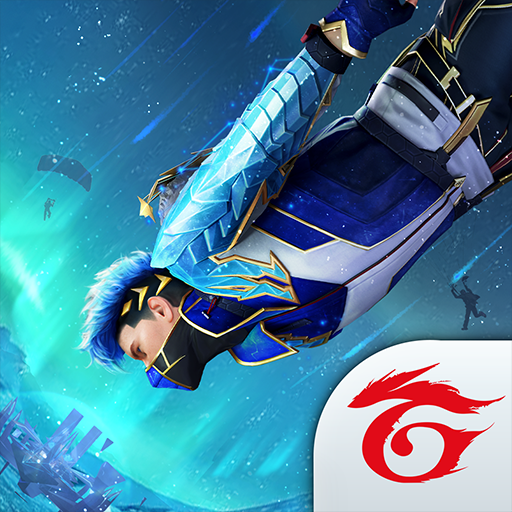 Garena Free Fire has had a huge issue for a long time; a problem that plagued PC players no matter what they did: The sensitivity settings would always bug out and make it impossible to aim, especially in some of the longer gaming sessions. If you're playing Free Fire on PC, there's a good chance that you've encountered this issue and probably got killed or missed an important shot because of it.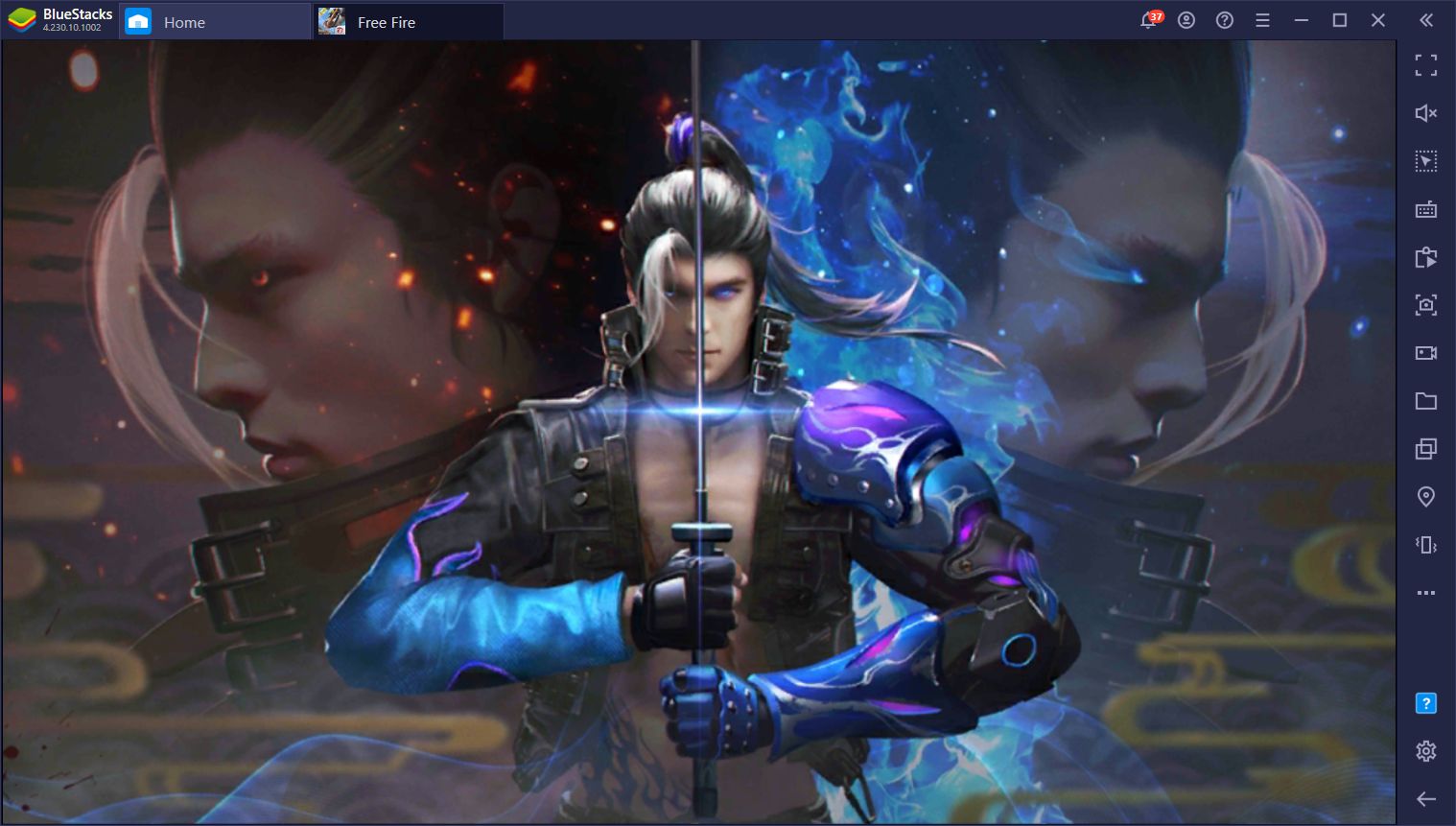 This sensitivity issue with the Free Fire controls can severely impact your aim, especially if you regularly play for extended periods. Luckily, we at BlueStacks have finally found a solution to this problem with the Free Fire sensitivity settings and are implementing it in the latest version of our emulator. Here's all you need to know about the Free Fire sensitivity improvements for BlueStacks.
What is the Free Fire Sensitivity Issue?
The sensitivity issue affects players in the latter parts of matches, and consists of the aim slowly accelerating and becoming unreliable the longer the player remains in "Shooting Mode". These issues manifested in a couple of different scenarios:
If the player tried to do a 360-degree spin, the sensitivity would increase to the point where it was impossible to aim.
Aim Getting Stuck While Shooting
These issues could sometimes lead to the player's aim getting stuck when panning the camera while firing, locking the mouse and preventing them from tracking targets.
In order to fix this, the players had to exit and re-enter Shooting Mode, which resets the sensitivity, but also made them waste valuable time. Not to mention that these issues would lead to missing vital eliminations, or even to lose fights.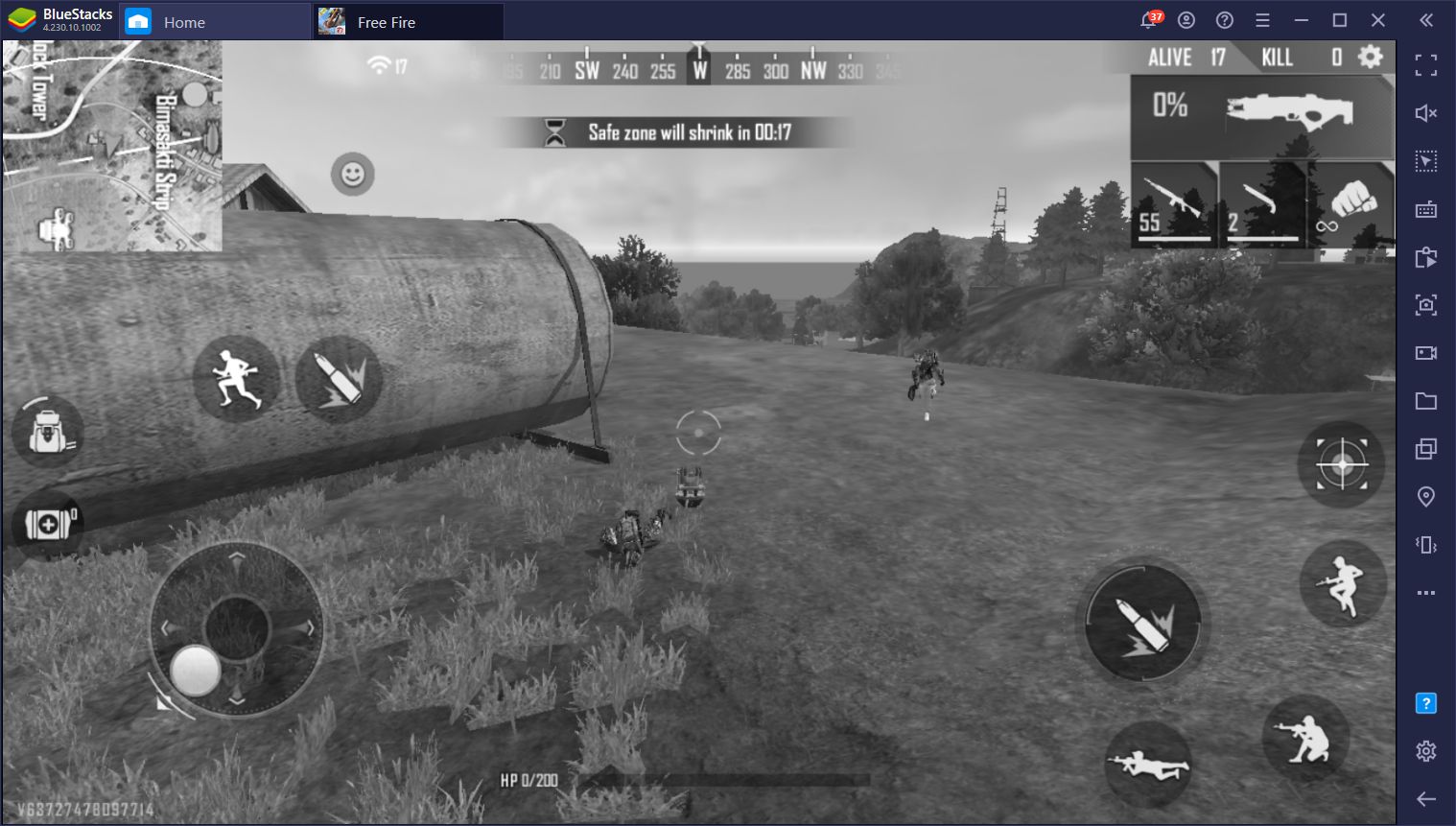 How to Access the Free Fire Sensitivity Improvements
The very first thing you'll need to do to fix the Free Fire sensitivity issues is download BlueStacks version 4.230.10 or higher from our website. Once you've updated your client, the issue will be mostly fixed without you having to do anything other than checking your in-game settings as indicated below. This is because the new version comes with the correct Free Fire sensitivity settings by default.
However, if you have made any type of modifications or adjustments to the BlueStacks default control schemes, then you'll need to perform a few simple steps in order to optimize your settings and fix any issues with the sensitivity. Moreover, regardless of whether or not you've modified your BlueStacks controls, you'll also need to double-check that your Free Fire in-game settings are correct in order for our solution to work properly.
What Changes Have We Made to Fix it?
As you may know, BlueStacks Game Controls is a vital feature that allows you to play Free Fire just like you would in a PC shooter game. This means enjoying better movement, aiming, and much better results when fighting.
In BlueStacks version 4.230.10, we have made several adjustments and improvements to the Keymapping Tool. Specifically, we have upgraded the "Shooting Mode" function with a few tweaks under the hood to make it much better and smooth. This means that you will no longer experience the sensitivity issue when playing Free Fire.
Regardless of your setup, please read the following steps and make the necessary adjustments to your Free Fire and BlueStacks settings:
Free Fire Best Sensitivity Settings
Launch Free Fire, head to the main menu and click on the settings button.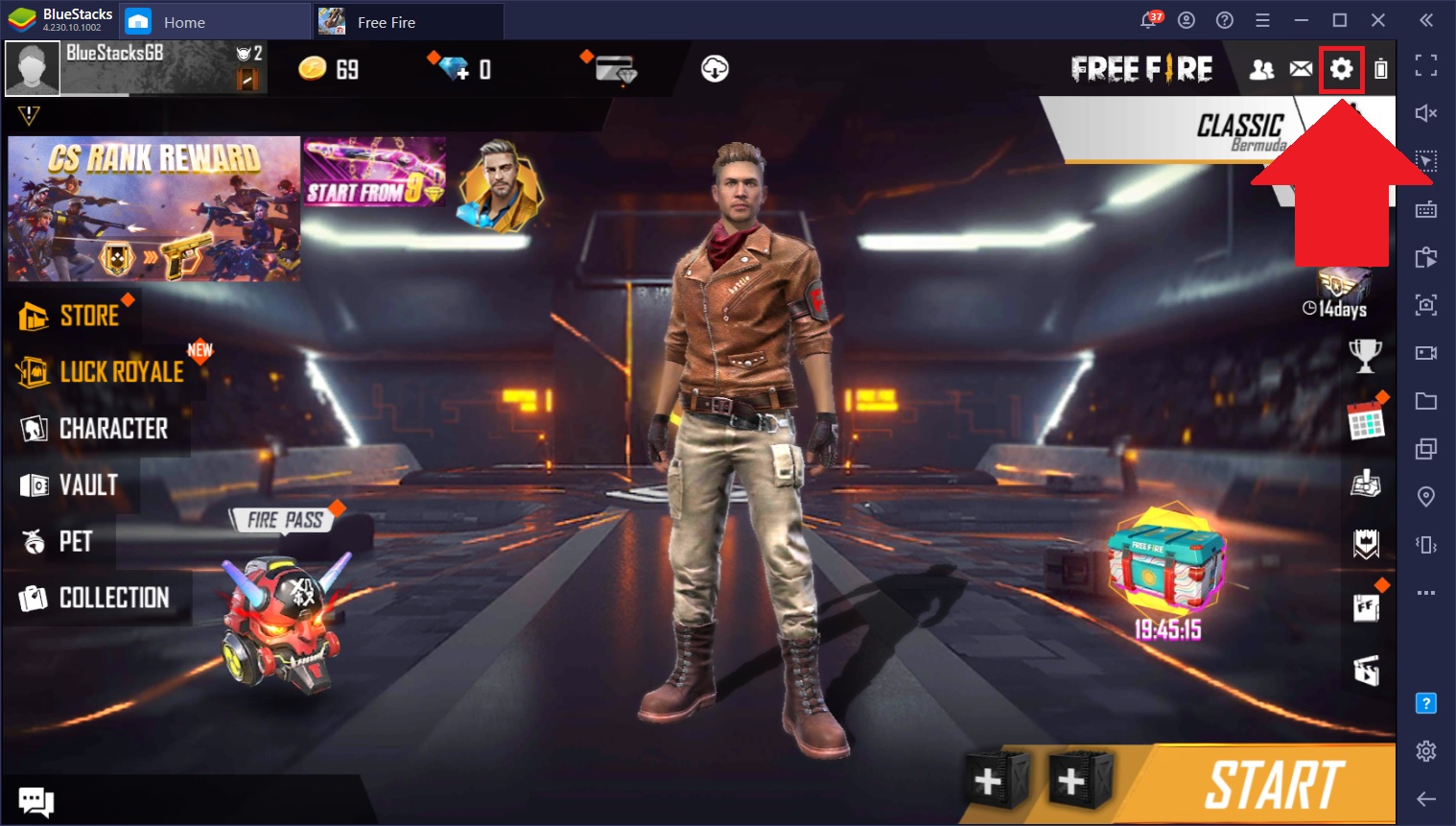 In the Free Fire settings, go to the "Controls" section, and make sure the following two parameters are set as follows:

Aim Precision: Default
Left Fire Button: Scope Only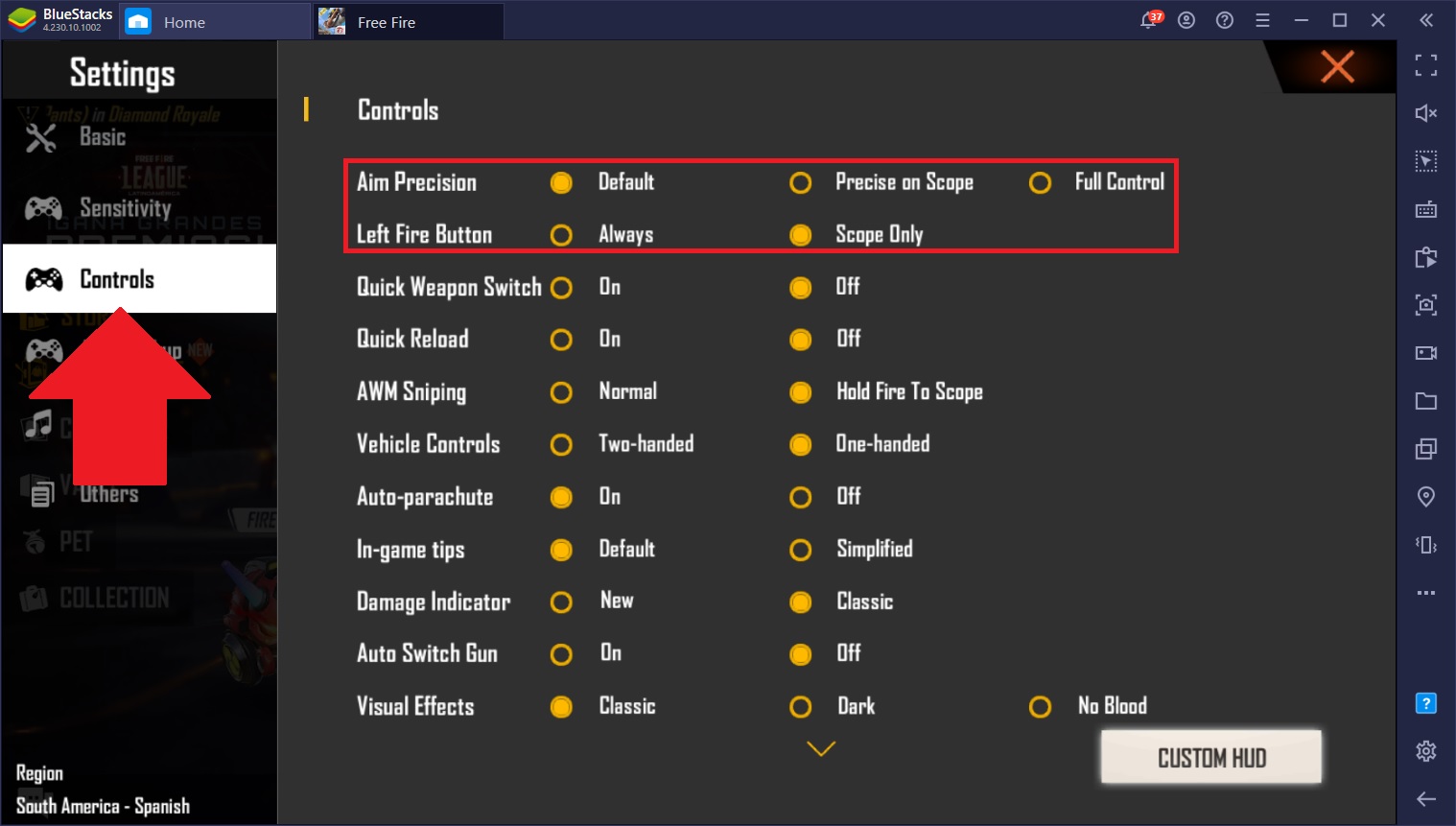 BlueStacks Keymapping Tool Settings
Open the Keymapping Tool by pressing Ctrl + Shift + A or by clicking on its icon in the BlueStacks panel to the right and then on "Open advanced editor".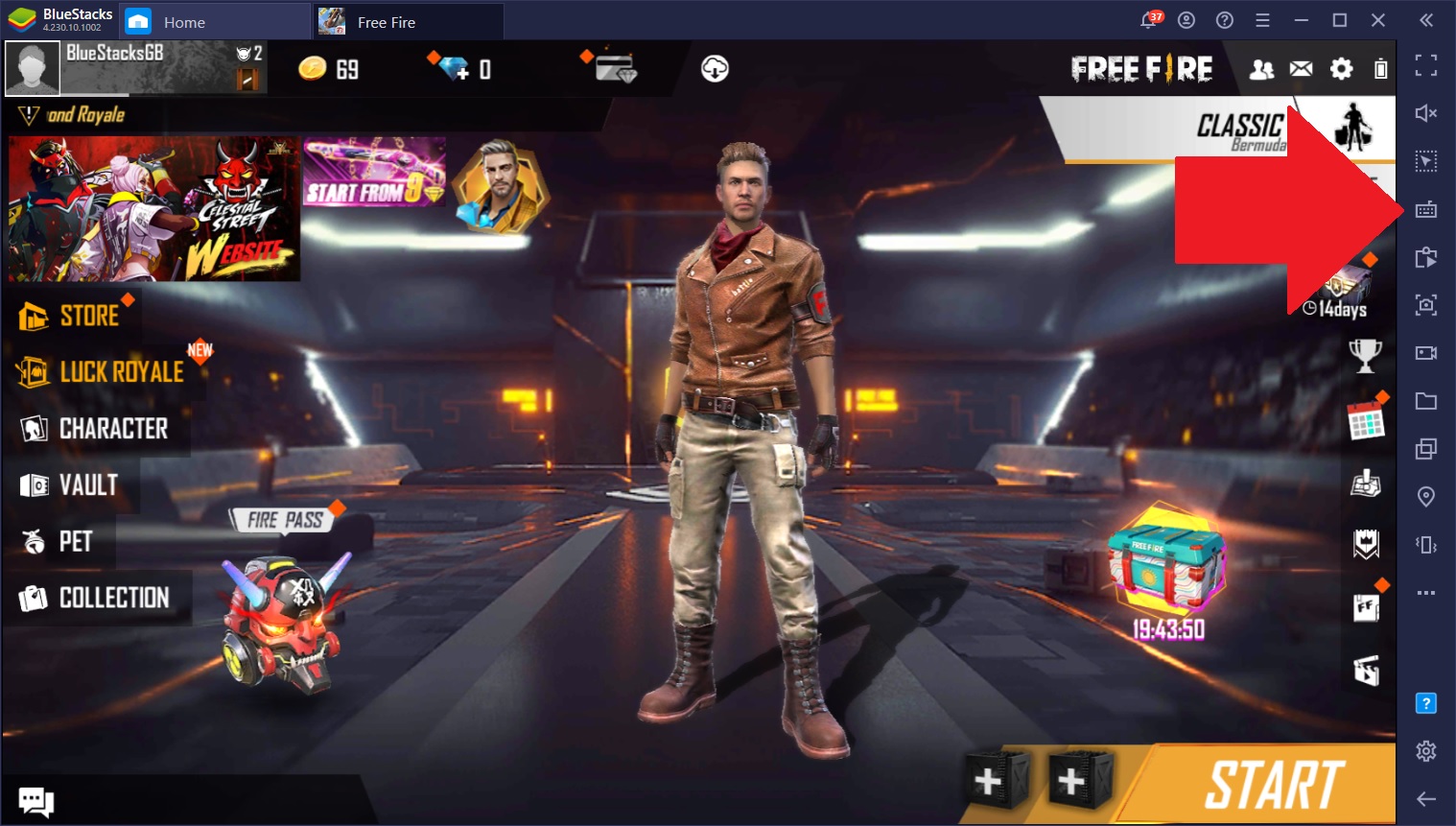 Find the setting corresponding to Shooting Mode. It should be offset to the right. Check out the image below if you're having trouble finding it.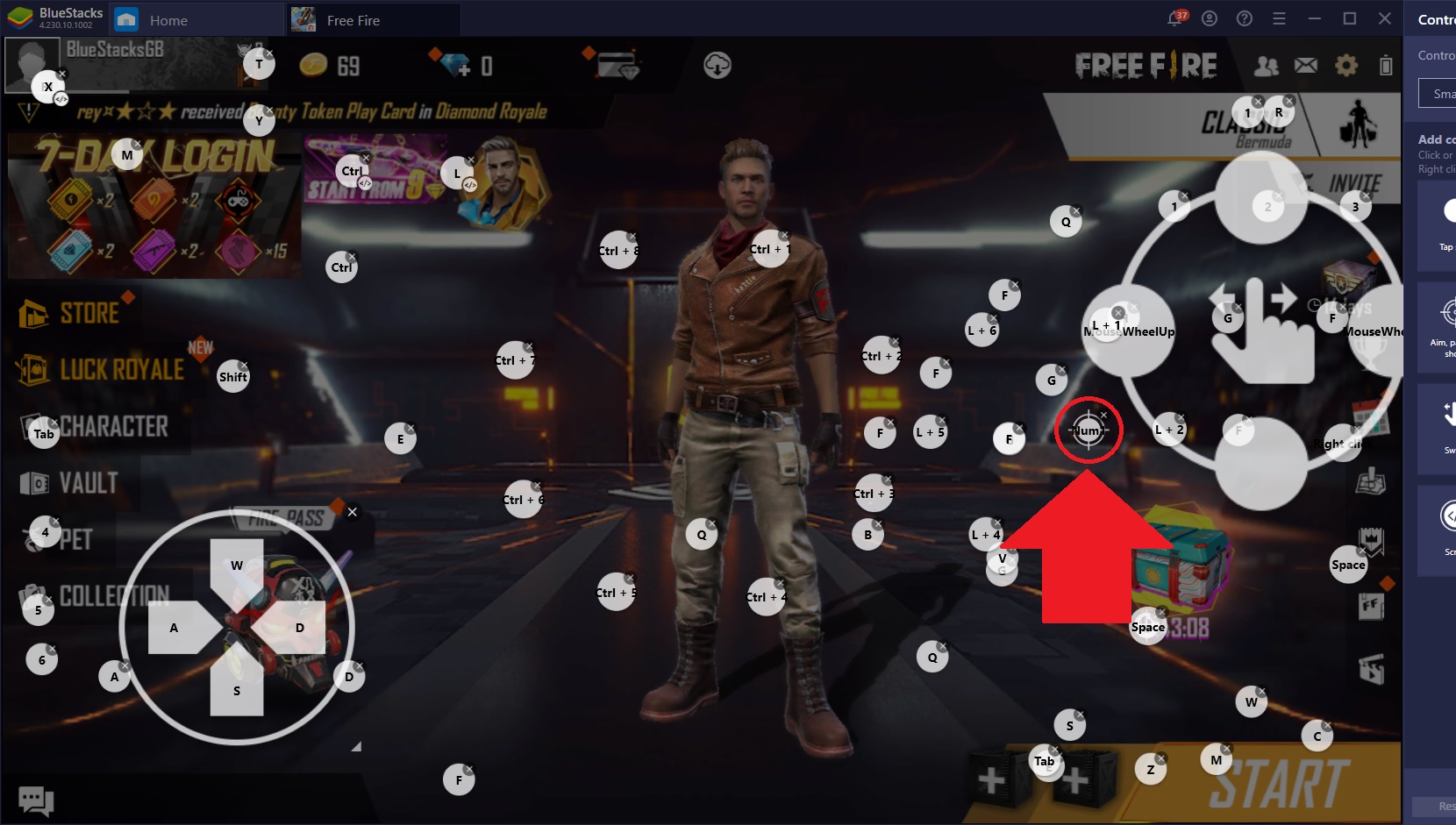 Right Click on the Shooting Mode function to access its settings.

Where it says "Tweaks", type in 16450.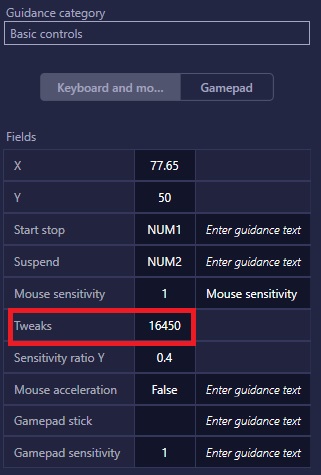 Click on "Save" in the Keymapping Tool to apply the changes.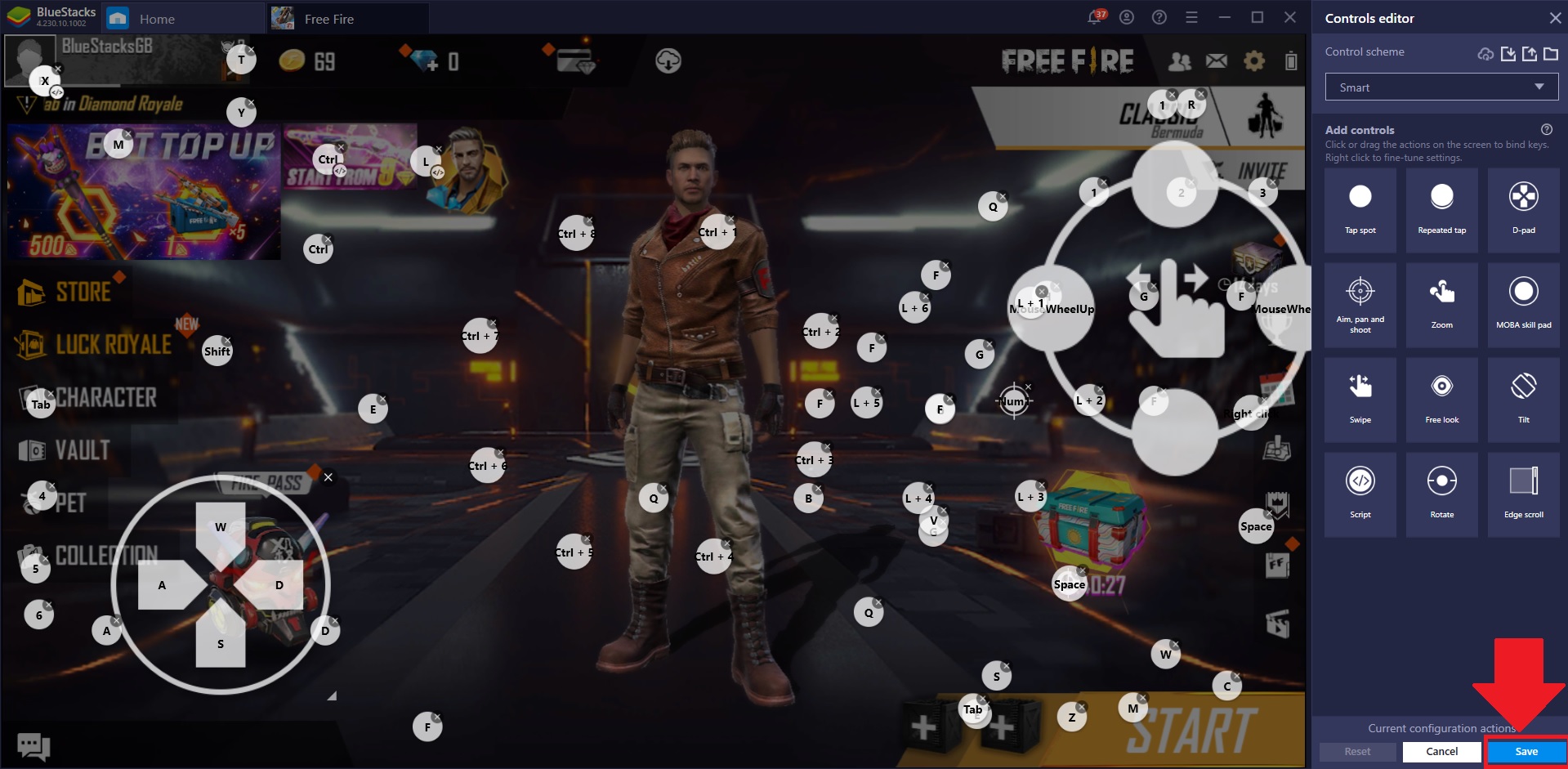 After applying the changes, you should be able to aim, without the sensitivity problems or having to toggle Shooting Mode on and off in order to reset the sensitivity.
Please make sure to double-check and input the "Tweaks" number very carefully, otherwise the fix won't work. If you set it to anything other than "16450", your sensitivity settings will revert and become erratic once again.
Similarly, make sure to configure the sensitivity settings in Free Fire as indicated in the steps to ensure proper functioning.
How Can You Benefit From the Free Fire Sensitivity Improvements?
Aside from your aim not accelerating erratically, making it impossible to shoot, these Free Fire sensitivity settings will also prevent your aim from becoming stuck when shooting. This means that you'll now be able to perform those sick 360 no-scope headshots easier than ever, and even to run around and changing directions without any camera or sensitivity glitches.
Please let us know if you have any further questions about the Free Fire sensitivity issue. Keep in mind we also have a Discord server with a highly dedicated community where you could go to ask for further assistance from other players or staff, in real time. Nevertheless, feel free to leave us a comment below if you have any concerns or problems.