Updates
AFK Arena Update 1.66 Patch Notes – New Hero, New Additions And More!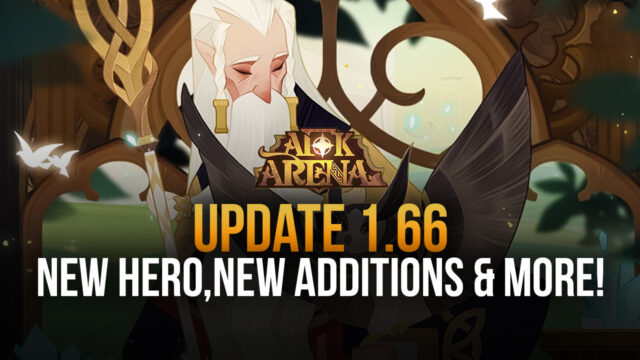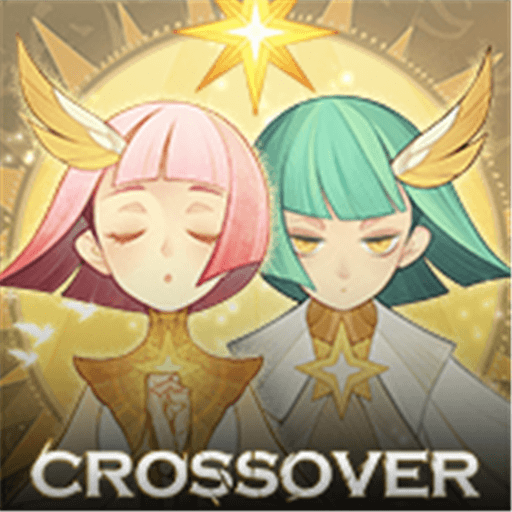 Prepare to go on a magical journey in this month's patch because we are getting the new hero Merlin in AFK Arena Patch 1.66.
Aside from the new hero Merlin, Lilith Games has added some more new features to AFK Arena. Here are all the new things, recurring events, and everything you need to look forward to in AFK Aren patch 1.66.
New Hero
Welcome the newest Dimensional hero Merlin in Esperia! His title is the Seer of Destiny and he is based on the iconic, fictional wizard from King Arthur's tale.
Merlin comes with a magical staff and a wise owl that perches on his left arm. His Bountiful Trials had already started last June 23 at 12:00 a.m. UTC.
For those of you who are not aware, Merlin's Bountiful Trials is an event that allows players to exchange the Dimensional hero. Once this limited-time exchange event has concluded, players that do not possess Merlin can still acquire his Soulstones at the Challenger Store.
New Additions
Players should look forward to a new type of battlefield effect called "Star Convergence" which shall affect heroes and enemies. Hero classes have differing buff effects in the game.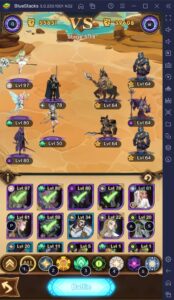 The Division Rewards will be receiving new Medals and Fortune Chests for the majority of the divisions.
As for the main story, the Campaign mode keeps on growing and expanding as Lilith Games adds new stages to the game. The latest chapter is called Chapter 43 – Candyland.
Enemy teams from Chapter 33 to 38 have been reduced in the campaign.
The developers have also added a new Hypogean Tower called the Infernal Fortress which will be available to players after completing Chapter 29 to 60.
Another feature you should look forward to is the new and improved Angelo's Bard Tales. Players can now view different types of news, achievements, and the time it was published.
New Artifact
Last month, during the release of AFK Arena patch 1.64, we received a new artifact called Life's Limit. This update adds another artifact to the family called the Winged Warden. The Winged Warden is a mage class exclusive artifact which can be acquired from Trials of God – The Echoing Valley instance.
"When the Wilder receives damage from an enemy hero for the first time, the wielder shall steal Health Regeneration and Energy Recovery from the attacker for a few seconds."
Recurring Events
Here is a brief timeline of this update's recurring events:
July 5, 12:00 a.m. UTC – Voyage of Wonders – Ancient Seal

July 5, 12:00 a.m. UTC – Misty Valley – New Round

Unlocks after stage 36-40 – Trials of God – The Echoing Valley

June 30, 12:00 a.m. UTC – Heroes of Esperia – New Edition

June 23, 12:00 a.m. UTC – Merlin Bountiful Trials
Are you excited for Merlin's arrival in AFK Arena?