Updates
AFK Arena Patch 1.63 Patch Notes – New Hero, New Content, and More!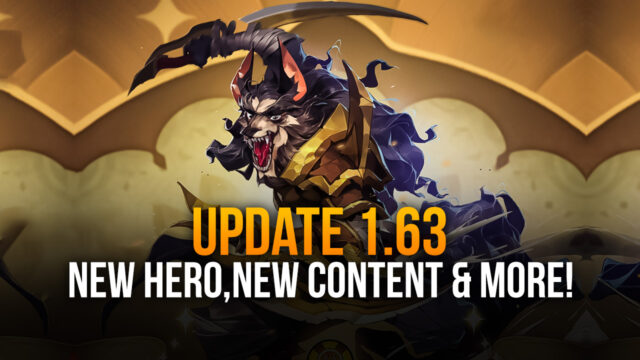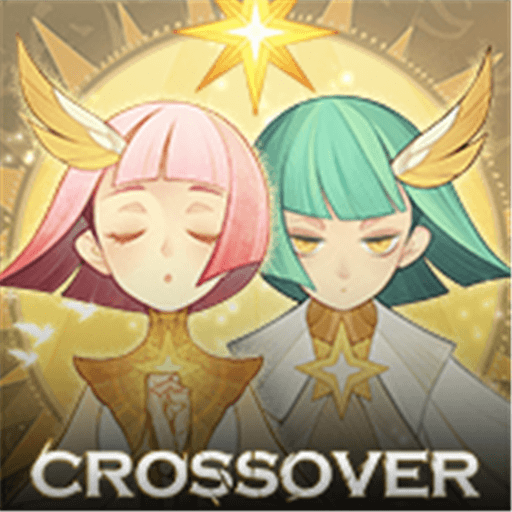 Esperians, a new patch is upon us, and it stars a new hero deep down from the seven seas.
Last month, we got The Prince of Persia added to the wonderful world of Esperia. The Prince of Persia will basically be called Dastan. He is a DPS hero under the Agility type and Ranger class. You can read more about this update on our previous blog post.
Here is the AFK Arena Patch 1.63 update explained.
New Hero
The Sinister Siren, Desira, has arrived in Esperia. She is now live on the AFK Arena servers. She is also available for test play starting May 12, 00:00 UTC. Desira's Bountiful Trials can now also be played on the same date.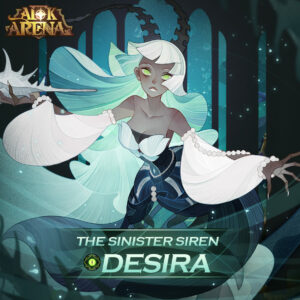 Desira is a Support hero under the Graveborn faction and Intelligence type. You can read more about her on our previous AFK Arena hero guides.
New Content
A new in-game feature that Lilith Games has added to AFK Arena is Bard Tales, a feature which lets players view news and status updates about their friends, guild-mates, and other players.
Aside from that, we are getting new content for the Voyage of Wonders and Wandering Balloon. The adventure "Prince of Rebirth" has been added to the game and is now playable. Meanwhile, the "Track of the Sands" has been added to the Wandering Balloon. It can be unlocked by clearing Stage 26-20 of the Campaign mode and completing 60% of "The Echoing Valley."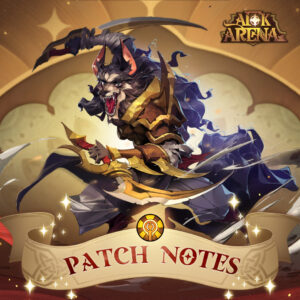 To further help adventurers on their AFK Arena journey, Lilith Games has reduced the difficulty of floors between 851 and 900 of the King's Tower. The total number of floors that can be cleared now totals 950.
If you are playing the Towers of Esperia feature, it is important for you to know that you can now climb up to 540 floors within each respective faction tower. Some of the floors' difficulties have been reduced as well.
New Adjustments and Changes
New changes and fixes have been implemented on the following heroes:
Theowyn – Lilith Games implemented some visual effects fixes to his ability "Spectral Divergence." The fix prevents the effects from disappearing. However, the actual ability's effect remains unchanged.

Tasi – fixed some issues about her "Teleportation" ability

Elijah & Lailah – the bug from her "Hope" ability has been fixed. Previously, the ability, at level 1, incorrectly removes debuff from all allies.
To make up for the maintenance downtime, all players will receive 1,200 Diamonds as a compensatory gift.