Updates
AFK Arena Update 1.73 Patch Notes – New Hero Leonardo Da Vinci, New Additions And More!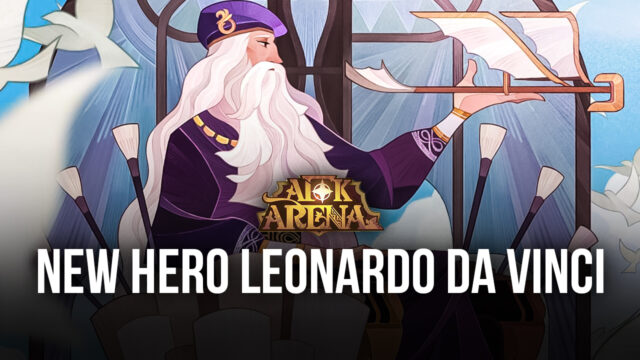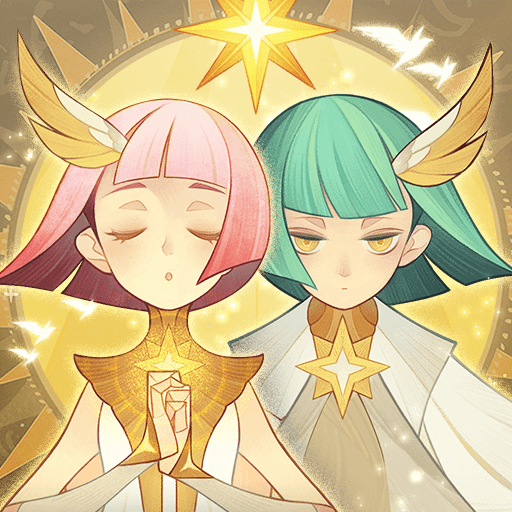 Yes, you read that right – the Italian artist Leonardo da Vinci is coming to Esperia! Lilith Games is introducing a new Dimensional hero this week, and he shall be called Leonardo Da Vinci named after the iconic artist.
Previously, AFK Arena players obtained the Dimensional hero Merlin. Merlin is a mythological figure based on the legends of King Arthur. King Arthur is also in the game as a Dimensional hero. You can read more about Merlin on our BlueStacks AFK Arena guides.
Leonardo da Vinci Bountiful Trials
Leonardo da Vinci's Bountiful Trials in AFK Arena will be available on September 29, 12:00 a.m. UTC.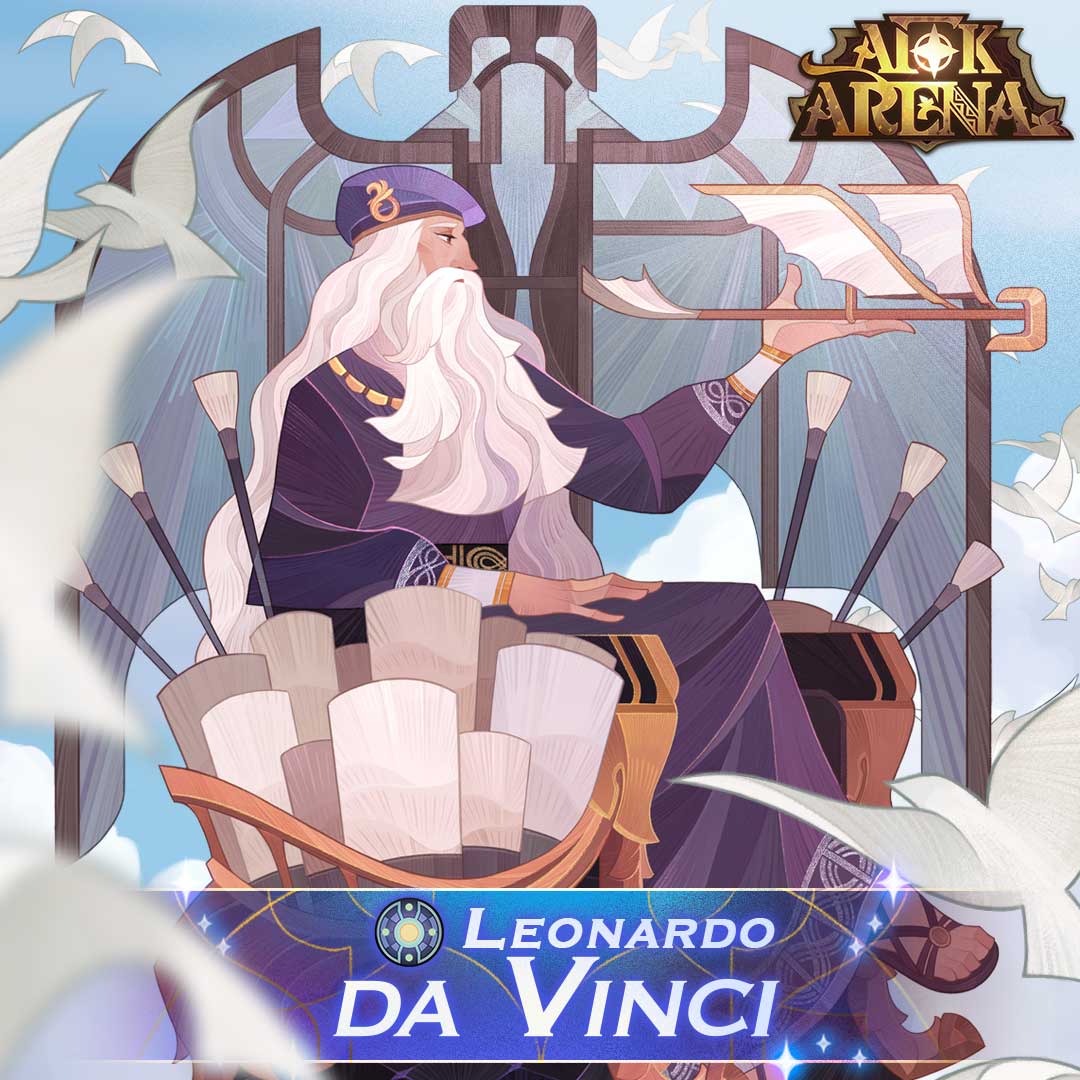 For decades, Leonardo has endeavored to realize his marvelous designs, which were eventually sealed off in his manuscripts due to the technological limitations of his era.
Other recurring events in AFK Arena Patch 1.73 include:
October 6, 2021 (12:00 a.m. UTC) Voyage of Wonders — Demonic Incursions

October 4, 2021 (12:00 a.m. UTC) Misty Valley — New Round

Trials of God — The Dusty Barrens

September 29, 2021 (12:00 a.m. UTC)
New additions
There is a bit of new content for AFK Arena players in this patch.
The first one is the Isle of Gold. This update brings some new features and feels to the Isle of Gold, such as having an edit mode where players can just edit their island when there are zero dice rolls remaining. Lilith Games also added a new replay feature where you can view replays of your territory being pillaged. The pillaging quantity and rules have also been adjusted, where the pillaging quantity limit has been removed whenever they step upon a Shipyard.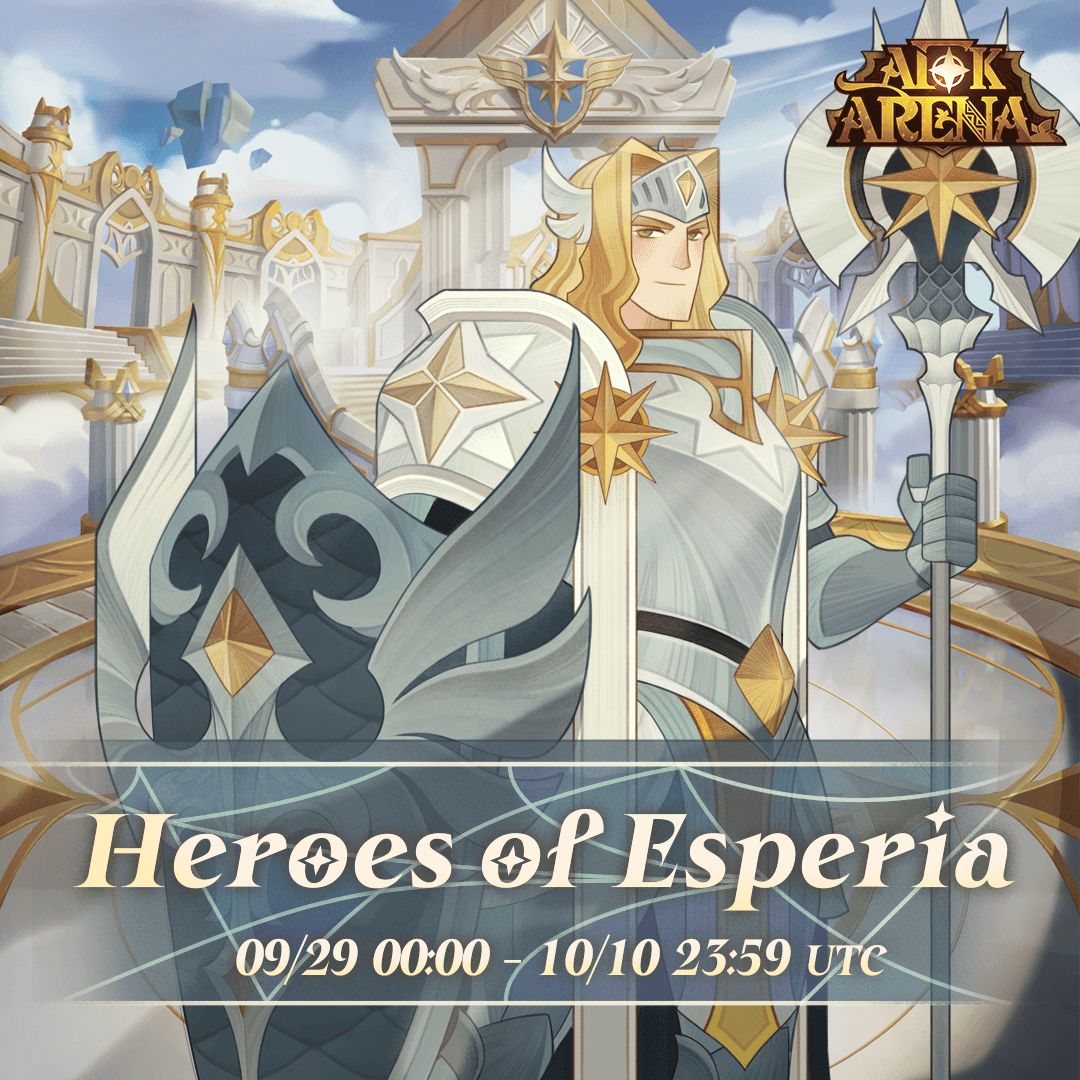 As for the buildings, there were a few adjustments for Resource Buildings, Defensive Buildings, and Special Buildings. Resource Buildings can now be converted into other types of resource buildings.
With new changes come new rewards for all players. After a successful defense, Resource Buildings will produce additional resources as well as Medals.
Note that the Dice now refreshes to six rolls every 12 hours. Previously the Dice refreshed from 1 roll every two hours.
Another huge update in this patch is the Champions of Esperia, where its refresh time now occurs every 36 days. The number of points needed for each tier has been decreased from 480 down to 400.
Another thing that players must remember is that when conditions are met after the update has gone live, players will be able to unlock the corresponding Champions of Esperia rewards.
Lilith Games also implemented a bunch of various updates. The most noticeable one was the optimization of the rules for Dimensional Trial Heroes. If a player purchase or exchanges a Dimensional Hero during their trial period, the trial hero will not be recalled by the system. This means that the trial hero and purchased hero may coexist.
Hero changes
The Hypogean hero Lucretia has been corrected. Her ability "Blazing Fury" inhibits enemies from using their Ultimate abilities in situations.
In general, AFK Arena developers have improved hero combat stability and resolved an issue causing the game to become unresponsive under certain circumstances.
What are your thoughts about the new hero, Leonardo da Vinci? Let us know in the comments below!