Updates
AFK Arena Update 1.59 Patch Notes – New Content, New Features, and more!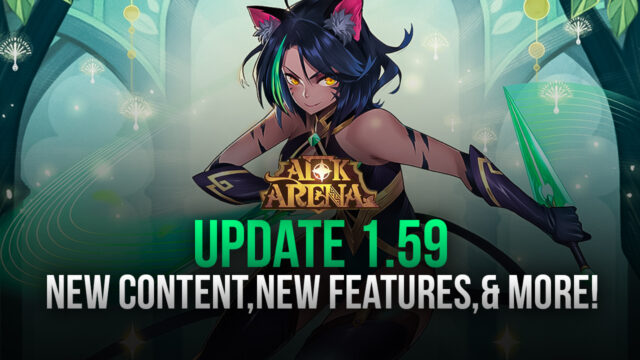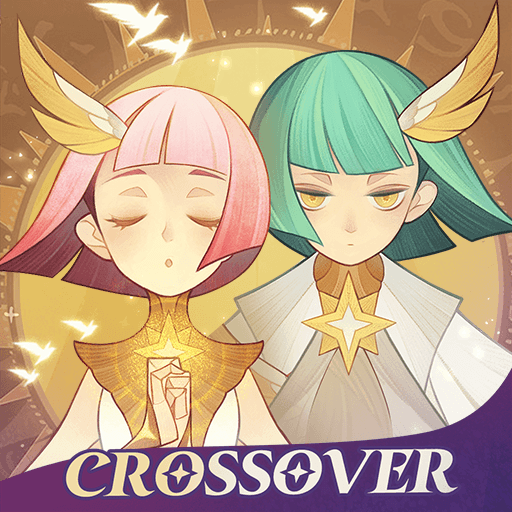 Adventurers, a new AFK Arena patch is upon us this week and it features exciting content plus buffs, nerfs, and adjustments to our favorite heroes.
There were also some minor bug fixes which we will discuss in a little bit.
The previous AFK Arena patch introduced the Lightbearer hero, Eluard. We made a short guide about him in our previous blog post.
New content
You will surely be spending more time in the game, grinding and reaping rewards as the The Depths of Time III adventure map has been added to the Voyage of Wonders. This map will be available from March 24, 2021 at 12:00 a.m. UTC.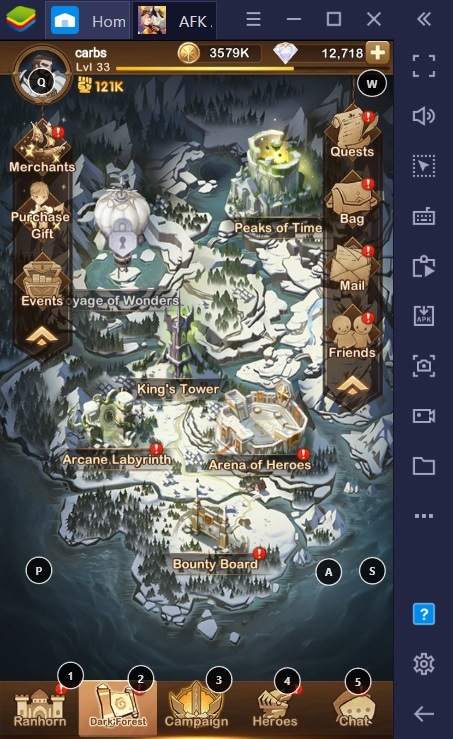 Meanwhile, The Depths of Time II has been added to The Wandering Balloon and can be unlocked by higher level players, specifically those who have completed Stage 25-20 of the Campaign and those who have completed at least 60% of the The Hazy Timberland map.
A fresh feature called the "Garrisoned Mercenaries" is coming to AFK Arena as well. Players can unlock this by completing Stage 6-40 of the campaign. By using a new in-game item called the "Dimensional Stones," you can hire mercenary heroes borrowed from your friends for a long time.
Dazzling Medals await those who excel at the Legends' Championship, Fabled Realm, and Campaign as AFK Arena has added a new Honorable Rewards Medal for all hard-working players. The results of the Legends of Championship Tournament will be calculated first before you can actually claim your Medals.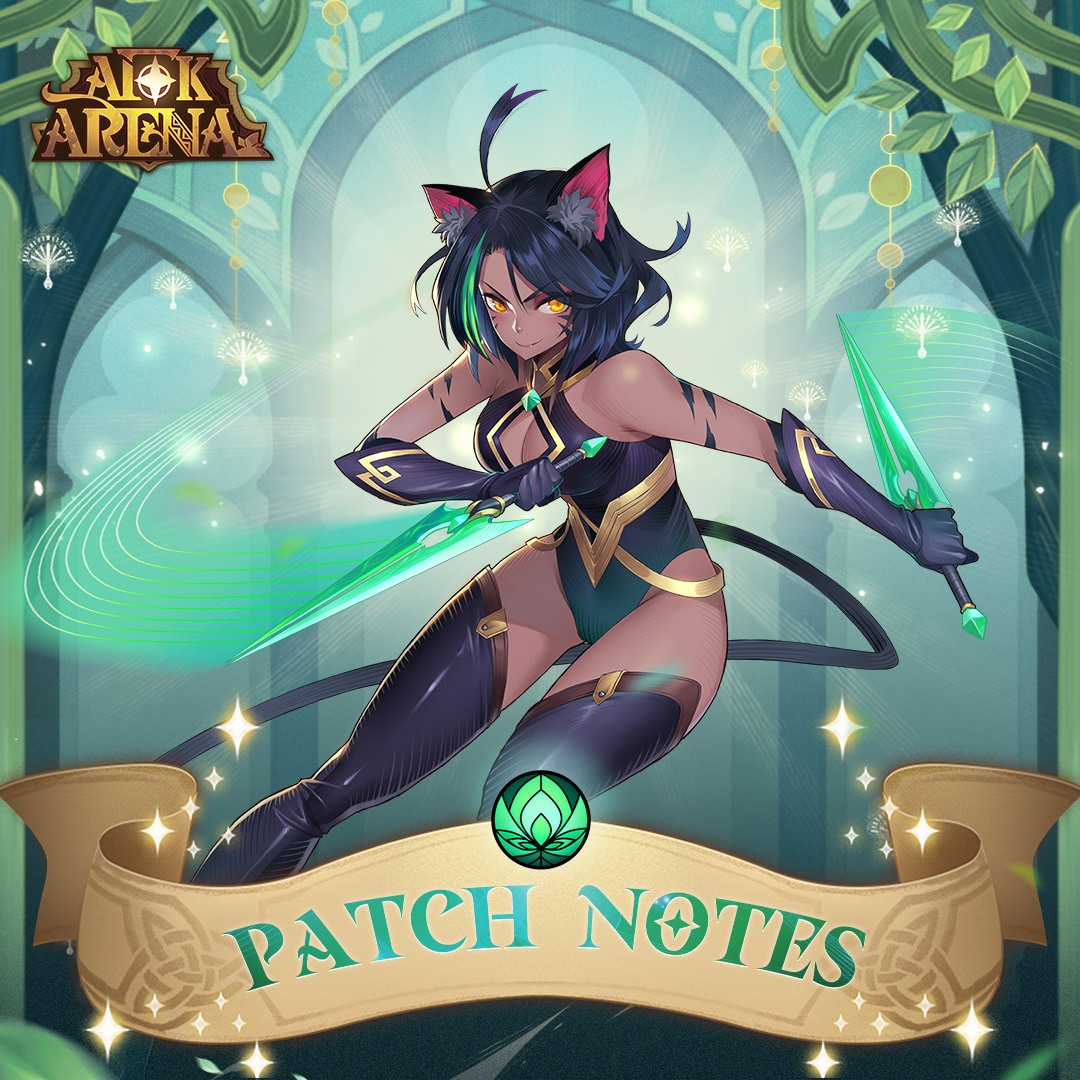 Additionally, the following heroes can be unlocked at the Legends' Challenger Store:
Orthros

Zolrath

Gwyneth

Anoki

Tasi

Nara
You can also now start sparring with your guildmates to prepare for the tournament.
If you have an excessive number of consumable item Dura's Tears, well you are in luck because you can now start selling them within your bags. Just remember to save some for yourself for reviving your heroes!
AFK Arena hero nerfs, buffs, and adjustments
Five heroes have been adjusted accordingly in this patch.
The Graveborn hero Isabella now has improved visuals and skills in the game. Her Bountiful Trials event will go live on March 17 at 12:00 a.m. UTC. If you like Graveborn heroes, you can read more about them on our previous blog here.
Another Graveborn hero, Grezhul, had some minor bug fixed in his targeting ability.
Meanwhile, both King Thoran and Ezizh get optimized descriptions for some of their abilities, with effects unchanged.
Lastly, Zolrath's invisibility issue has been fixed by the devs. He won't be disappearing anytime soon unless you are on the opposing side.
This AFK Arena patch will give a compensatory gift of 1,200 Diamonds as an apology for maintenance's downtime.