Updates
Among Us adds 15 player lobbies, new colours and more in latest update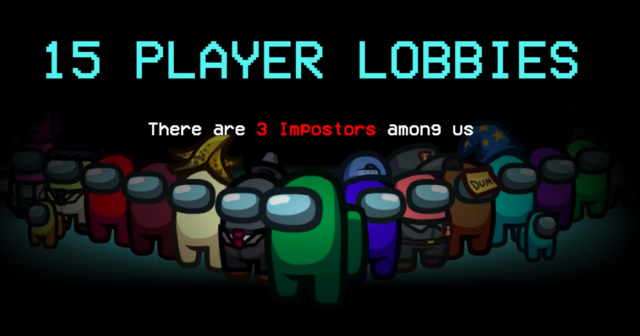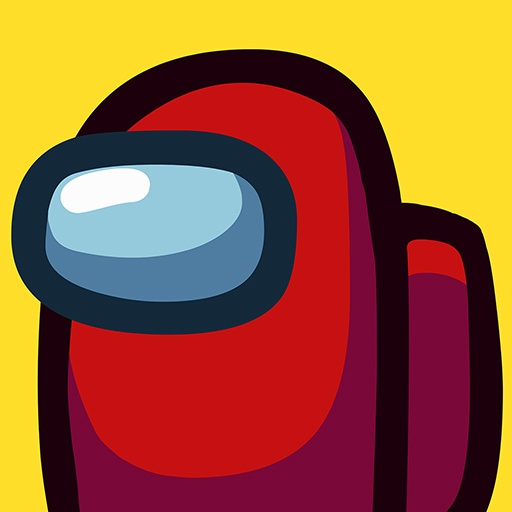 Innersloth had devised and displayed a developers' Roadmap for Among Us to showcase what the users and enthusiasts can expect in the coming days, weeks and months from the uber-popular social deduction game.
The first update has arrived, with the patch adding the much-talked-about 15 player lobbies to the game. The 15 player lobbies will feature 3 impostors by the looks of it, making the ratio of players to impostors 5:1, which remains balanced with the standard 10 players to 2 impostors. To add to it, the art style has been made much cleaner and smoother, which would enable the developers to animate it with better comfort and ease.
To compensate for the increase in the number of players in a single lobby, six new colours have made their way into the game – Tan, Gray, Banana, Rose, Maroon and Coral. The developers also pointed out that while they are aware the new colours aren't optimised for the colorblind, they are looking to slowly move away from player colours being the mark of identification, which could be a nod to the player account system and maybe user customization coming soon.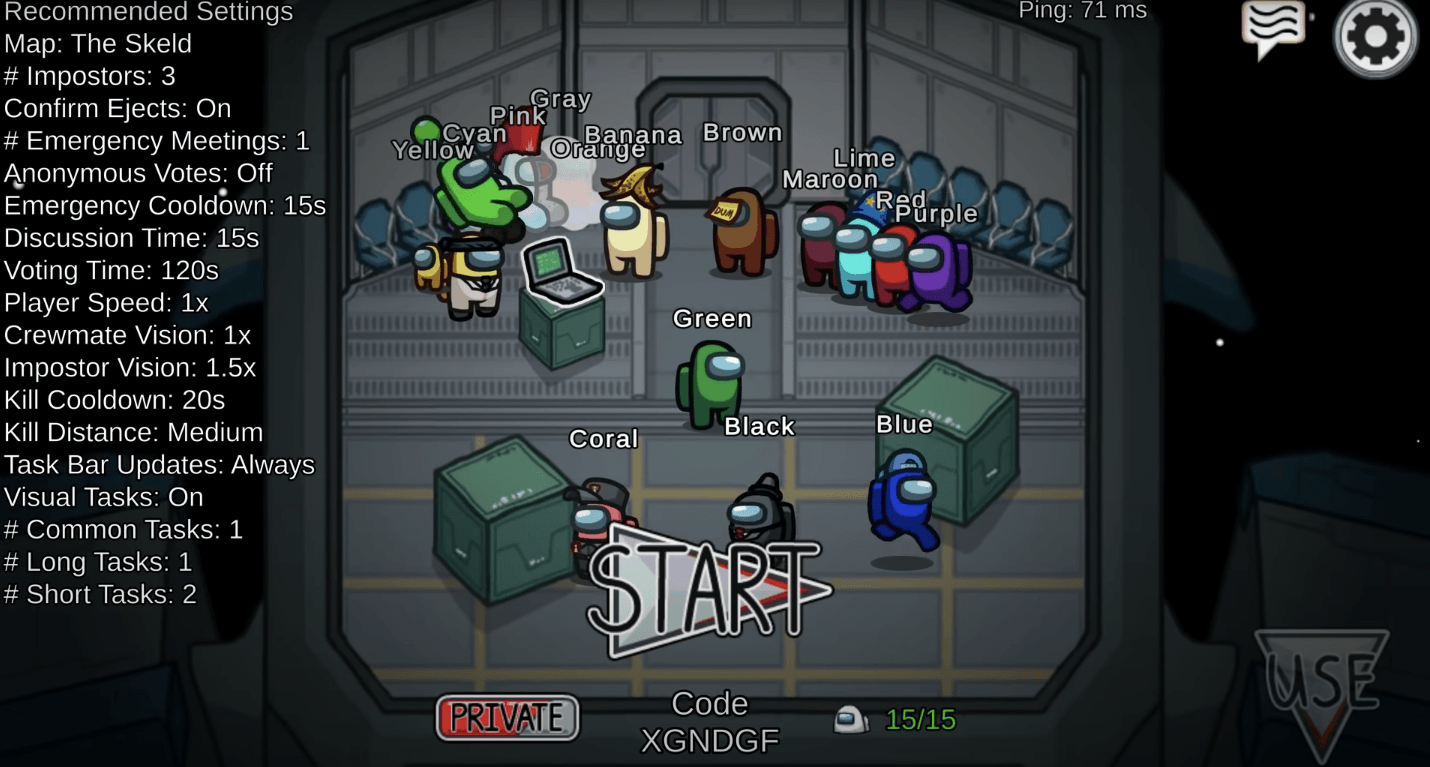 Mobile controller support has arrived but one of the most thematically important updates is the fact that the kill meeting screen will now display the users who have died during the round, something which has sometimes gone amiss during the ruckus. This update also adds the ability to honk horn specifically for players who get the Stabilize the Ship task on Airship.
The app design and schematics have also changed as far as Google Play is concerned, with the developers moving the map downloads and other assets outside of the generic download. Hence, like most high-profile games, Among Us will ask for additional downloads after installation through Google Play.
The following bugs have also been fixed:
The shop works in multiple languages again.

Right Hand Man skin kill animation makes the WEEEEH sound again.

Kick/Ban icon remains persistent on-screen if chat is open after voting ends.

Made it more clear you can change the chat type (Free Chat VS Quick Chat) in the game settings if you are logged in.

Various localization fixes

Players will stop moving when meetings are called.