Updates
Among Us Update – Everything That's Coming in the Newest Patch for October 2020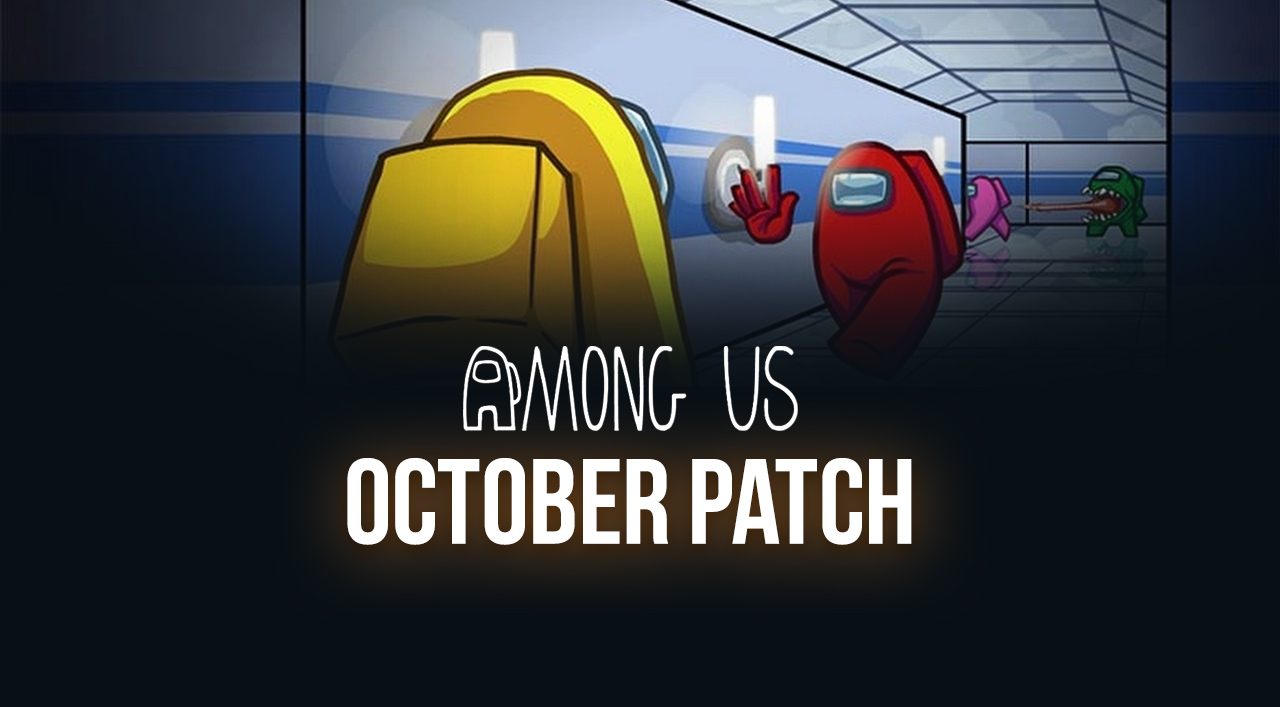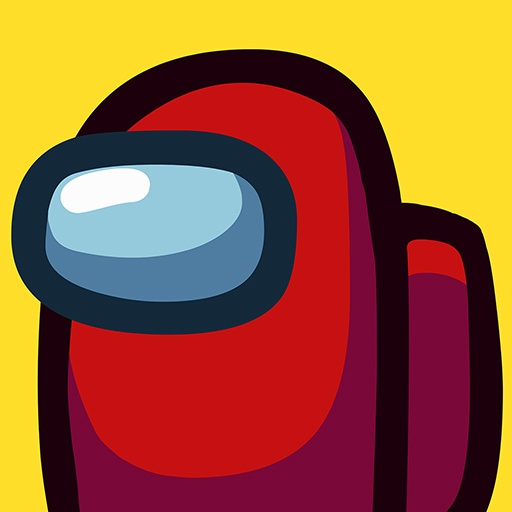 At this point, Among Us requires no introduction; it's only one of the most popular games in recent times that everyone's been talking about. The most curious part about the game's success is that it's not even a new title. Among Us has been out for a couple of years, but only saw a rise in popularity about two months ago. It was evident that the team wasn't prepared for this sudden increase in playerbase as they've since been scrambling to optimize the game to accommodate hundreds of thousands of players, from what was originally a playerbase of a couple hundred concurrent gamers.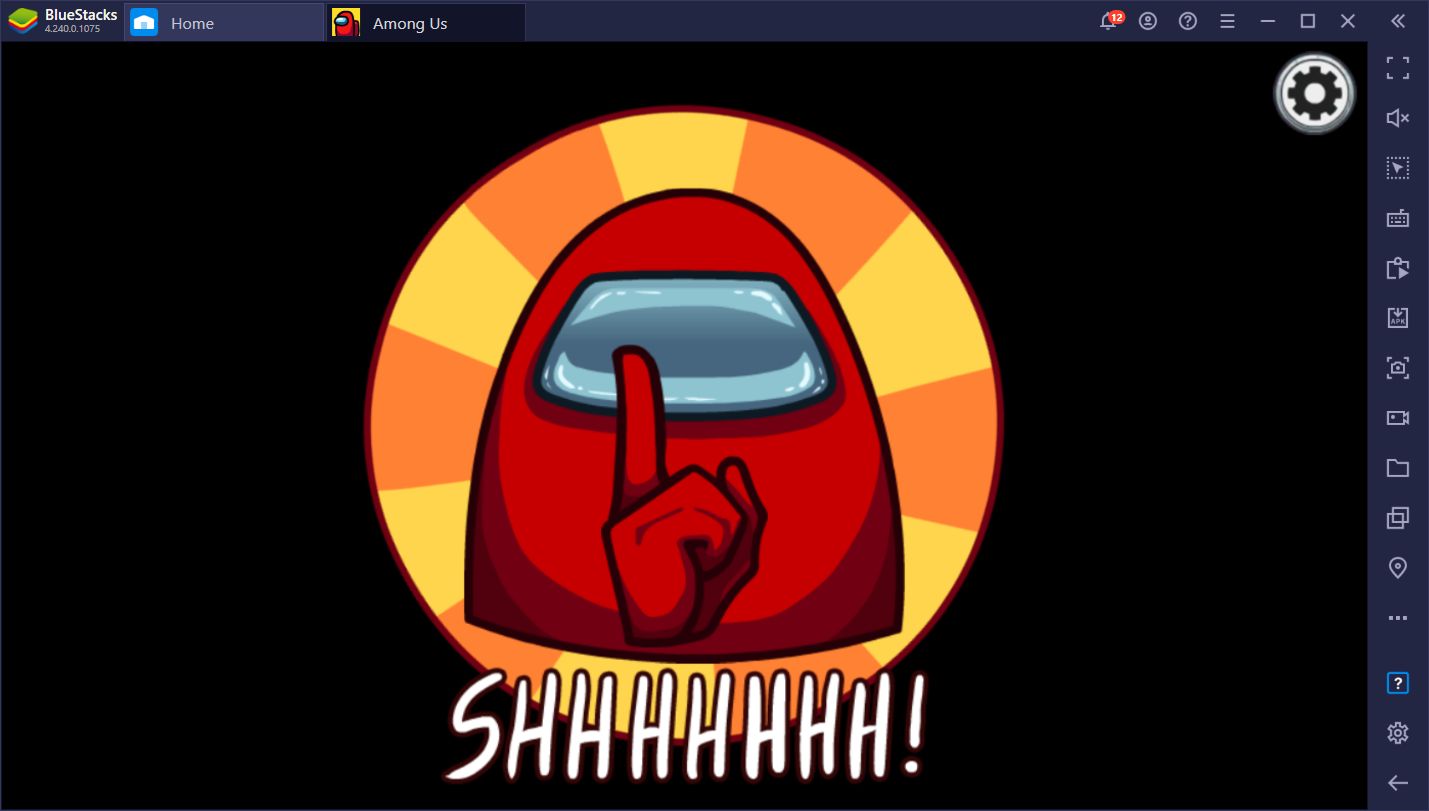 These optimizations also include adding new content to keep the playerbase engaged. And now that Among Us 2 was officially put on the backburner in lieu of continuing working on the existing game, we can expect tons of updates and goodies in the following months.
Speaking of which, the first content patch for Among Us is scheduled to launch very soon, and will include several new features:
Introducing: Hide Task Bar and Anonymous Voting
The two most important changes, which are already in the beta client of the game as of today, are two small features that will significantly increase the thrill of every match.
The first is the ability to turn off the task bar for everyone, which can be done from the lobby before beginning the match itself. For obvious reasons, this will significantly increase the tension of every match since players will now be unable to easily tell whether or not the Impostor is faking a task. The host can set the task bar to refresh only on meetings, or to hide it completely.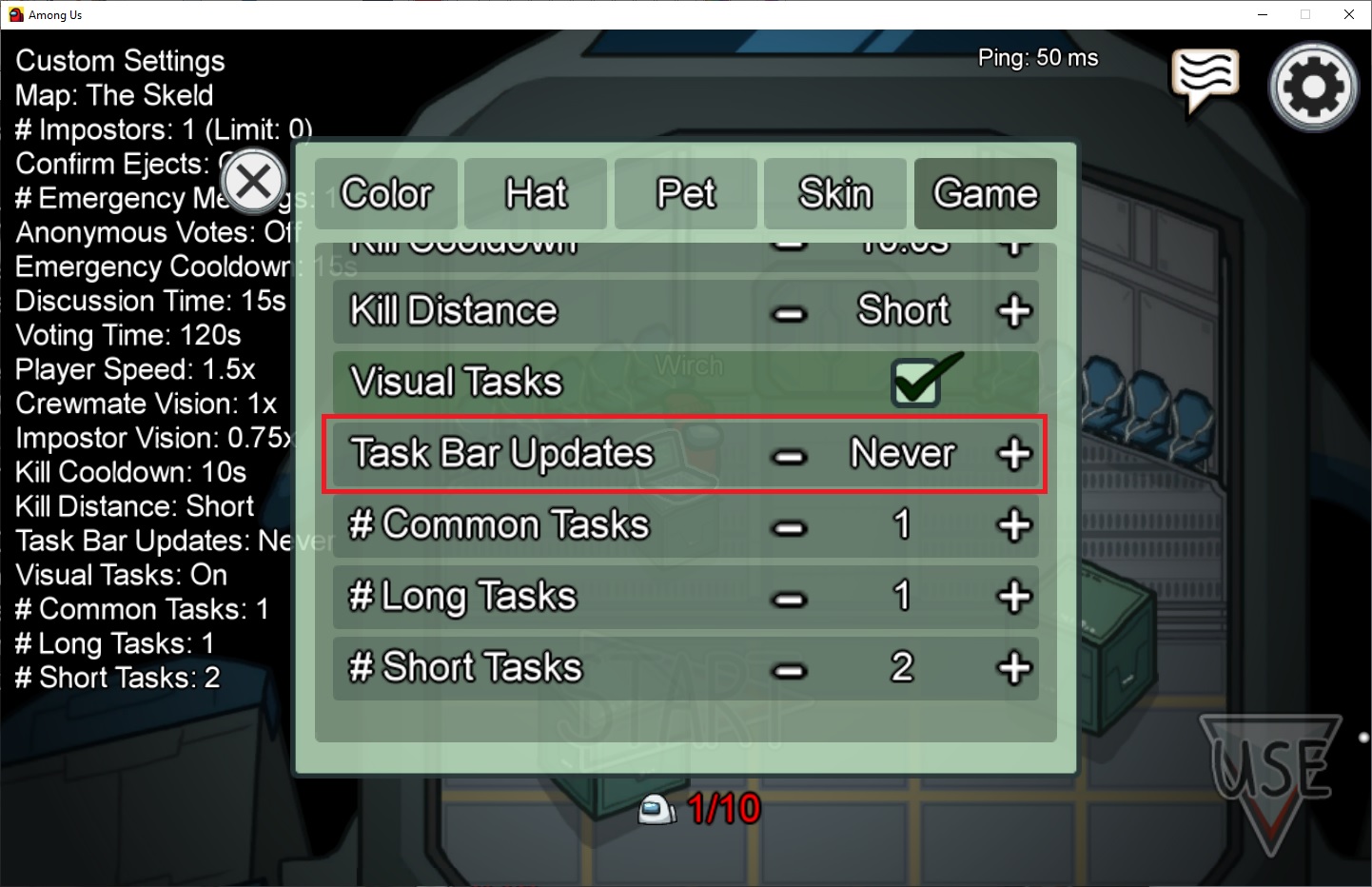 Meanwhile, the second can also be activated from the lobby, and consists of enabling anonymous voting, which means players can't actually see who the others are voting for. If enabled, the players will only be able to see the decisions from the voting carry out, but without knowing how many players voted for the action, or who skipped voting. Also, this means that spotting the trolls who are voting randomly is impossible. Regardless, it'll also help to increase tension as paying attention during the voting phase can help you figure out who the Impostor is based on who everyone is voting for.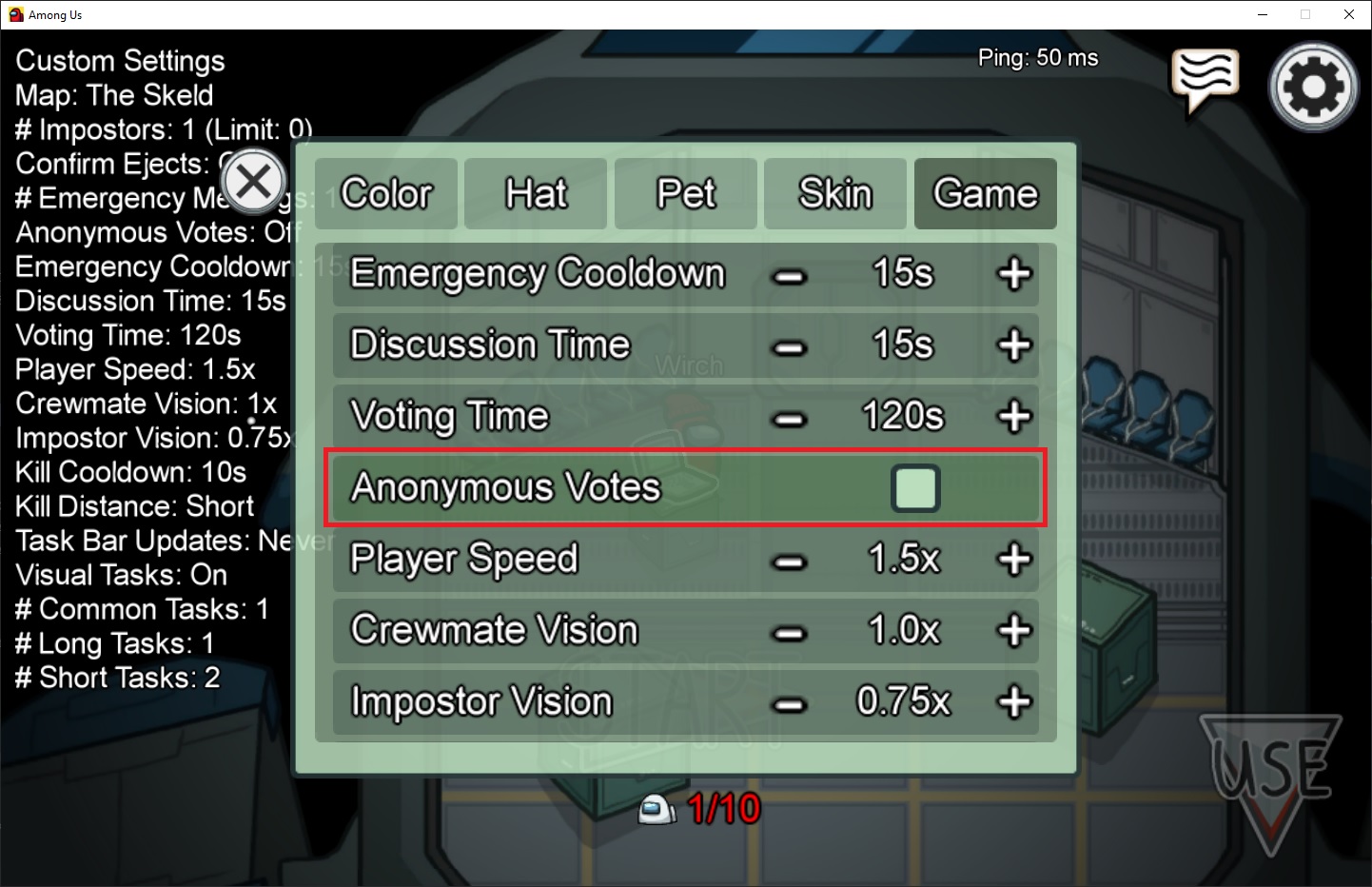 Colorblind Mode Support
This new change is meant to help out colorblind users, especially in the "Fix Wiring" task. From now on, aside from featuring wires of different colors, every cable also has a specific icon on it so that players who can't see color can easily complete the task like everyone else.
Players will probably be able to activate colorblind mode on the new "Graphics" tab that appeared in the settings menu which, as of now, is inaccessible.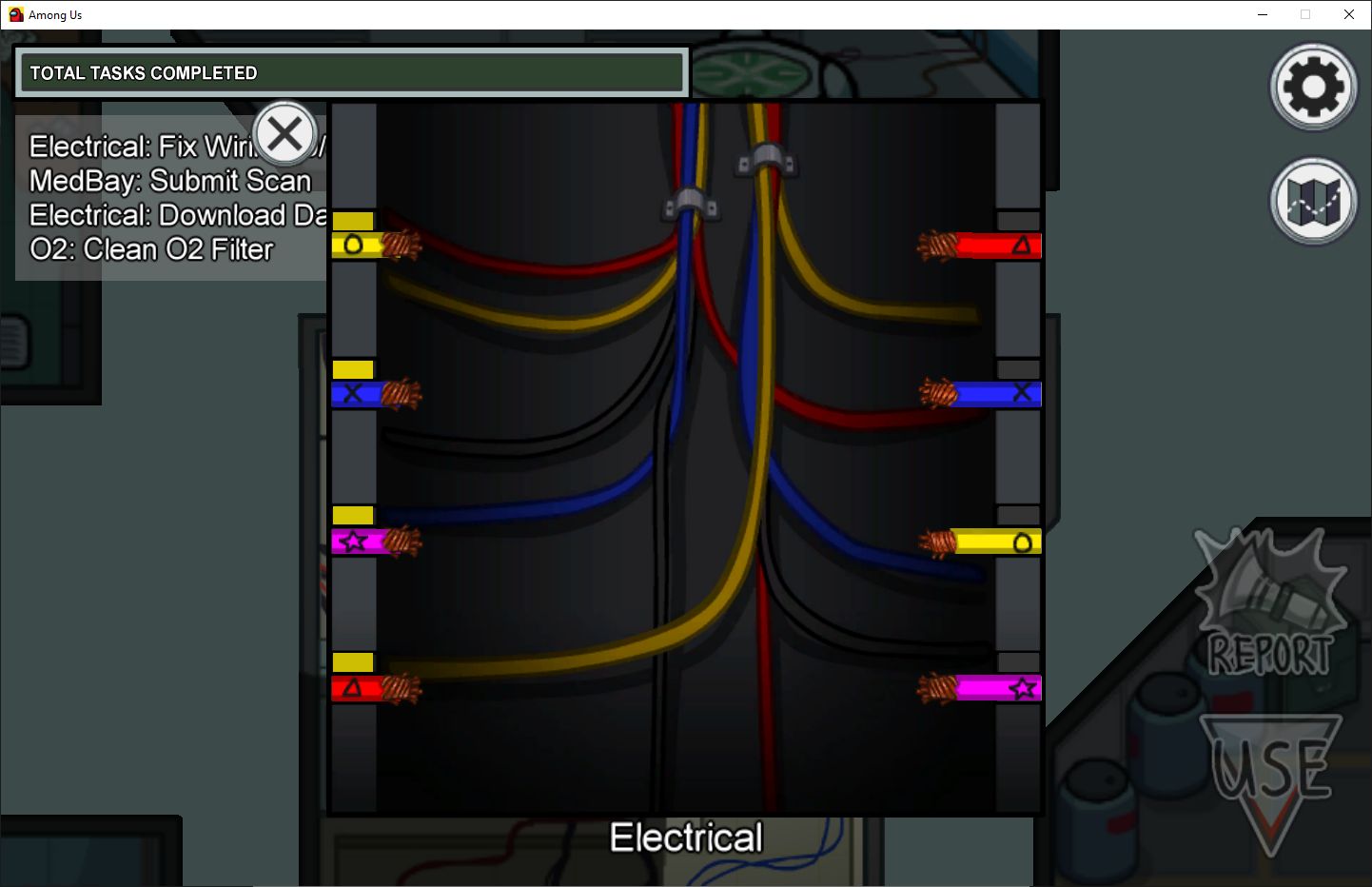 Among Us Patch Release Date
Currently, these new features are only accessible in the beta client, which is freely available for PC users. However, Android and iOS users will have to wait until the update is formally rolled out with a stable version. There's currently no ETA on when this content will release, nor if the three features mentioned above will be the only aspects added to the game. There are rumors floating around that features, such as Guardian Angel mode, voice chat, anti-cheat, and others could also be coming with this Among Us update.
Nevertheless, until that moment comes, we'll just have to sit tight and continue playing!