Updates
New UI, Customizable Avatars, and More Part Of Asphalt 8: Airborne's Eighth Anniversary Update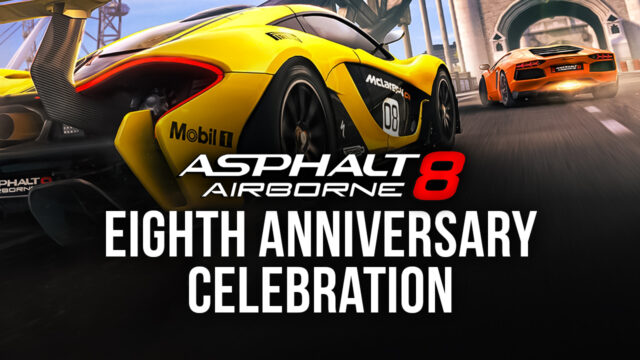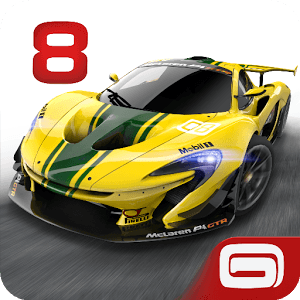 Gameloft's Asphalt 8: Airborne is one of the most popular and most downloaded mobile racing games, having crossed the one billion download mark in April of 2021. To celebrate its eighth anniversary, Gameloft has completely overhauled the game's UI, added customizable avatars, and an eight-day special event.
The UI overhaul has been kept under wraps for a while, and the only thing we know is that the new UI is sure to surprise and intrigue old users of the game. With so many new updates and changes to the game, the developers believed it was only right to completely change the user interface as well, and give the game a brand new look.
The eight-day event also brings with it the special anniversary gift for Asphalt 8: Airborne users, which is the Asphalt Special Edition Anniversary Bugatti Bolide. Unlocking this car involves completing the festival challenges currently available in the game.
Another exciting addition to the game as part of the eighth-anniversary celebrations are the customizable avatars, which is essentially a wardrobe upgrade, allowing you to choose between various styles of clothing, mixing and matching until you find the style which best suits you and your driver.
"In the mobile gaming space, it's uncommon for games to reach the milestone of five years, much less eight. Asphalt 8: Airborne is an incredible title, and we're excited to see it entertain players to such a great milestone. Players should certainly dive into the Racer Avatar feature – it's really cool." said Game Manager of Asphalt 8: Airborne, Kirill Sergienko.
Asphalt 8: Airborne is currently available for download on both Android and iOS devices.