Game Guides
How to Play MU Origin 2 on the Cloud With BlueStacks X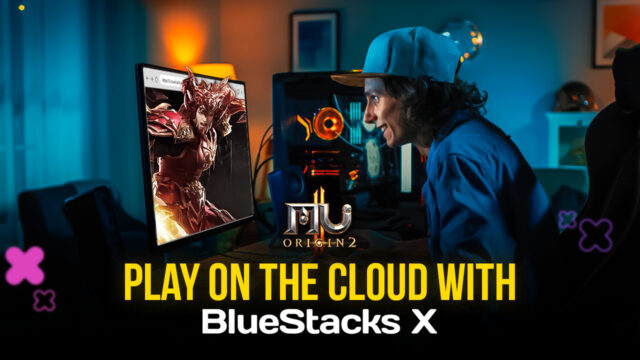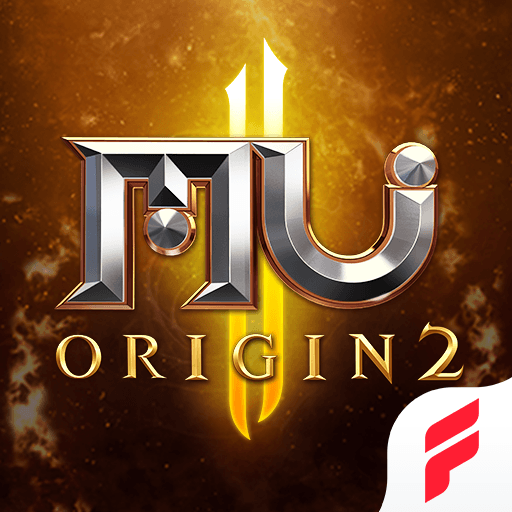 The MU franchise of MMORPGs has definitely stood the test of time, with the original MU still being played all over the world. However, in the spirit of updating its systems and visuals, as well as transitioning to a more popular platform, MU Origin was born, with MU Origin 2 being its most recent entry into the franchise. These games bring the familiar grinding, gearing, leveling, and upgrading we all know and love, to the mobile platform, where users can enjoy it at any time on their phones.
However, today we're bringing good news to those who, for whatever reason, can't play on their phones, and don't have a good enough PC to emulate MU Origin 2 on BlueStacks. Specifically, if you're a fan of the franchise and have been wanting to get into the latest releases, but can't do so due to hardware limitations, you can now enjoy MU Origin 2 on any device, by playing it on the cloud with BlueStacks X.
Our newest offering in the Android gaming industry is BlueStacks X, a service that lets you enjoy your favorite mobile games, regardless of device, brands, specifications, and manufacturers. Simply put, as long as you can open a browser tab, there's a good chance that you can play on BlueStacks X, and MU Origin 2 is no exception.
The way our cloud gaming platform works is that, using our complex server infrastructure, we can handle all the rendering and processing of the game on our side, while you can play it by streaming it from the internet. This means that, since all the heavy lifting is done on our end, you can enjoy your favorite games with the best graphics and performance, regardless of your device specifications. Furthermore, since you can access BlueStacks X via any internet browser, you can play it on your phone, PC, tablet, or laptop, and on any operating system, including Android and Apple phones, or PCs running Windows, Mac, or Linux.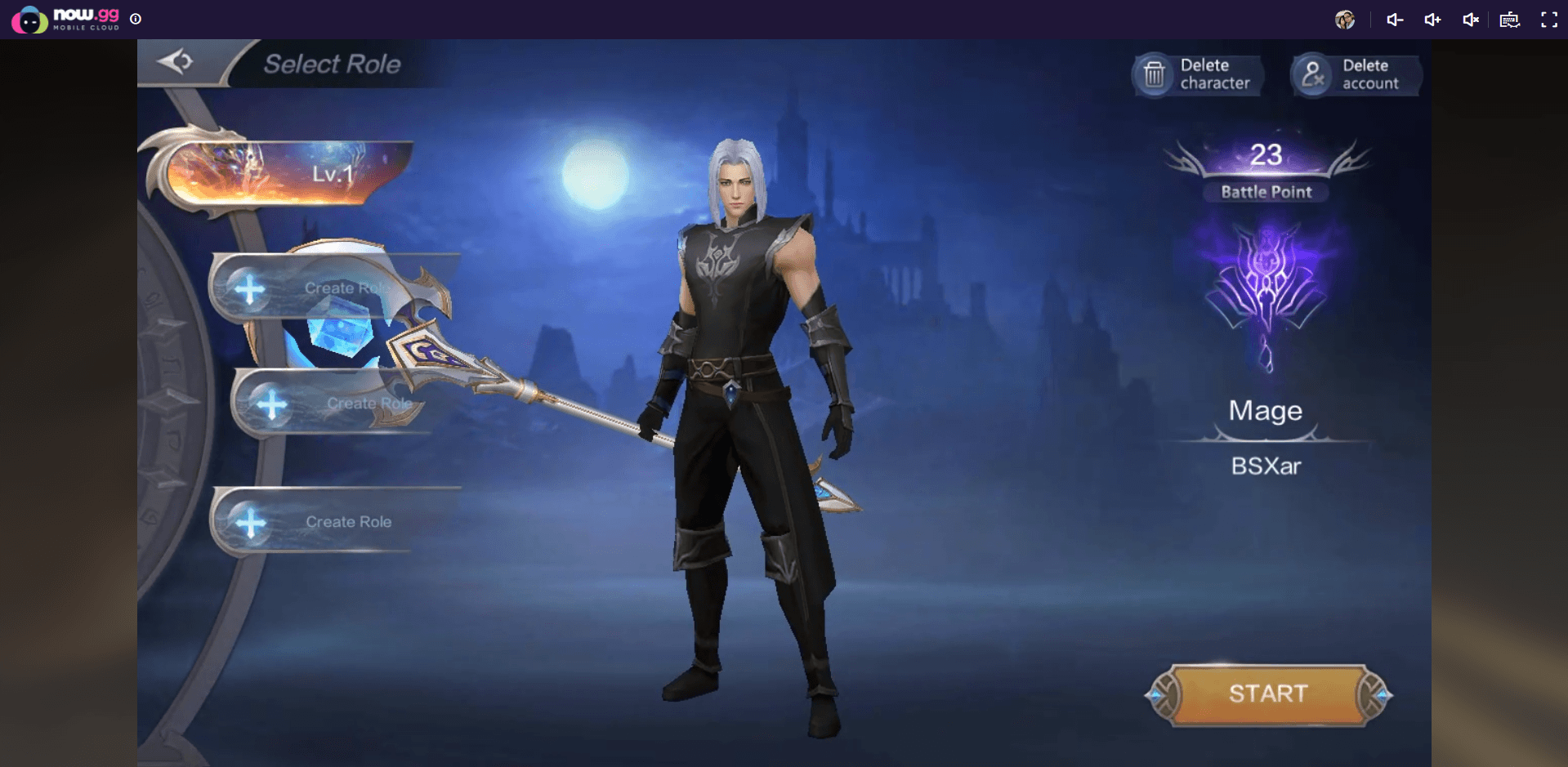 For these and many other reasons, cloud gaming is shaping up to be the future of gaming, and we're proud to be at the forefront when it comes to pushing cutting edge technology and allowing our users to enjoy all the benefits that come from them.
Playing MU Origin 2 on the Cloud
With that being said, accessing your favorite games on the cloud with BlueStacks X is very simple and takes only 3 quick steps:
Go to our

BlueStacks X website

and click on "Play on Cloud"

In the catalog, search for MU Origin 2 using the search function on the top left.

Once you find it, click on "Play on Cloud" in the search results, after which you'll get instant access.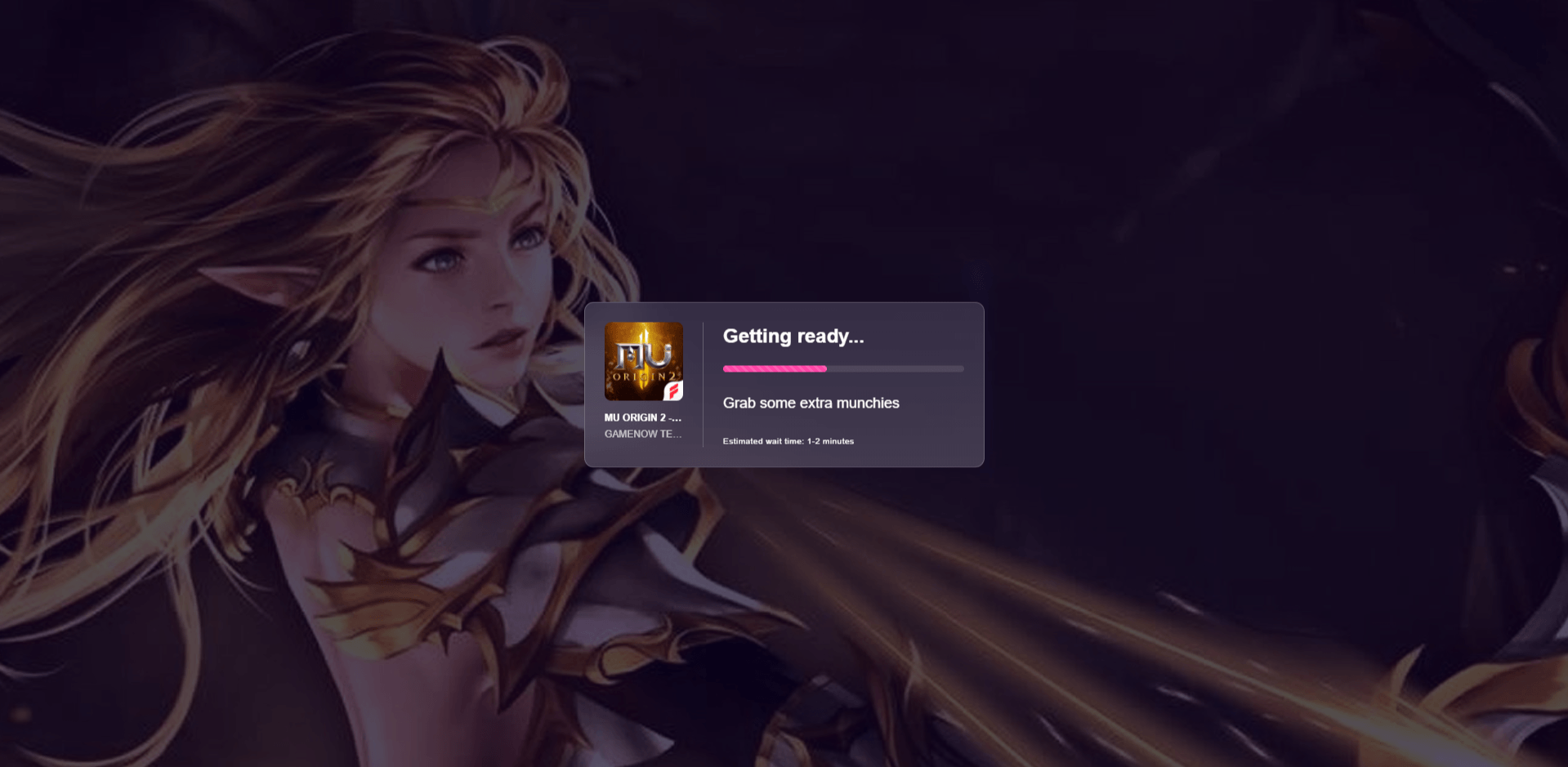 In a matter of seconds, you'll be enjoying MU Origin 2 on the cloud. Remember that you can always save and synchronize your progress across all devices by linking your Google account with BlueStacks X. In this manner, regardless of the device or platform you're streaming the game on, you can always pick up where you left off.