Updates
Black Desert Mobile – Awakening and Succession Forms of the 'Nova' Class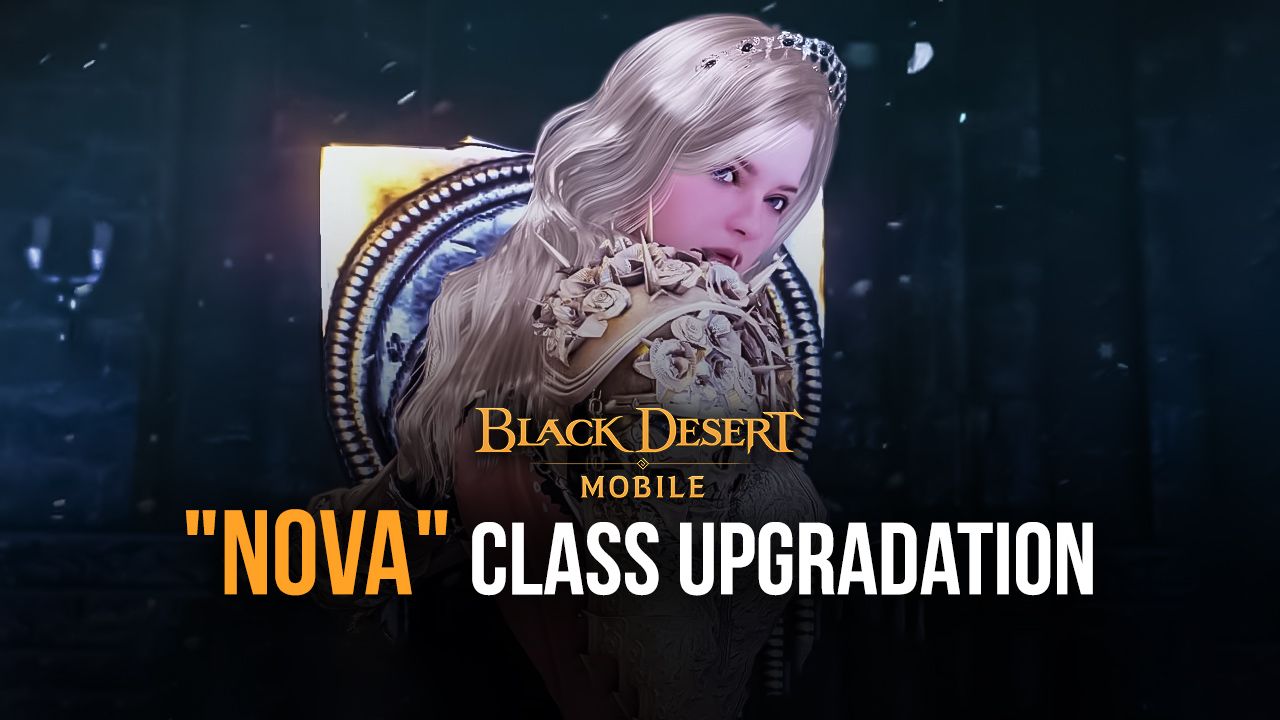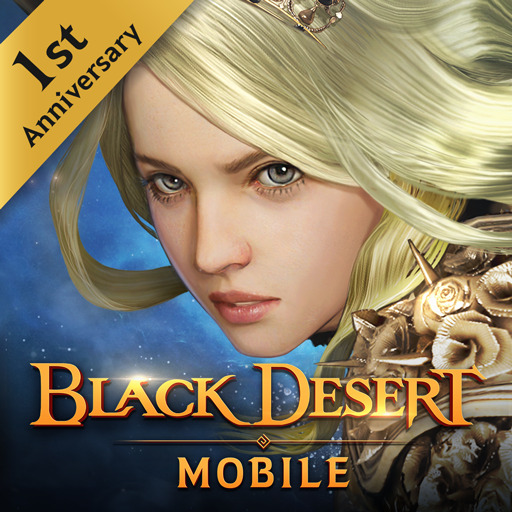 Black Desert Mobile's latest December update brought new in-game content, events, bug fixes, and a 'Basilisk' story. However, the introduction of a new class, 'Nova,' was the update's main highlight. Interestingly, players can now upgrade their Nova class' characters into two new forms: Awakening and Succession. Let's dive straight into the details.
Nova's Awakening and Succession Form
The sole purpose of introducing two new forms of 'Nova' class in Black Desert Mobile is to make the class more potent by adding new powers. In case you're wondering how you can upgrade your Nova to Awakening, you need to take your character to level 56 to receive a series of quests from the Black Spirit.
Once Nova is awakened, adventurers can then take up quests for Succession. After Nova is upgraded to Succession, diverse and influential skills are granted!
Special 'Nova' Events
Special in-game events have been added to Black Desert SEA to celebrate Nova's Awakening and Succession forms. Adventurers who can reach levels from 58 to 60 until February 3 will get rewards like Gold Bars and Advice of Valks. Not to mention, when Nova defeats monsters, 'The Mysterious Knight' will also appear randomly on the hunting ground. Also, talking to the knight will grant an EXP boost till January 20.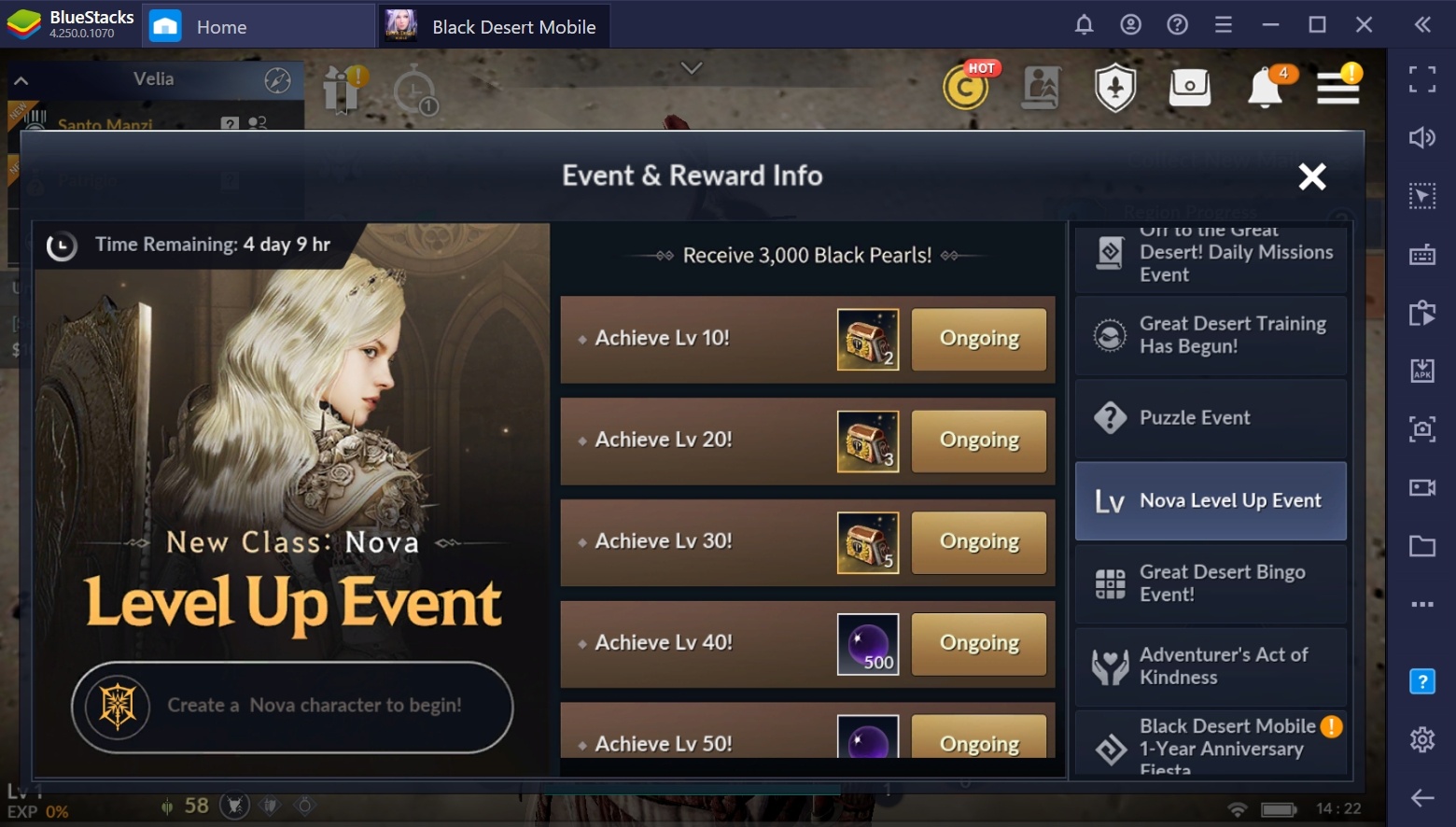 Additionally, by completing quests from Heidel Trade Manager Suita and Lara, adventurers can obtain extra buffs and special rewards like the Jukebox items.
But wait, there's more. On January 13, devs will add new in-game events and rewards to the game to celebrate the upcoming third anniversary of Black Desert SEA.