Updates
Black Desert Mobile – A New "Shai" Class to Make its Debut on March 23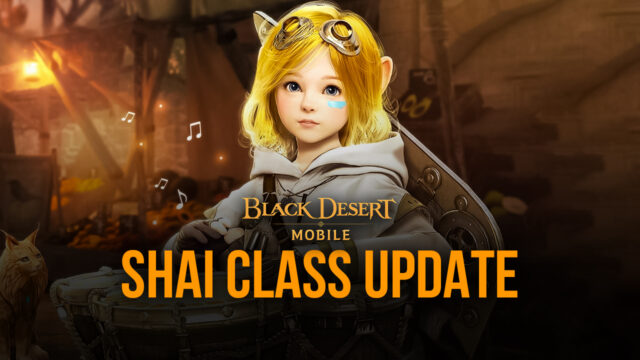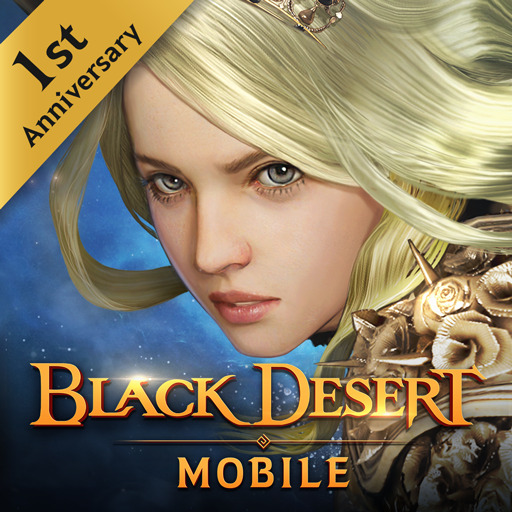 As per sources, a new class will make its debut in Black Desert Mobile on March 23. This class is none other than "Shai," which was teased earlier by folks at Pearl Abyss. Shai class is specifically for those adventurers who love to explore or engage in intense battles. Check out this clip that showcases Shai's gameplay:
About "Small Yet Powerful" Shai Class
Shai hails from a forest near Florin. Interestingly, this class is equipped with a diverse range of buffs and healing spells. In battles, she can keep her allies alive. Her primary weapon is the Florang, whereas Vitclari is her sub-weapon.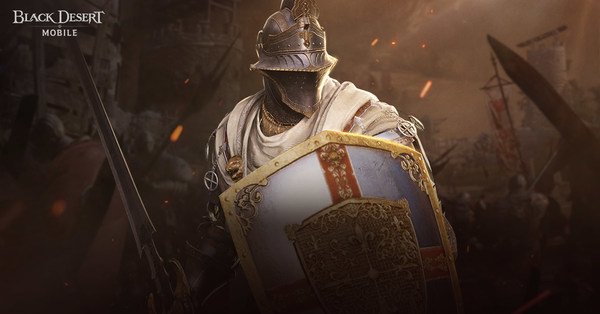 Adventurers in Black Desert Mobile will be able to pre-create Shai from March 16.
New "Battlefield of Sun" Mode
A new PvP mode by the name of "Battlefield of Sun" has been added to the game. It is based on a war between Valencia and Calpheon. In this mode, adventurers can take part in 30 vs 30 battles. They can pick a side and fight across different servers in large-scale warfare. This mode will surely increase the PvP action in all the servers across Black Desert Mobile.
Ramoness Championship
Ramoness Championship is returning to the game. Adventurers can now showcase their combat skills in the Ramoness Arena. It's a 3 vs 3, PvP mode where adventurers will go up against each other to see who is more powerful. The registrations for Ramoness Championship will begin on March 7, and the first round kicks-off on March 16.