Updates
Black Desert Mobile – You Can Now Pre-Create Archer and Fletcher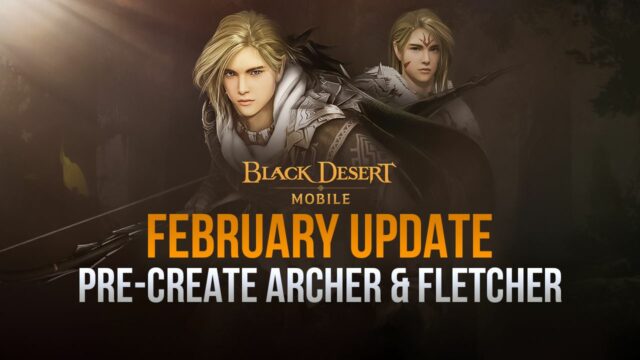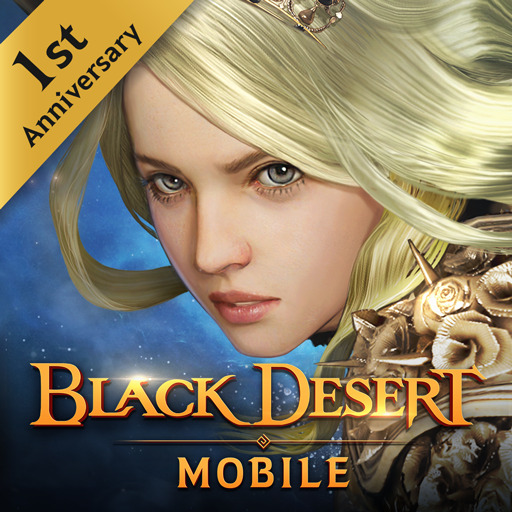 Addition of new content, in-game events, bug fixes, and the option to pre-create Archer and Fletcher are some of the main highlights of February's update in Black Desert Mobile on PC clarity! Let's look at some of the in-game changes that were made to the game with this update.
Archer and Fletcher Pre-Creation
Both the Archer and Fletcher class in Black Desert Mobile uses a bow as their primary weapon. However, their combat style is different from one another. Talking about Archer, he uses his 'Crossbow' as his primary weapon. It's attached to his arm to maximize his agility and speed, making him the fastest class in the game. He also wears a special glove called 'Ra'ghon' that gives him the power of light.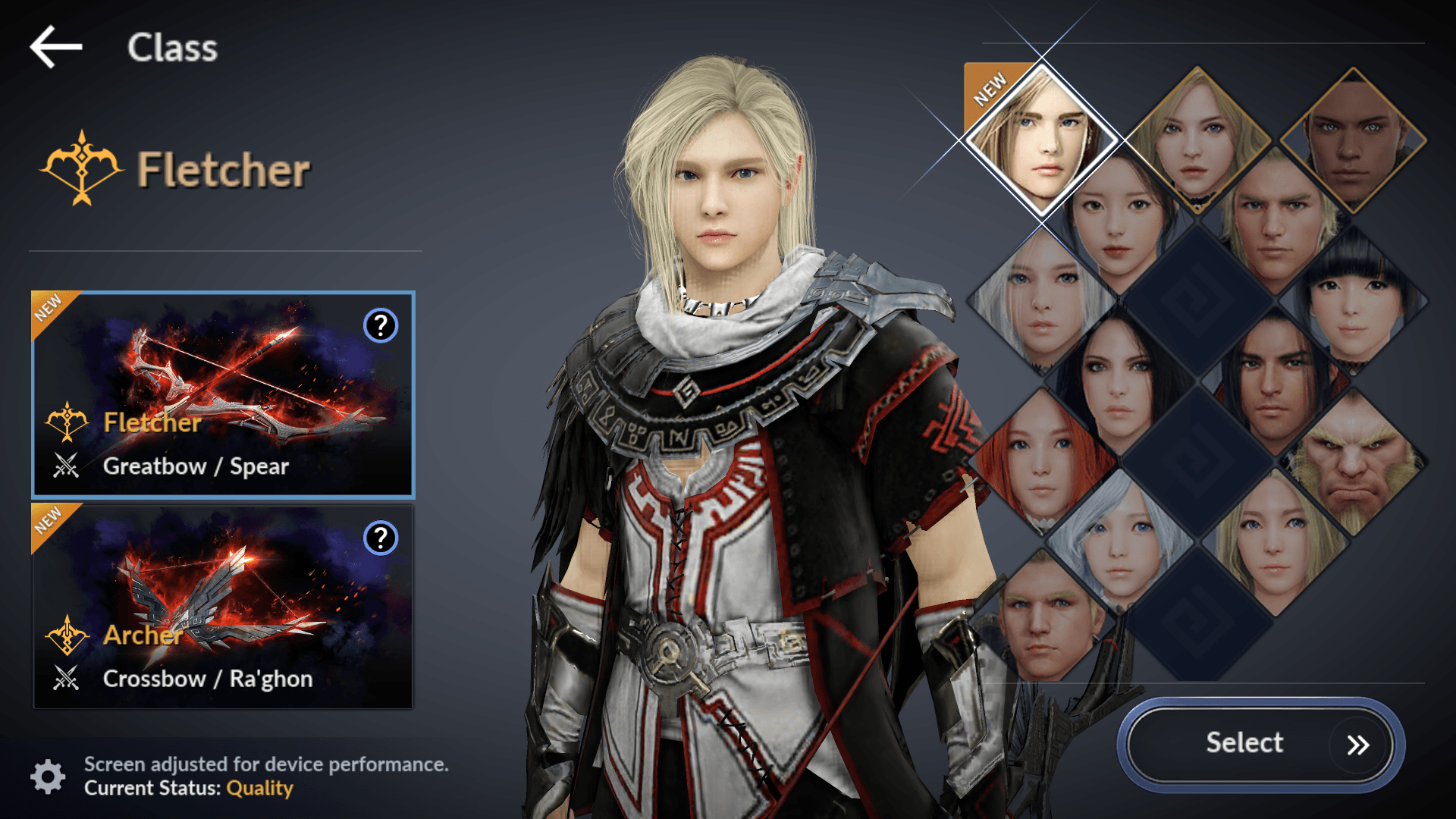 Fletcher, also known as "Battlefield Watcher," is the awakened class of Archer. Fletcher's primary weapon is the 'Greatbow' with which he can fire a 'Divine Pierce, ' making it the only class in the game that can do so. Interestingly, he can also observe the movement of his enemies with his Greatbow. Adventures can now pre-create both Fletcher and Archer in BDM.
Updates to Hadum: Calpheon City and Item Drop
With this update, the suggested CP for Hadum: Calpheon City is now 7,000. It can only be accessed after the Hadum: Growing Uproar story is completed. Interestingly, the following new items can be obtained directly on defeating monsters throughout Hadum:
Rift Totem

Inscribed Glyph

Blazing Chaos Crystal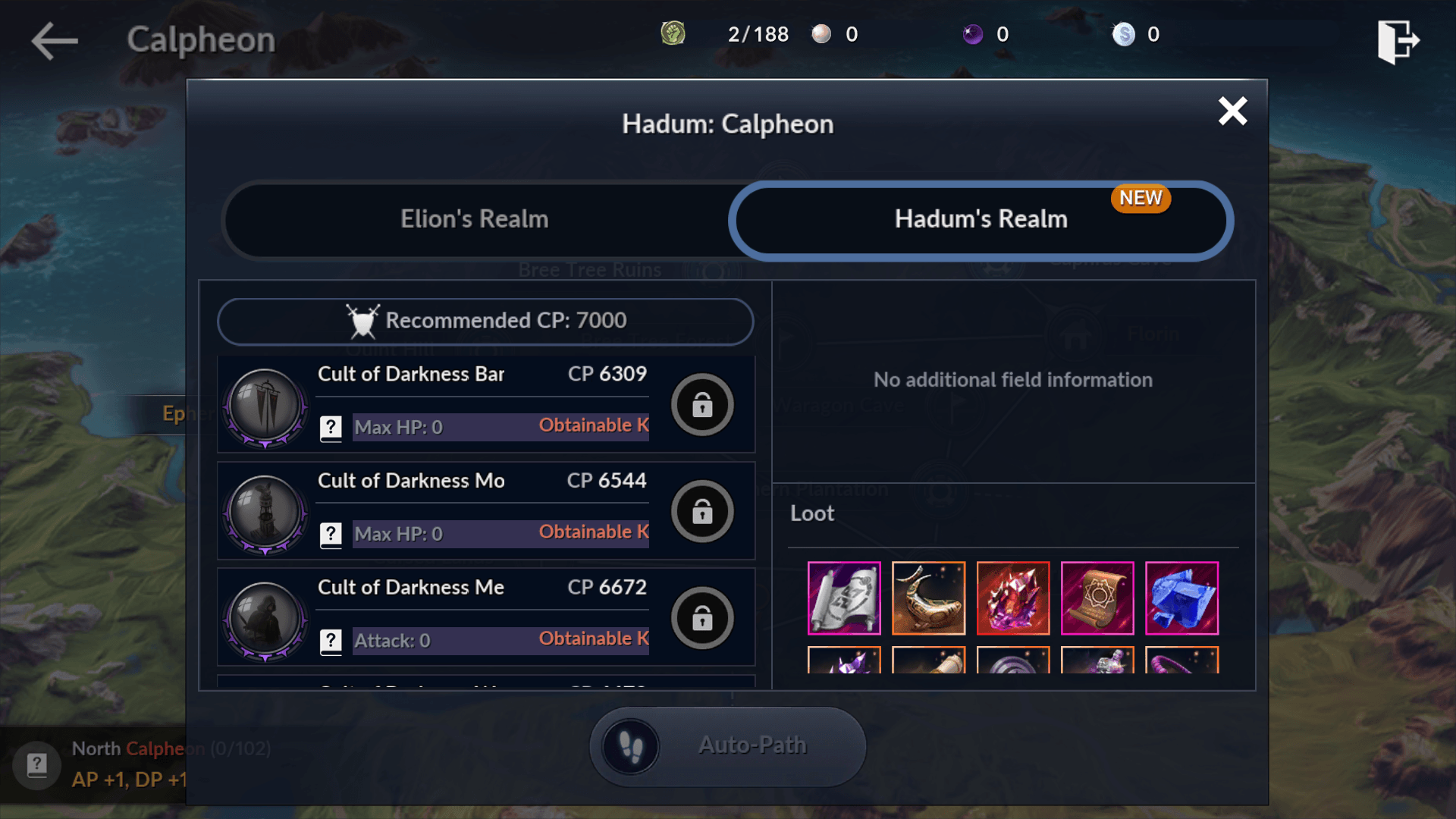 New Item – Dark Matter Stone
This update added a new item called Dark Matter Stone that intensifies the Black Spirit's Skill Damage. It can be obtained from some regions of Elion.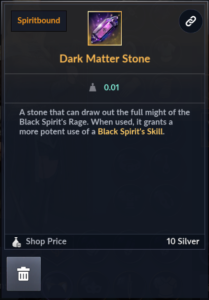 Apart from everything mentioned above, this update also brought several changes to the guild system, resource mining, and more. If you wish to read the full patch notes, do check out Black Desert Mobile's official website.