Updates
Blade and Soul Revolution's Faction War Revolutionary Update Is Here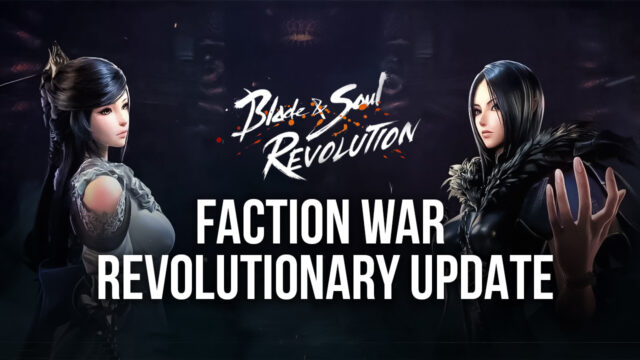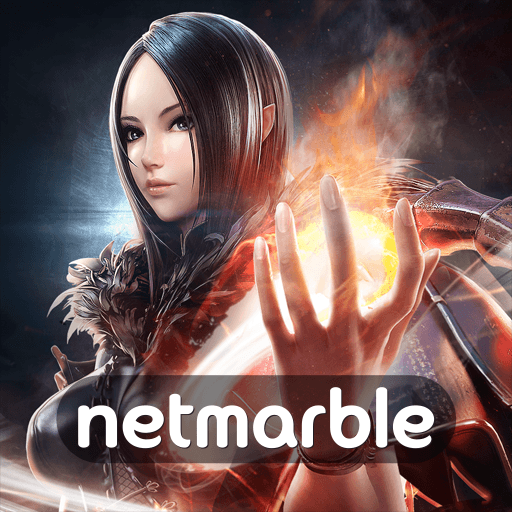 Blade&Soul Revolution, Netmarble's latest open-world RPG, already has earned its first-ever update, though only being launched a week ago. This will add the Faction War game mode, which is designed to serve as a central hub for players to participate in PvP.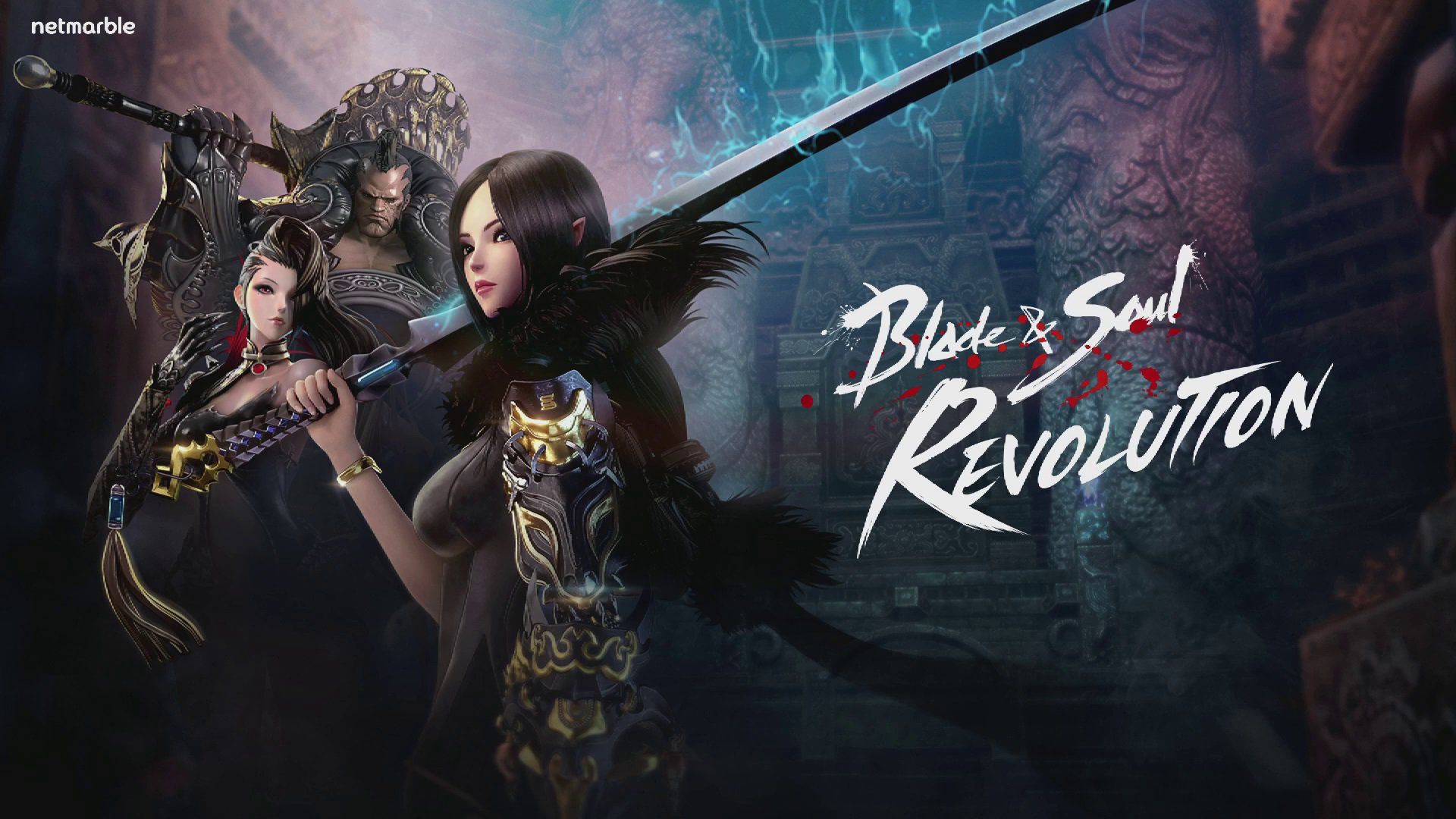 Following the update, players would have the option of siding with one of two major powers from the Blade&Soul universe. They'll be able to form a large-scale group to work together to accomplish different tasks during the week until they've decided on their allegiance.
Aside from that, a huge war will be held every day, and all gamers will be eligible to participate if they so choose. You should visit the official Blade&Soul Revolution website to read more about the game mode and see some gameplay videos.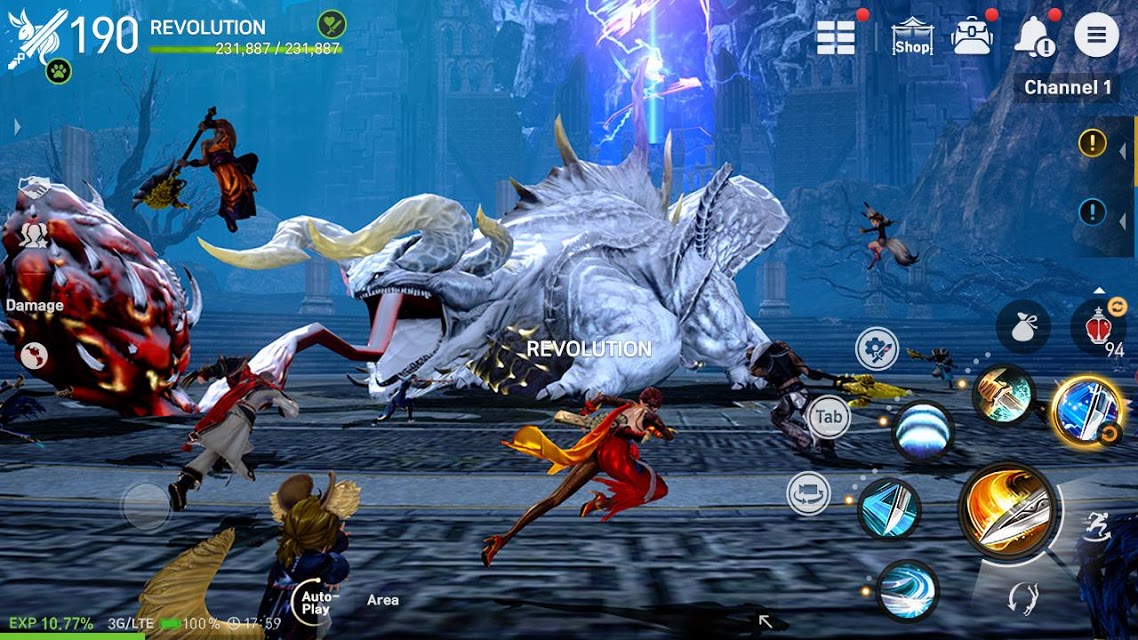 Battle Pass Fest
Battle Fest is a weekend where players can grind twice as many BP points as they will on a regular day (same as XP fest but for BP points)
Faction War
Beginning in Y5S1, the prizes warriors will earn at the end of seasonal faction wars will change.
To make the seasonal and occurrence realization aspects more apparent, it ensured the faction-colored regions on the World Map clearer.
Summary of Improvements
Fighters
General

– If a Guard Break hits a Hero while in the midst of a Guard Break, the Hero can immediately execute a Guard Break Counter.

Developer comment: This is to avoid circumstances where two players want to Guard Break each other simultaneously, and the first player to be Guard Broken needs to re-press the Guard Break button to tech it.

Warden

– The bug fixes and other updates from the Y4|S4 Trial Grounds are now online.

Shoulder Bash

– Shoulder Bash is no longer accessible from Back Dodge, and when feinted, it now pushes forward marginally. When feinted, Fully Charged Shoulder Bash no longer has any extra forward movement. Shoulder Bash can now be chained with any non-Shoulder Bash assault.

Developer's comment: These tweaks should make Shoulder Bash feel more balanced and smoother. Warden must now go on the offensive to use Shoulder Bash, which rewards using all the kit pieces rather than just one.

Heavy Attacks

– The trajectories of Side Heavy Openers are now flatter and wider. Side Hard Finishers now have a 900ms attack time (up from 800ms) and are unblockable. They still do 30 damage (down from 35 during the Testing Grounds)
Top Heavy Finisher now takes 900 milliseconds to activate (down from 1000 milliseconds) and deals 32 harm (down from 34 in the Testing Grounds)
When doing Side Heavy Finishers, Warden now pushes forward further.
Warden should also be enabled to use Heavy attacks more successfully; the Top Heavy Finisher's improved pace makes it more difficult to disrupt, and Side Heavy Attacks (both Openers and Finishers) are sharper in both group fights and the minion lane.
If you haven't heard regarding Blade & Soul Revolution yet, it's an accessible RPG that aims to carry the series from its original PC home to handheld devices. It is expected to remain true to its PC origins by featuring huge battles and stunning 3D graphics.
There are currently five different occupations to choose from, which serve as the game's different levels. Blade Master, Destroyer, Kung Fu Master, Force Master, and Summoner are their titles. Check out our manual to see what each occupation has to offer if you're not sure which one to pursue.
Since providing you the most important information about the game's groundbreaking improvements. We hope it piques your interest and inspires you to check out this fresh and exciting edition, which seems to be really promising.
If you're a complete beginner, we highly recommend you to check out our beginners guide to level up fast!