Updates
Call of Duty: Mobile Clan Wars – All You Need to Know About this New Game Mode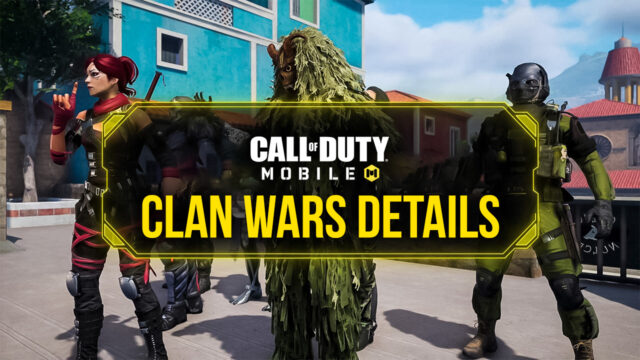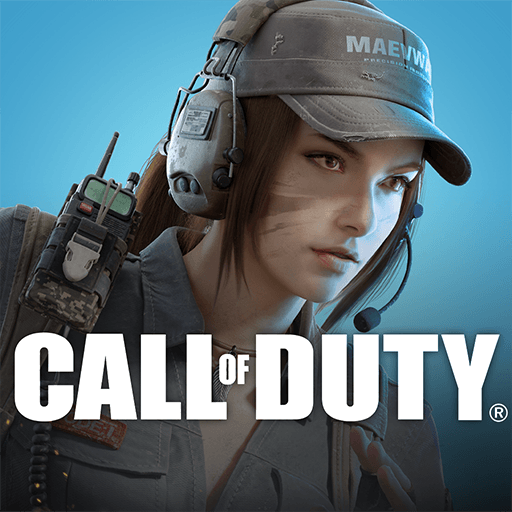 Call of Duty: Mobile has introduced Clan Wars on June 1, 2021, with the game mode bearing resemblance to the Ranked Series in terms of the fact that it will be a bi-seasonal event, with leaderboards resetting after two seasons.
The developers have issued explanations and tips to play and perform better in Clan Wars in their latest developer notes dedicated particularly to Clan Wars.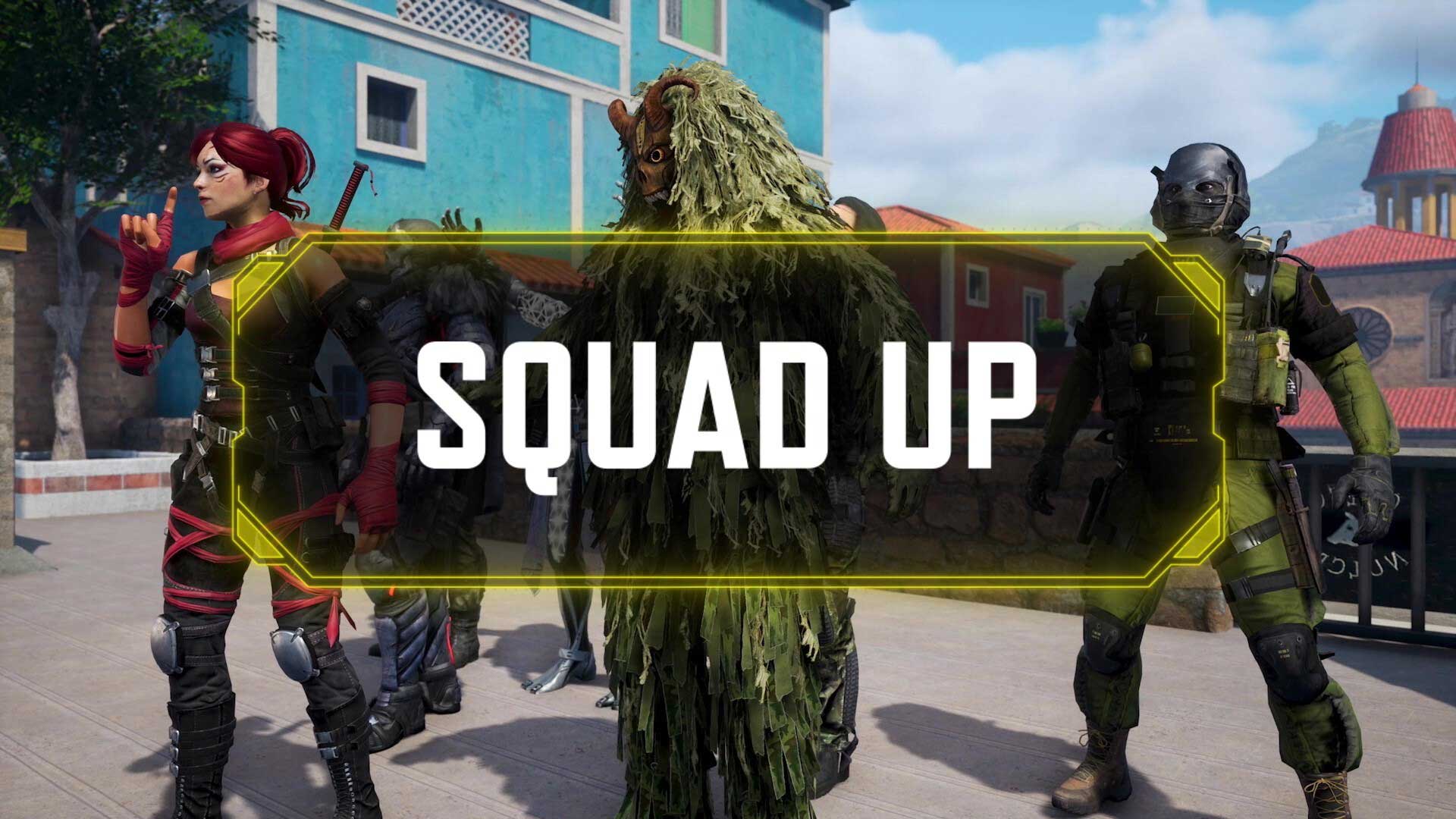 In Clan Wars, six clans will be grouped together for six days, with the clans battling it out among themselves at various Clan War Nodes while attempting to complete as many tasks and objectives as possible. Each node will remain open between 24 hours to 3 days, with nodes offering rewards based on clan placements on the leaderboard upon its culmination. After every week, the mini-season will end and the groups will be reshuffled to ensure each clan gets different clans to battle in this concentrated war simul. Each clan will subsequently be pitted against clans with a similar number of members and trophies.
Every clan member will be assigned different daily bonuses and point modifiers that will enable them to earn additional clan points or points at a faster rate, with players eligible to earn bonus points for the first 3 maps they play on each day. After 24 hours, the personal modifiers and multipliers will reset to zero for the next day.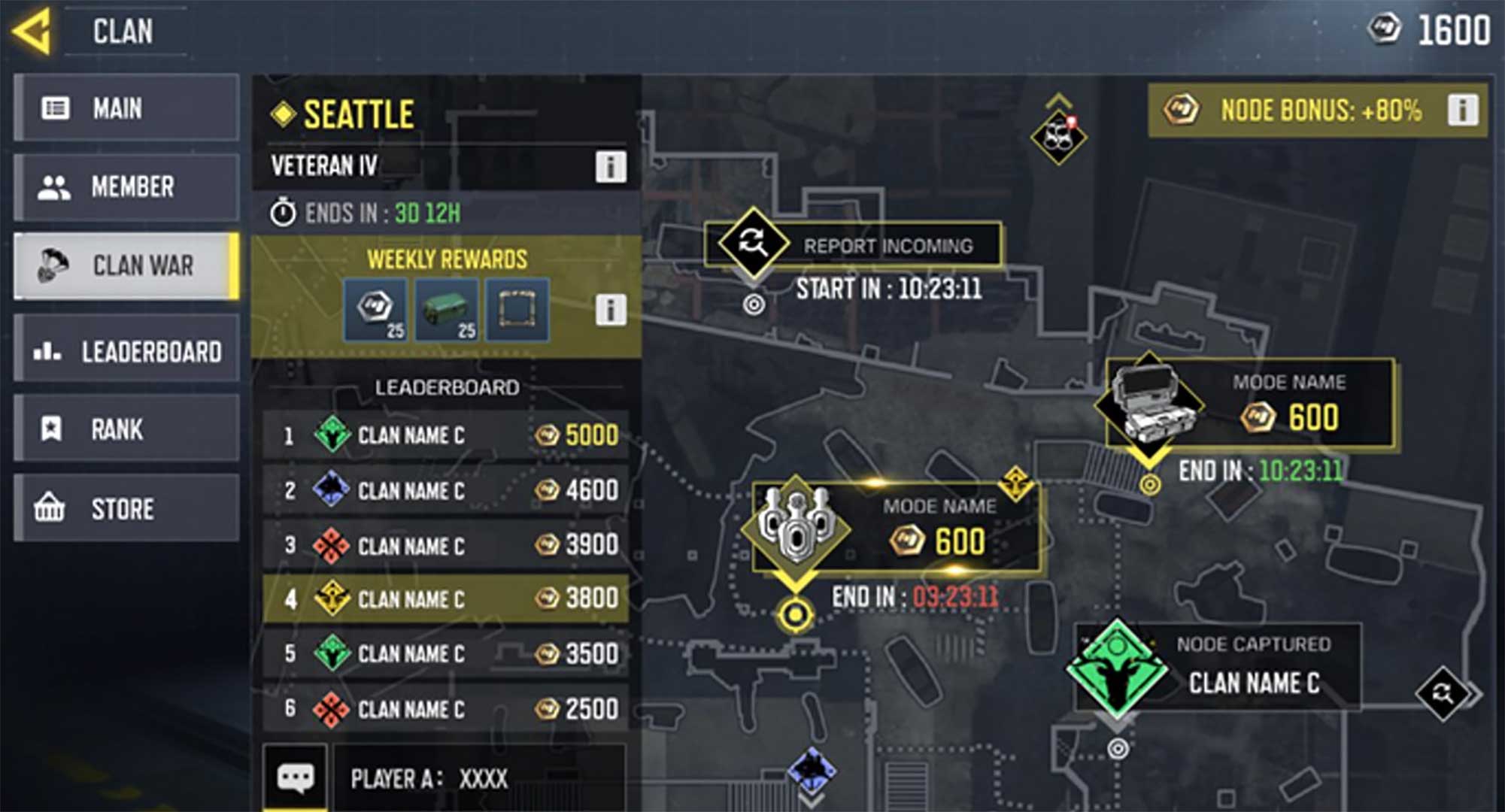 The entire event will run till the end of Season 5, which makes it a six-week event. Clan performances for the first six-day event will determine how they are placed and grouped for the next one. There are five ranks a player can attain – Rookie, Veteran, Elite, Pro, Master and Legendary – with progression depending on clan placement, individual performance as well as the number of nodes the clan was able to win. Place as high as you can for a chance to be in a better league with better rewards for the next mini-season or six-day Clan War.
The individual and clan war rewards will be distributed at the end of every Clan War mini-season while the seasonal rewards will be credited to players' accounts at the end of the entire bi-seasonal event.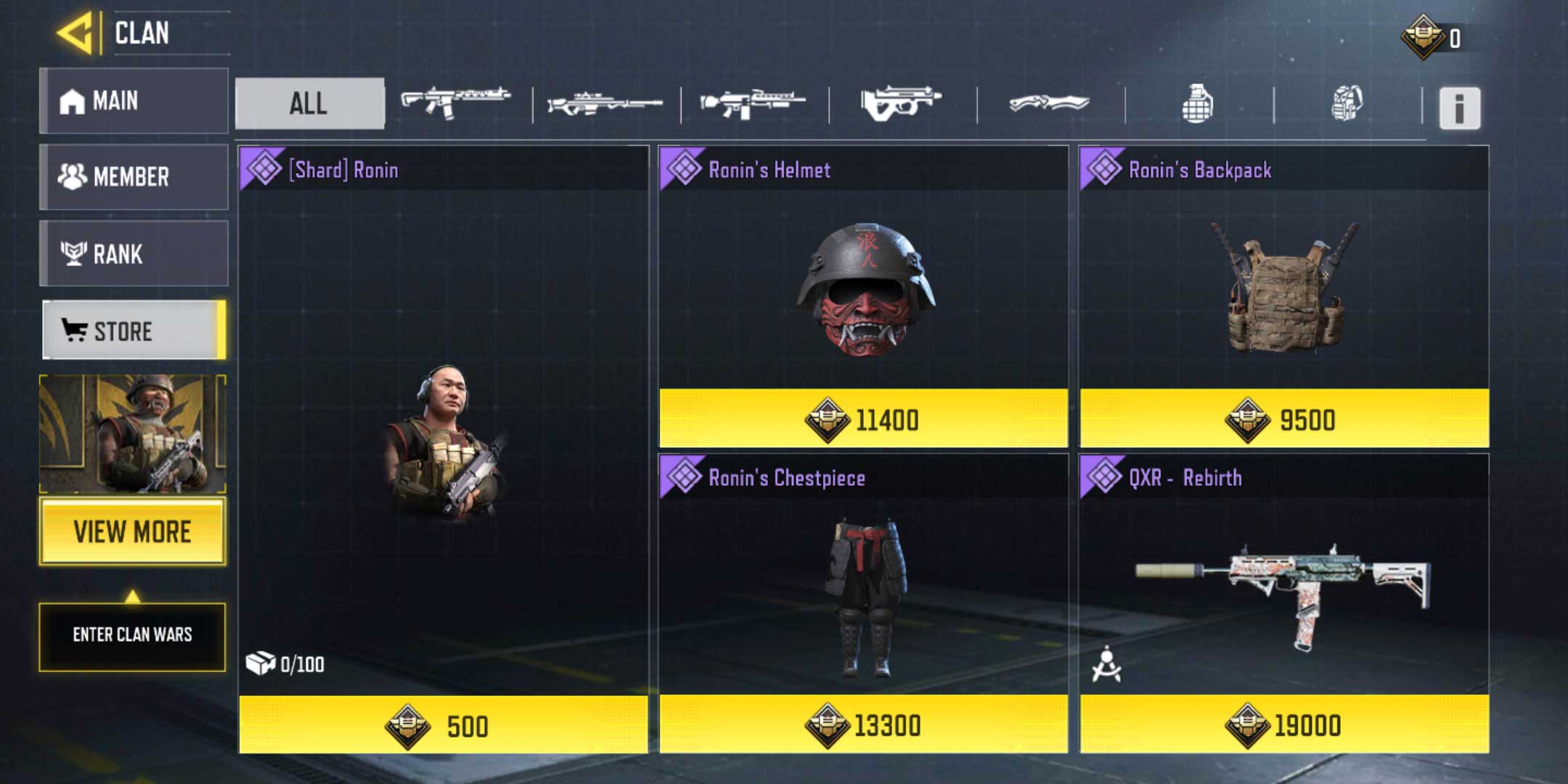 Five tips have been provided by the developers for the players looking to excel at Clan Wars. The first is to focus on one particular node as there could be up to six nodes open at a given time. Clan leaders can mark one node as the primary target every 24 hours. Players that enter the battle in that node will earn bonus points for their clan. The bonus multipliers that we discussed above are very important and should be used to their full potential every day lest it resets after 24 hours. Even the clans that have fallen behind early on have the potential to catch up, with nodes that open up later in the week carrying more clan points as rewards compared to the ones at the beginning. The Battle Pass owners will accrue additional points for completing each task compared to someone who doesn't own the Battle Pass. Thus, having Battle Pass owners in the clan will provide an adequate boost towards the clan points tally.