Updates
New Game Modes and Maps – Call of Duty: Mobile's Latest Update Out Now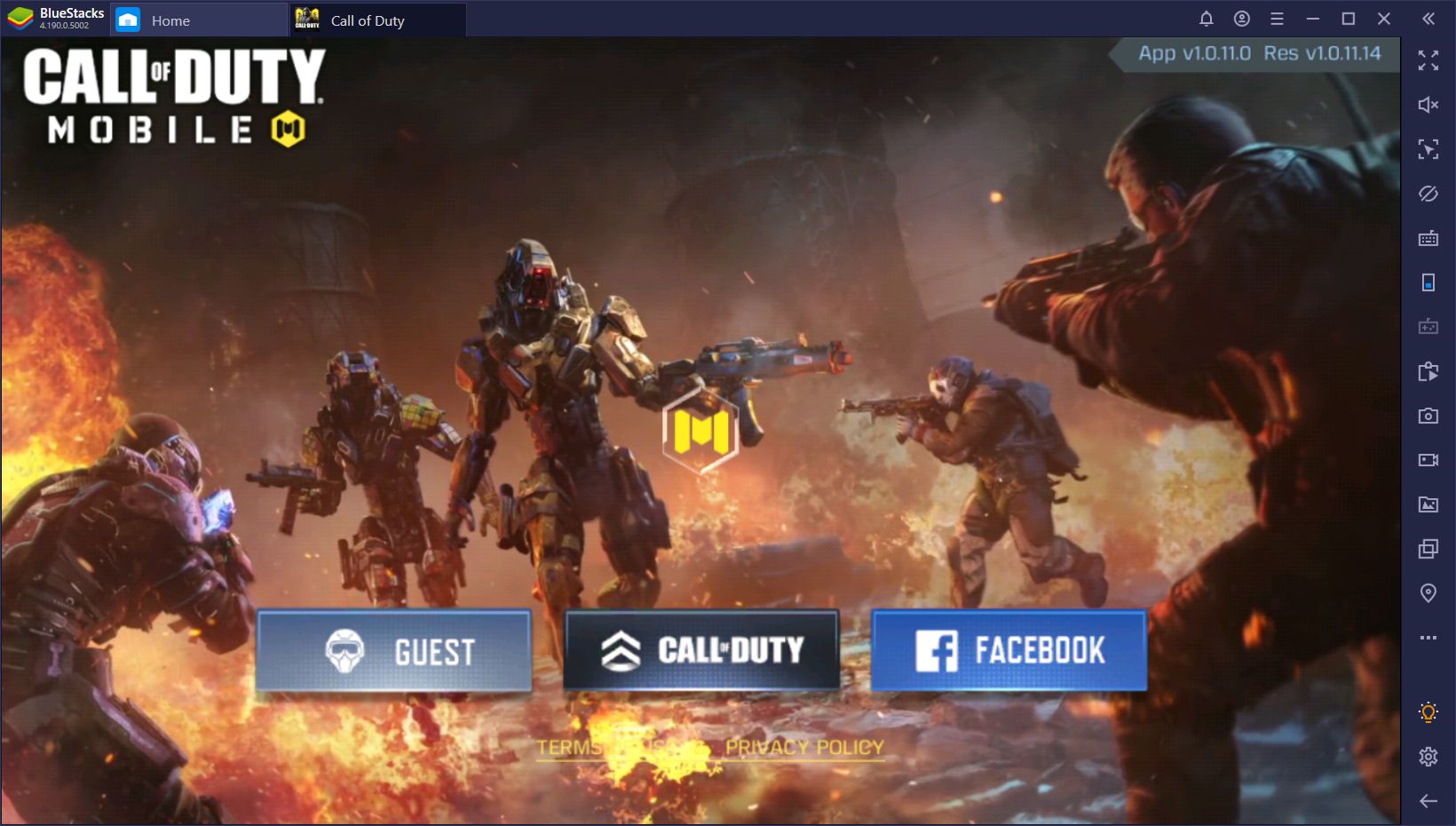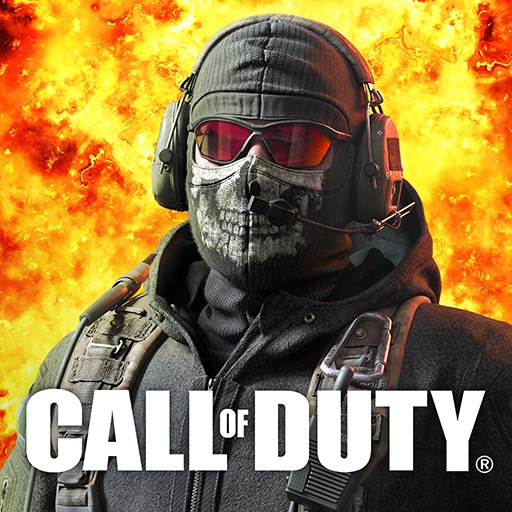 For many gamers, variety is the spice of life, especially when it comes to awesome shooter games like Call of Duty: Mobile. Don't get us wrong, the core gameplay in games like this one is quite exciting and thrilling; no two matches ever play out the same. However, when it comes to the longevity of these games, we believe that adding new arenas, game modes, weapons, and even balance patches are paramount to ensure that the gameplay stays fresh and interesting at all times. Even games like Warzone, which revolve entirely around a small handful of game modes, can get interesting if you consistently add new weapons and perks that allow players to dispatch their enemies in a variety of creative ways.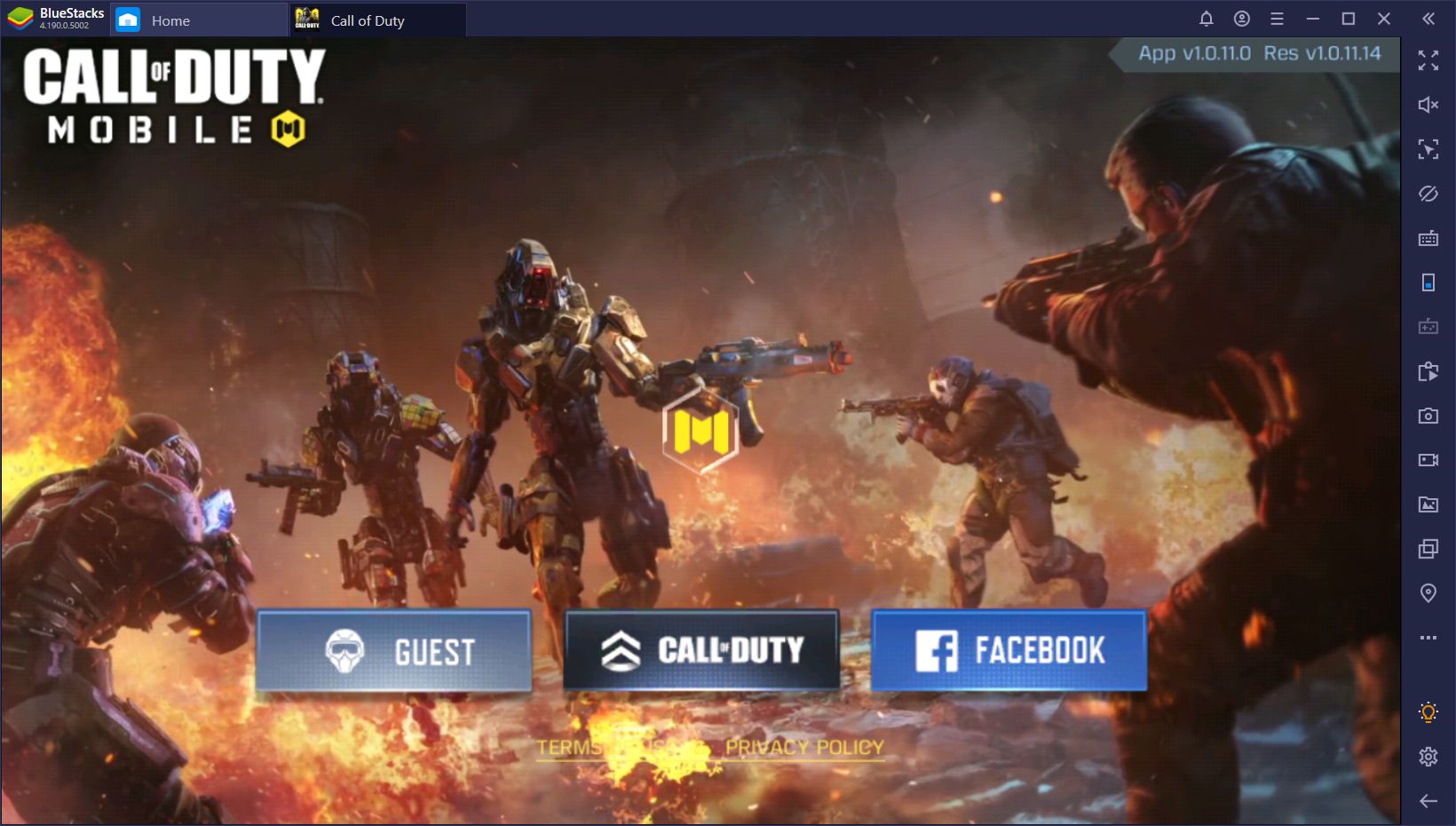 Case in point, Activision's best and most popular mobile shooter game, Call of Duty: Mobile, is receiving yet another update that will add several exciting features to the already quite expansive game. And in this article, we're going to take a look at everything you can find in this latest patch.
1. A Fan-Favorite Map Returns
First launched way back when in Call of Duty: Modern Warfare, the Rust map quickly became very popular among the community due to its sprawling corridors that encouraged fast-paced, intense CQB battles using SMGs and shotguns. However, even though it's packed with cramped spaces and corridors, there's also a place for snipers in this map, especially for players who prefer to stay on the upper levels of the middle structure. Furthermore, there are some open spaces in the Western zones of the stage, which opens up the field for those who like to rely on assault rifles instead of short-range SMGs and shotguns.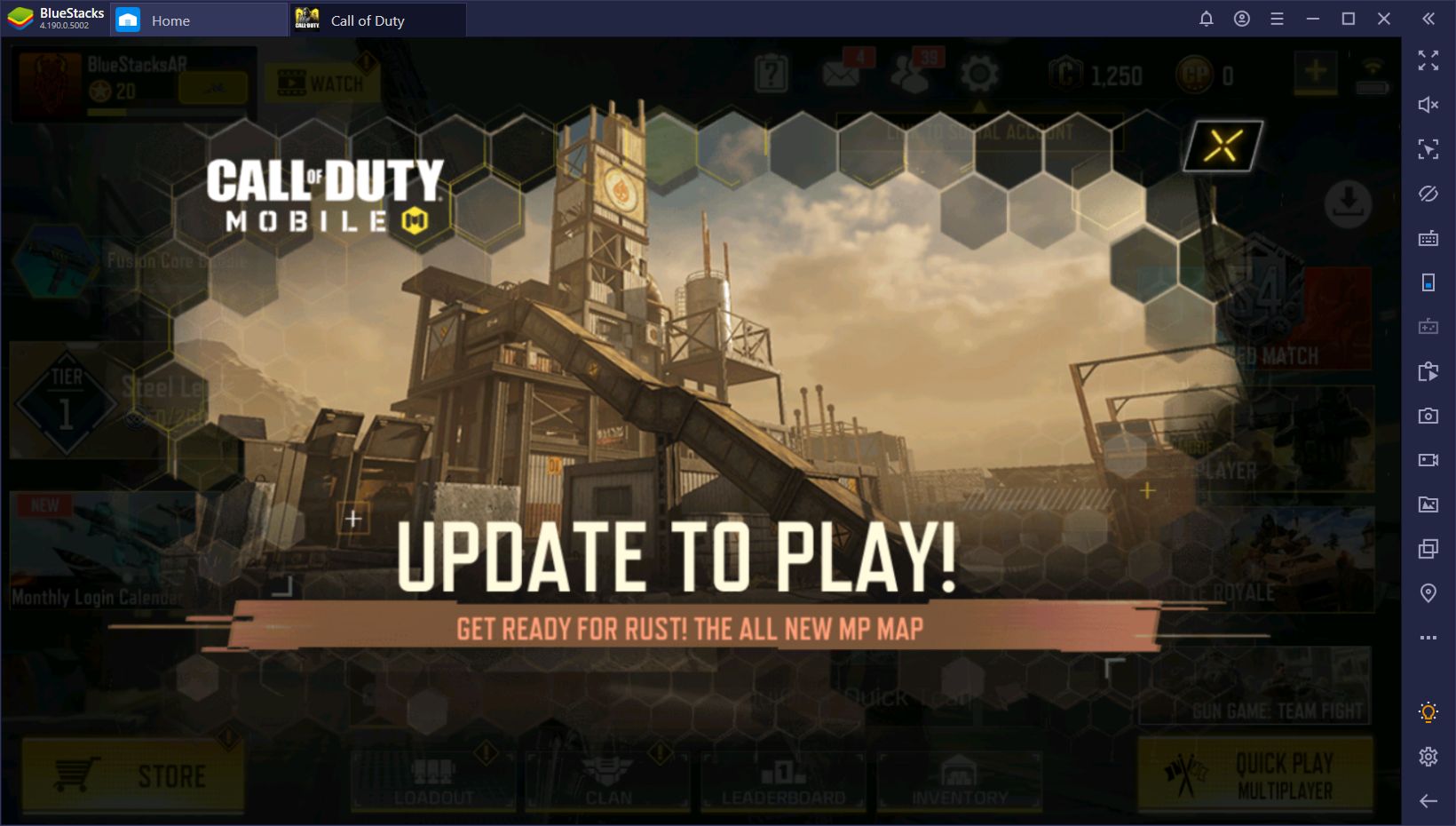 With a little bit to offer all types of players, but with a distinct focus towards close-quarter battles, the Rust map in Call of Duty: Mobile looks like it's going to be as popular as its predecessors.
2. New Game Modes
Aside from the highly-anticipated map, the newest Call of Duty: Mobile update is also bringing three new game modes, as well as a new map specifically designed for one of these new modes.
The first new game mode is the "Kill Confirmed" mode, which is coming back from Call of Duty: Black Ops III. This game is primarily a TDM mode, but instead of players scoring points by merely killing enemies, they must kill their foes, and then pick up their dog tags from the ground. However, enemies can also pick up their allies' dog tags to prevent you from scoring.
Next up is the Capture the Flag mode, which plays basically like any other CTF; your team must push towards the enemy base to steal their flag, and then take it back to your own spawn, while taking care to not let the enemy steal your flag.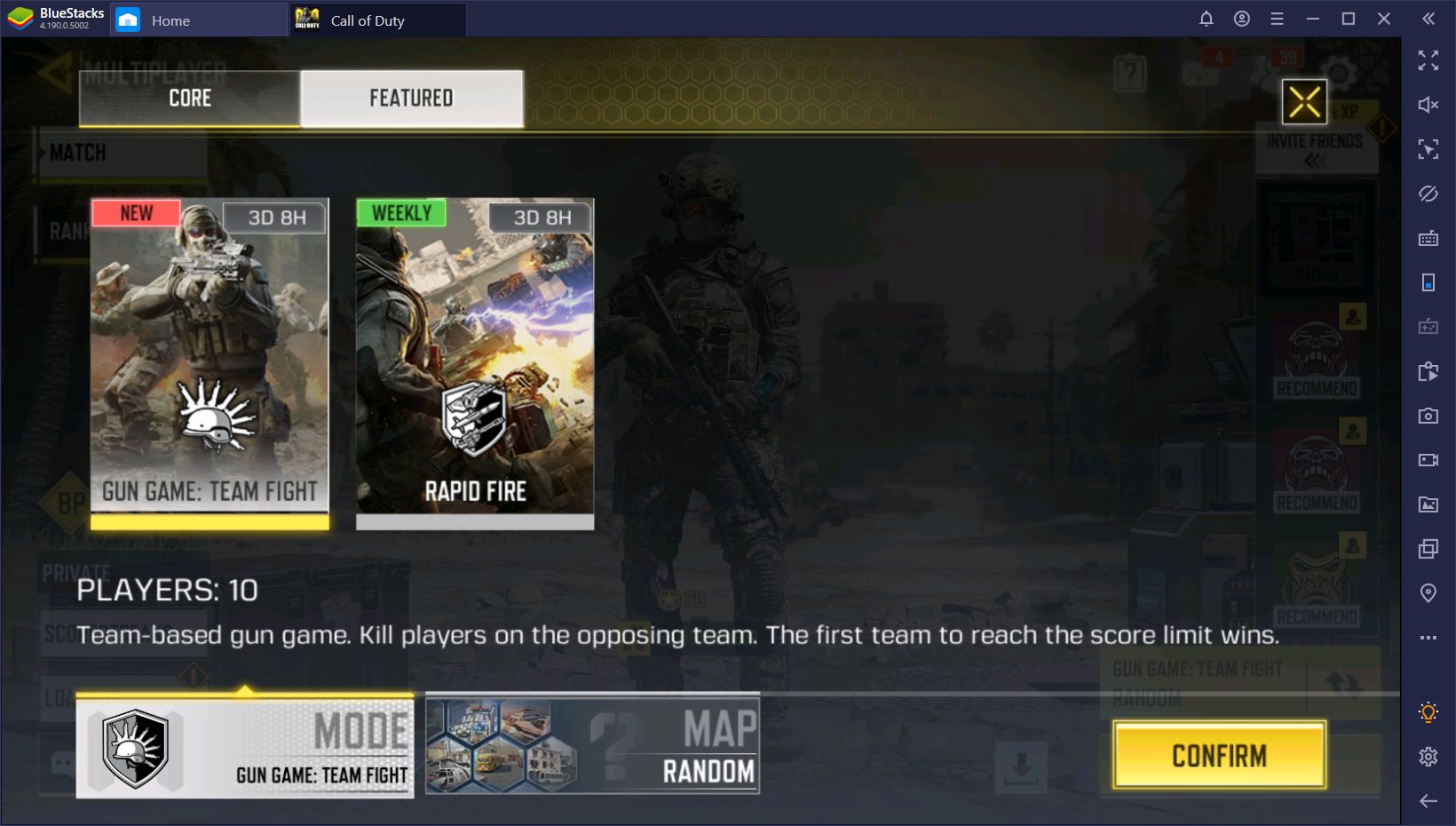 The third game mode is a 1v1 duel that takes place in a "Saloon" map specially designed for it. We didn't get much news about this specific game mode, but all we know is that it's going to be amazing for settling arguments between two disgruntled players!
You can bet we're going to be covering all these new features in detail once the Call of Duty: Mobile patch actually launches, which should be on May 1.
Stay tuned!