Updates
New Free Fire 'Celestial Street' Elite Pass – New Missions, Rewards, and Awesome Outfits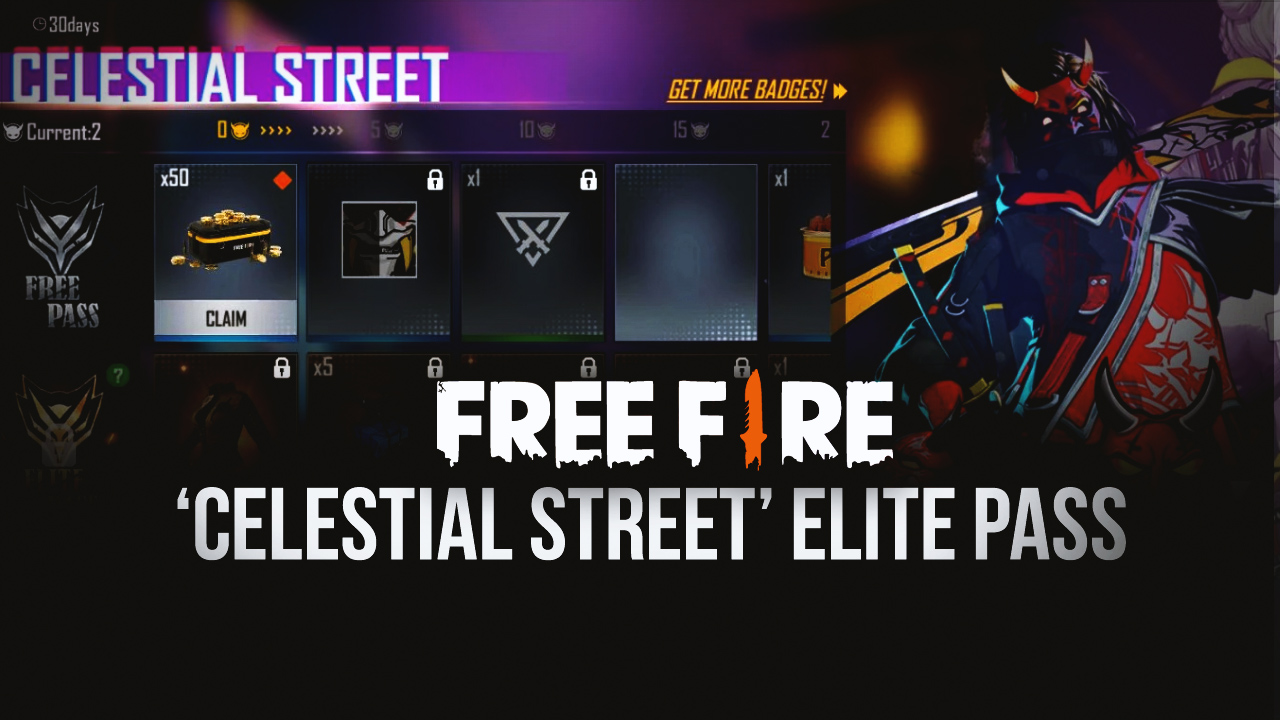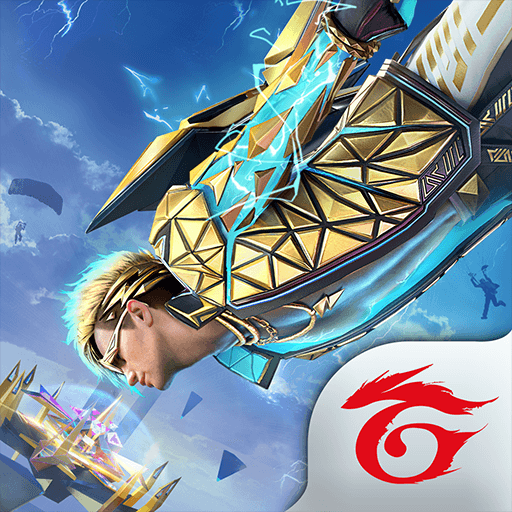 The new Free Fire Elite Pass has launched, and with it comes a wide slew of new outfits, rewards, and a thrilling storyline for players to discover as they complete missions and level up.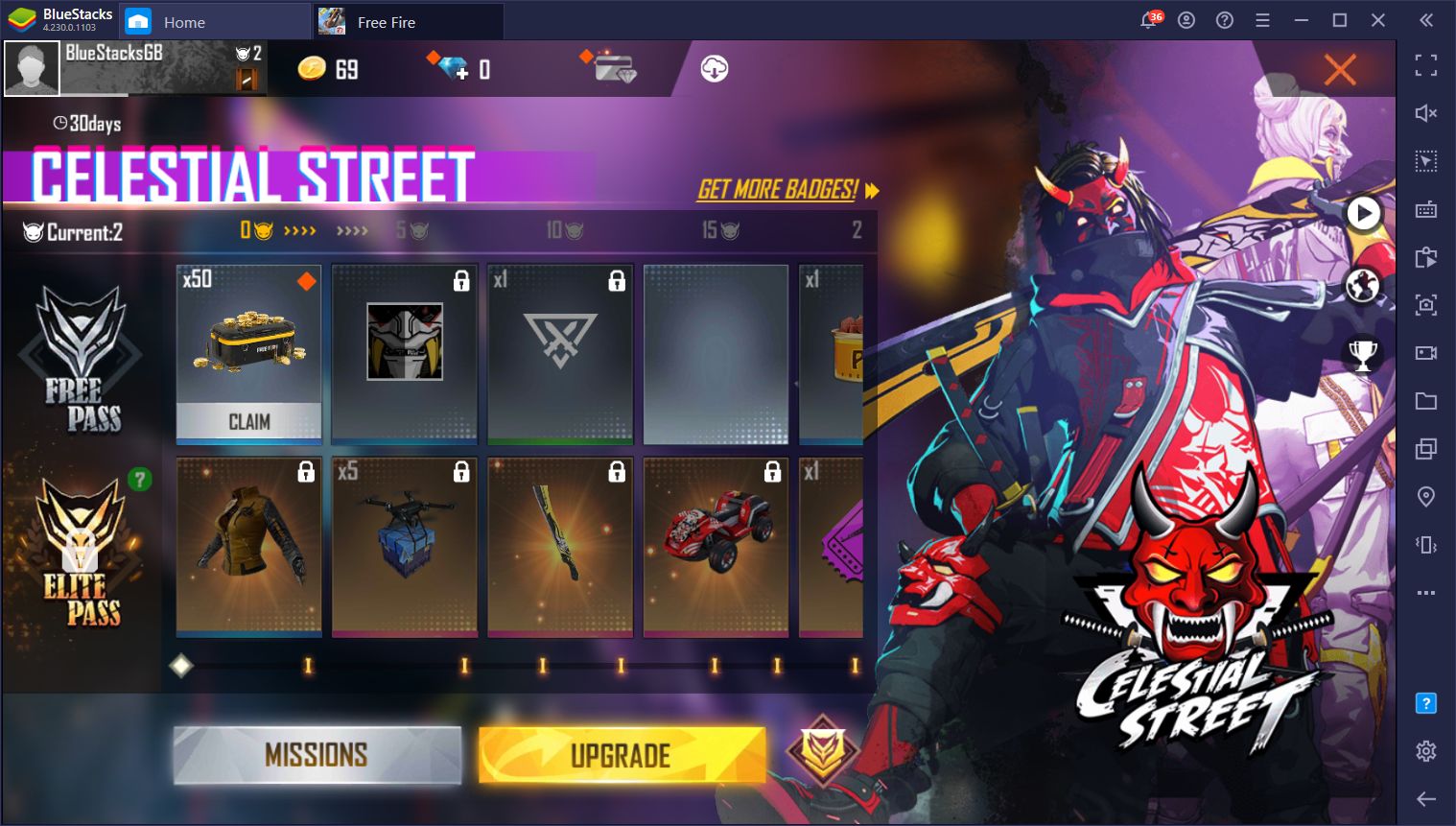 This time around, the Elite Pass is called "Celestial Street" and follows the interactions of two individuals, Damon and Celeste, who were once close childhood friends but grew distant due to their different upbringings. Eventually, Celeste became the leader of her crew, the Celestials, and Damon started to resent her. Six years later, and after becoming the leader of the Hellkin, Damon vanished and the Celestials are made responsible for the incident.
This new Elite Pass brings lots of thrills, not only in the form of new cosmetics and items, but also with its exciting storyline. We can't wait to see how everything unfolds in the end!
What's New in the 'Celestial Street' Elite Pass?
Basically, tons of new rewards.
This isn't something new in Free Fire; every Elite Pass brings a wide slew of prizes for unlocking as the players level them up and progress. And while those who are f2p can get some of these rewards, the best ones are always locked behind the Elite Pass itself. Fortunately, while you can purchase the pass with real money, you can also obtain it by paying diamonds, which you can earn by playing the game.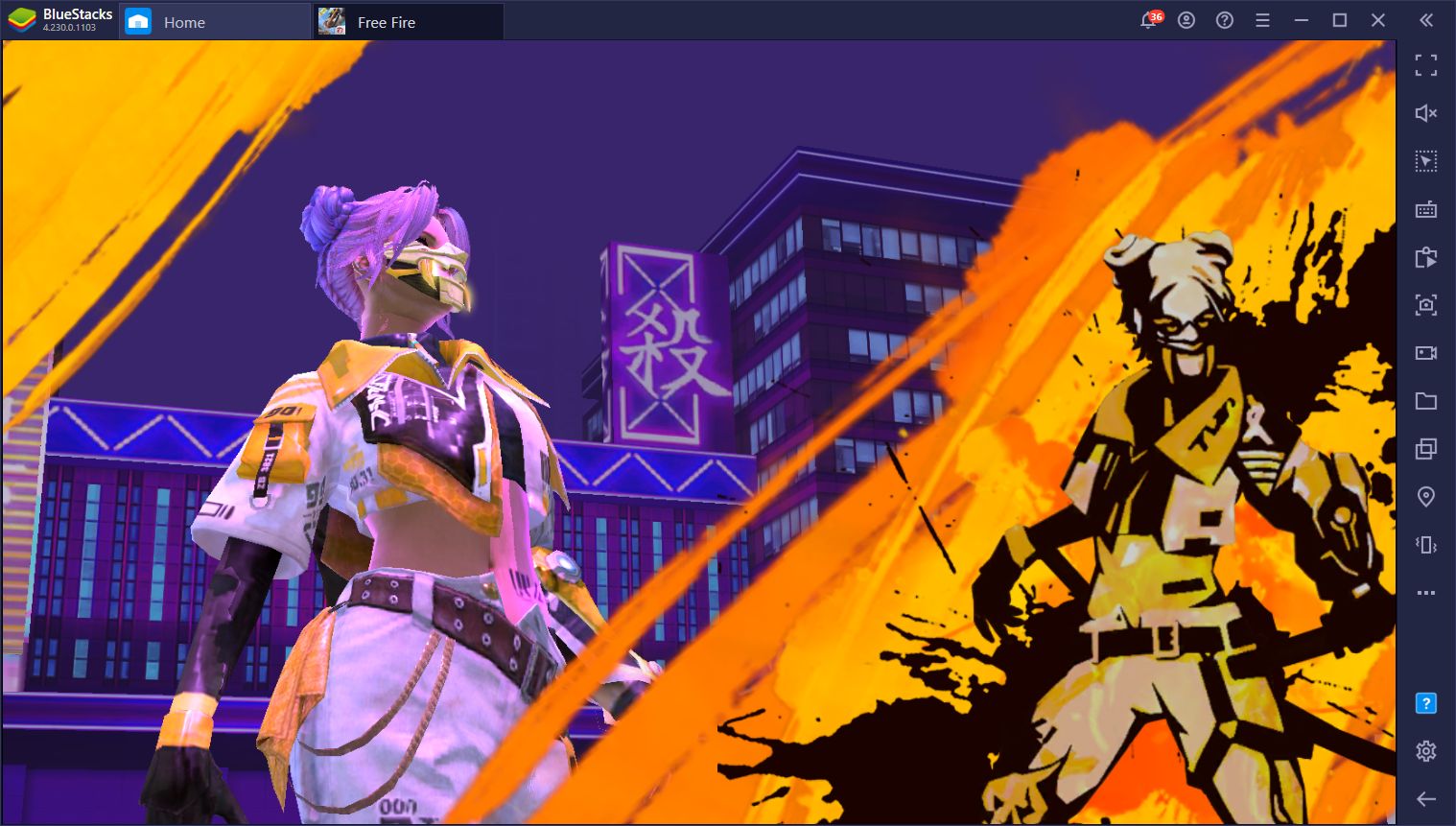 The most valuable rewards here are definitely the two awesome outfits, which are the same worn by Damon and Celeste in the Elite Pass intro video. These sets are called the "Street Devil" and "Street Angel" bundles, respectively. The Angel version is unlocked at 50 medals in the Elite Pass, while the Devil is unlocked at 250 medals, so there's a bit of grinding required in order to unlock everything.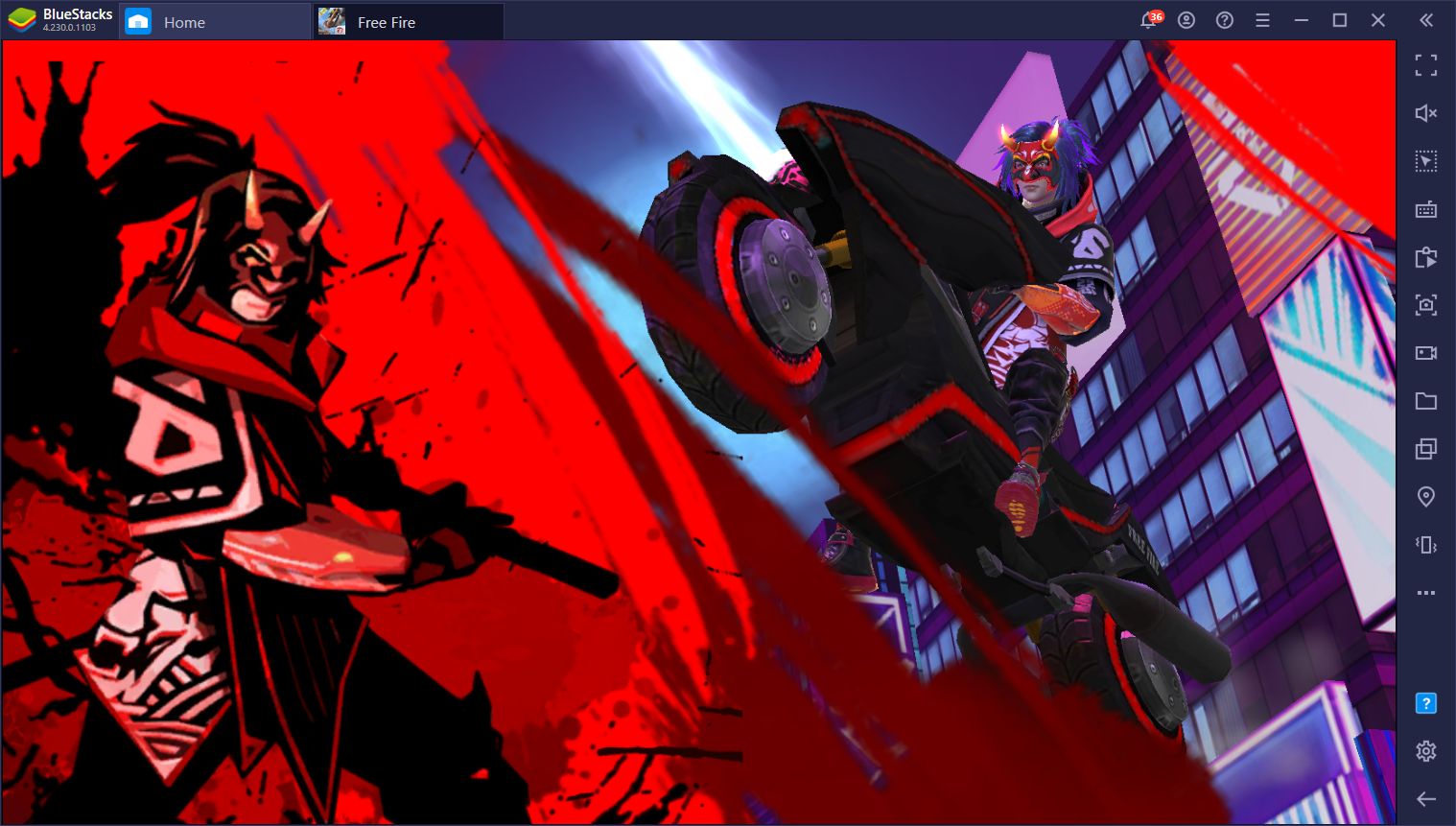 Some other interesting items include avatars, banners, backpacks, surfboards, and weapon skins, all following the same theme. There are also vouchers, currency, universal fragments, and other valuable items scattered throughout the Elite Pass as level up rewards.
Remember that, in order to level up your Elite Pass, you must complete the specific missions that unlock once you purchase it. For each mission, you'll receive medals that allow you to claim the corresponding rewards. These rewards will be available throughout the entire month of September, so you have plenty of time to unlock them all.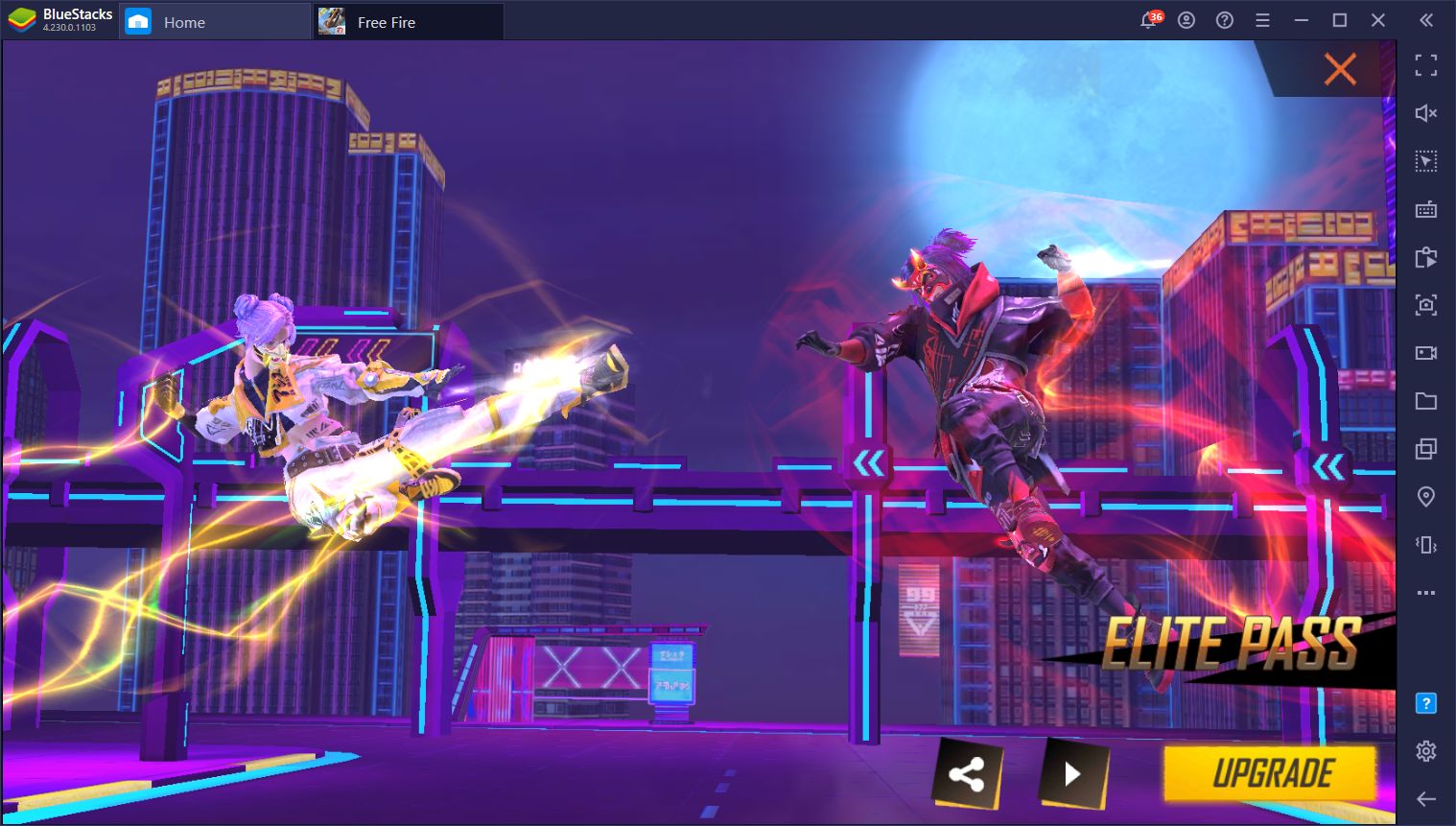 What do you think of the new Elite Pass for Free Fire? Have you already unlocked the new outfits and skins? Let us know your thoughts in the section below!