Updates
Garena Free Fire December 2019 Update: What's New?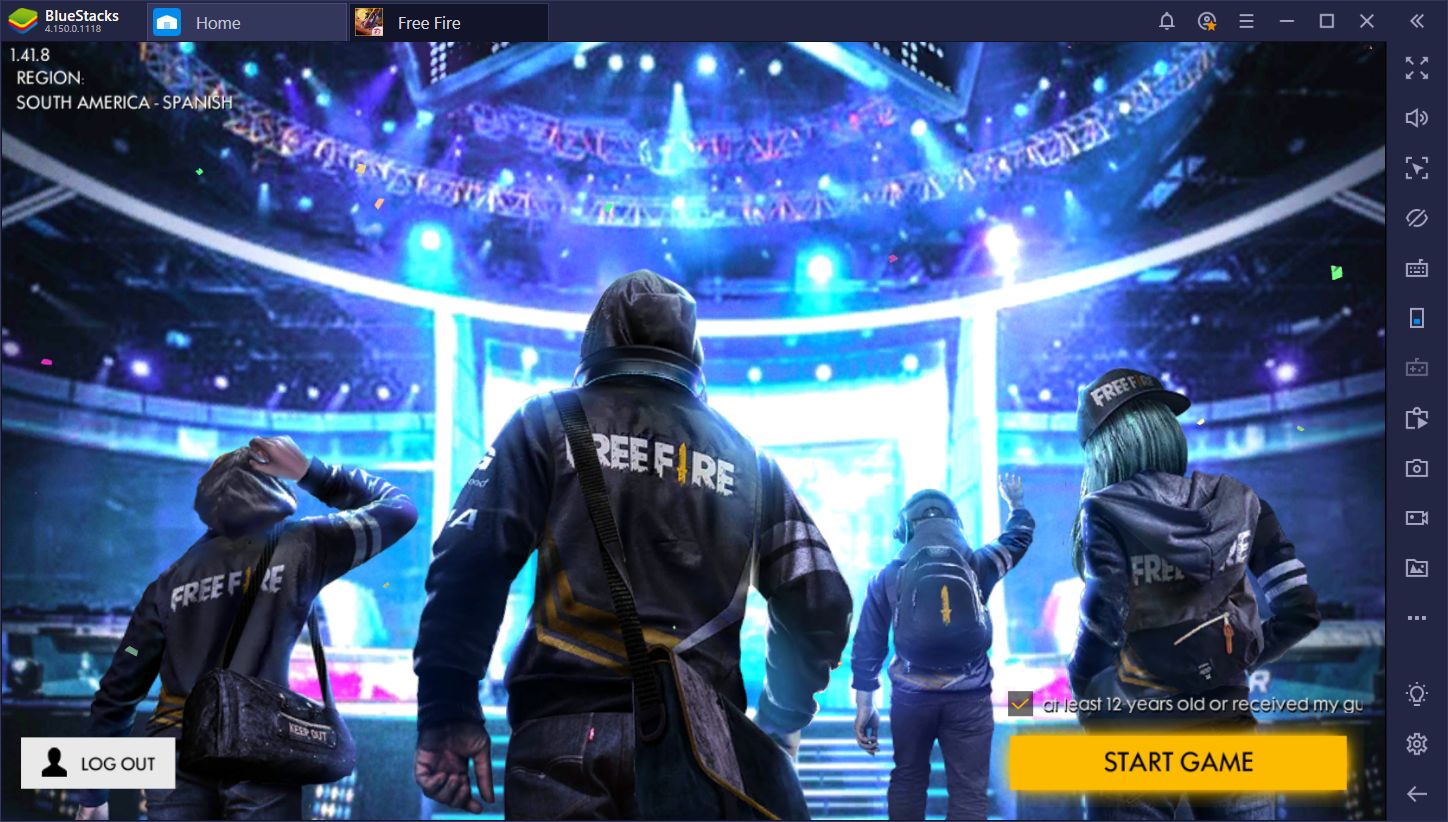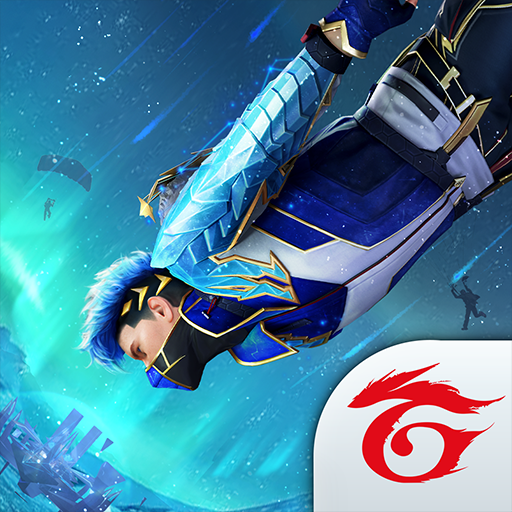 Now, Free Fire itself needs no introduction—it's one of the largest battle royale titles in the mobile market. This game takes the formula that was popularized by PUBG and later Fortnite and cranks it up to 11. Featuring a ton of cosmetic items to spice up your avatar, some great skill-based shooting action, and all the elements we've come to expect of a battle royale, most would argue that Free Fire is THE mobile battle royale game of choice.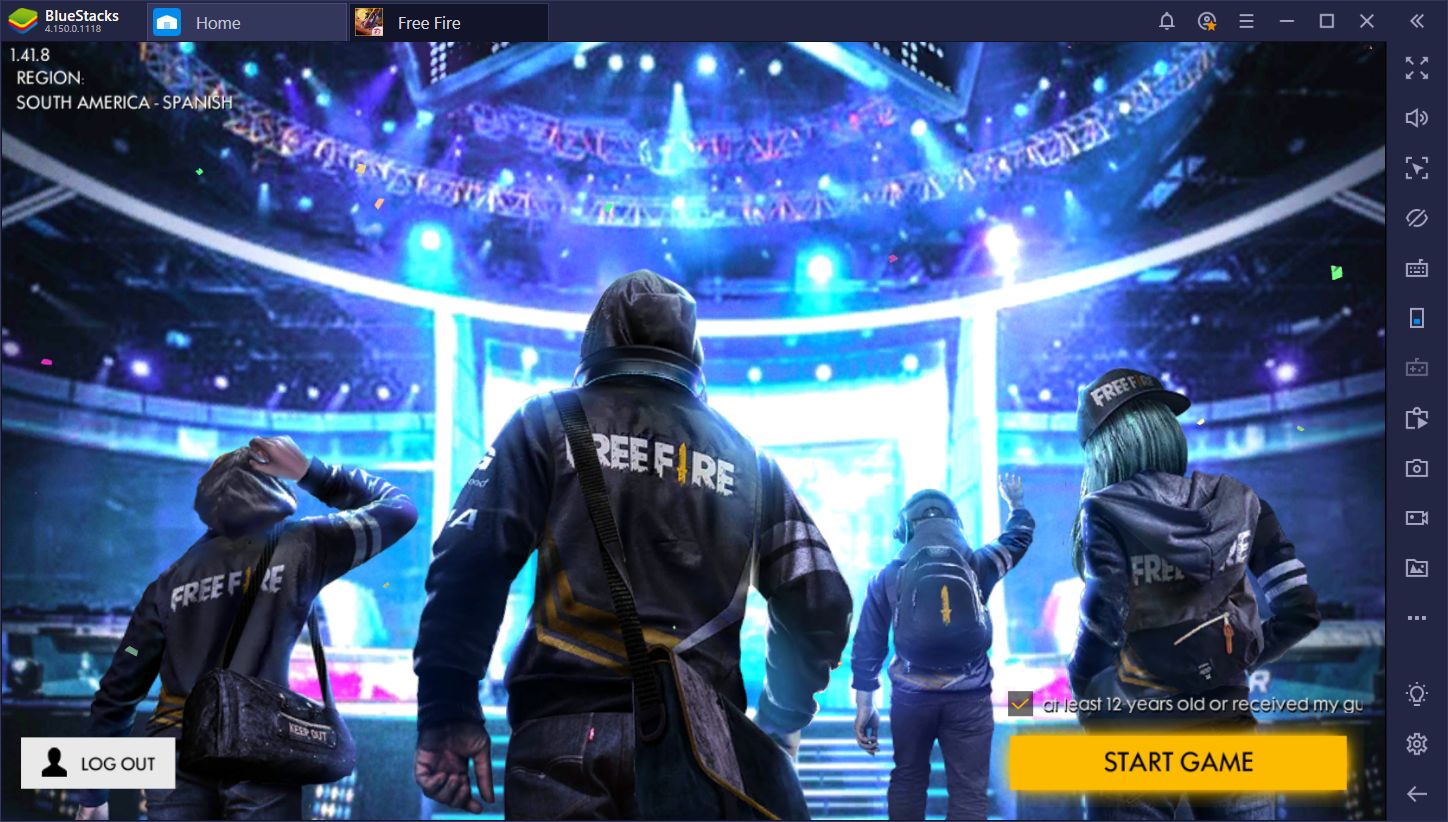 The December Update
With that being said, the holiday season usually holds many surprises when it comes to events and updates, and Free Fire is no exception. This month, players can expect to find many new goodies in their favorite battle royale game, including a brand new map, several new cosmetics, and additional characters, among a few others.
Let's explore in detail the new features that the Free Fire December update will bring:
DISCLAIMER: Since this update has been recently announced, there are only a handful of images and footage on the internet, in many different languages. For this reason, some of the images we'll share in this article might be in foreign languages. We'll update the article with the corresponding material once the update goes live and we're able to access the content.
Training Island and a New Map: Kalahari Desert
Technically, the December update brings TWO new maps. The newest addition is called Kalahari Desert, which is an entirely unique setting. Meanwhile, the other new map is simply called "Training Island." While Garena hasn't released any official description on how this training map is going to look, we're guessing that it's going to feature a walled-off zone from either Bermuda or Purgatory, where players can freely practice their shooting and running.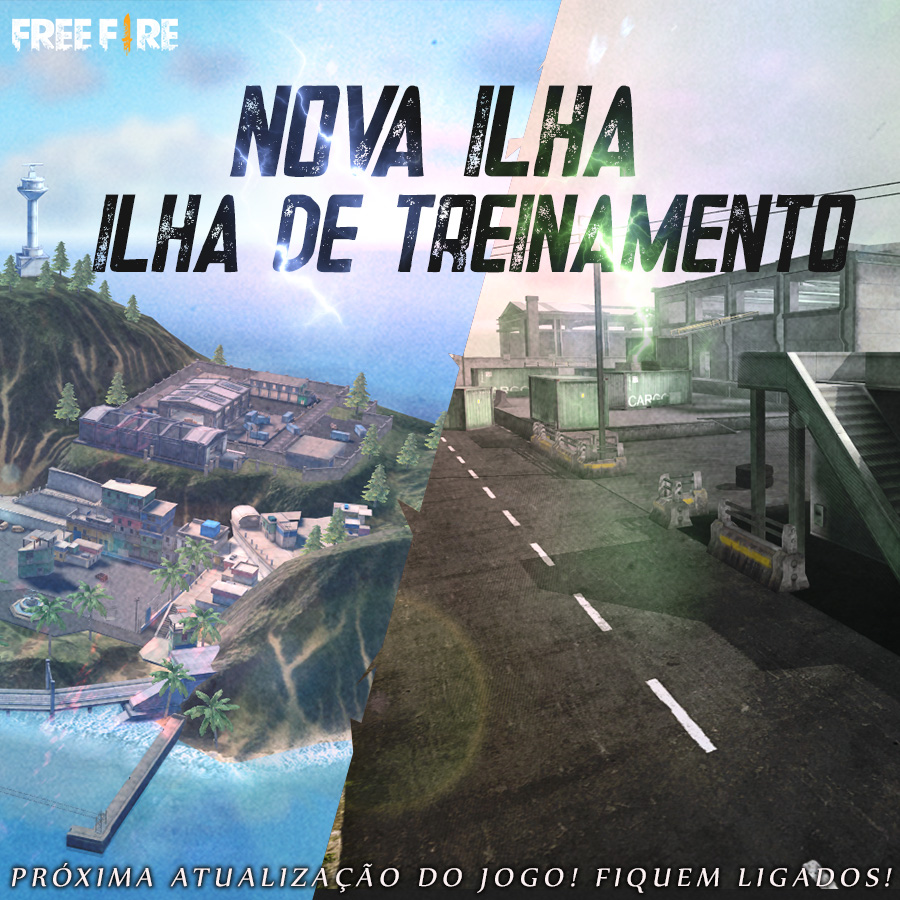 This addition is huge as a training mode is an excellent way to practice maneuvers and shooting techniques, especially in Free Fire where jumping and gunning is an art that takes finesse and much practice in order to pull off correctly in the heat of battle. Besides, practice mode has existed in PUBG Mobile for a while so it stands to reason that Free Fire would've needed to catch up eventually in this regard. Better now than never!
Now, the new map looks stunning, if not a bit unoriginal in its setting, considering that the second map for PUBG was also a desert. Nevertheless, in the very limited footage and screenshots we've been able to find, Kalahari Desert looks very promising, featuring several unique areas such as a broken ship and a space shuttle launch pad. Additionally, there's also a new Bike vehicle coming out, which players can find in the new map and that will be essential to traversing the desert's treacherous dunes and locations.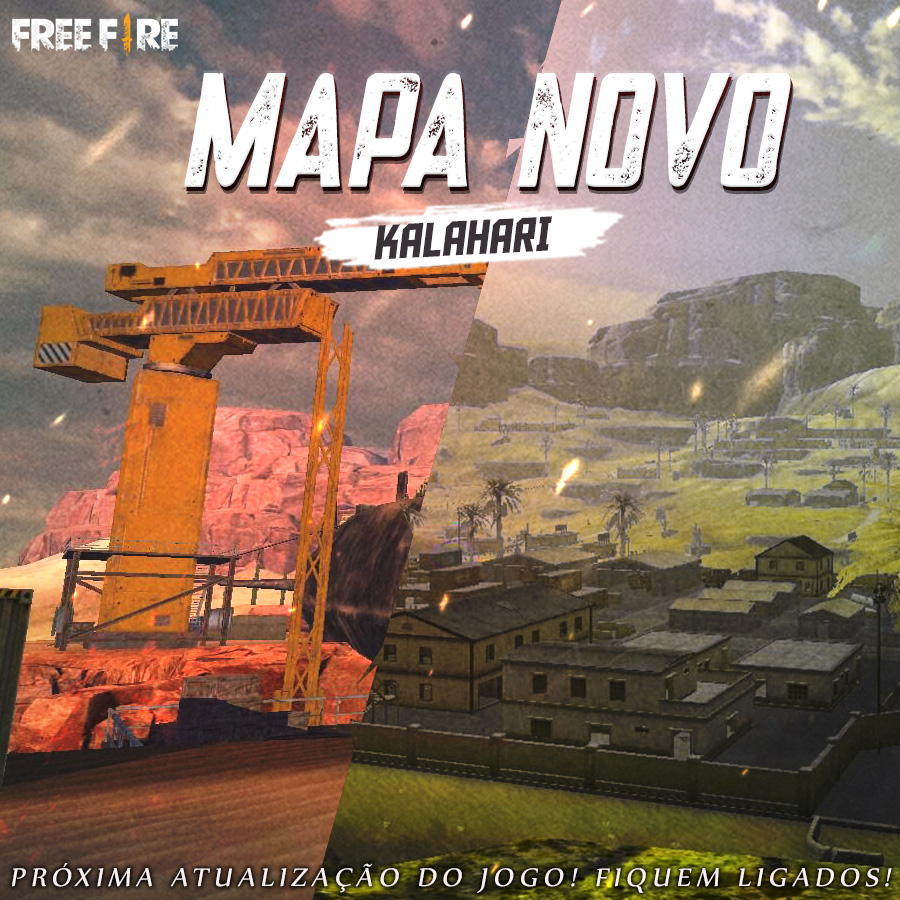 Two New Characters and Several Cosmetic Additions
While this announcement still hasn't gone global, the Brazillian Free Fire account tweeted that two new characters will arrive with the December update. The characters in question are Angela and Álvaro who, like all the other heroes, have their own unique passives and abilities. Aside from these playable champions, there's also a new pet coming out, alongside a new cosmetic item.
Angela is similar to Paloma in terms of skills. However, instead of being able to hold more AR rounds, like the latter, Angela can carry insane amounts of SMG ammo. Álvaro, on the other hand, plays like a bomber character as his passive ability increases the damage and AoE of any explosives such as grenades, barrels, mines, and so on. The new pet, Robo, when equipped, increases the durability of GLOO walls, which will come in handy during those intense shootouts in the last few circles.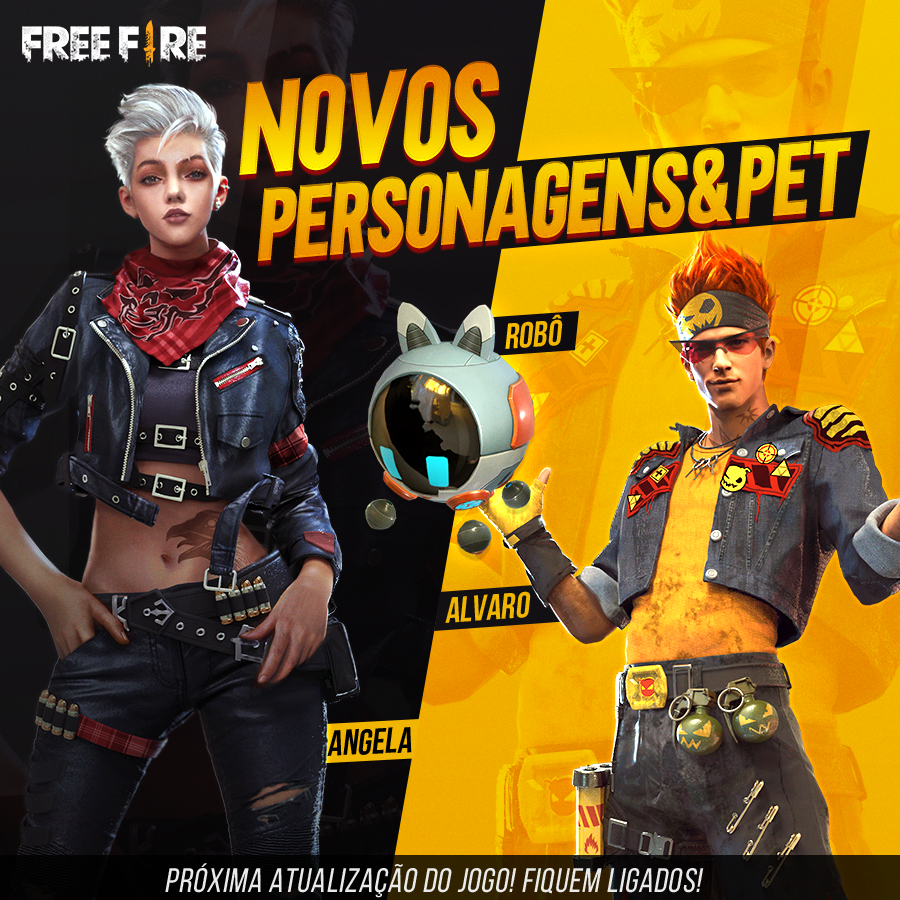 When it comes to cosmetics, Garena mentioned that there's a new Pan skin coming out. In fact, this cosmetic addition should already be available for purchase on both the Brazillian and Indonesian servers. We expect it to come out in other regions very soon. Furthermore, we're not sure if they're releasing additional cosmetics since the developers haven't disclosed anything else as of today. However, we're expecting to see Christmas-themed outfits and items before long.
These are the most relevant and important additions that are coming to Free Fire with the December update. We're sure there's going to be more than what has been announced. However, the developers are mostly keeping quiet regarding the entire list of new features, so we might just have to wait until the update comes out in a few days to access the patch notes. Regardless, Free Fire is the battle royale that keeps getting better, especially if you play it on BlueStacks with improved controls, graphics, and performance.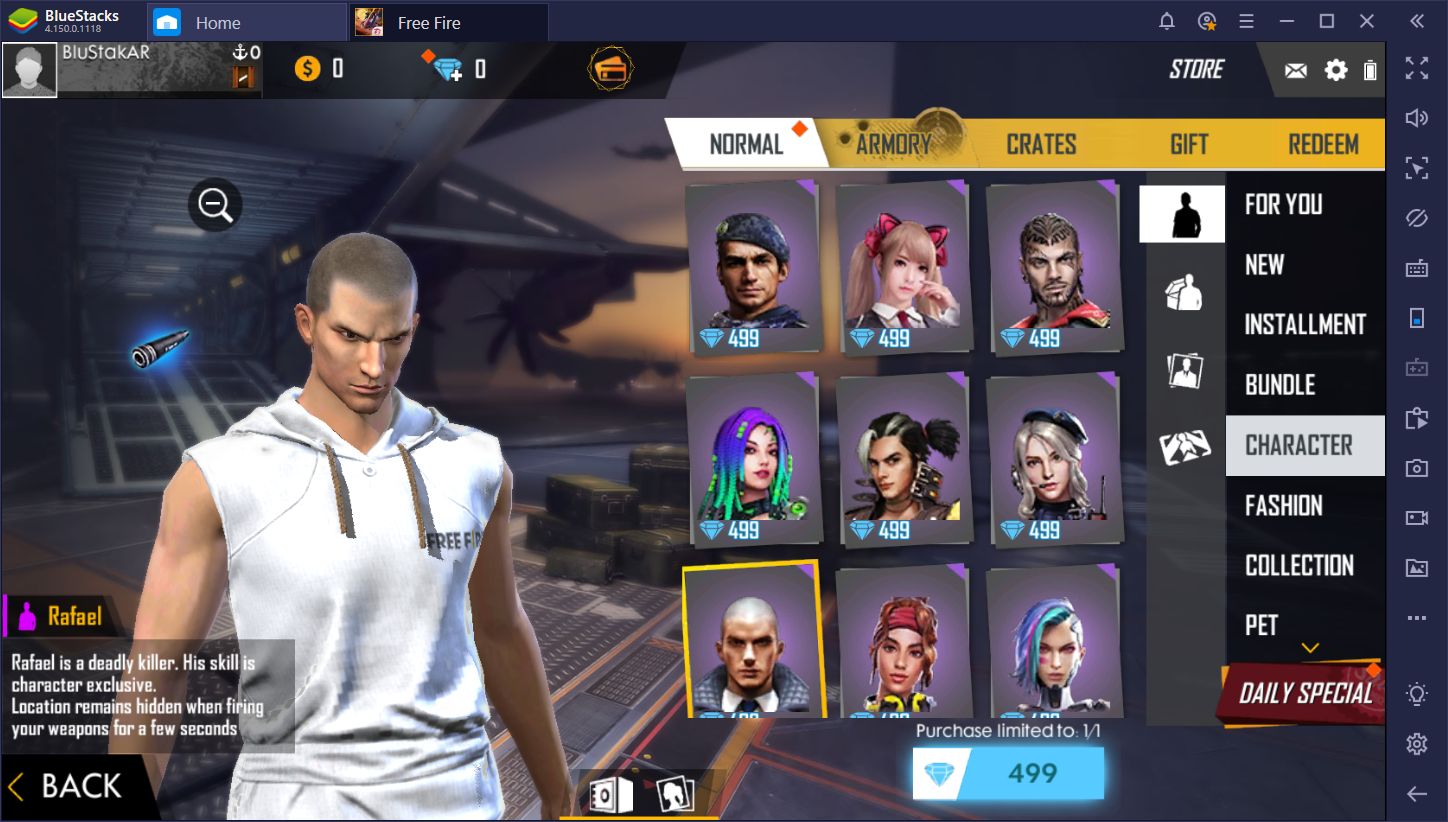 What do you think about the upcoming December update for Free Fire? Are you looking forward to meeting your enemies on the new map? Leave us your thoughts and comments on the section below!